Rather than to enjoy your vacation, what else are you looking for when traveling to Thailand?
Time flies, Societies change. Nowadays, people are not only traveling to places across the globe, but we are seeking to learn more and to understand more to that certain places we are passing by.
What type of a traveler are you? What do you usually looking for when traveling abroad?
1. To Shop
Many foreigners, especially Asian travelers, like traveling to Thailand because many stuff here are way cheaper than those of your country. Shopping here can be fun and a bit challenging. You will be able to polish up your bargaining skill.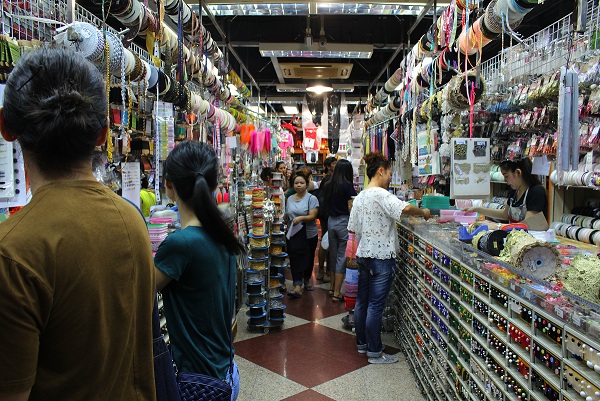 2. To Eat
A big fan of good eats? One of the best reasons to come to Thailand is to enjoy all scrumptious Thai dishes and other national dishes. If you've visited a big city like Bangkok, Chiangmai, Pattaya, or Phuket you will know how convenient to grab a yummy meal and how variety all the foods here are.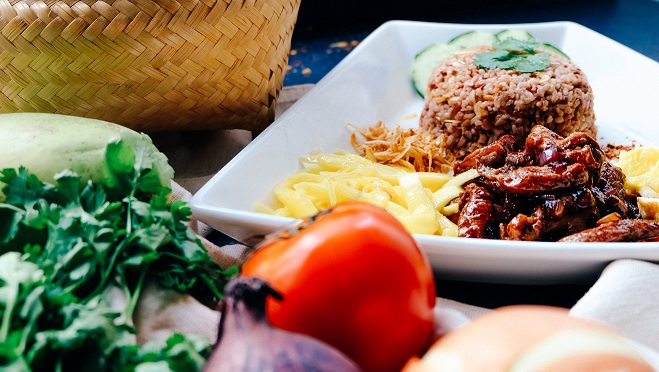 3. To see the must-see
First-timer visitors? You should never miss the iconic attraction like Wat Phra Keaw or Wat Pho. Despite their popularity, we still have to admit that some of the tourist attractions are very gorgeous and worth-visiting (at least once you know…)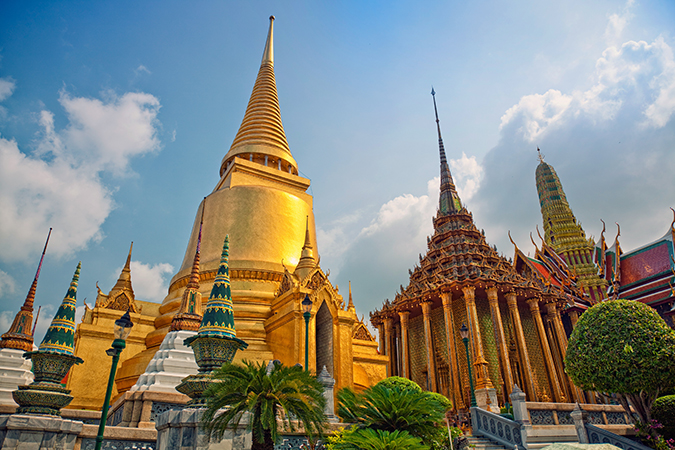 4. To meet new friends
If you are a solo traveler, of course you will be looking for new companions during your journey. But, don't forget to meet some local pals as well they will surely help you out when in need since they are the ones who know Thailand best.  😉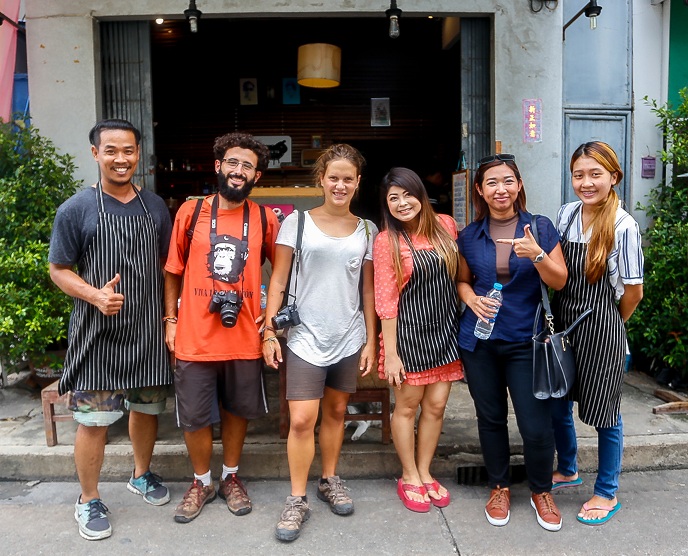 5. To find your soul mate
Some people might be traveling to Thailand to find their other half. Some seek for a sweet escape to get away from the pain of your broken heart. You know what…if you are on your way to Thailand you are coming to the right place. 😀 Whether your destination is sea, waterfalls, wood, or mountain, Thailand will always get your back.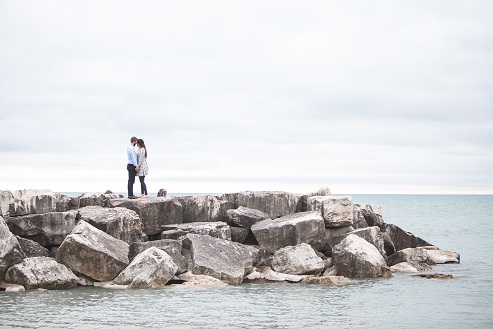 6. To be off-the-grid
Following #5, many foreign visitors like to travel to Thailand to stay off-the-beaten path in a peaceful paradise. With all the social network and the use of internet, this might be a big challenging and also a time to find yourself.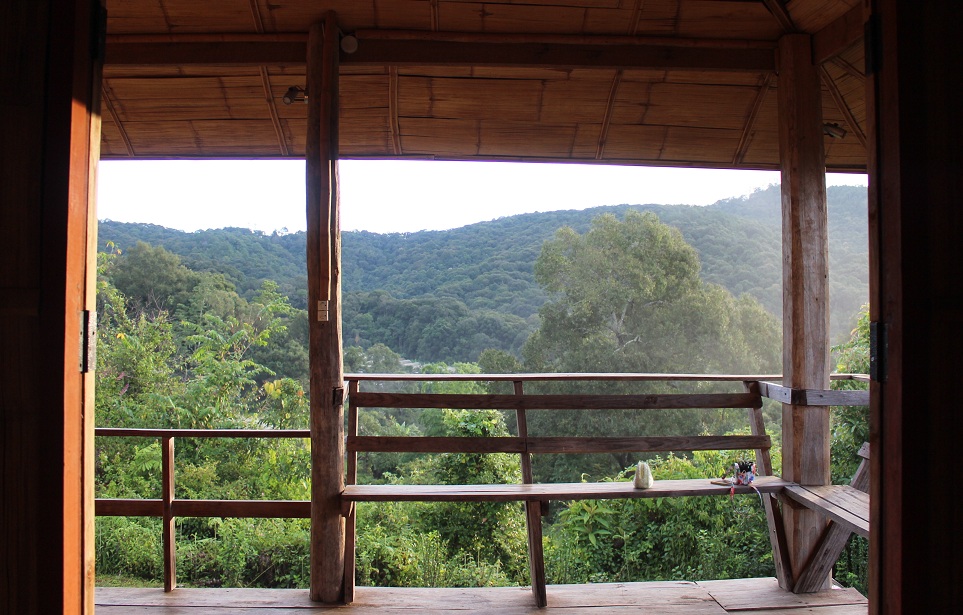 7. To enjoy being yourself
No stress, no pressure from school or work (or family lol). You will finally get to be yourself and do whatever you want during your journey.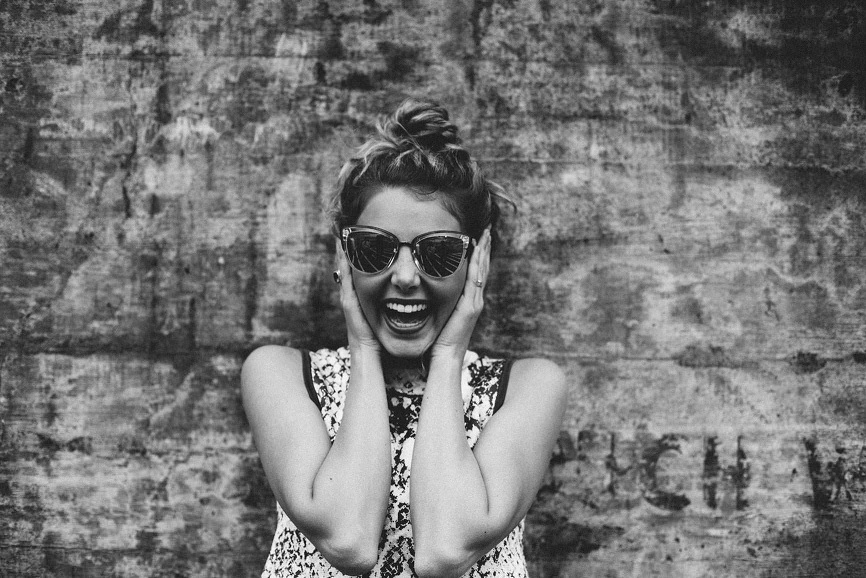 8. To learn new things
Are you a type of person who love learning new things all the time? You can learn so many things here and even adapt some of them to your (future) business. The local wisdom has always been one of the things Thai elders love to pass on to the youngs. (Not limited to Thai kids of course!) There are so many things you can learn here; from weaving, cloth dying, pottery making, boxing, herbal massaging, cooking etc.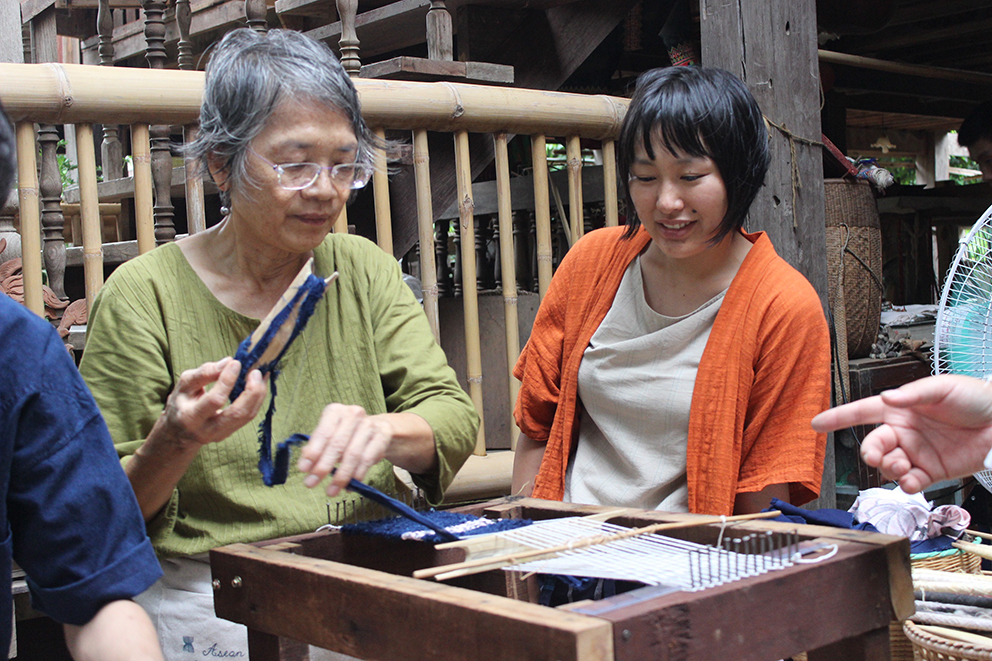 9. To have a good heart
Teaching kids, pampering animals from sanctuaries, or doing some voluntary works here is another good option when traveling to Thailand. Since you are abroad and free to do whatever your heart's desire, you will be able to spend some time giving back to society, helping those in need, and spreading the love and the faith in humanity.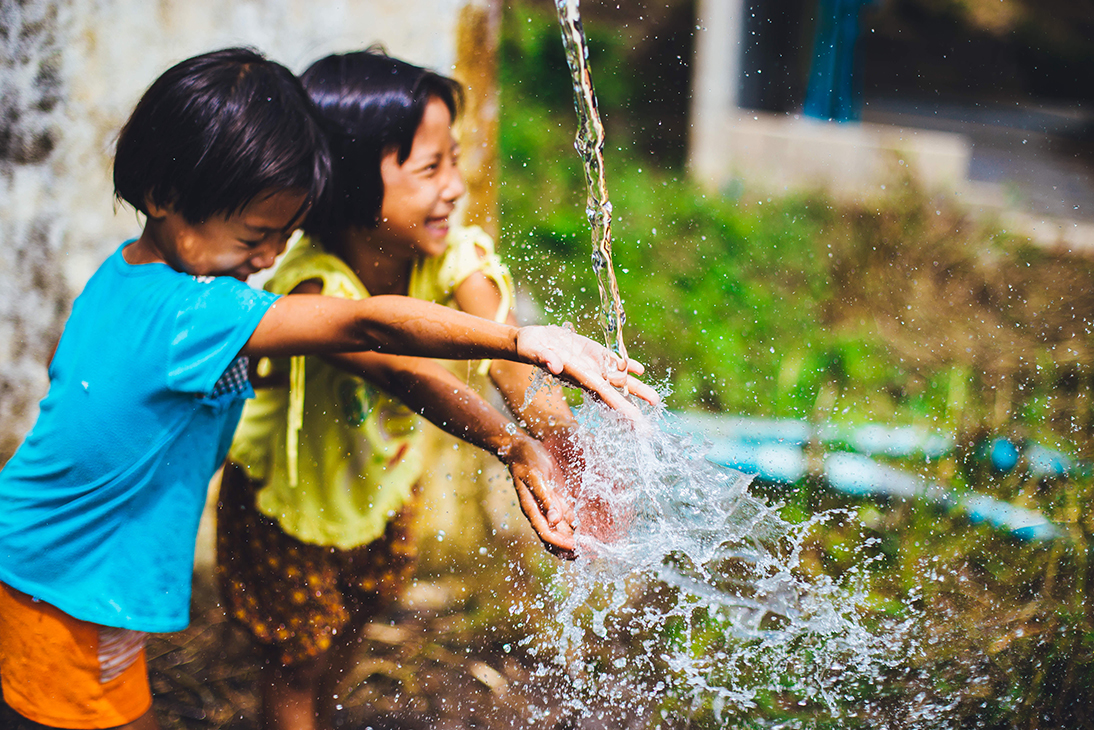 10. To see things through the local eyes
While traveling in Thailand or in any other countries, one of the most important things you eventually learn along the way is the local's perspective. You get to understand more of what you might never figure out when you are back in your home country; the culture, the tradition, the people, etc. This will always allow you to appreciate others more and be an open-hearted person.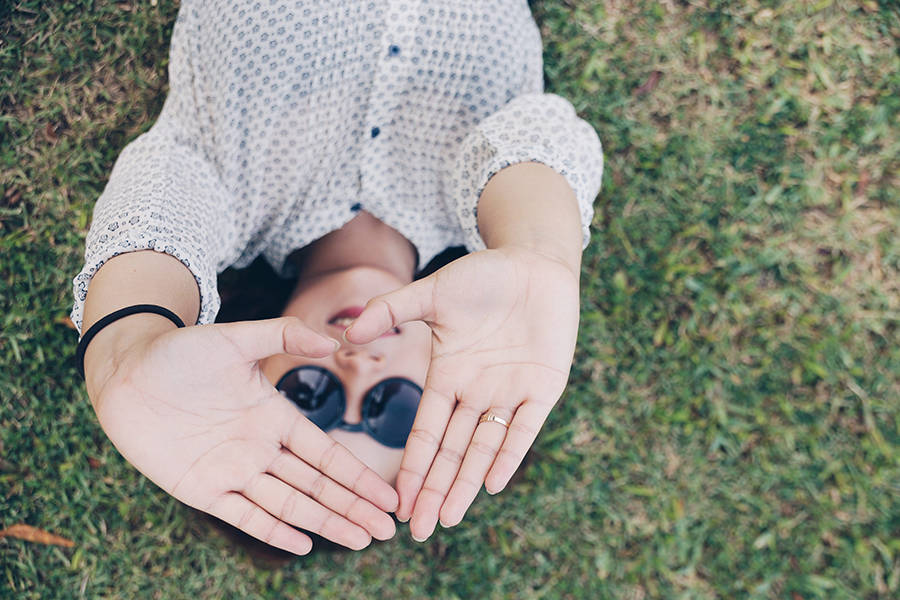 What about you? What are you looking for when traveling to Thailand?
Share your experiences or thoughts by commenting down below
Hope you enjoy my article
Kate and TakeMeTour team 😉
Comments
comments