I've been seeing a lot of discussion about how many day you should stay and explore Bangkok. Some said 3 days are more than enough, some said 2 days…but I say 7 days (at least)! lol Why? Because that's the perfect time you get to really explore Bangkok from every aspects; street foods, local places and activities, tourist attractions, and many more.
Here is my destination guide to explore Bangkok from day to night, Monday to Sunday, that cover everything you need to know or to see in Bangkok; from exploring local communities to drinking at night. Highly recommended for all experience seekers, especially photography lovers.
Monday

Visit the most famous/ iconic landmarks in the morning
Temple of Emerald Buddha (วัดพระแก้ว/ Wat Phra Kaew)
Temple of the Reclining Buddha (วัดโพธิ์/ Wat Pho)
Grand Palace (พระบรมมหาราชวัง)
Museum Siam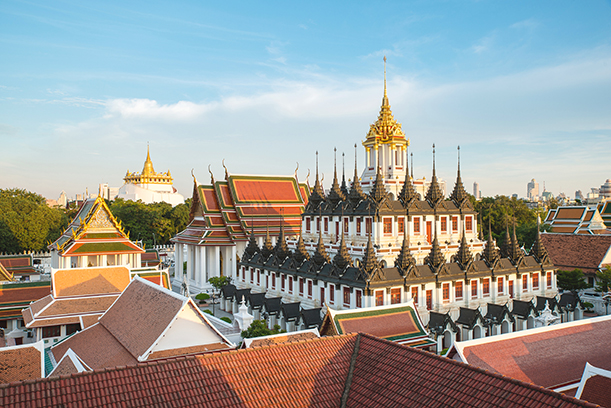 Have lunch, then continue your trip
Golden Mountain (ภูเขาทอง)
Metal Temple (Lo Ha Pra Sart/ โลหะปราสาท)
Maha Prakarn Community (ชุมชนมหาพระกาฬ)
Ananta Samakhom Throne Hall (พระที่นั่งอนันตสมาคม)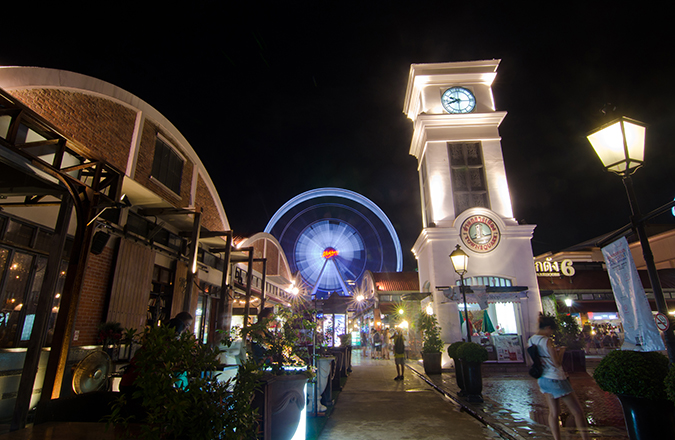 Check out chic places and chill out in the evening
Yod Piman River Walk
Bangkokian Museum
Asiatique
Tuesday
source image from manager.co.th
Walk around ones of the biggest market hubs in the morning
The Old Siam (Vintage mall)
Pahurat (Little Indian market/ Fabric market)
Sam Peng (Wholesale market)
source image from painaidii.com
Have lunch, then continue exploring local communities.
Chinatown
Wat Mangkon Kamalawat (วัดเล่งเน่ยยี่/ Wat Leng Noei Yi)
Pak Khlong Talad (Flower market)
Bo Bae (โบ้เบ้/ Wholesale market for clothes)
source image from bangkok.com
Dine in a local restaurant and drink at a bar
White Flower restaurant or Thipsamai Pad Thai Restaurant
Khao Sarn road (ข้าวสาร)
Wednesday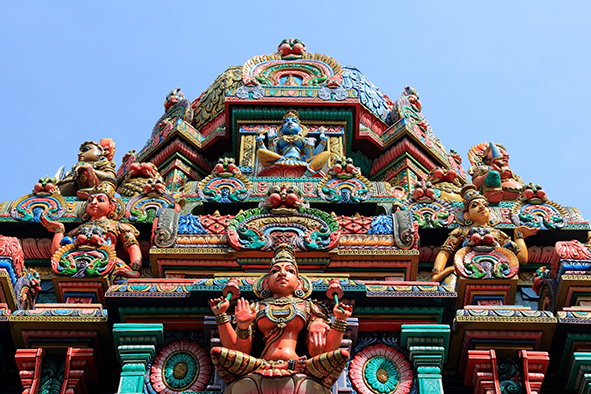 Explore around Silom area in the morning
Wat Khaek Market (Fresh market)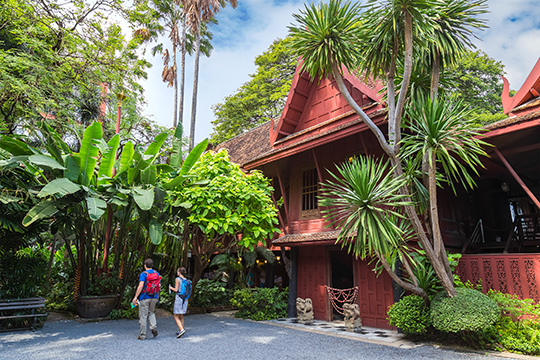 Have a local lunch in Soi Lalai Sub or Convent Road, then, move on to Siam
Window shop at a fun department store, before grab a beer or two in Nana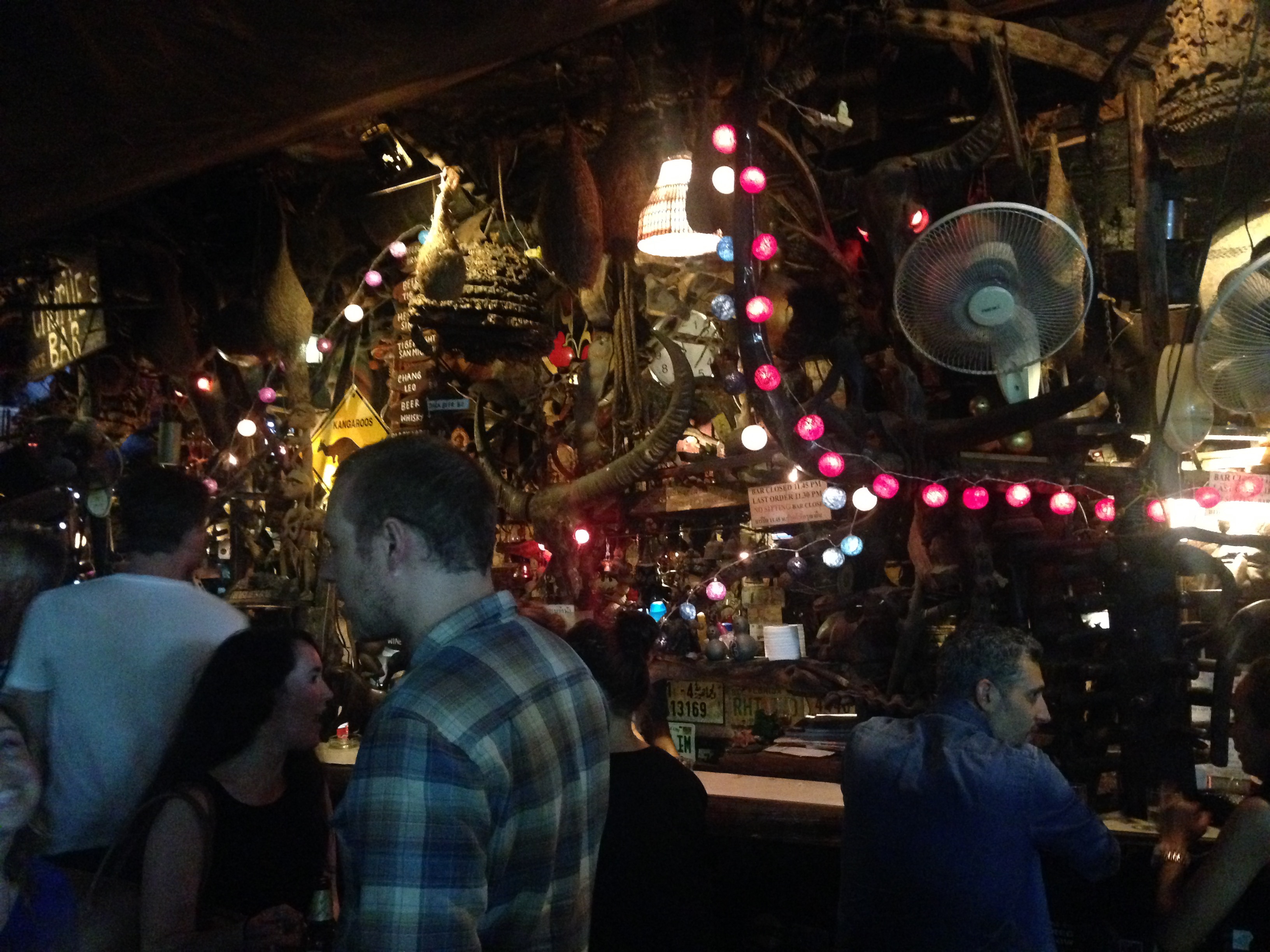 Thursday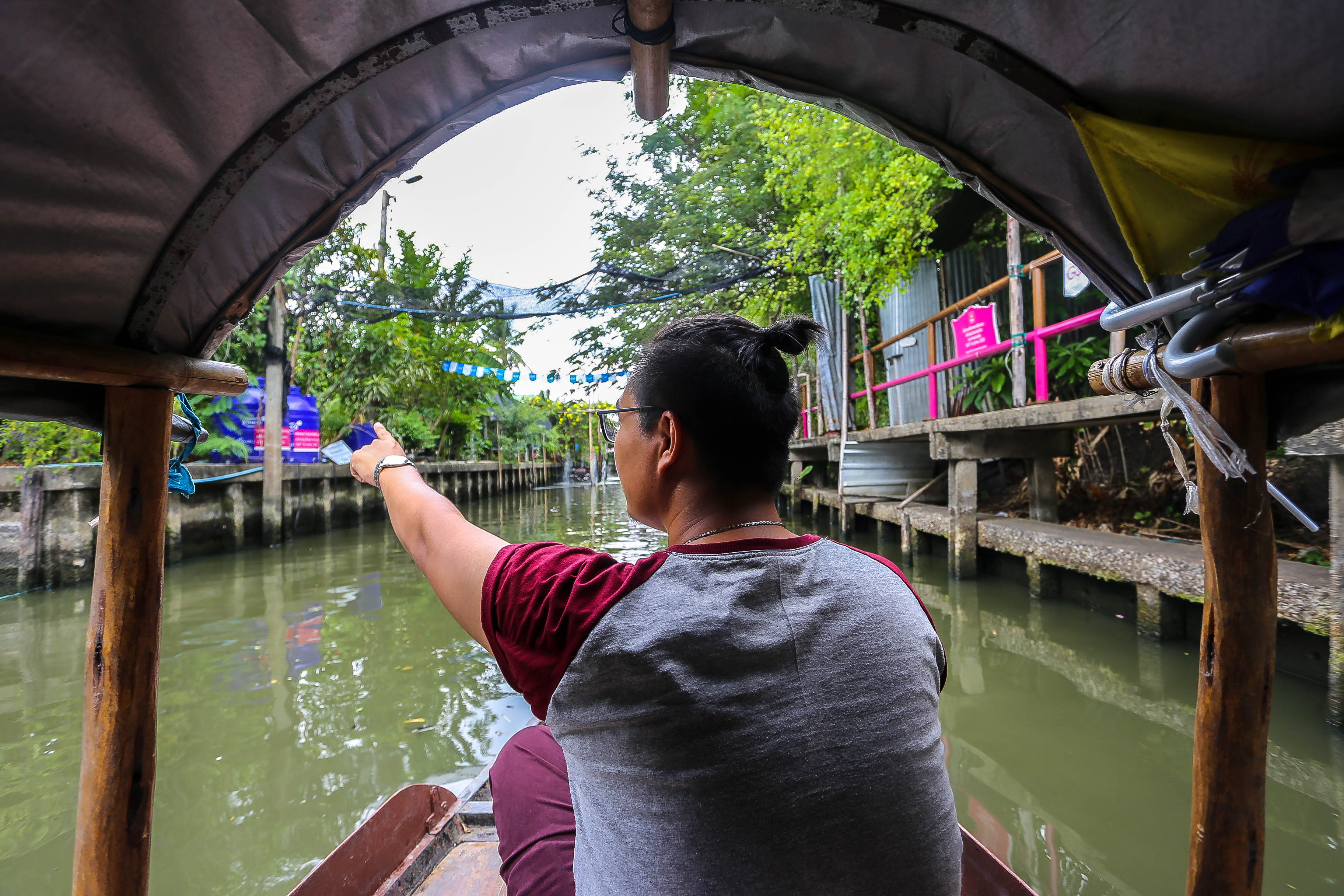 Walk around a local floating market and a nearby museum
Klong Lat Mayom floating market
Museum of Bizarre Creature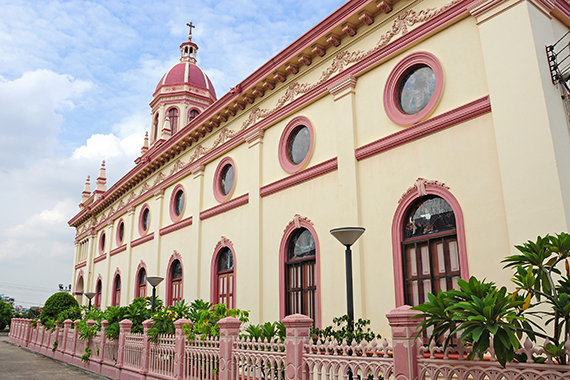 Continue your trip
Wat Arun (Temple of Dawn)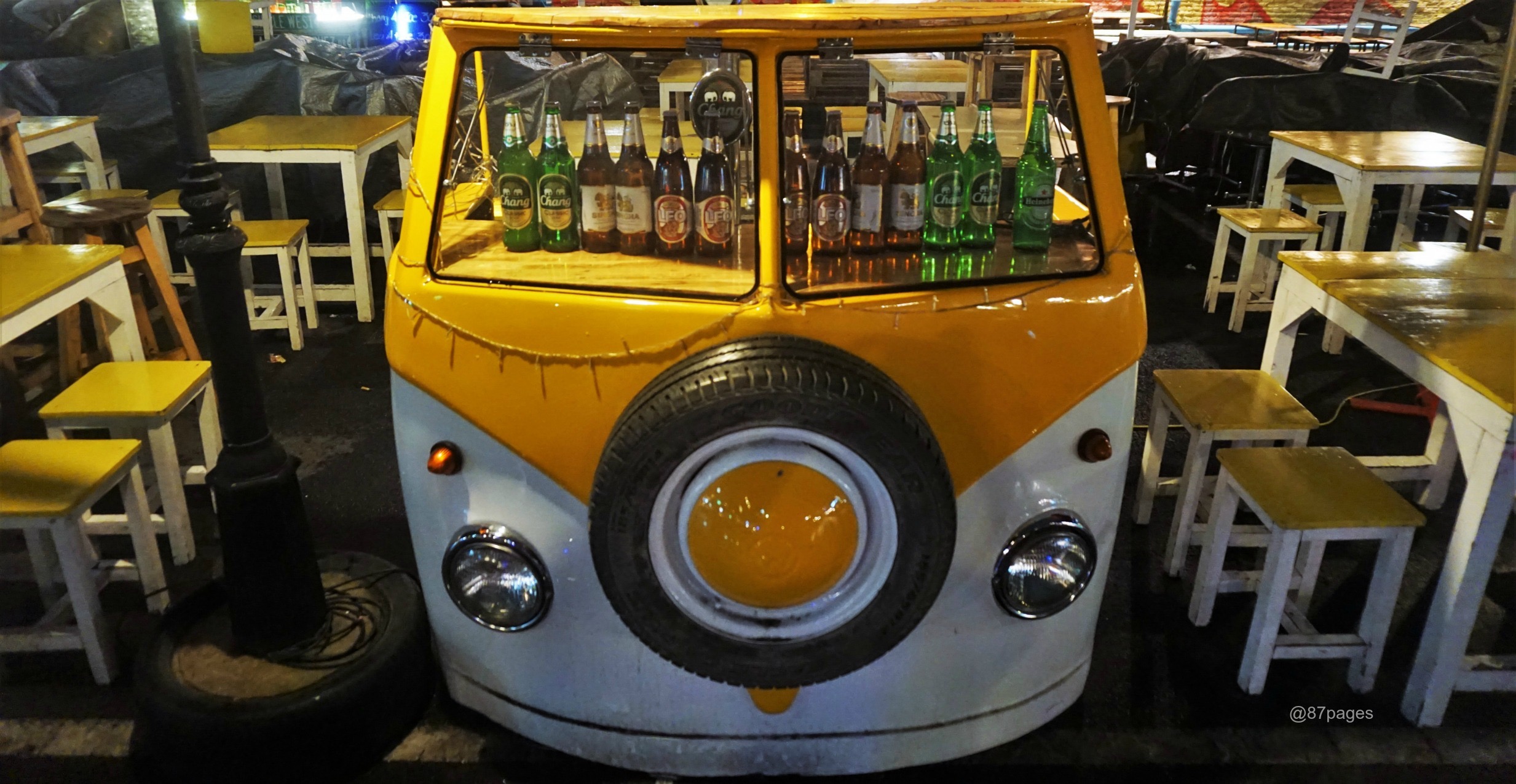 source image from 87pages.com
Travel to a train market from Hua Lamphong MRT station
Ratchadaphisek Train Market
Friday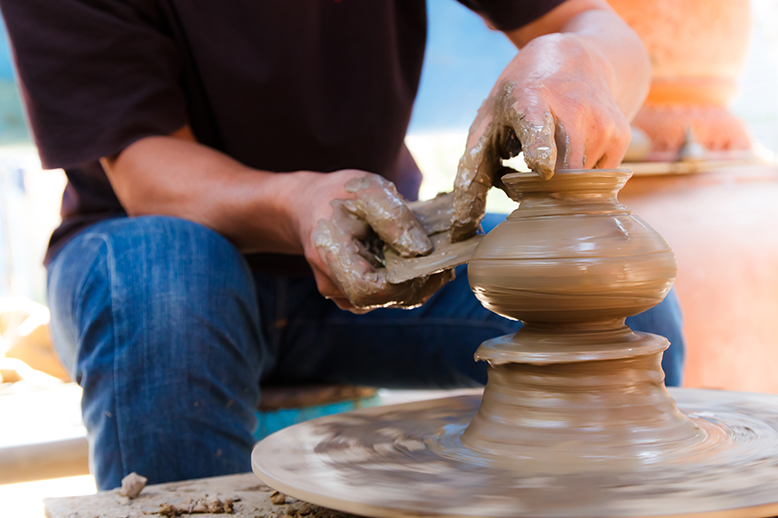 Explore an artificial island, called Koh Kred, and participate in local workshops
Take a boat ride to Koh Kred
Get your hands on clay pottery workshop
Try some local Thai desserts
Take a boat ride back to Mo Chit BTS station in the late afternoon
source image from bangkok.com
Check out the most well-known market of Bangkok, then, chill out at a gypsy market
Saturday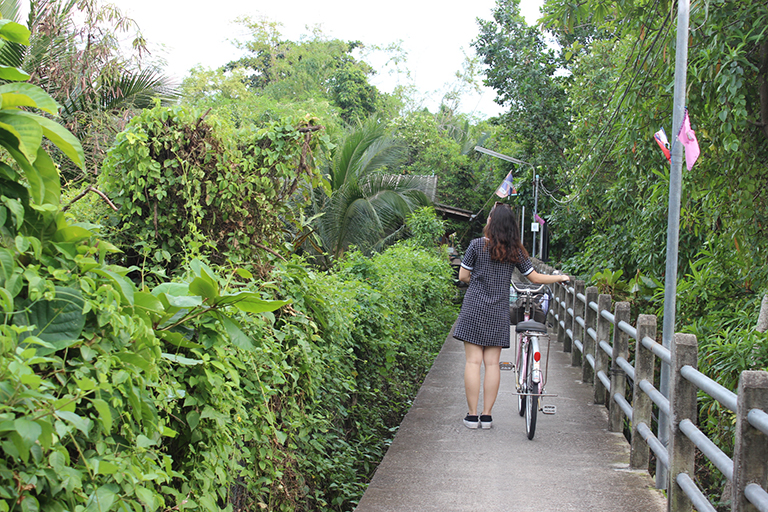 Visit Bangkok's green lungs and discover the local communities
Cycle around Bang Ka Jao district
Bang Naam Phueng floating market
Siamese fighting fish museum
source image from tripadvisor.se
Go back to town and be ready for the fun night
Drinking/ Clubbing in Thonglor – Ekamai area
Sunday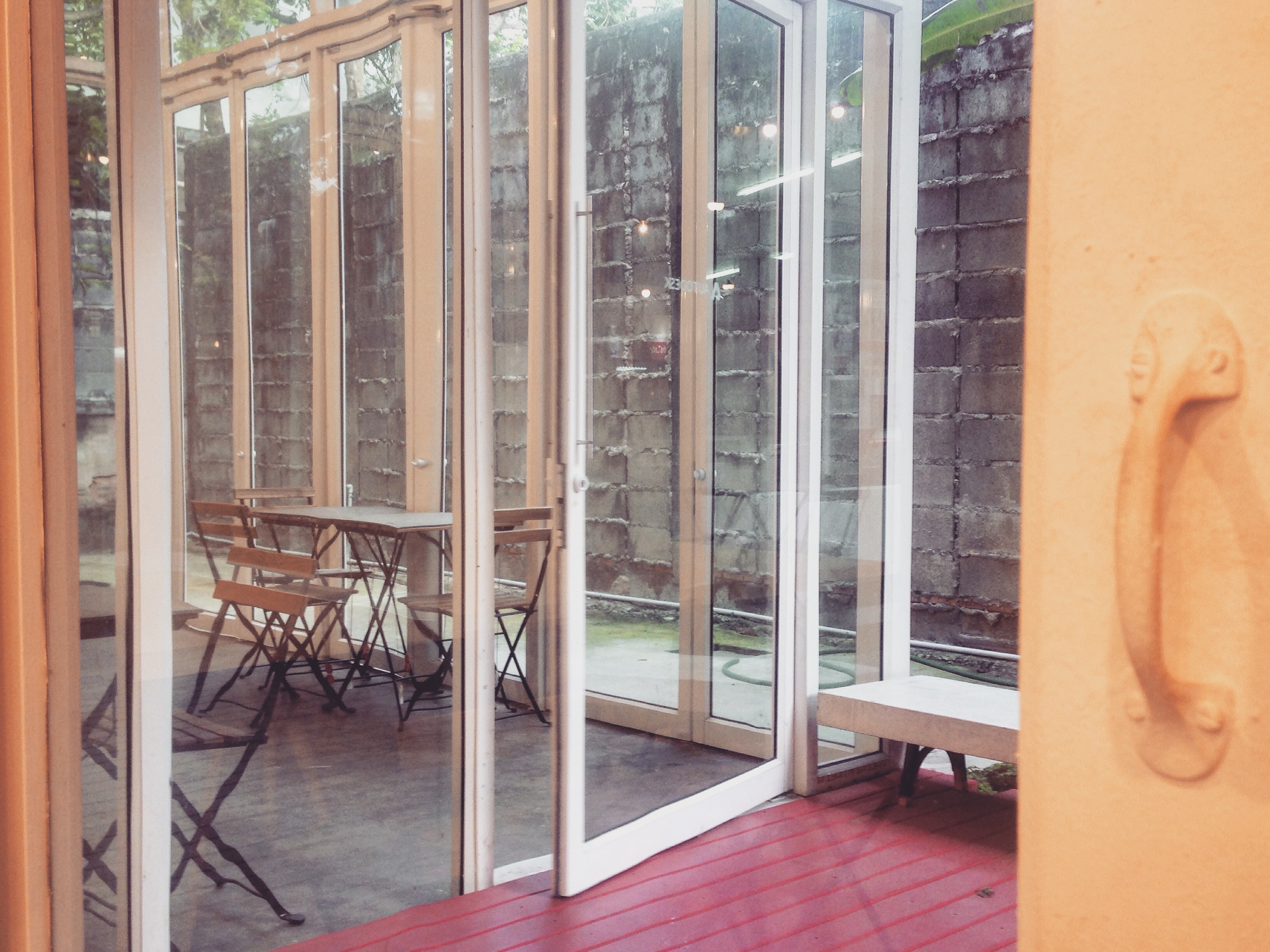 Take it slow and just chill out
Cafe-hop to re-fuel your energy in Ari area
source image from khaojing.com
Lunch a local restaurant in Petchaburi Soi 5 and
Phi Or Tom Yum Noodle restaurant (ร้าน พี่อ้อ ก๋วยเตี๋ยวต้มยำ)
Shop for clothes at Platinum malls
Relax with a traditional Thai massage & spa at Health Land Sathorn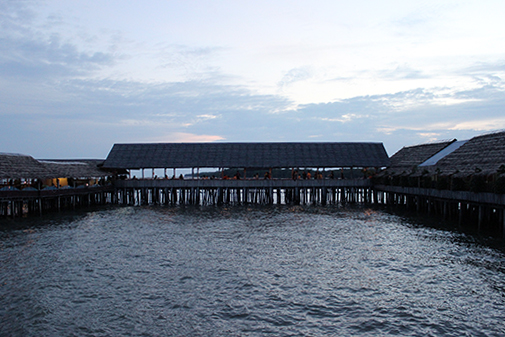 Take a boat ride to a famous restaurant in the middle of the sea
Have a nice seafood dinner at Bangkok SeaView
To conclude all the areas of this 1-week plan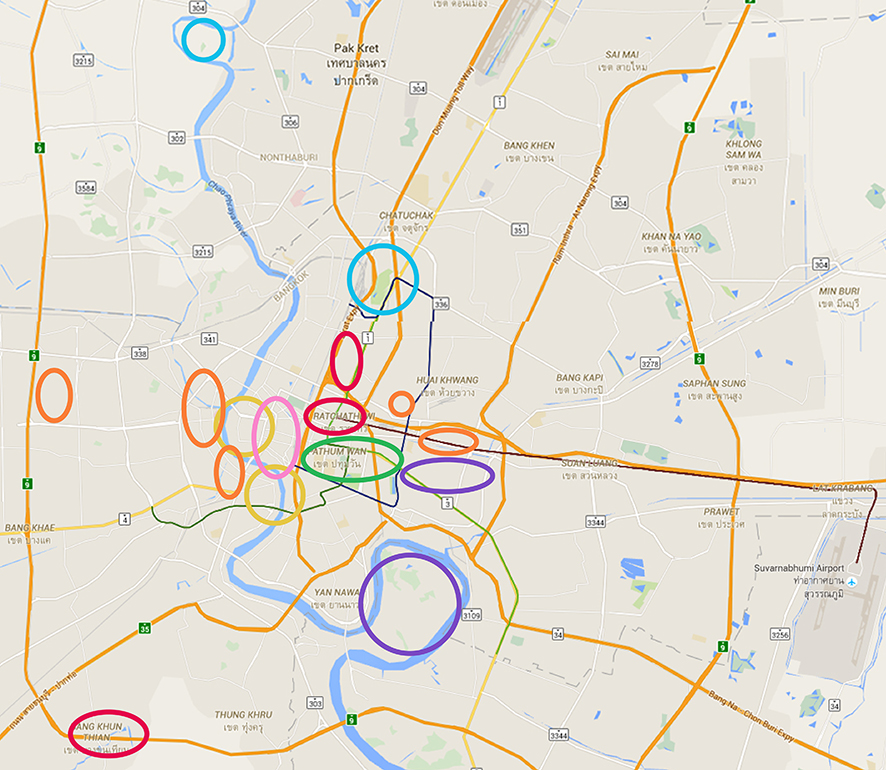 See? These are all places you can go and explore Bangkok in a week, not including a cooking class, a Muay Thai session, a dog cafe, a jet ski club, a wake boarding venue, a classical Thai dance class, an aquarium, a zoo, an amusement park, and many more…
So…how long are you planing to stay in Bangkok before moving on other provinces?
Don't want to plan out all these stuff yourself? If you're looking for a local guide who could show you around all these places each day please check out our local 1-day tours at our website here.
Enjoy your stay in Bangkok, y'all
& Safe Travels
Comments
comments