1. They know the route
Shopping in Thailand isn't always easy. There are so many small roads and alleys in Thailand. Don't waste your time getting lost in a complex. Better save that for more shopping sprees.
2. Shopping in Thailand suddenly becomes very convenient.
Do you know where I can buy clothes at the best price? Should I walk there or catch a red truck? Is it better to buy some for the wholesale price? Is there any other places I should check out rather than Platinum mall? Everything seems to come in handy with our local expert here.
3. Get the best deal when bargaining with the local expert
The ugly truth about buying things in Thailand. Some sellers set different prices for different customers. They often offer their goods with higher prices to foreigners. While the local folks can buy the same products for half prices. If you don't know how to bargain and afraid of being scammed let our local experts do the task for ya! 😉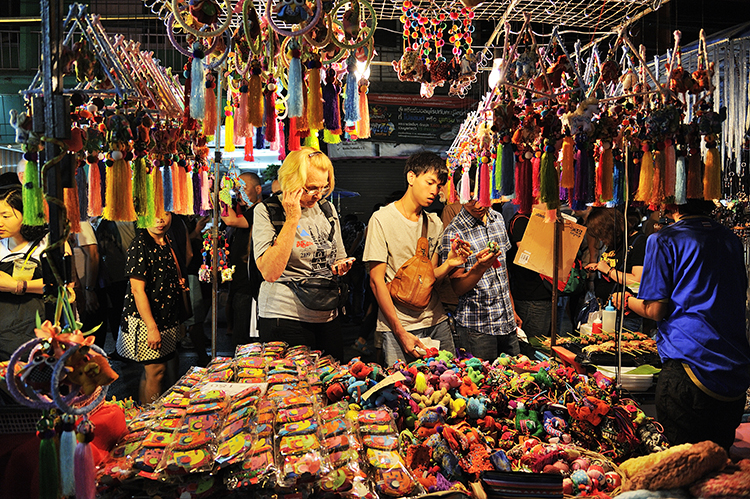 4. Want to try some foods from the vendors? They know the best spots the try those street yumminess.
Explore all the delicious street foods while you are shopping. Try different foods and snacks without having to worry about getting diarrheas. You know you can't just randomly eat everything or anything along the way, right? And, no vendors will tell you that their foods aren't clean either. Our local experts can surely help you out with that. Find out why you shouldn't try street foods in Thailand by yourself click.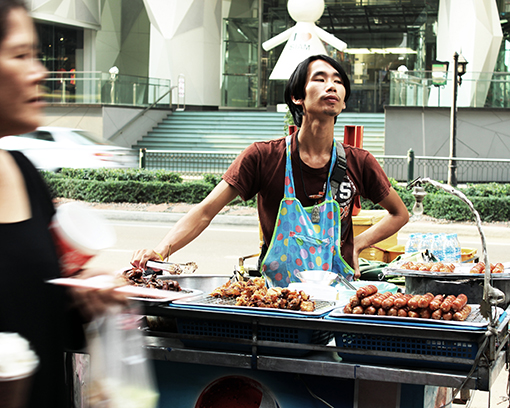 5. Pickpockets? Your local fellow get your back.
Scams are terrible. Nobody wants to encounter with that. Not everyone out there is nice and sincere. But, let not lose hope! Because with our local expert, they will get your back covered. Learn more about 6 common scams in Bangkok here
Comments
comments