Thailand is a land of street foods. They can be found almost every corner in Thailand. They are cheap and delicious. But, how do you know, if they really are clean or safe to eat? If you are planing to visit Thailand for the first time here are 5 reasons why trying street foods in Thailand by yourself isn't a very good idea.
1. You don't know what you are eating…
"What are these?" The most common questions come to mind every time you're looking for Thai street foods. Sometimes, it is hard to communicate with the street hawkers or food stall owners and ask what meat they are serving. (If they're not pork, fish, chicken, beef, shrimp, or any common meats they probably have a hard time trying to explain you for sure)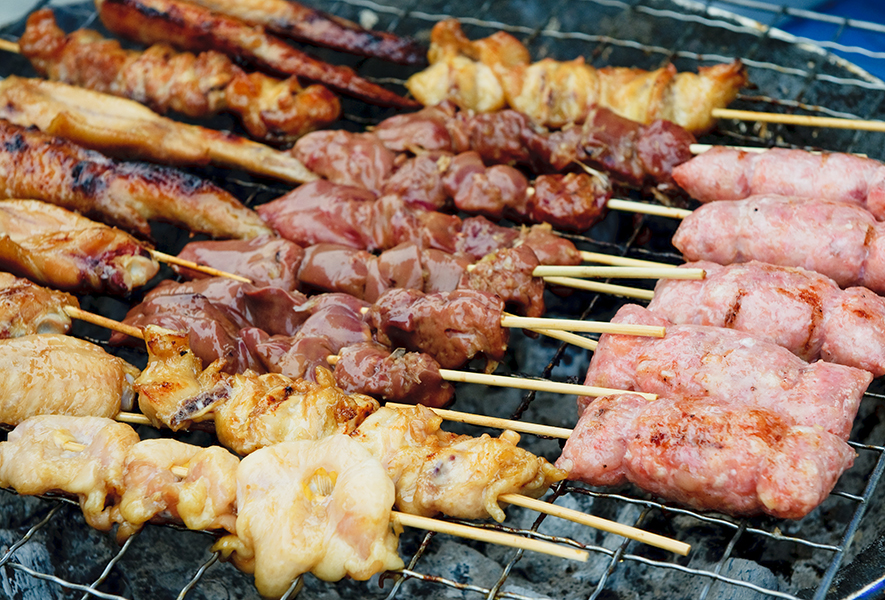 This looks kind of yucky, but people are queuing to buy this….
2. Not to mention about the deliciousness of certain food
Since you have never had a chance to try many street foods in Thailand, everything here seems to be new and yummy….

But, your local guide or your locals pals might not say the same thing as you…

Knowing the real taste of each Thai dish is what the word 'local experience' is really for.
3. "The food is not clean"
Said no food stalls/ hawkers ever. If you are here in Thailand for the first time I suggest you take a quick/ closer look at the stall first…not just randomly try all street foods in Thailand. Many travelers will just go with the (local) flow when they are in a flea market or a walking street which is a very wise way. But, you aren't always going all the way to a market just to buy a local snack, right?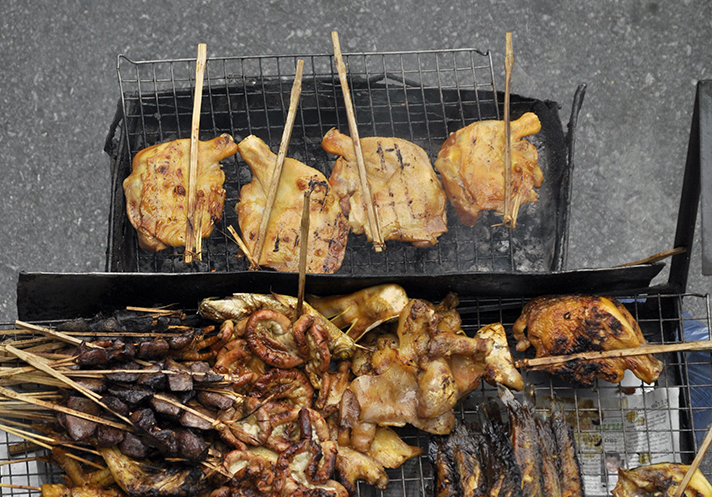 4. or "It's safe to eat."
All the street foods in Thailand are mostly sold everyday throughout the year. But, there is a local mindset toward certain foods we know to ourselves. Some foods in Thailand we eat them raw, some we ferment them before eating. Some foods aren't recommended to eat during summer, some aren't for rainy season. If you have an easy upset stomach or allergies having a local guide or friend surely is beneficial.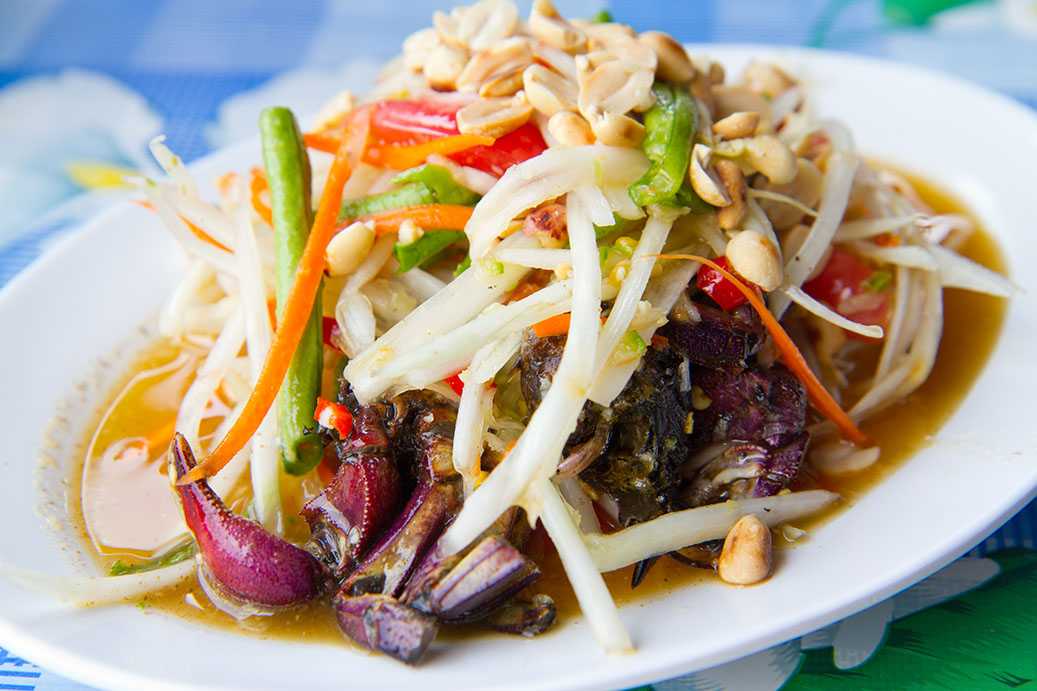 5. Let's try street foods since they are cheap….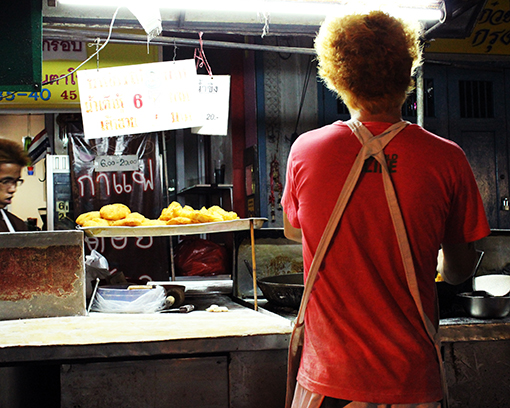 Believe it or not…many foreign tourists try many different street foods in Thailand, throw them away when they aren't delicious, and try different ones because they think Thai street foods are really cheap. But, it's not a good habit, right?
If you have someone there with you and help you choose ones of the most delicious and affordable dishes you can save money for something else…. I know all the Thai street foods are really cheap, but why wasting money on some yucky dishes?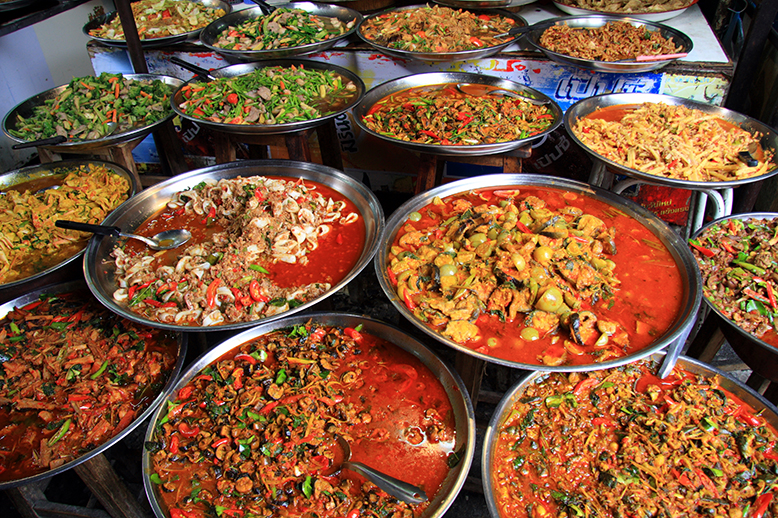 What do you think? How was your experience on trying street foods in Thailand?
Comment, let us know what you think about street foods in Thailand down below, and don't forget to check out my previous articles about Thai foods here.
Safe travels
Comments
comments