Find out the restaurants included in Michelin Guide Thailand along with local tips in our article: Michelin Guide Thailand Served! Taste and Travel with Michelin Guide Bangkok 2018!
Michelin Guide is Coming to Thailand?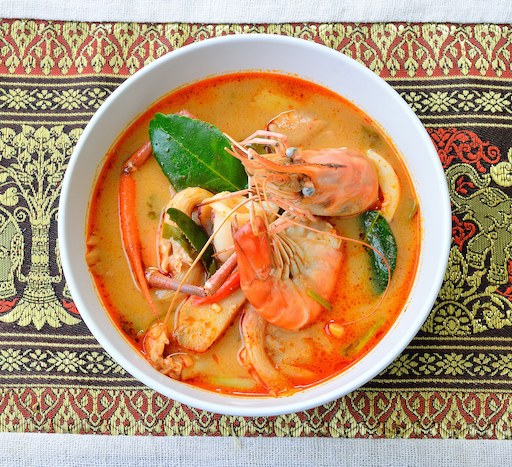 Thailand food is renowned throughout the world. No matter where you are, there is a high possibility that you will see a Thai restaurant. Everyone enjoy Thai food. Everyone love eating Thai food. Thus, when Michelin Guide finally announced that they are coming to Thailand, there is no need to say that everyone is so excited with this great news. Michelin Guide Thailand is here, warmingly welcome by Thai people.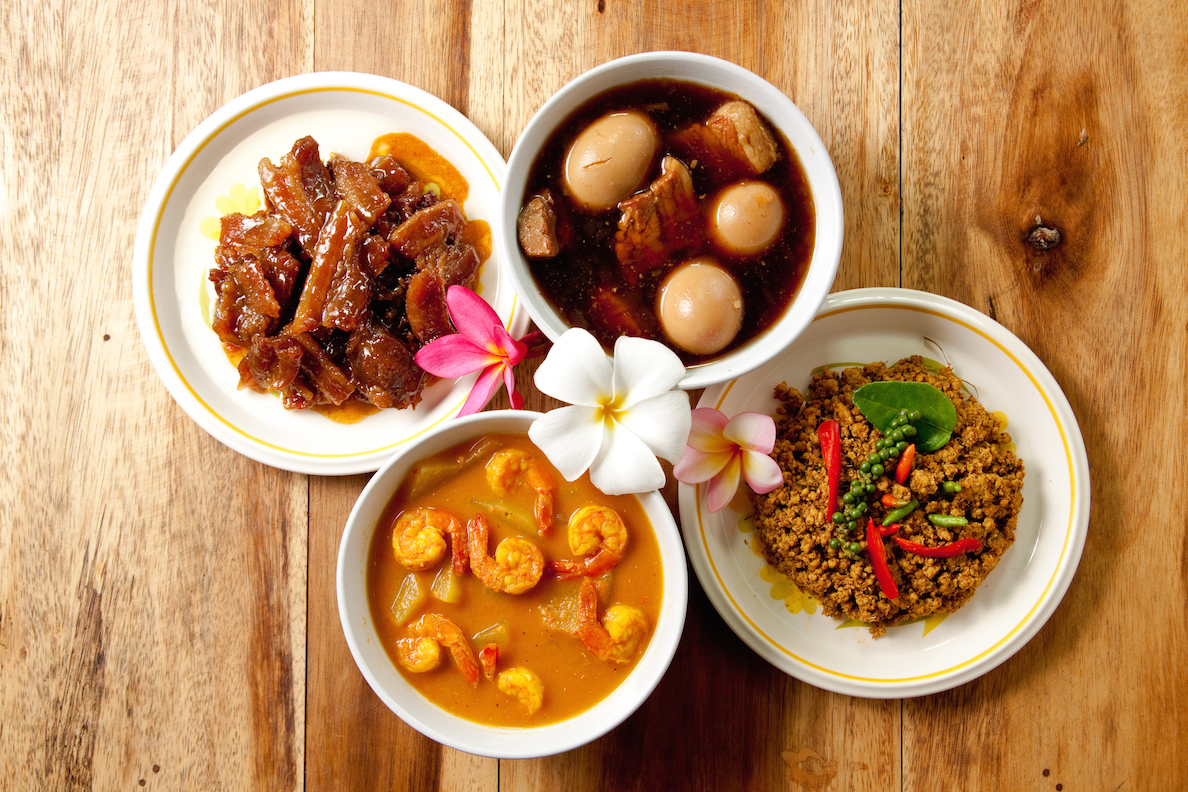 Finally, the Thai government had given Tourism Authority of Thailand a budget of around 143.5 million Thai Baht to bring the Michelin Guide into a real reality. Michelin Guide Thailand campaign was officially announced in the beginning of 2017. According to Michelin Guide official website, Michelin inspectors are already going throughout Bangkok, dining anonymously in several restaurants. By the end of 2017, it was estimated that the chosen restaurants to received Michelin star will be announced. It was stated by the Michelin official company stated that by the end of this year, Bangkok Michelin guide 2018 will be launch around December, making recognition of the best hotels and restaurants of Bangkok. In this Bangkok Michelin Guide 2018, fine-dining and street food stalls will be covered in the guide.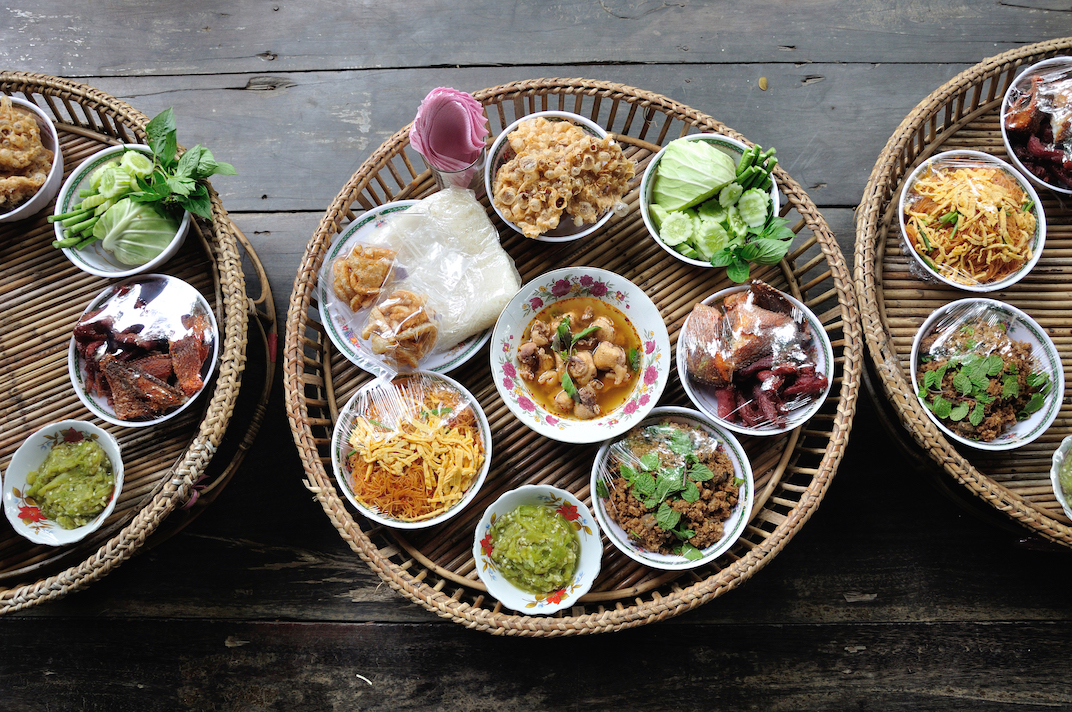 While Thai and everyone are waiting urgently to know the final result, why don't you guys enjoy Michelin star restaurants in Thai's opinions first? And do you know the best way to enjoy Thai food? The best way to enjoy local food is with the local! Today I will introduce you guys three places that you can go to to enjoy the local Michelin Star in Bangkok.
Top 3 places for Local Michelin Star Food in Bangkok:
1. China Town

Despite being called China Town, the variety of food that you can eat here is endless. From noodles to rice to seafood to dessert… everything delicious can be found here. Local Thai people LOVE coming to China Town for a fun dinner night. Come with a group of people so you can try more delicious food. Maybe Michelin Guide Thailand's inspectors are already stalling China Town, trying all those delicious street food?
2. Train Night Market (Rod Fai Night Market)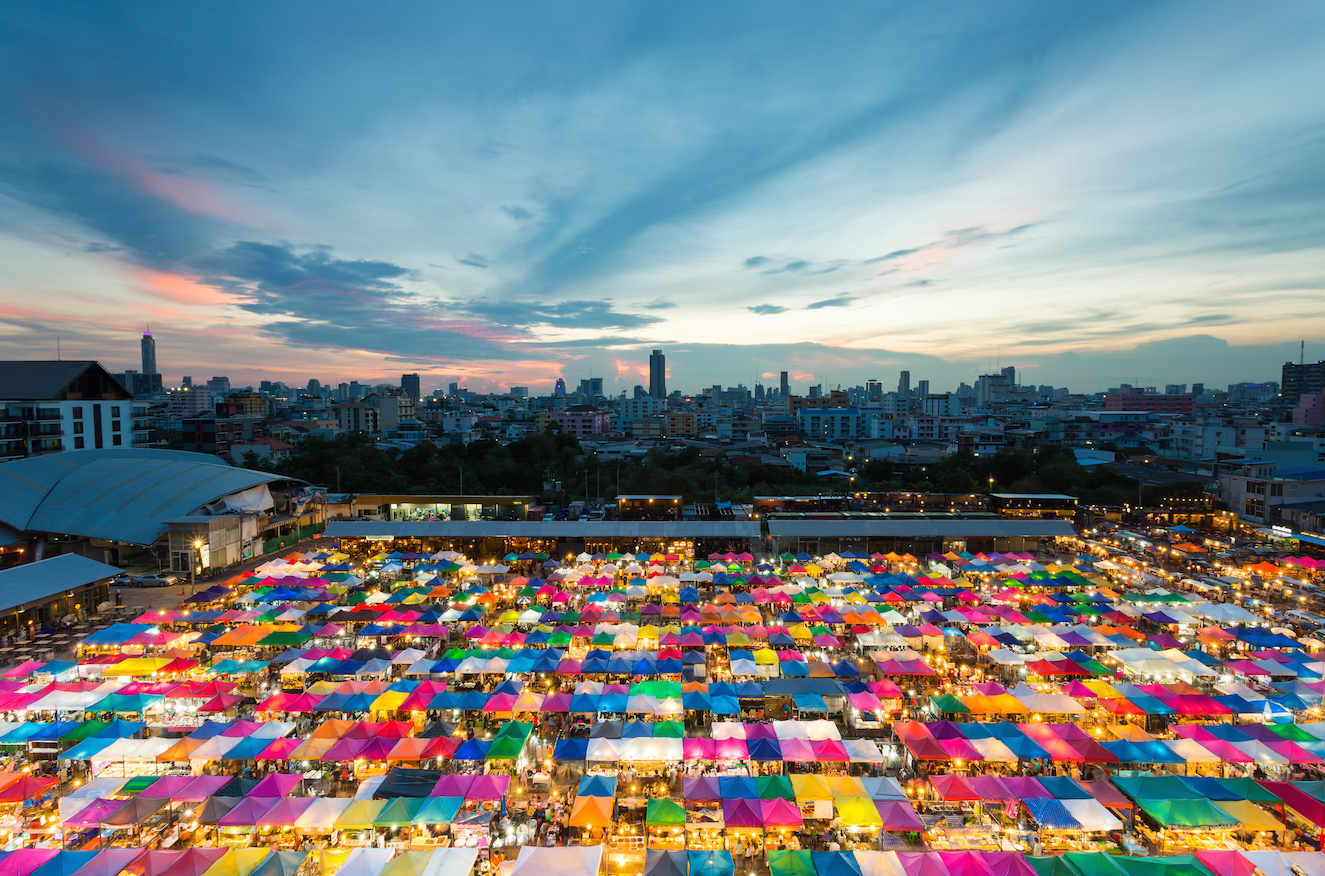 Train Night Market can be considered as one of the biggest night market in Bangkok. Carrying an antique and vintage atmosphere, there are endless food stalls for you to visit, it might seem easy to walk around but with a little help from local experts, you will get to taste the most delicious foods worth trying. At this night market, there are a variety of food that are worth being on local Michelin Guide Thailand. Trust me, tonight is going to be an eat-till-you-drop night!
3. Home-Cooked Meal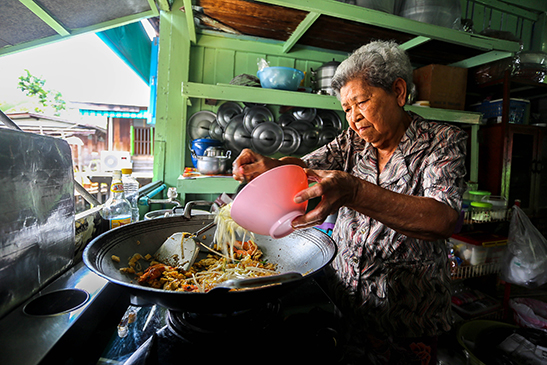 We all know that mother's home-cooked taste can't beat anything else. Would not it be special to be able to try home-cooked meal when you make a visit to Thailand? I believe it will be a taste that is going be the most memorable for you. Even though this might not make it onto Michelin Guide Thailand Guide, but the homemade taste is something you must try. Cook like a local; taste like a local!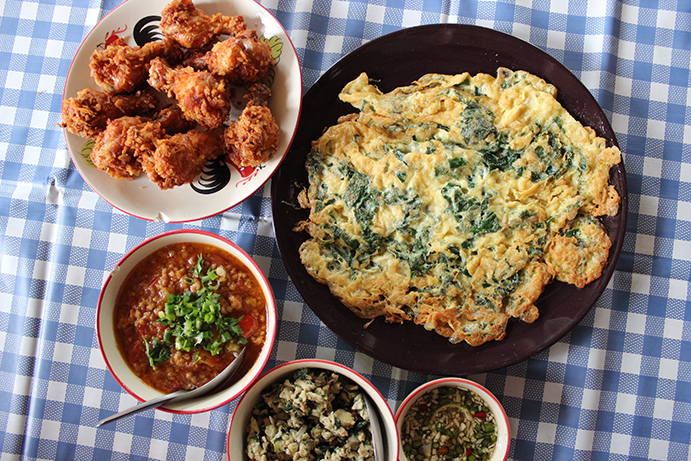 In a lot of Thai's opinion, the best food is found on the street. Thailand is a food paradise with a seamless variety of food you can taste and try. Just go out and ask the local; I am sure they will be willing to help guide you to the best local Michelin Guide dining spots of Bangkok!
Comments
comments