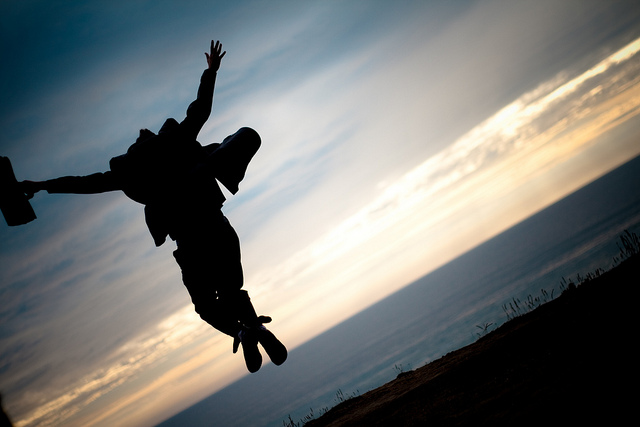 Who say too busy to travel? Well, Fellows Experience Seekers – If there's a will, there's a way – Below is an out for you to Rock your day!
Follow these seven steps to pump your 24 hrs. up to the MAX.
1.Find a good map
Now, I didn't say you have to have Location-based applications. Using Paper map is very useful when you come across the no wi-fi place or when your phone death. Use any map you feel most comfortable with and used it to the beat. Your ability to use your map coupled with your witty mount for asking around and reading hands gestures will help you get to where you need to be soon enough.
4 Best Offline Maps Apps for iOS, Android, and Window Phone
2.Look for alleys
If you want real experience or the real thing walks off the main road. Alleys are where people actually live, for example, in Bangkok you will feel the rush of motorbikes, local vendors, and stray dogs. Talking about local community here.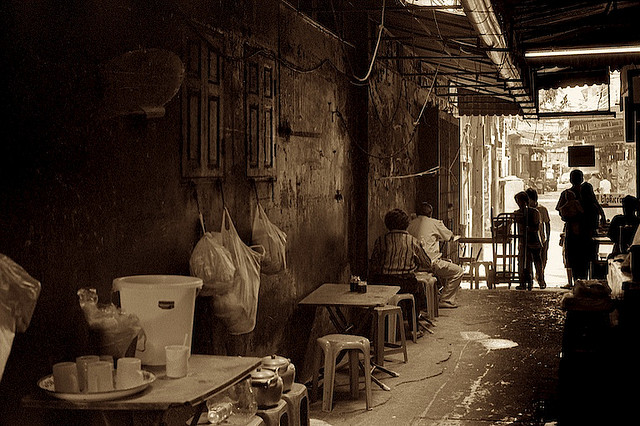 3.Find local friend
A huge advantage you can do for yourself while traveling is having a local friend especially in the country that didn't speak your language. If you already have one get in touch with them, ask them you take you around for a day, and ask the rest of the information you need to know while you travel with them. You can also look for a day trip make by local people.
4.Take advantage of public transport
"Location is the most important thing" as they say. Staying in CBD, near sky trains, metro lines or bus stops will come in handy once you need to pop around places in a short time.
Quick Guide + Map for Hopping along Bangkok BTS lines
5.Early bird gets the worm
Be a morning riser while you are traveling, it is not a bad idea not only you can catch the exquisites gleam of morning sky but also quiet atmosphere to prepare for the rest of the day.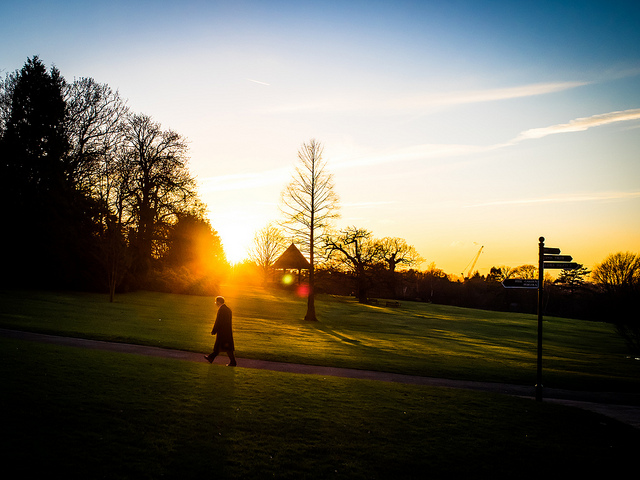 6.Second mouse gets the cheese
For some places, it's better to visit in the afternoon or late at night so you don't have to fight your way through the crowd or waiting in lines for hours. Most of these places are museums or palaces but for the best information ask the locals.
7.All you got is in your bag
I repeated – all you got is in your bag – whether it's your passport, pocket money, clothes etc. Those are all you have while you travel, so think careful of what to put in your bag and of course what not to!
Travel doesn't need free time – it need time(period) Even for a short while, travel will boost up your energy to be alive for a while longer.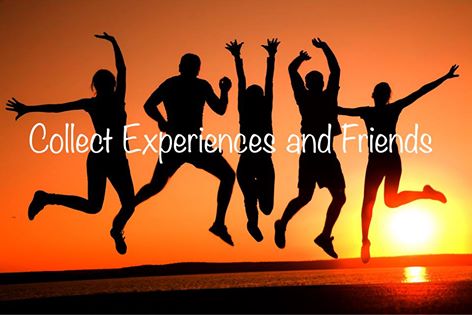 Comments
comments