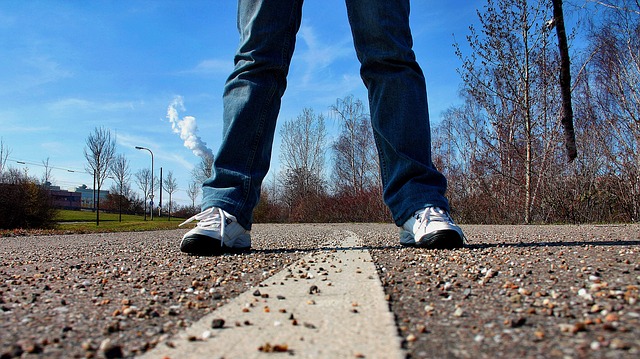 Get lost, use body languages and keep guessing around with everything you do maybe fun but it can only go to some extend. These are the usual struggles many travelers have to face, especially when they go to countries where you cannot speak their languages.
Transportation cost is always one of the things that consume your budget the most.  Public Transportation is the cheapest way to travel anywhere (unless you hitchhike), but many times you cannot really use it
For example, Bangkok has at least 7 obvious ways to commute around (ref. Common transportation in Thailand). Most of public staffs don't really speak English. Once you step on one you could be like – Wait, Thai public buses don't have ticket machines or How to pronounce the name of that place again?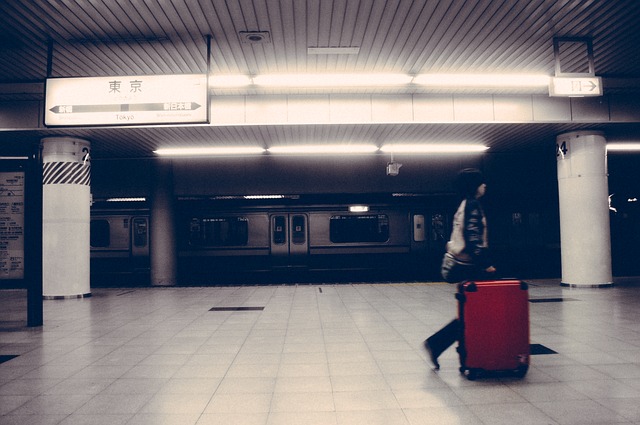 Whether you're into food or not, you going to need one to survive for the rest of your journey. Looking for a similar branding like McDonald, TGIF or Starbucks can be tricky if you are not in downtown. Why should you stay in downtown, anyway?
Once you travel further, you're gonna need to rely on your body languages, your keen eyes and your brave heart. Then, finger-crossed that you will get something you expected. You can choose to ignore it and eat only in the restaurants. However, when you travel in a city that have the best street food, yet like Bangkok, saying no to the local food suddenly seem unreasonable Street Food Patrol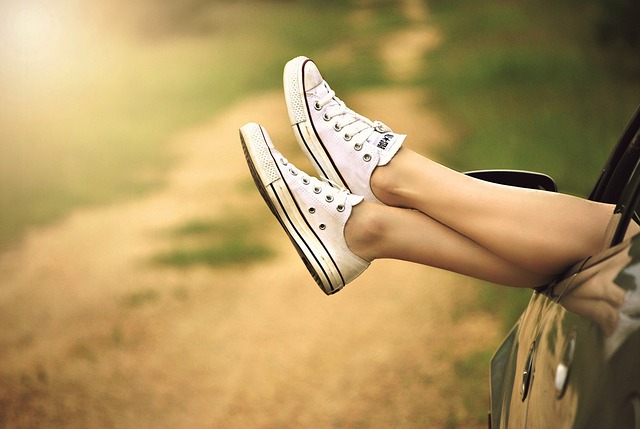 If you are one of those who travel to collect experience not souvenirs, then popular tourist attractions are probably not on your list. Going to those hidden gem places you need to go on an extra miles, collecting information, finding a way to go to the place, and taking your chances. Sometime these processes can be super fun and exciting, other times you may wish to ask a helping hand from someone who already know the place.
Once you reach your destination the next question is "What should I do next?" You can just go enjoy activities they provided for you, take photo of local's people or yourself with it landmark. But Don't you want to know the story behind it all? Where is this come from? Why people pay respect to a big tree? or How this beautiful place even existed here (Thai Beliefs) ?
However, it is a different story if you know someone. If you've Thai friends travel with you they can take lots of the load off. Moreover, you can still enjoy the spontaneity and collect your experiences even more by travel with local expert.
Travel with local experts from TakeMeTour
Comments
comments