Hello October!
Thailand Vegan Festival (aka Tesagan Gin Je) is right around the corner. People across Thailand celebrate it annually October according to Chinese calender. This year, 2015, the festival is held during 13 – 21. The reasons behind this not only for healthiness, but also for prayers and merits (from praying, chanting, making good deeds and merits, and abstaining meats and dairy products). There are many unusual rituals and performances usually held in downtown (especially in China Town of course) which attract crowds of spectators.
During these period food vendors and restaurantsput up a yellow flag with the word เจ (Je)as a vegan signature. Unlike normal vegetarian, vegan food for the celebration is much strict. We are to refrain from any meats, dairy products or animal-derived products, and vegetable that has strong smell (e.g. garlic, onions, coriander, etc.) Most of ingredients for vegan dishes are made from tofu and bean curt.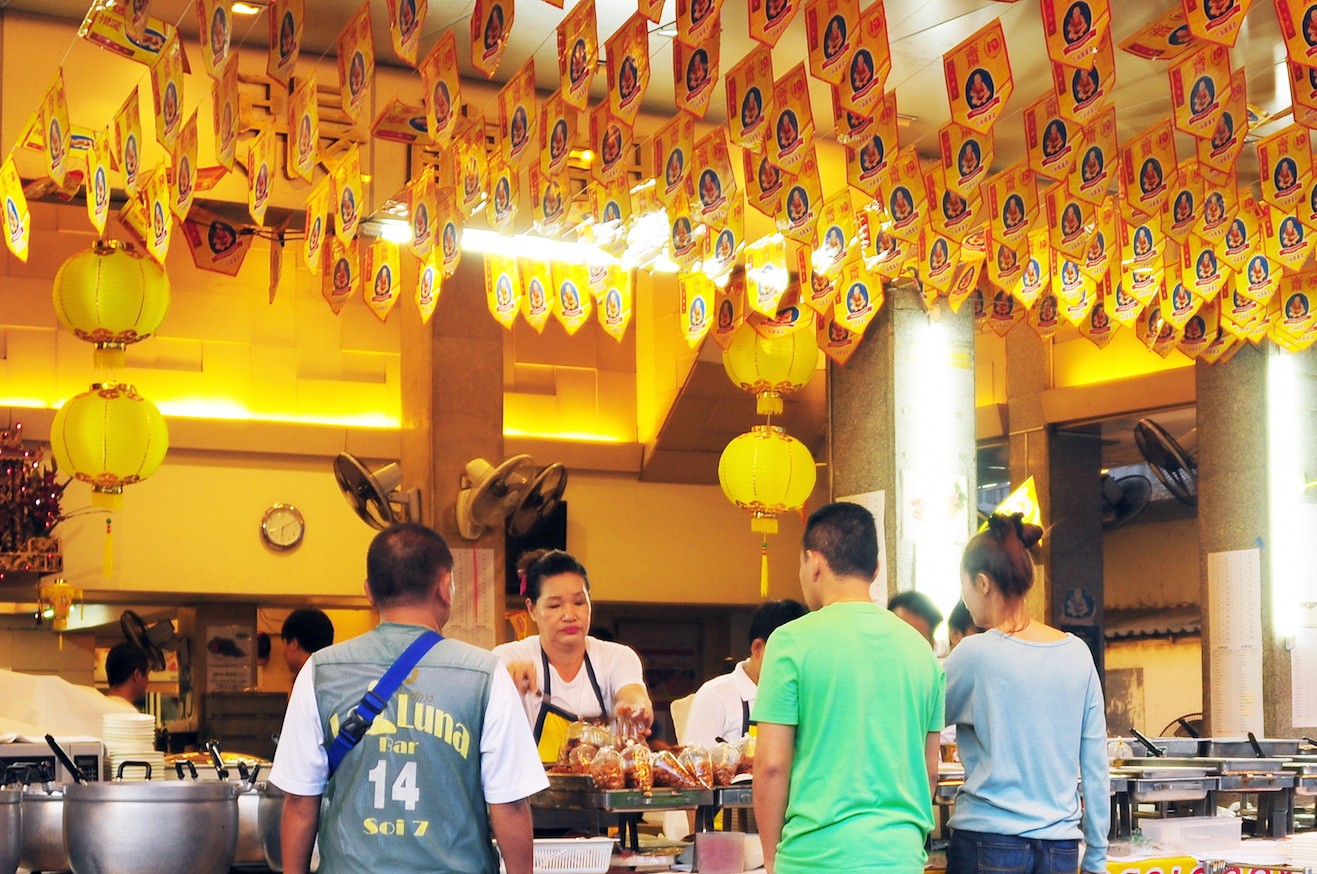 As we've already known, the majority of Thais' ancestors are Chinese. You will see many Thai-Chinese families set an alter table with incense burner to worship Chinese Gods the night before the first Vegan festival day  (to welcome them to their houses or families) and the last night (to bid farewell). Chinese temples and shrines are flooded with people. Many devotees usually wear white throughout the festival.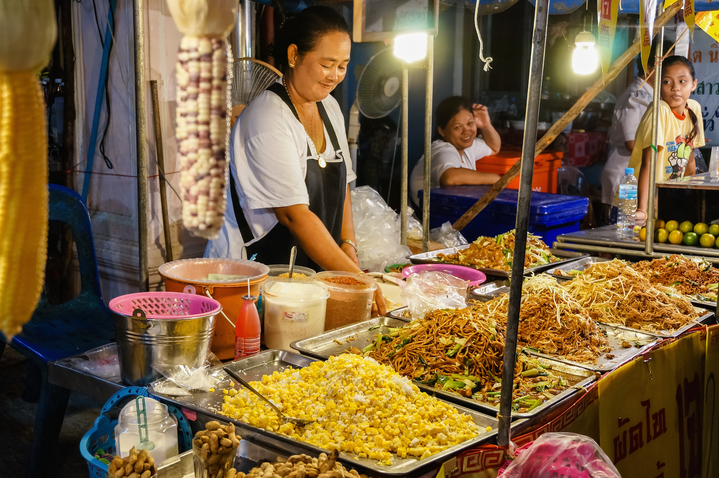 If you are in Bangkok and would like to watch shows and parades, please visit
Yao Wa Rat
(China Town) to enjoy local delicious vegan foods and happenings, you will definitely love it. 😀
Have a nice day
Comments
comments