Sometimes, the best part of traveling is going off the popular route. If you're looking to explore beyond the major cities in Thailand, then Trat might just be what you're looking for. The eastern province is full of charms that will make you glad you're discovering them before the masses catch on.
So, if you find yourself asking, 'Is Trat worth it?', here are 7 reasons to visit Trat to help you decide:
1). You get to pick from many amazing islands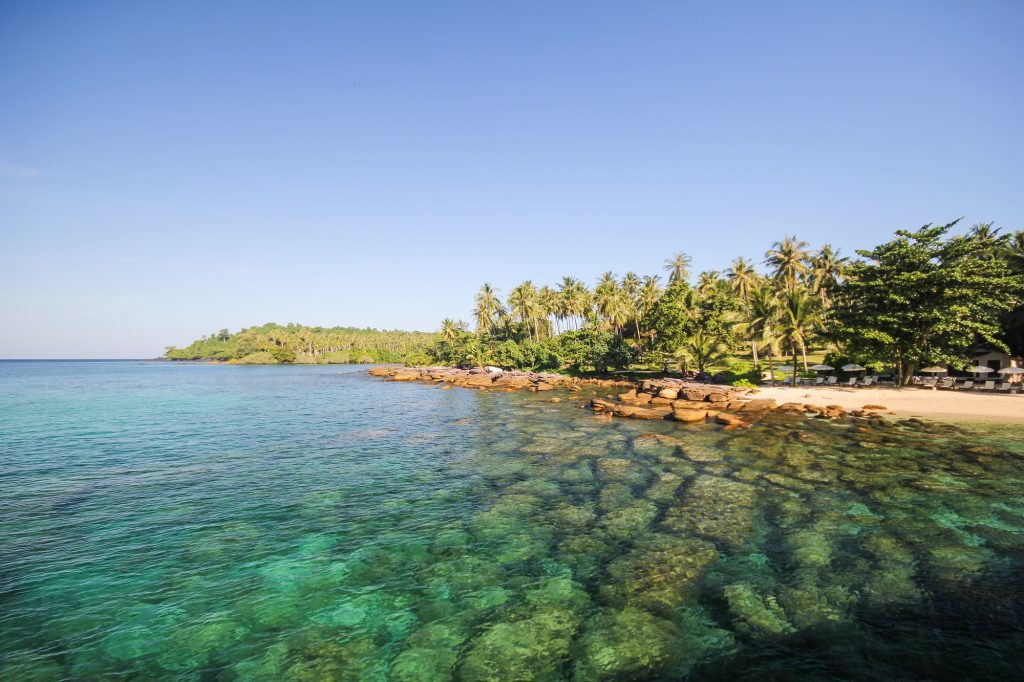 Each one also has its own interesting characters! If you want to enjoy a wide range of activities, Koh Chang and Koh Kood have got you covered. For peaceful lazy days, Koh Mak is your paradise. It's also nearby Koh Wai, where you'll find the best diving spot to see corals. Diver enthusiasts can also find wonderful marine life at Koh Kham. And guess what? There's also a deer island! Google Koh Kradad and you'll see.
2). Trat has the only black sand beach in Thailand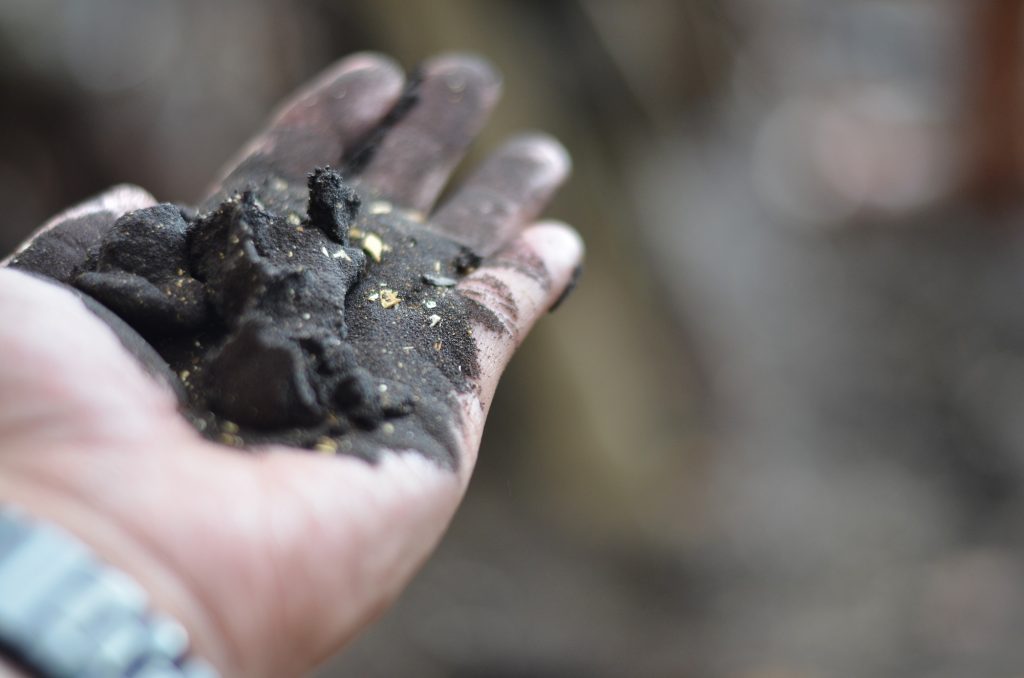 How many get to say they went to a black sand beach in Thailand? Born out of chemical reactions between minerals, this special beach is in Baan Laem Makham community, located in Laem Ngop area. It's at the end of a mangrove forest, which you can walk in and enjoy wildlife sightings. Once at the beach, you can sit down and dip your feet in the soft black sand — nice and relaxing.
3). You can bowl in a mangrove forest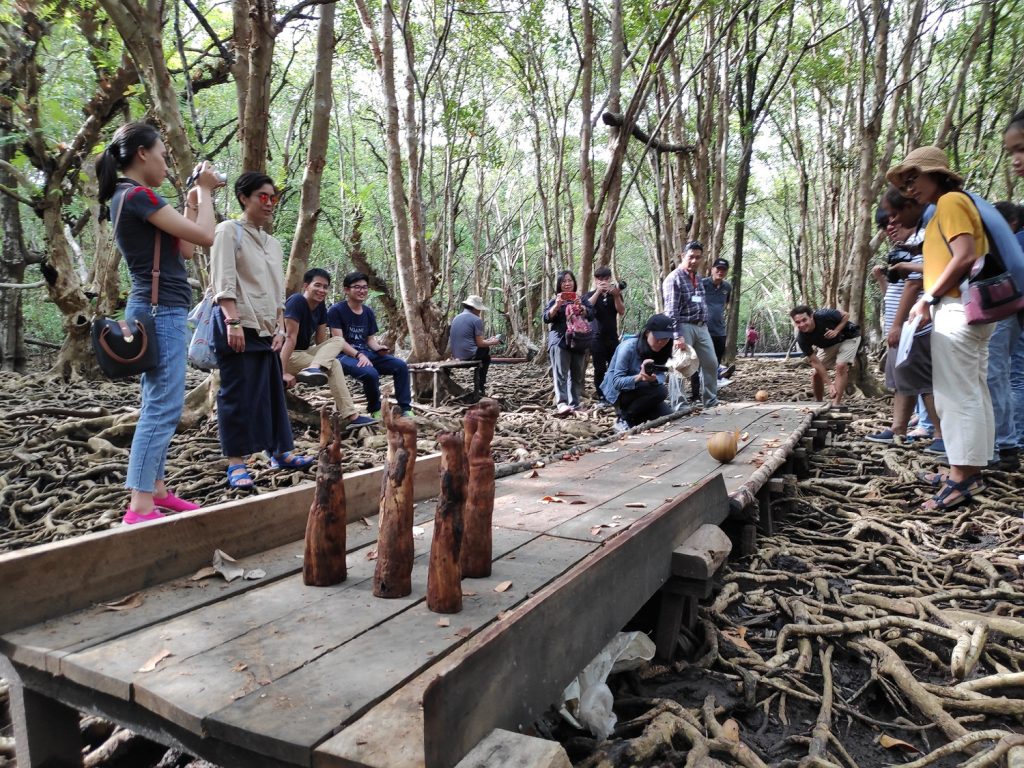 Find this cool bowling alley at Ban Tha Ranae community, after a boat ride through the mangrove forests. The bowling set is made from mangrove wood, while the ball is the cannonball mangrove fruit. That's not all. Try your hands at making tie-dye cloth and taste the snacks and tea made from mangrove and other plants. You can also enjoy a homestay here too.
4). Trat's a paradise of tasty tropical fruits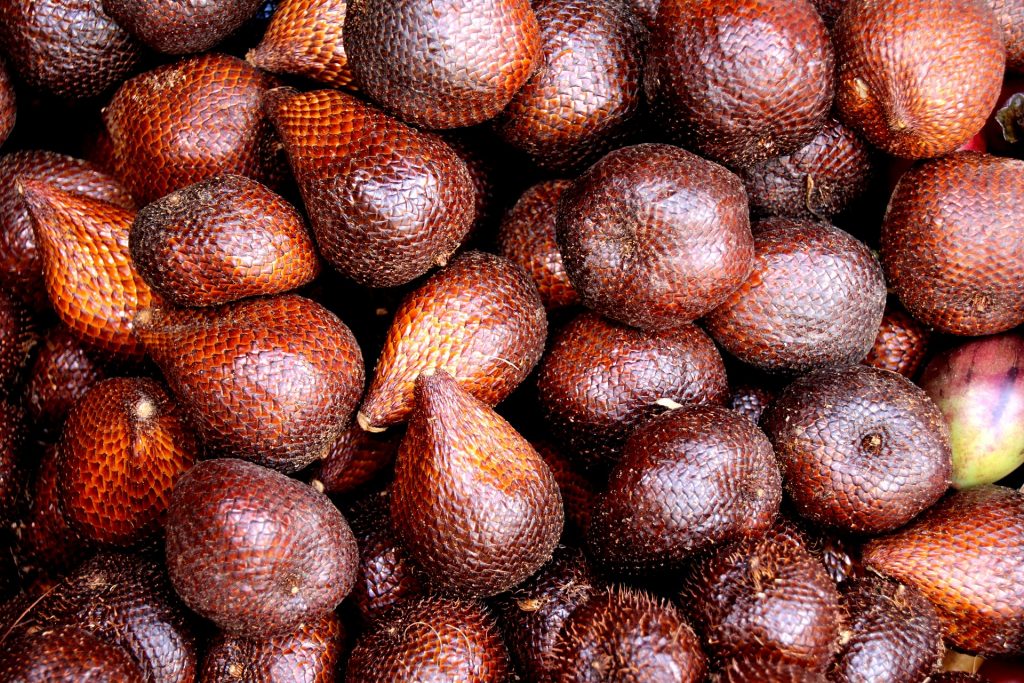 Trust us, you'll want to pack many of the fruits home. The one Trat is most famous for is salak (or snake fruit), and you can find the best at Sompoch Farm. Other fruits to die for are mangosteen, rambutan and the controversial durian. Trat also shares these fruits with its neighbor, Chanthaburi, another hidden gem worth checking out!
5). It's also your gateway into Cambodia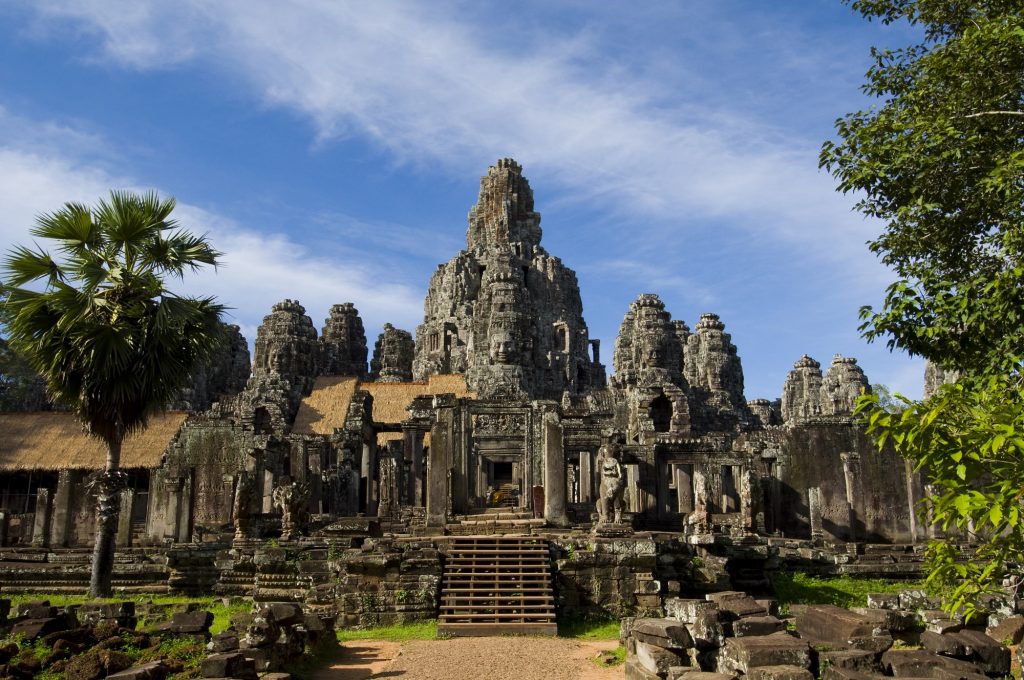 If you want to continue onto Cambodia after Thailand, then Trat is the perfect fit for your itinerary. It borders the Cambodian province, Koh Kong, which you can reach by bus. From there, it's a short drive away from Kampot, a charming town beloved by both locals and travelers. Then, of course, you can't miss the iconic temples in Siem Reap. You can also explore them by bike with a local to go beyond the normal tourist route.
6). You can experience many cultures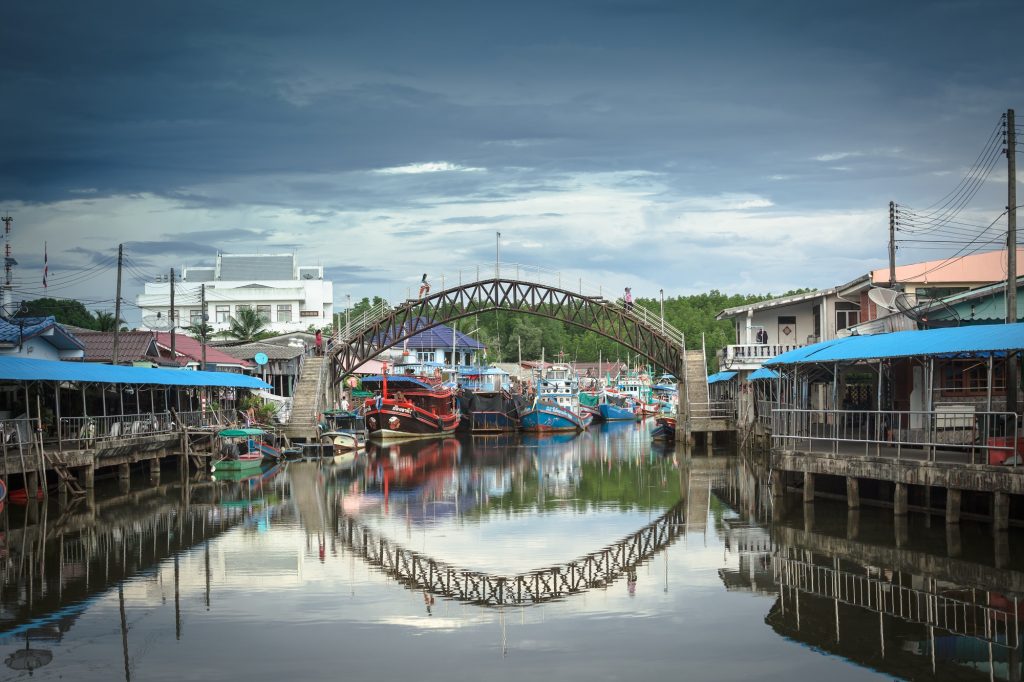 Besides the language and culture of Cambodia crossing the borders, Trat is also home to a vibrant Muslim population. At Ban Nam Chiao village, you'll find Buddhists and Muslims living peacefully among each other. It's mainly a fishing village and an ecotourism-based community. While there, be sure to join in the fun of making the traditional sweet 'Tangme Krop'.
7). Getting there is easy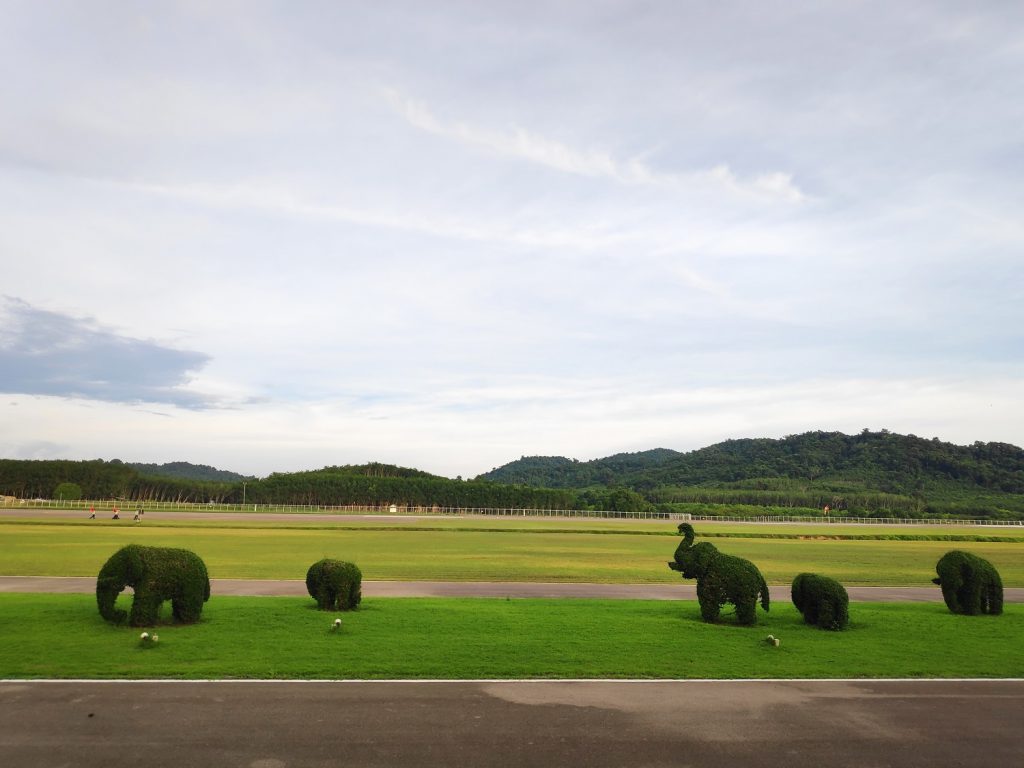 This might surprise you, but Trat has its very own airport which you can easily fly into. The main airline is Bangkok Airways and actually, on its website, you can find local experiences from TakeMeTour that bring you close to locals like in Trat. You can also reach Trat by taking the bus from the Eastern Bus Terminal in Ekkamai, Bangkok.
So, there you have it. The 7 reasons why you must visit Trat before everyone else finds out how great it is. Convinced? Then, check out the full list of things to do in Trat to start planning your trip.
Or been to Trat before? Have more reasons to add to the list? Let us know down in the comments!
Comments
comments