It's November, and the rainy season is officially over and it's sunny again in Thailand. Temperatures are also not too hot by Thai standards, that is! It's also in November that the number of tourists starts to increase, particularly in the second half of the month. This marks the beginning of Thailand's high season, so there are still some good airfare and accommodation deals. Furthermore, November also sees one of Thailand's most alluring festivals, Loy Krathong. Loy Krathong is celebrated nationwide where the locals release small illuminated floats (krathongs) onto Thailand's numerous waterways.
But enough of the tidbits, let's take a look at the things to do in Thailand in November!
Weather Summary
Temperatures: 22-31 degrees C
Average rainfall: 57 mm.
Temperatures: 19-30 degrees C
Average rainfall: 44 mm.
Temperatures: 23-30 degrees C
Average rainfall: 191 mm
Temperatures: 23-31 degrees C
Average rainfall: 188 mm
Where to go?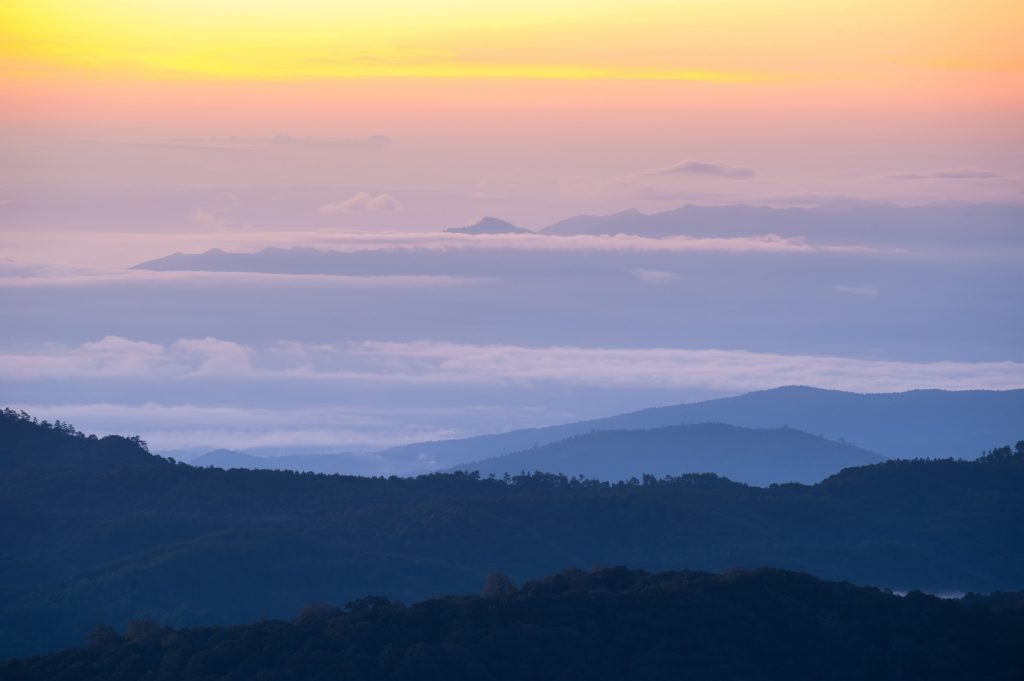 Northern Thailand in November has great weather. You can expect sunny days with pleasant temperatures, fitting for outdoor activities. Best of all, evening temperatures in the north can be a little chilly, making it a great time to visit. Central Thailand also has enjoyable weather conditions making November a good month for sightseeing around places such as Kanchanaburi.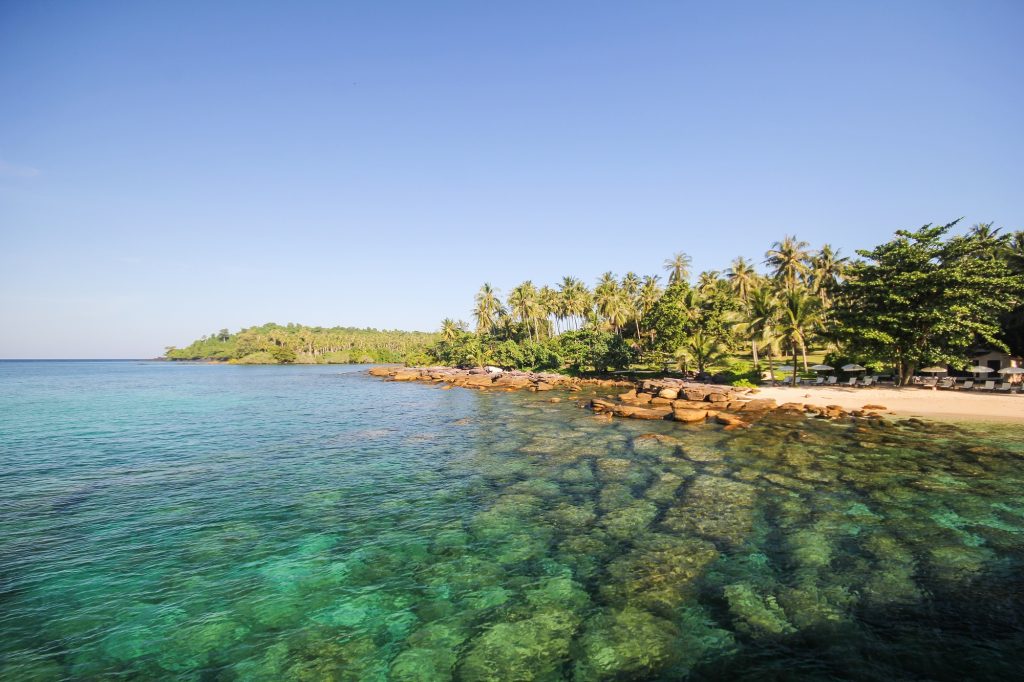 For beach lovers, the islands of Koh Chang and Koh Kood are the pick of the bunch in November. There's not much rain and average temperatures are in the high 20 degrees. Also, expect popular seaside towns such as Hua Hin and Cha-Am to see lots of sunshine and minimal rainfall.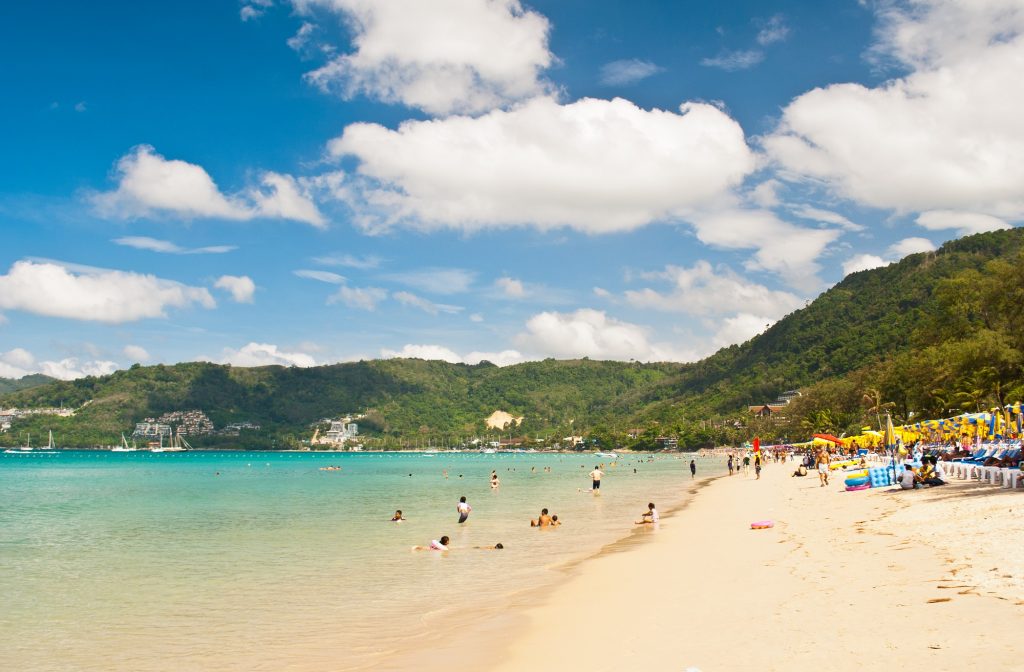 Further south, the famous islands of Koh Samui and Koh Pha Ngan are in the thick of the wet season, so it's best to avoid. Instead, head to Phuket, Khao Lak, and Krabi on the west coast to get some beachside sunshine in Thailand.
Festivals You Can't Miss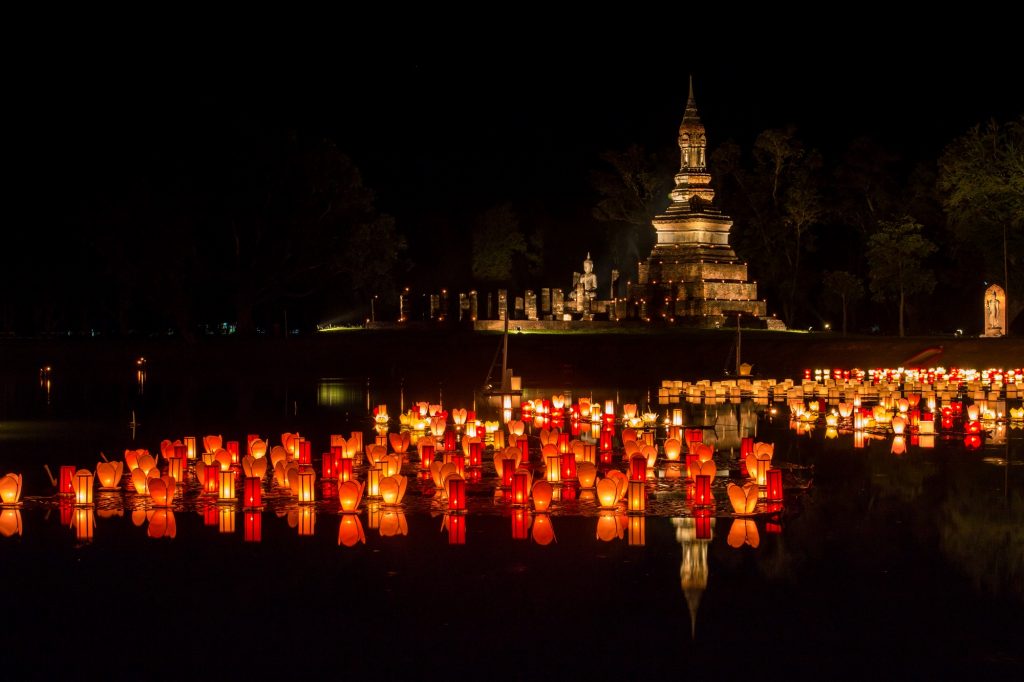 Thailand in November hosts one of its loveliest festivals: Loy Krathong. People float pretty krathongs on Thailand's numerous bodies of water as a token of appreciation to the water spirits. Although Loy Krathong is celebrated all around the country, there are some cities that are famous for how they celebrate. The ancient capital of Sukhothai is known as the birthplace of Loy Krathong. Head to Sukhothai Historical Park for a light and sound show with fireworks, lanterns and cultural displays.
Loy Krathong Dates (2019): 11 November
Yi Peng Lantern Festival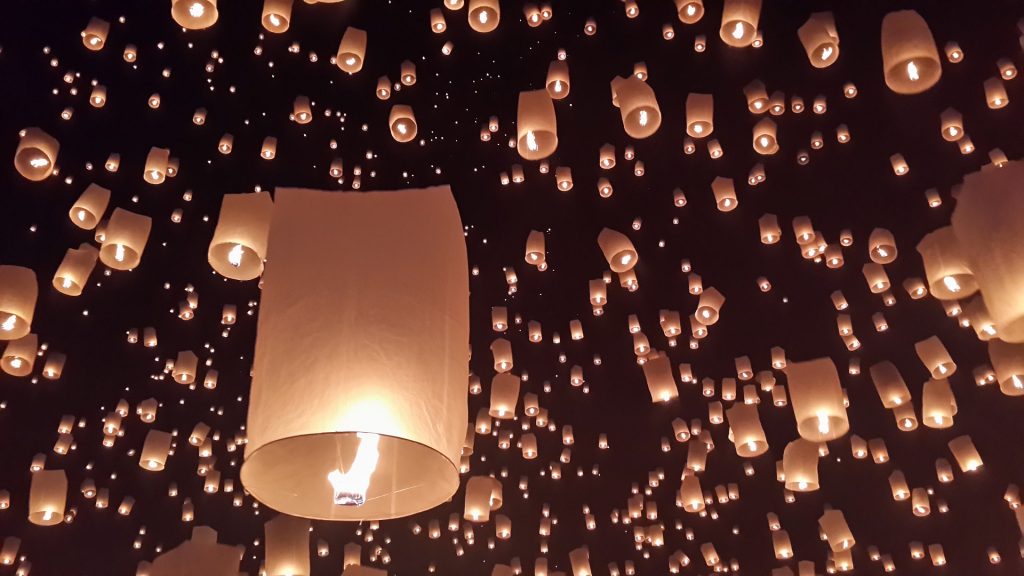 The north of Thailand also has an extra celebration around the same time, known as Yi Peng. Famous for its stunning lantern releases, Chiang Mai is one of the best places to see luminous lanterns floating along the night sky. Numerous homes and shophouses set up traditional Lanna-style lantern decorations. Furthermore, street parades, beauty contests, and numerous cultural performances can also be expected in Chiang Mai.
Yee Peng Festival Dates (2019): 11-12 November
Surin Elephant Round-Up
The northeastern province of Surin is very well-known to us Thais as "The Land of Elephants". The city has been hosting the Elephant Round-Up for more than 50 years. The event begins with an elephant parade through the streets of Surin, and the famous "elephant breakfast". After that, there are elephant talent competitions, demonstration of the techniques used to capture and train elephants, and shows displaying the strength and skill of the beasts.
Dates (2019): 15th-17th November (Third week of November of every year)
Lopburi Monkey Banquet Festival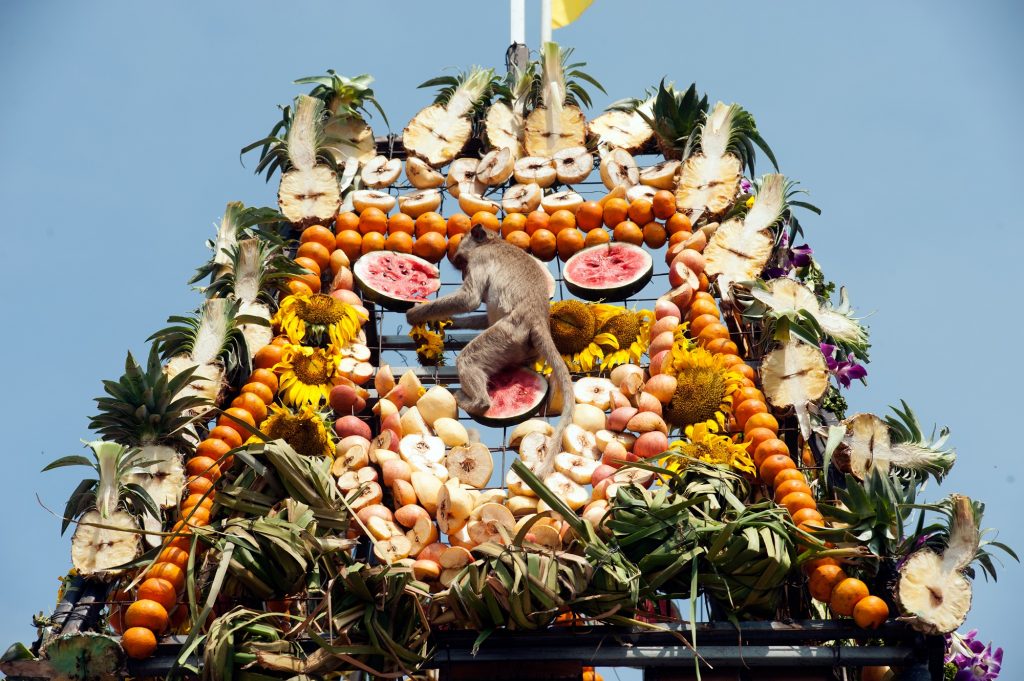 Another unusual celebration with animals is the Lopburi Monkey Banquet Festival. It takes place on the last Sunday of November and is a bizarre event you shouldn't miss! The festival also has live performances and dances from the monkeys. There are also long tables which are filled with food, all offered to the monkeys. Apparently, locals believe that it brings them good luck, which explains why monkeys are treated so affectionately here!
Dates (2019): Last Sunday of November
That's everything you need to know about Thailand in November. Let us know in the comments section below if you have any more questions or concerns about traveling in Thailand. We'd be happy to help!

Comments
comments