Wondering what Thailand in August is like? In this guide, you'll find out just what to expect and the best places to visit during this month. So, let's get to it!
Weather
The northern and northeastern parts of Thailand see the most rain in August. You can also expect downpours in Bangkok too, though the rest of Central Thailand sees only slightly more rain than in July.
If you're planning to visit Koh Chang over in Eastern Thailand, sadly it'd be raining most days, so it's best avoided. It's also not the time to visit the Andaman islands along southwestern Thailand.
Southeastern Thailand is much drier than the rest of the country, though do note that there are still chances of a little rain. The Gulf Islands on this side particularly have pleasant weather.
Average temperature: 25 – 33 °C
Average rainfall: 214 mm
Average temperature: 24 – 31 °C
Average rainfall: 224 mm
Koh Chang
Average temperature: 24 – 30 °C
Average rainfall: 1071 mm
Average temperature: 25 – 33 °C
Average rainfall: 82 mm
Average temperature: 25 – 32 °C
Average rainfall: 121 mm
Average temperature: 25 – 31 °C
Average rainfall: 308 mm
Best places to go
If you're looking to avoid the rain as much as possible, then Southeastern Thailand (Upper and lower Gulf coast) is where you want to be. Chill out at the beach or discover some great hidden gems too!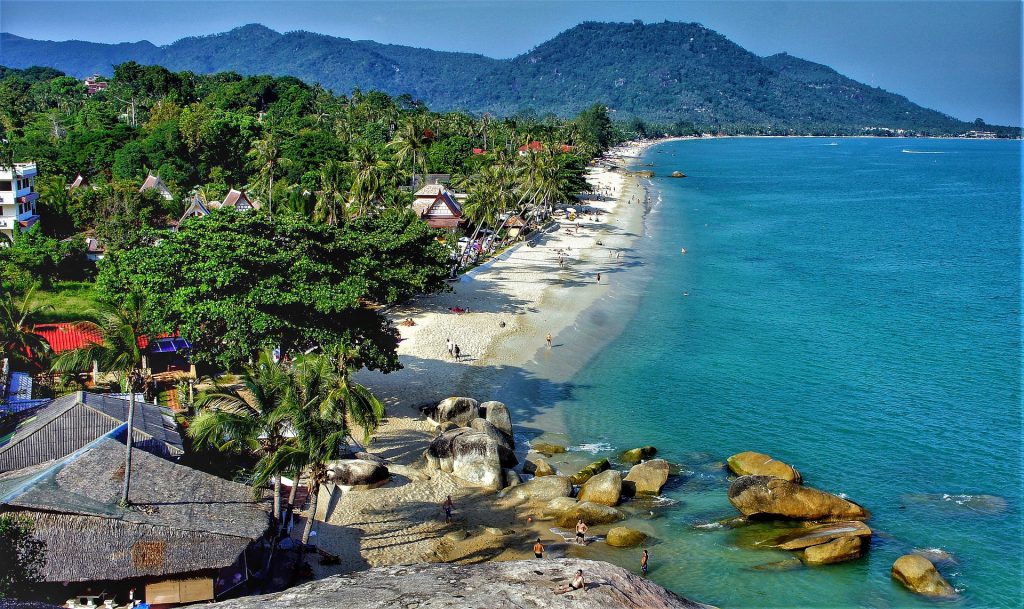 Beach lovers, rejoice. Find great weather right here in Koh Samui and everything else you need for the ultimate beach getaway. Sunbathe on the post-card sandy beaches, or try out the various water activities for a fun-filled day!
Koh Phangan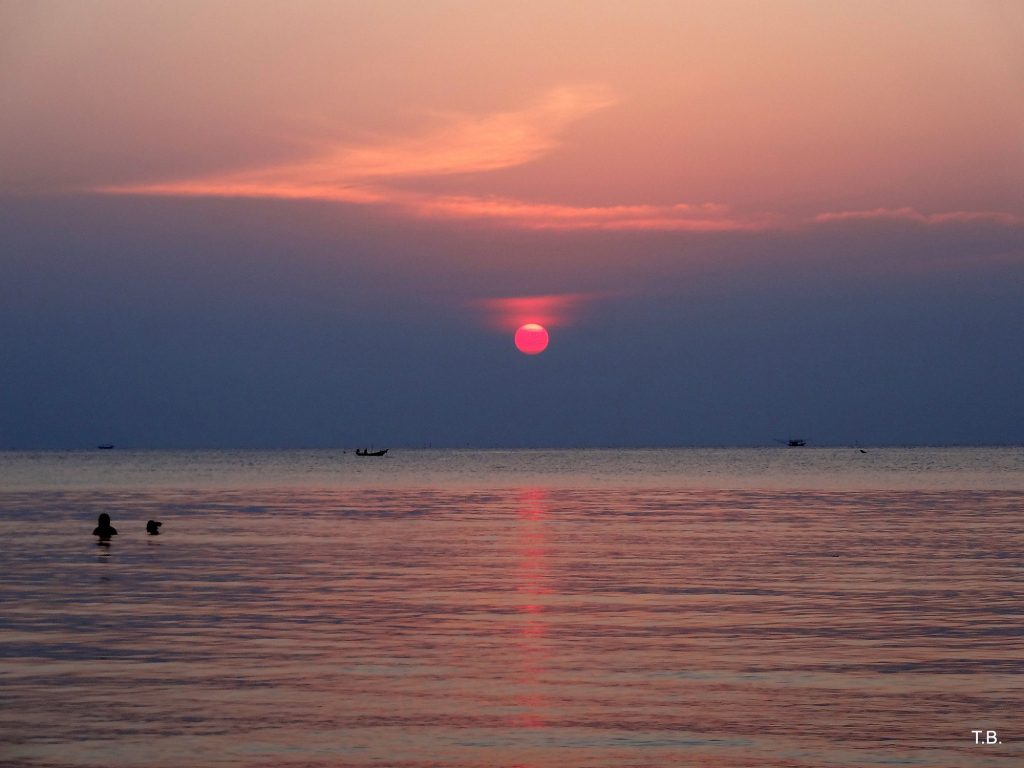 If you're looking for a wild beach party, then Koh Phangan won't disappoint. In August, you'd be just in time to catch its famed Full Moon Party (more details below). That said, partying is not the only strong point of Koh Phangan. Stunning beaches are all over for you to enjoy.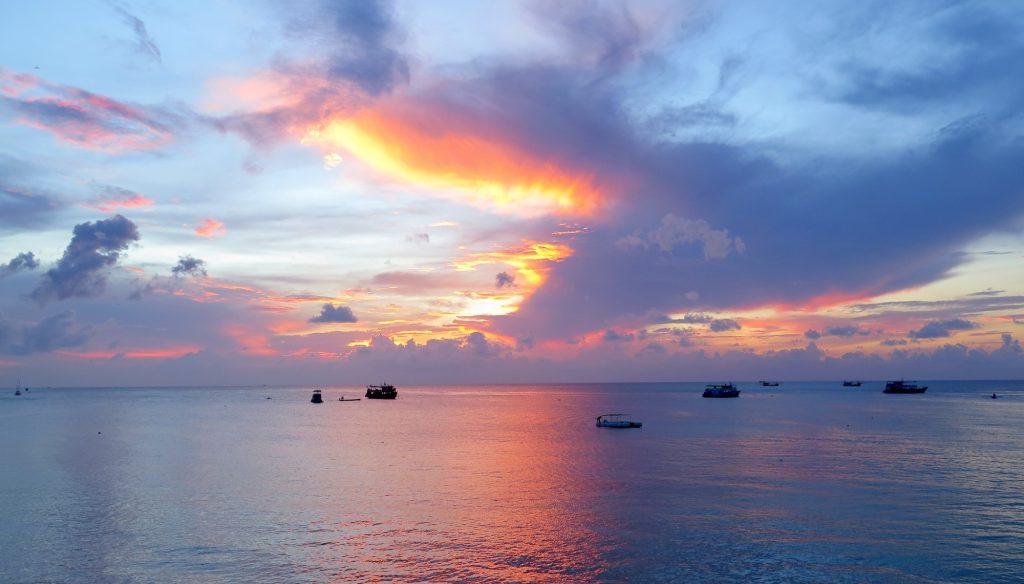 Want peace and quiet all around? Then, head to Koh Tao, a tranquil paradise enjoying particularly lovely weather in August. It's known as one of the best spots to snorkel or dive, so be sure to give it a try once you're there!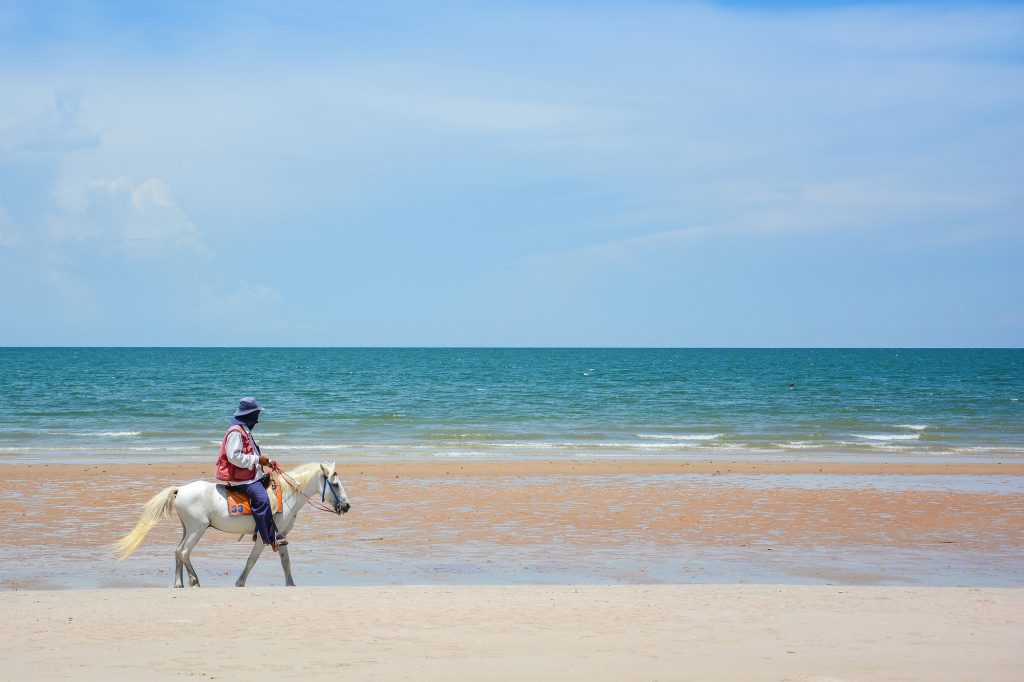 While the beaches here aren't on the level of the Gulf Islands, there are tons of fun local activities to make up for it. Shop in the 100-year-old market or discover temples in caves. If you want an extra splash of fun, this water jungle might just be what you need.
Petchaburi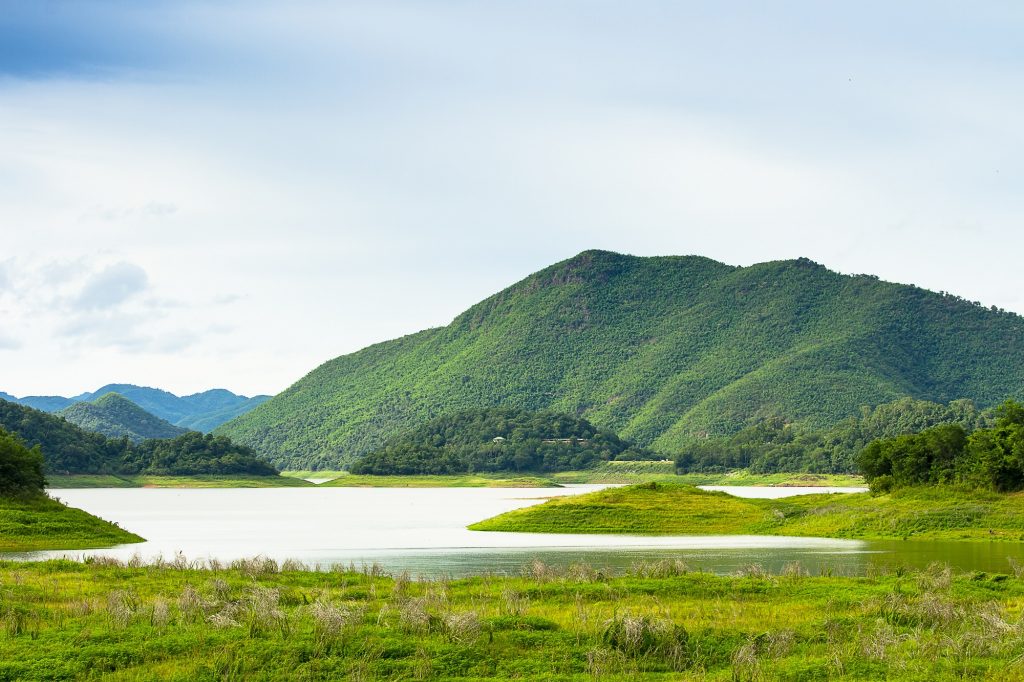 Feel like going back to a simpler way of life? Then, enjoy the beauty of the countryside and being a farmer for a day in Petchaburi. You'll love meeting the friendly locals and trying out all the delicious food in this part Thailand.
Nakhon Si Thammarat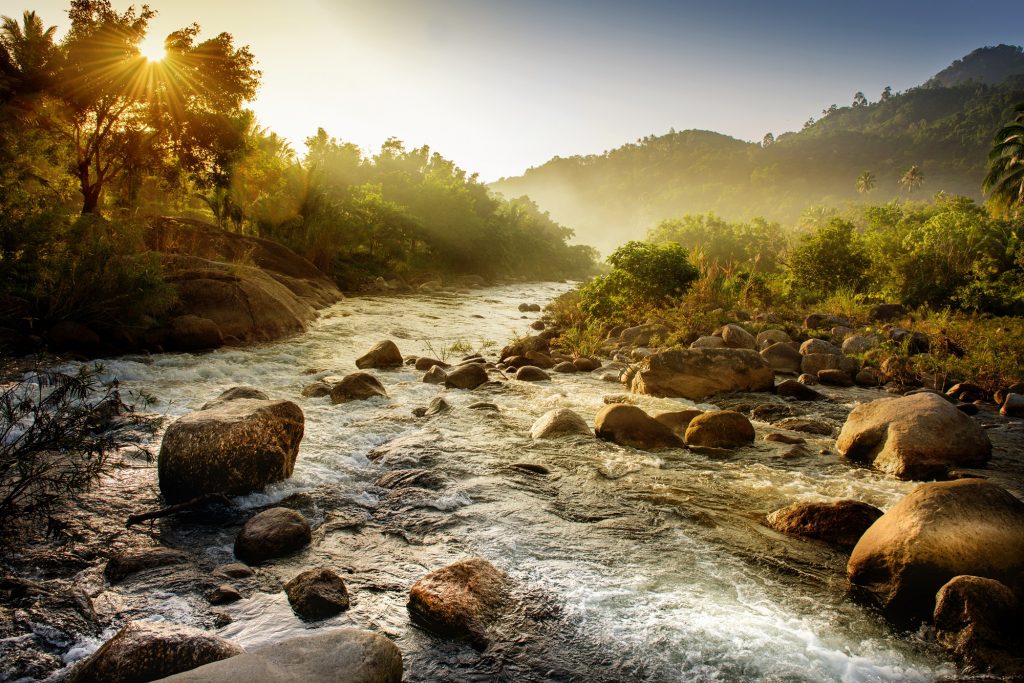 Whether you're looking for a historical town or a breath of fresh air, Nakhon Si Thammarat is a great hidden gem for you to explore. Check out this day trip to experience all the highlights and leave with a longing to return!
Festivals you can't miss
Hua Hin Food Festival
When: 17 – 27 August
Where: Hua Hin
Looking for the ultimate taste test of Thailand's food? Then, let the band of international and local chefs in Hua Hin blow you away. It's a special festival you won't find anywhere else in Thailand!
Hungry Ghost Festival
When: 15 August
Where: Phuket and Nakhon Si Thammarat
In Chinese culture, this festival is to honor and give offerings to the returning spirits of deceased ancestors. Observe it with a visit to the beautiful Chinese shrines.
Full Moon Party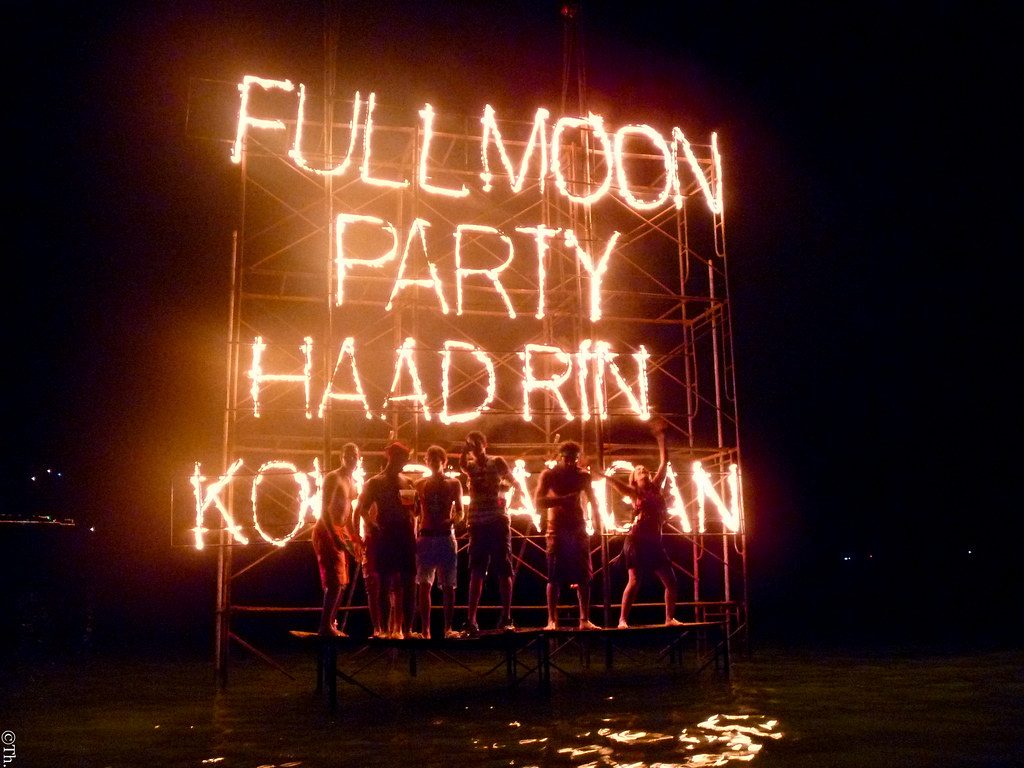 When: 15 August
Where: Koh Phangan
Why sleep in on a full moon? Let your party animal out and have a blast from dusk 'til dawn. Expect a wild night of lights, drinking, and dancing!
The Akha Swing Festival
When: Between 1 – 31 August (To be confirmed)
Where: Chiang Rai
If you're ready to brace the rain, then it's worth catching this annual ceremony of the Akha hill tribe. The most incredible sight is watching the Akha women swing from a make-shift pyramid of bamboo and wood. The ceremony is to celebrate the oncoming harvest and honor the women of the tribe.
That's about everything you need to know about Thailand in August. Let us know down in the comments if you have any more questions or concerns. We'd be happy to help!
Comments
comments