Tourism Authority of Thailand (TAT) has recently released the list of provinces that will be new birth spots of special Pokemons. The aim is not only to give both local and foreign Pokemon trainers a little challenge and sense of adventure, but to promote local attractions and experiences from these following provinces.
Mr. Chiewsamut, an TAT authority who is in charge of '12 must (not-miss) provinces' project and the plus series, has sent a letter to the developer of Pokemon Go in regard the cooperation. In hope to encourage and uplift tourism to these provinces during weekdays, Mr. Chiewsamut strongly believe that this would bring the liveliness to the local neighborhood and its local economy.
Let's see which provinces are on the list and start preparing for the upcoming journey now!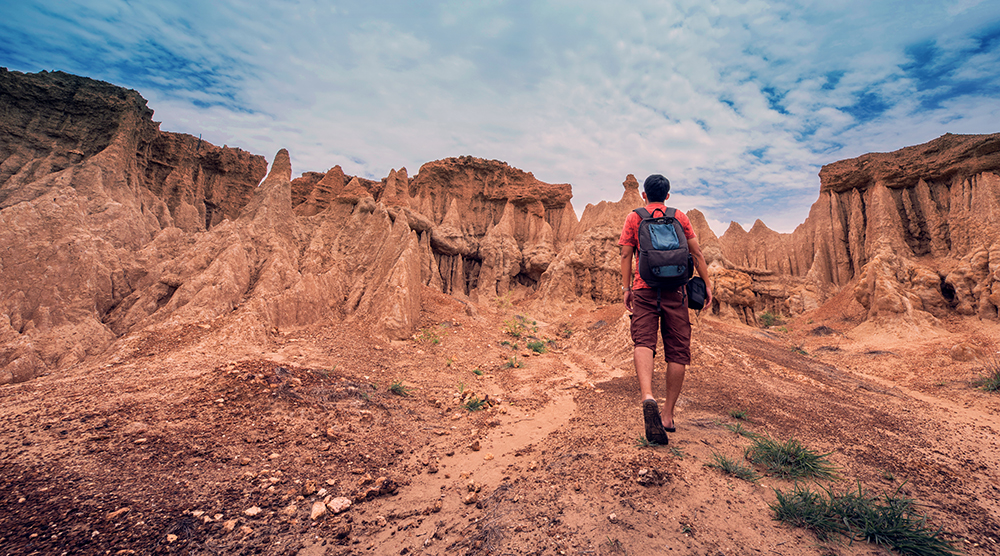 2. Phrae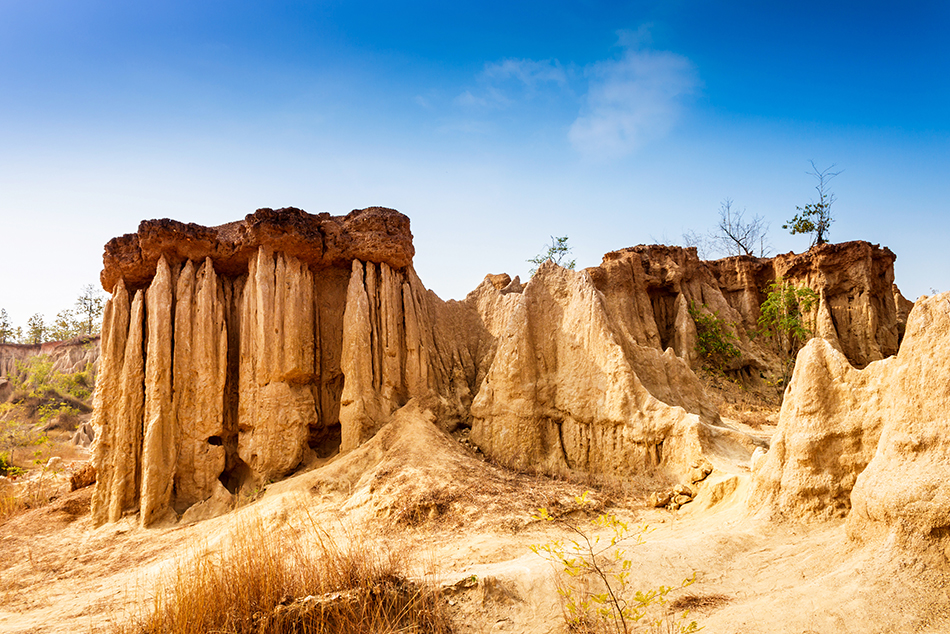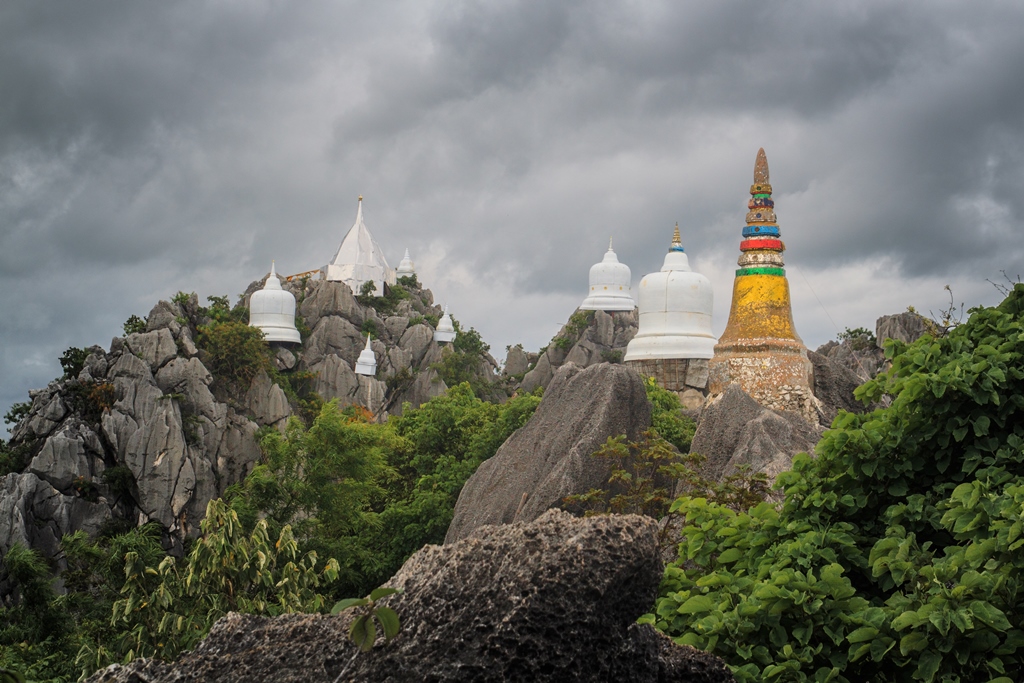 source image from pantip.com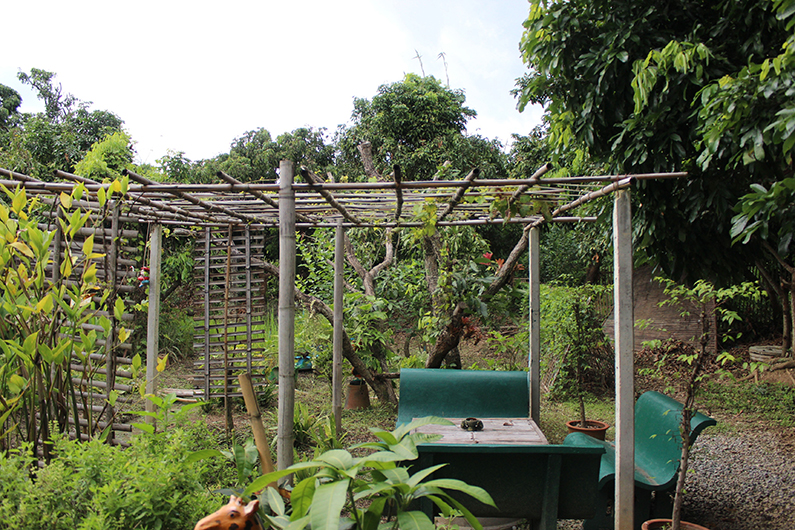 5. Petchaboon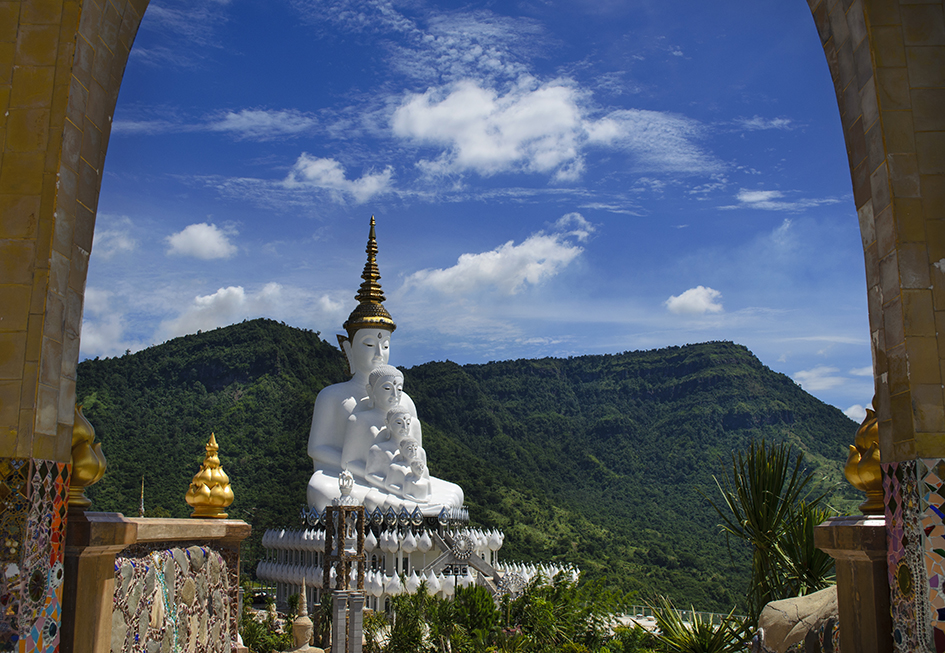 6. Phitsanulok
source image from travel.kapook.com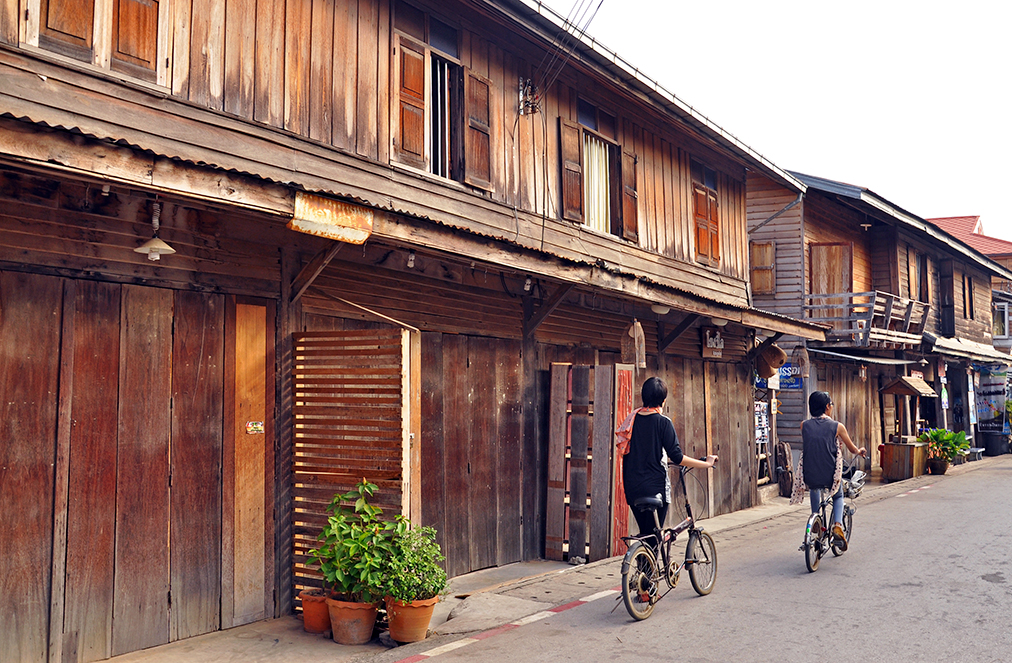 8. Chaiyaphum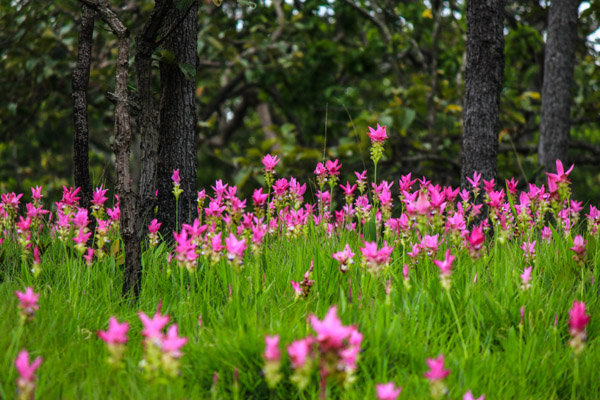 source image from thaifinancejobs.com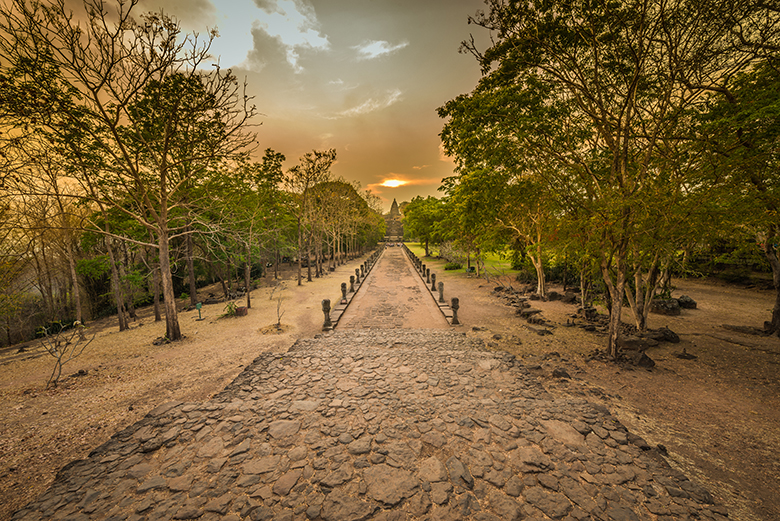 source image from surin108.com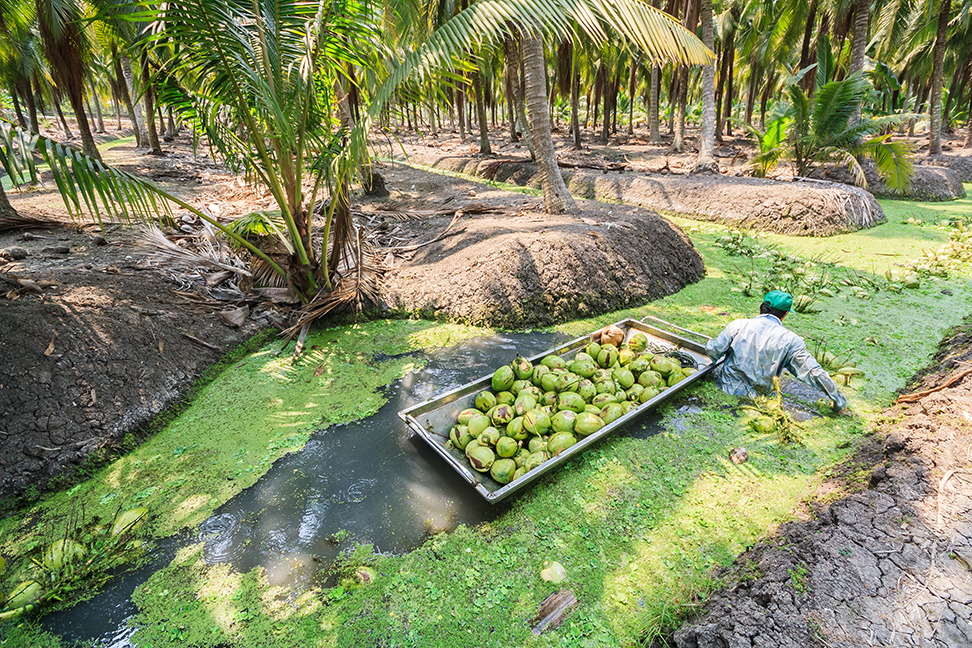 source image from siamfreestyle.com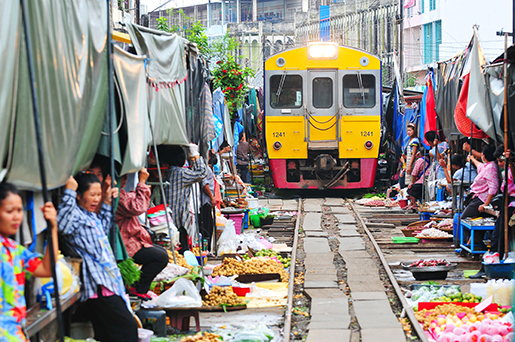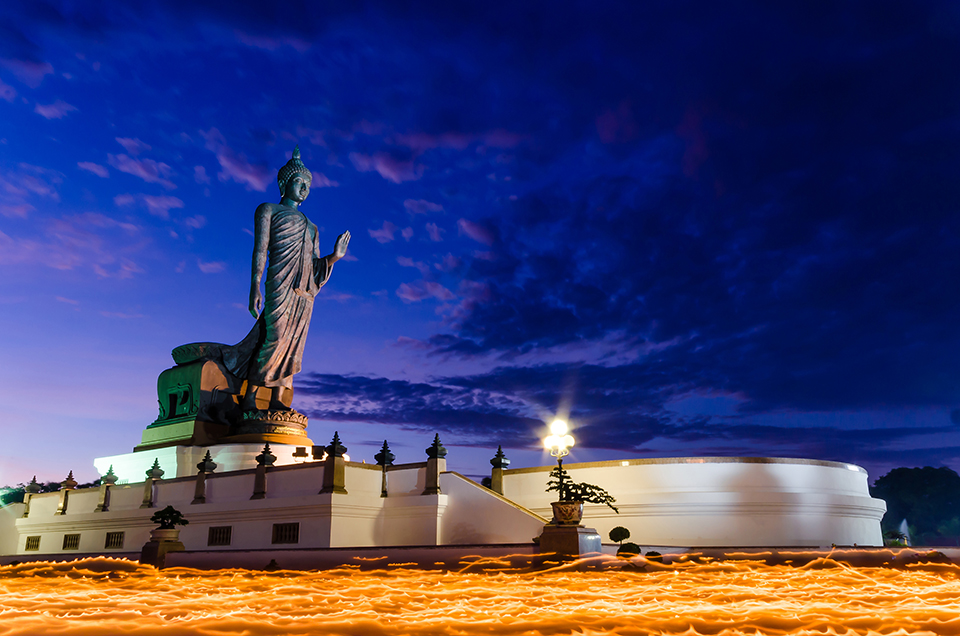 15. Trat
source image from painaidii.com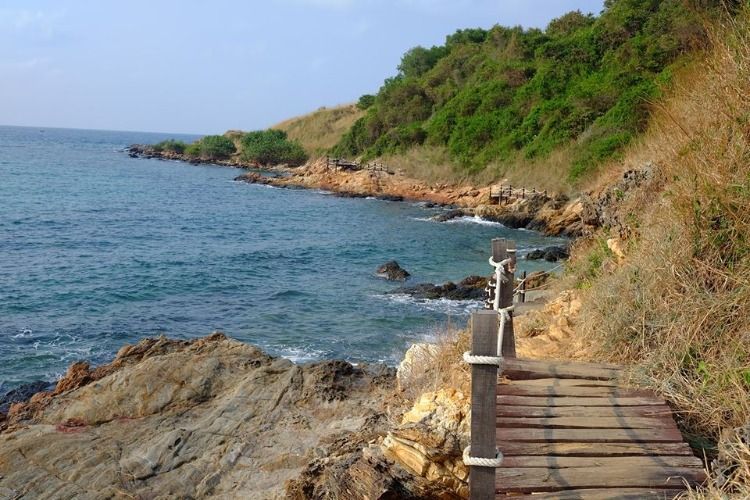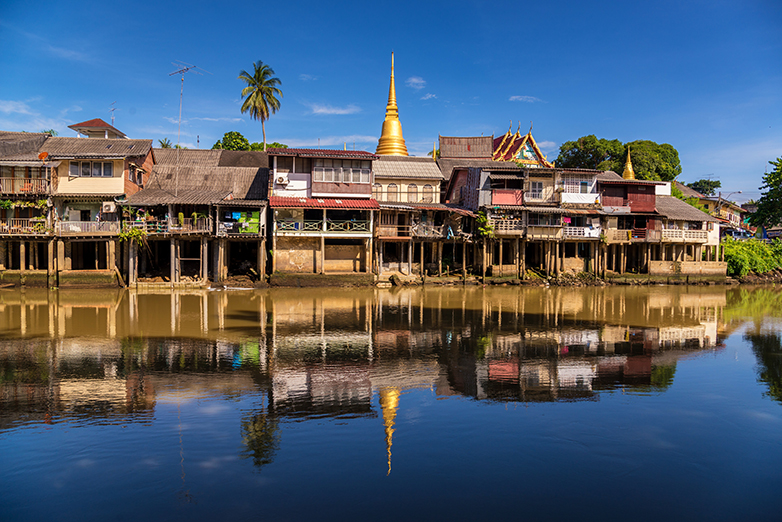 18. Sa Kaeo
source image from เที่ยวไหน.com
source image from manager.co.th
source image from bikevalenciablog.wordpress.com
21. Trang
source image from trangzone.com
22. Satun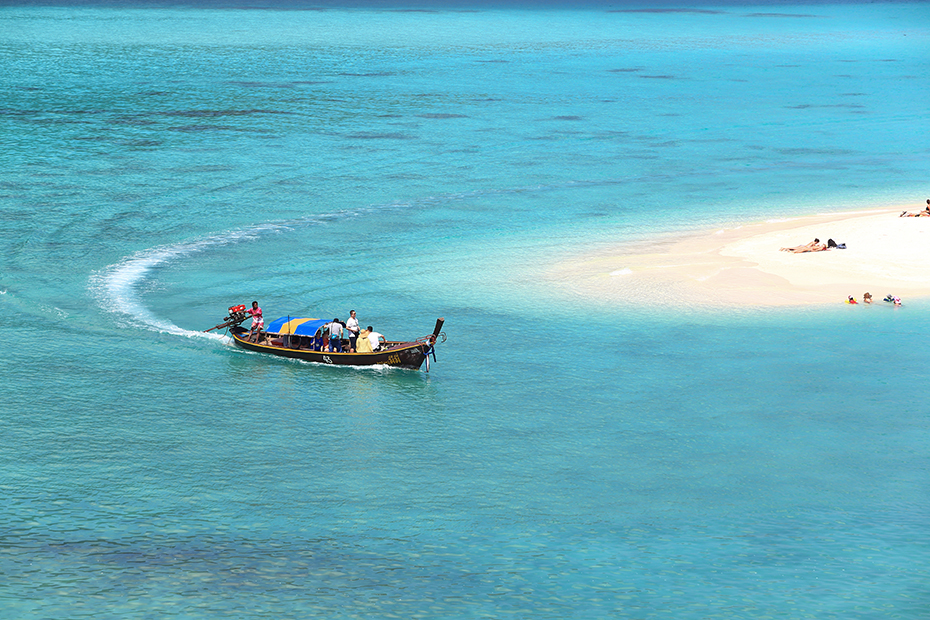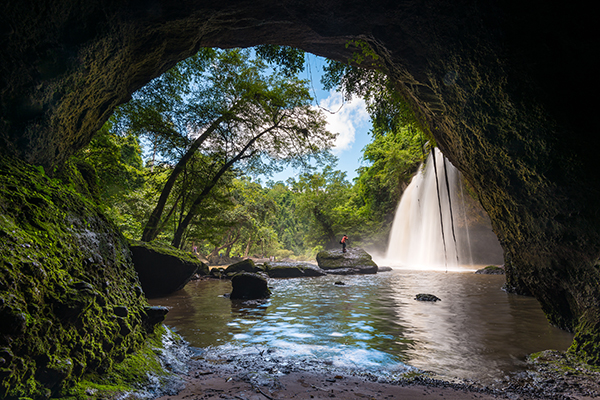 24. Phattha-lung
source image from bizcomadventuretravel.wordpress.com
Mr. Chiewsamut also stated that the team has planned it all out and made sure that certain areas in each province (i.e private residents, temples, hospitals, etc.) won't get disturbed (by the flood of Pokemon trainers, of course! lol). Upon Niantics' approval, TAT team, Ministry of Sports and Tourism Thailand, and Office of Information Technology will promptly proceed the project and ensure that everyone is having an enjoyable time exploring, while catching 'em all in Thailand.
Even though we are not sure about which special Pokemons or the rare ones will be located in these 24 provinces, but once we know more detail we'll inform the insight to you guys for sure. Who know you might catch some special Pokemons that are even cooler than Farfetch'd or Snorlax, right?
Now, plan your upcoming trip and get ready!
Comments
comments