Hiya, Pokemon trainers! How's it going with Pokemon catching in your hometown so far? It's been only a few month after the first official launch of Pokemon Go and, everyone around the world has gone crazy catching their favorite Pokemons. What? You're coming to over to Bangkok in the next few weeks? This is awesome.
BANGKOK!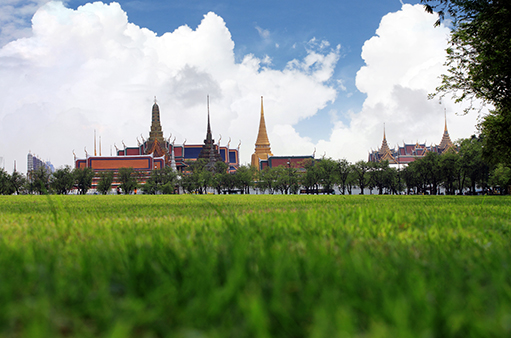 BANGKOKK!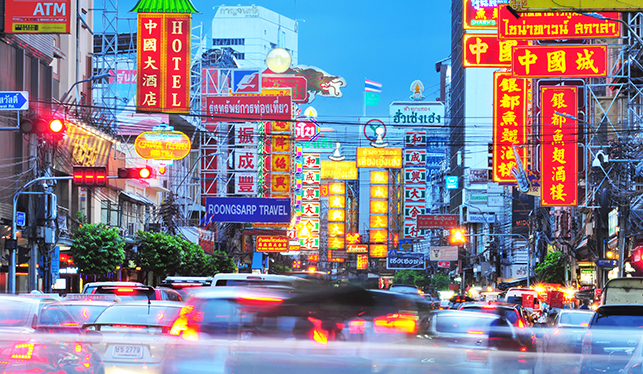 BANGKOKKK!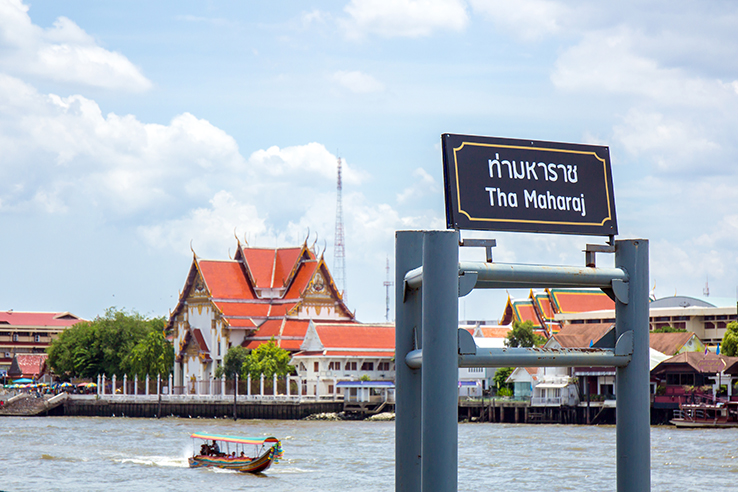 There are so many places to see and many things to do in Bangkok. I'd love to see them all. Wait…Pokemon Go has just launched their server in Thailand, hasn't it? OMG! Catching Pokemons abroad…Isn't that the coolest things ever?
But, how many Pokemons I need to catch and train again?
source images from mugenguild.com
So little time, so many places in Bangkok to explore and so many Pokemons to catch… Is there anyway or anyone to help me out? I want to go out and catch the local Pokemons while exploring Bangkok and observe the local way of life.
What should I do? Wait. This 'TakeMeTour' website has the Pokemon day tour in Bangkok. Let check this out!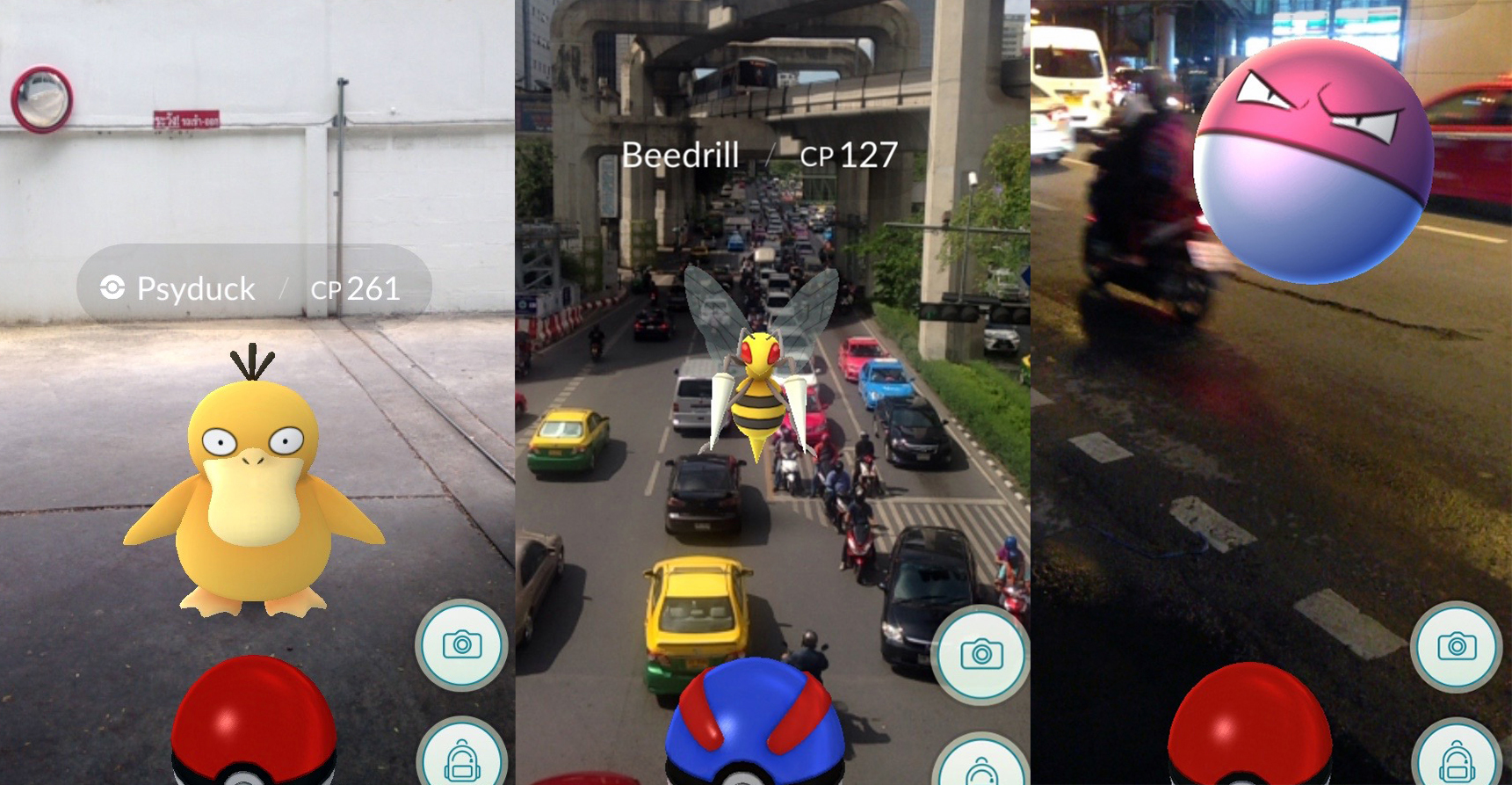 Check out the first-time-ever day tour in Bangkok which we explore this sleepless city along with catching to the local Pokemons. Our local expert will show around the iconic attractions in Bangkok while helping your catch all Pokemon in town. The tour is a number-1-recommended day tour for all Bangkok's first time visitors.
You can take a fun picture with your Pokemon at a local attraction like this…
Or even battle at a gym like this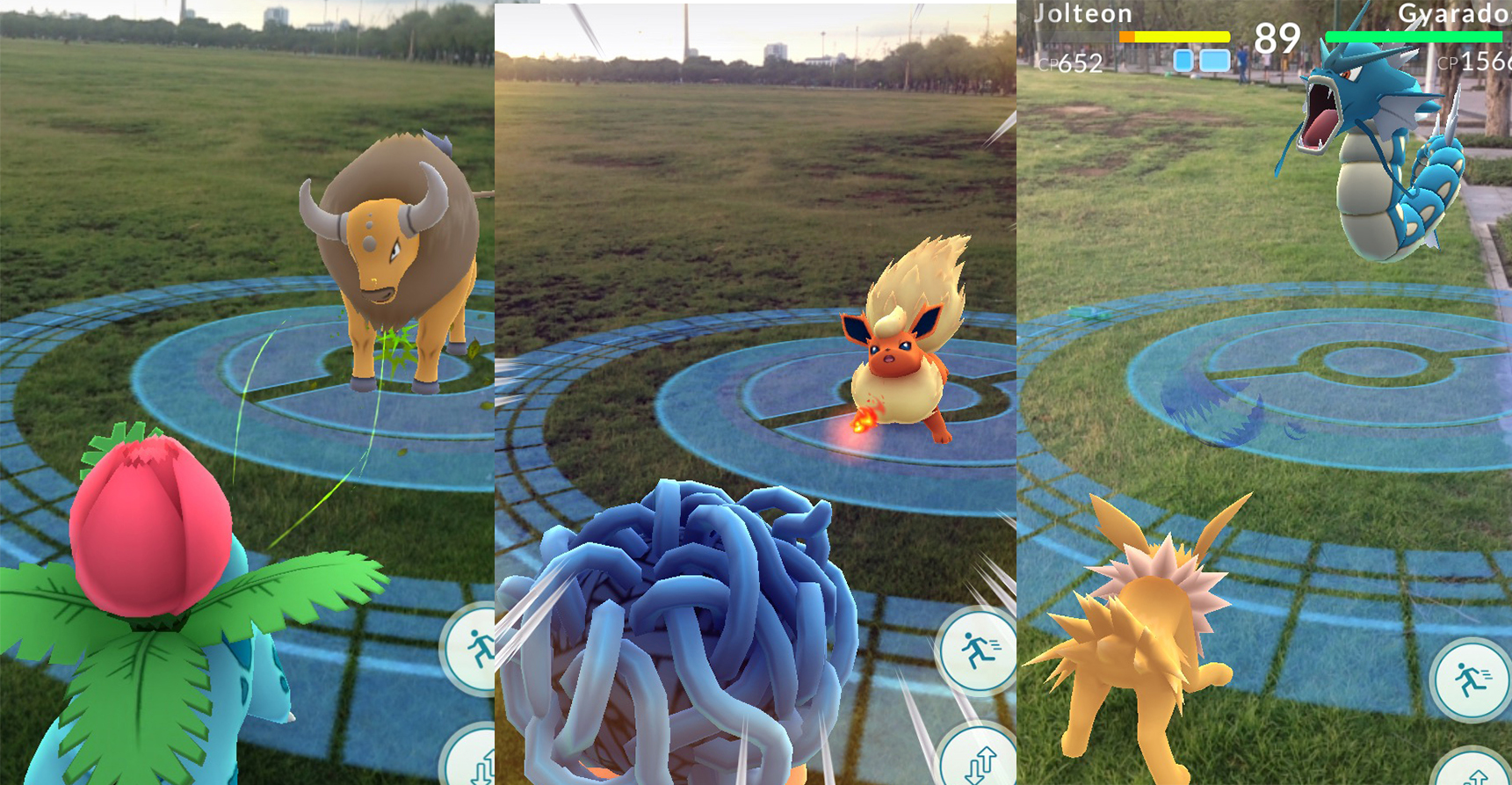 How cool would that be!
Explore Bangkok while catching your favorite Pokemons all in this one trip.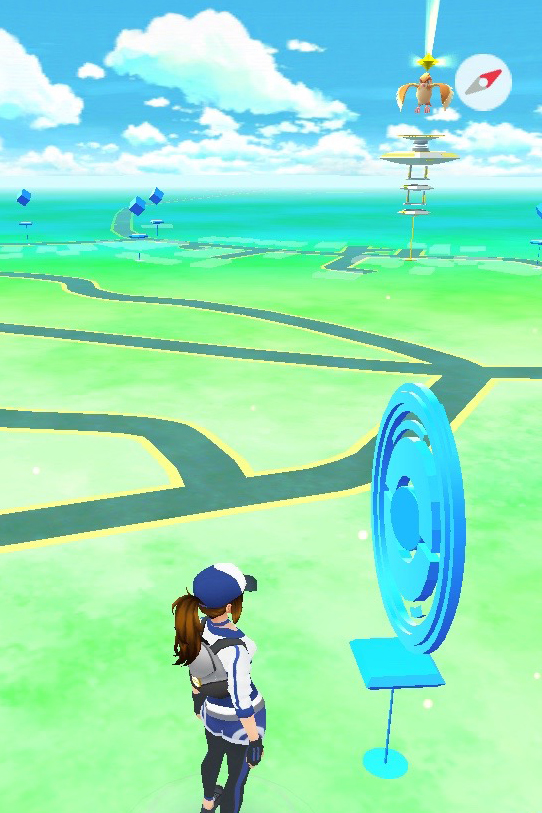 From the biggest shopping district to the significant landmarks of Bangkok and from fairy-type Pokemons to ghost-type Pokemons, we will explore around the town and discover all types of Pokemons here.
Check out this awesome Poke tour and find out more detail click https://goo.gl/Fq21RU.
Happy Pokemon Catching Y'all!
Comments
comments