Bangkok attracts millions of people each year with its interesting sites, exotic street food, and endless entertainment. It's also one of the world's top tourist destinations. Wondering if it's possible to spend one day trip in Bangkok? Whether you're in Bangkok for the first time or returning there, we have suggestions on the best places to visit in Bangkok for you. If you've got a half-day layover in Bangkok, you'll find what to do here too! Let's have a look below:

How to spend a day in Bangkok:
Places to visit in Bangkok for first-timers
1. The Grand Palace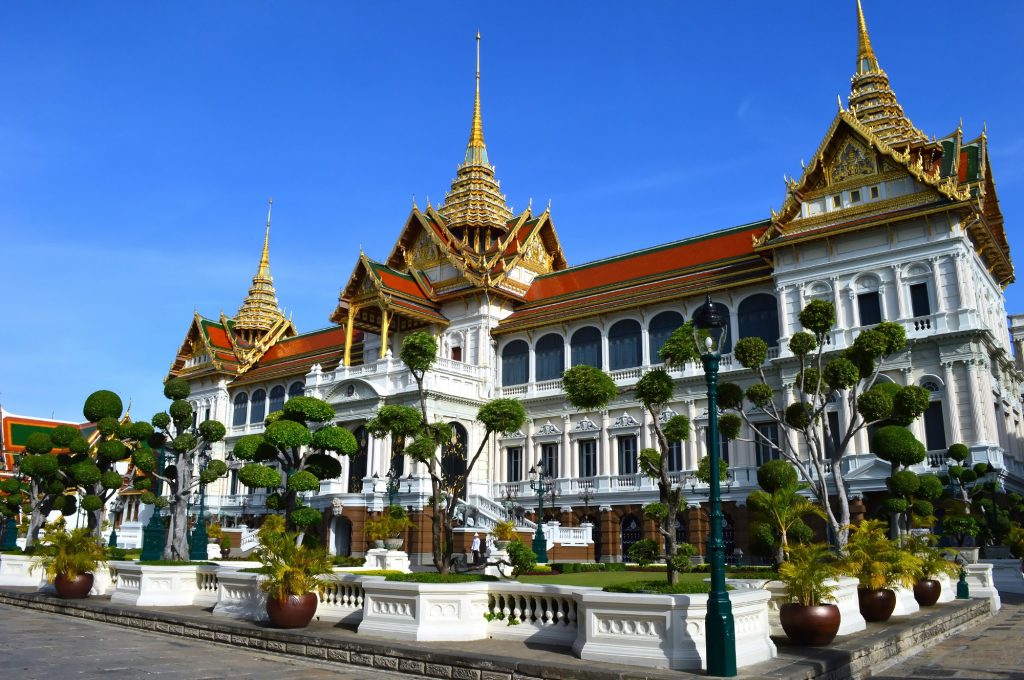 The Grand Palace is located in the heart of Bangkok. Moreover, it's one of the must-visit landmarks. We're sure you will appreciate the elegant architecture. While you're there, you can walk to the temple of the Emerald Buddha and admire the royal residence.
2. Wat Pho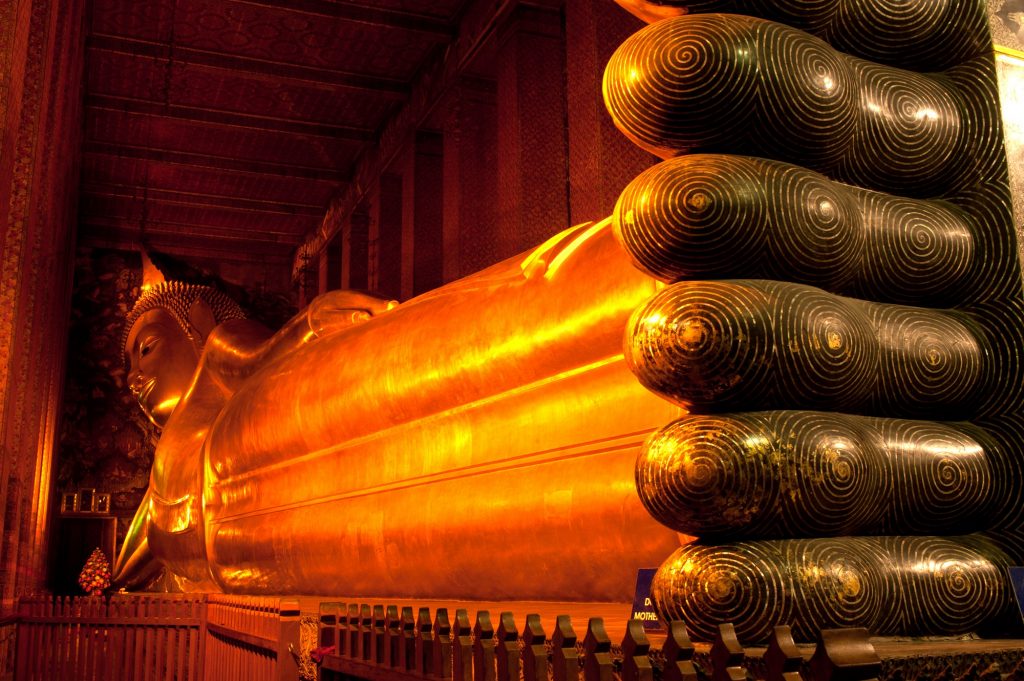 Wat Pho is one of Bangkok's oldest temples and it was even built before Bangkok was established. Its highlight is the giant golden reclining Buddha that is 46 meters long. Also, it's known for its Thai Traditional Medical and Massage School, so you shouldn't miss getting a traditional Thai massage while you're there.
3. Wat Arun, The Temple of Dawn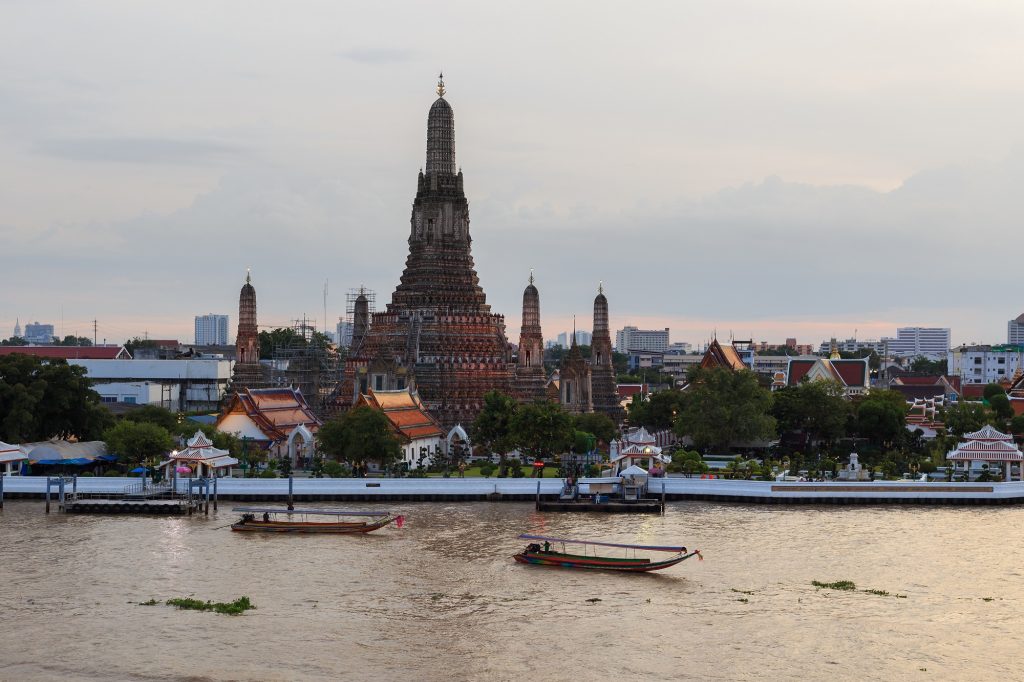 You should come to Wat Arun after visiting Wat Pho because they are opposite each other. With its colorful decorated spires, Wat Arun is different from other temples. Also, we recommend you to visit in the early morning because it's quiet and less crowded.
To make your trip even easier, you can visit the Grand Palace, Wat Pho, and Wat Arun on this private Bangkok temple tour with a local too.
4. Chinatown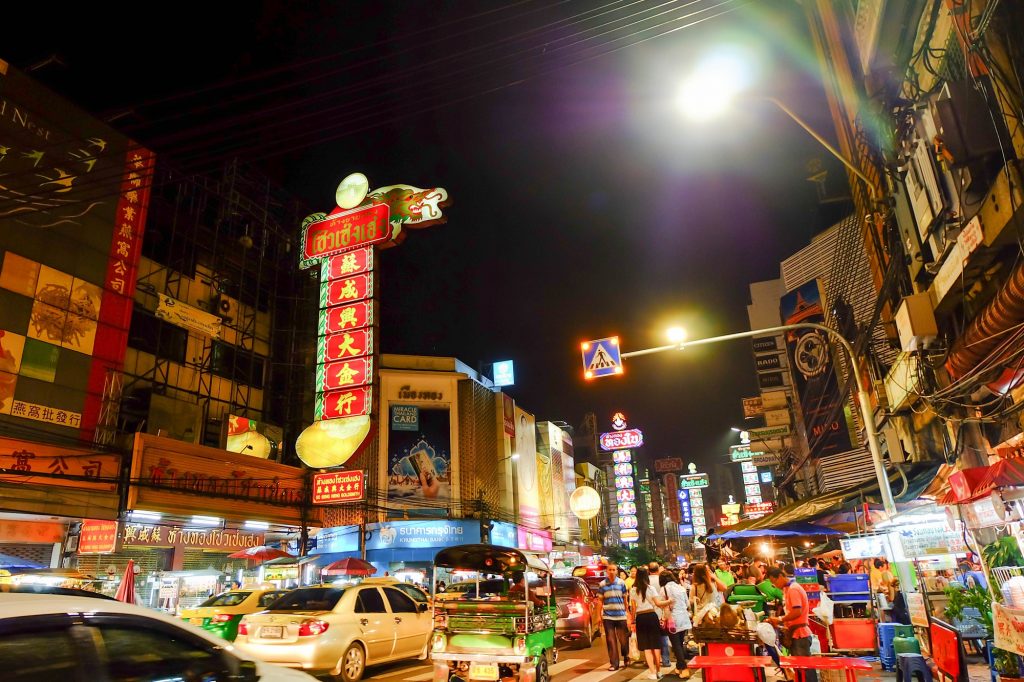 A trip to Bangkok can't be complete without visiting Bangkok's Chinatown. Even if you have only one day trip in Bangkok, we recommend you to spend your night there. With its tasty street food, Thai-Chinese culture, and unique sights, it's not to miss! Explore Bangkok Chinatown with a local and discover all the experiences that Chinatown has to offer.

How to spend a day in Bangkok:
Places to visit in Bangkok for frequent visitors
1. Thonburi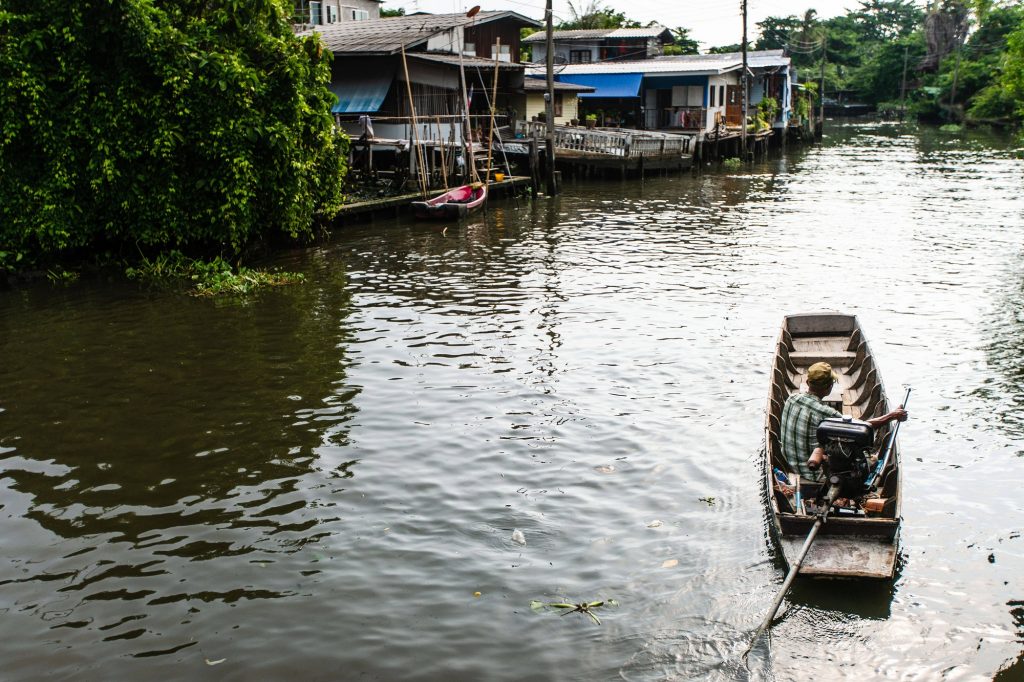 If you are looking for somewhere to explore the local side of Bangkok, then you should come to Thonburi. It won't disappoint you! This area has so much to offer. We suggest taking a boat to see the Thonburi canal. Furthermore, you can shop like a local at Bangkhunsri market or even try freshly prepared food. Prices start from as little as 25! The best way to experience it is through a Thonburi boat trip with a local
2. Tha DinDaeng Market
View this post on Instagram
Tha DinDaeng Road has one of the oldest traditional markets in Bangkok. Come to Tha DinDaeng Market and you can find a wide range of exotic street food. Undoubtedly, it's a home for foodies and it's a less touristy place. The right side of the street market is close to the pier, so there are veggies, fruit, fresh meat, and seafood. If you're still not sure where to start at Tha Dindaeng Market, exploring it with a local is the best choice!
3. Sampeng Lane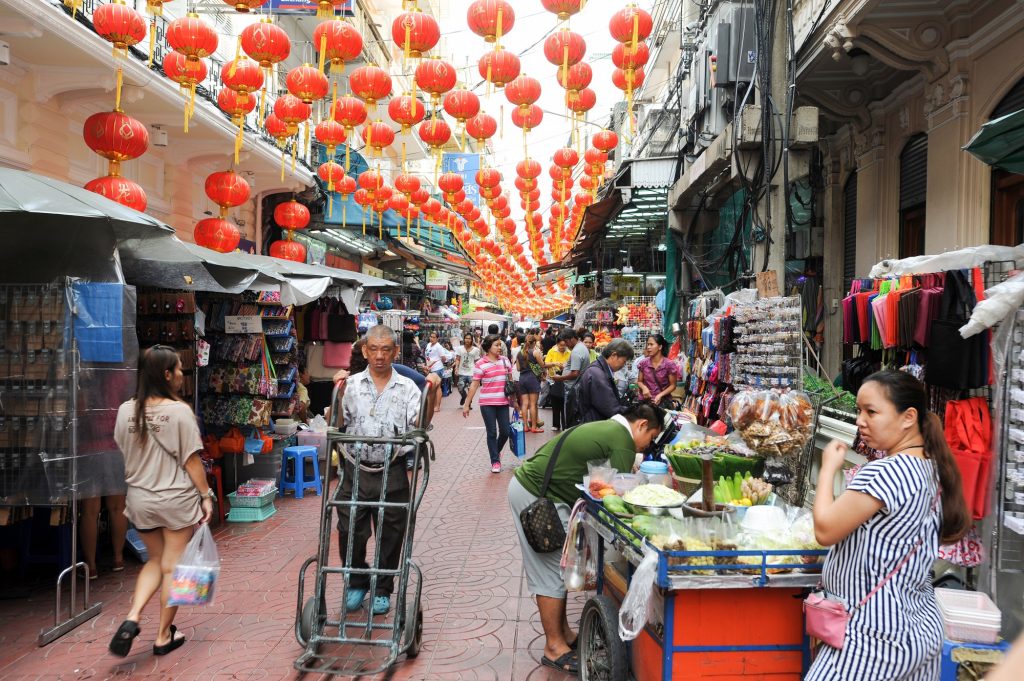 Did you know that just beside Chinatown, there's Sampeng Lane? Sampeng is a chaotic narrow alley with packed of everything from souvenirs to gadgets and fabrics to household items. Also, it's one of the cheapest places to come shopping in Bangkok and you can buy in bulk to get a good discount.
How to spend a day in Bangkok:
Places to visit in Bangkok for Half-day during a layover
1. Visit Klong Lat Mayom Floating Market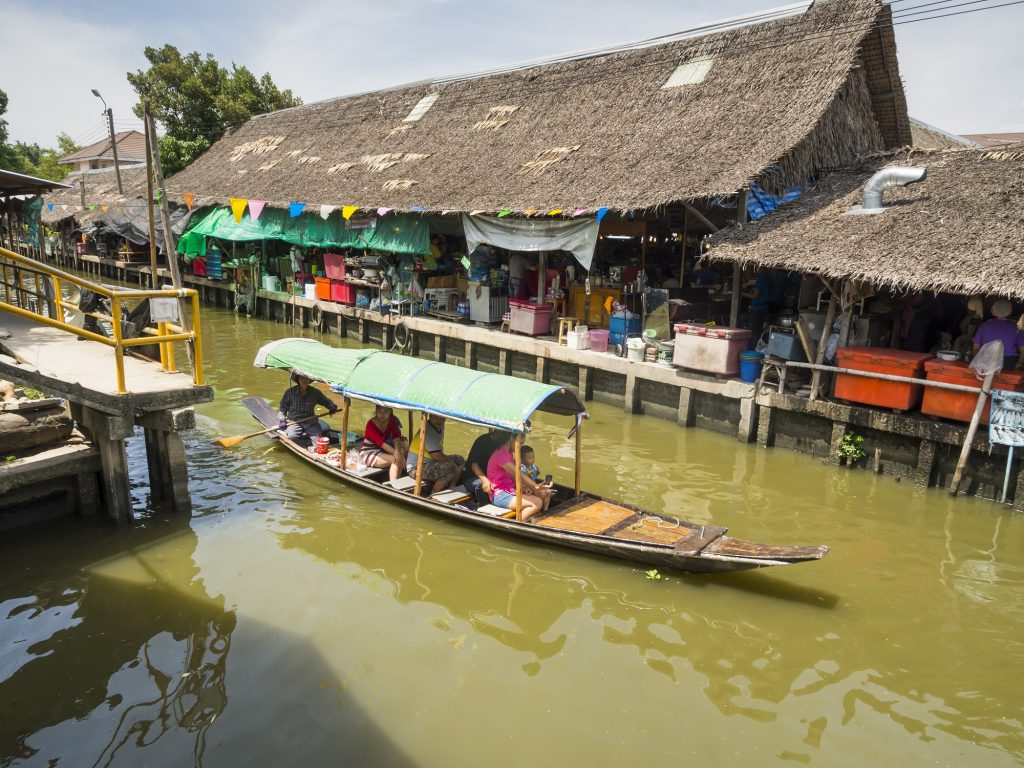 If you want to experience the local atmosphere, then Klong Lat Mayom Floating Market is a great choice. It's one of the most authentic floating markets in Bangkok. Here, you can find delicious local food and even order from vendors in small boats. You can also come to Klong Lat Mayom Floating Market with a local for an even more fun time!

2. Go Bangkok Cafe-Hopping
View this post on Instagram
There's no better way to freshen up after a flight than to grab some coffee! Go cafe-hopping with our Local Expert and find all the best specialty coffee shops in Bangkok. You will get to taste and experience different types of beans from various origins, as well as talk to the baristas. If you're a coffee-lover, this is definitely a fun way to spend your day in Bangkok.
For your next journey, don't forget to check Bangkok's hidden gems you can't miss here. All the places are waiting for you to explore!

Comments
comments