And some of the reasons why it is always better for every journey of yours
1. Hospitality
There are many kinds of people in this world; some are good and some are bad. But, our local experts are the kind of people who love travelling, as much as you do of course, and would be more than happy to show you around their hometown or their favorite places. Undoubtedly, these people will surely be the best local guides for your journey here in Thailand.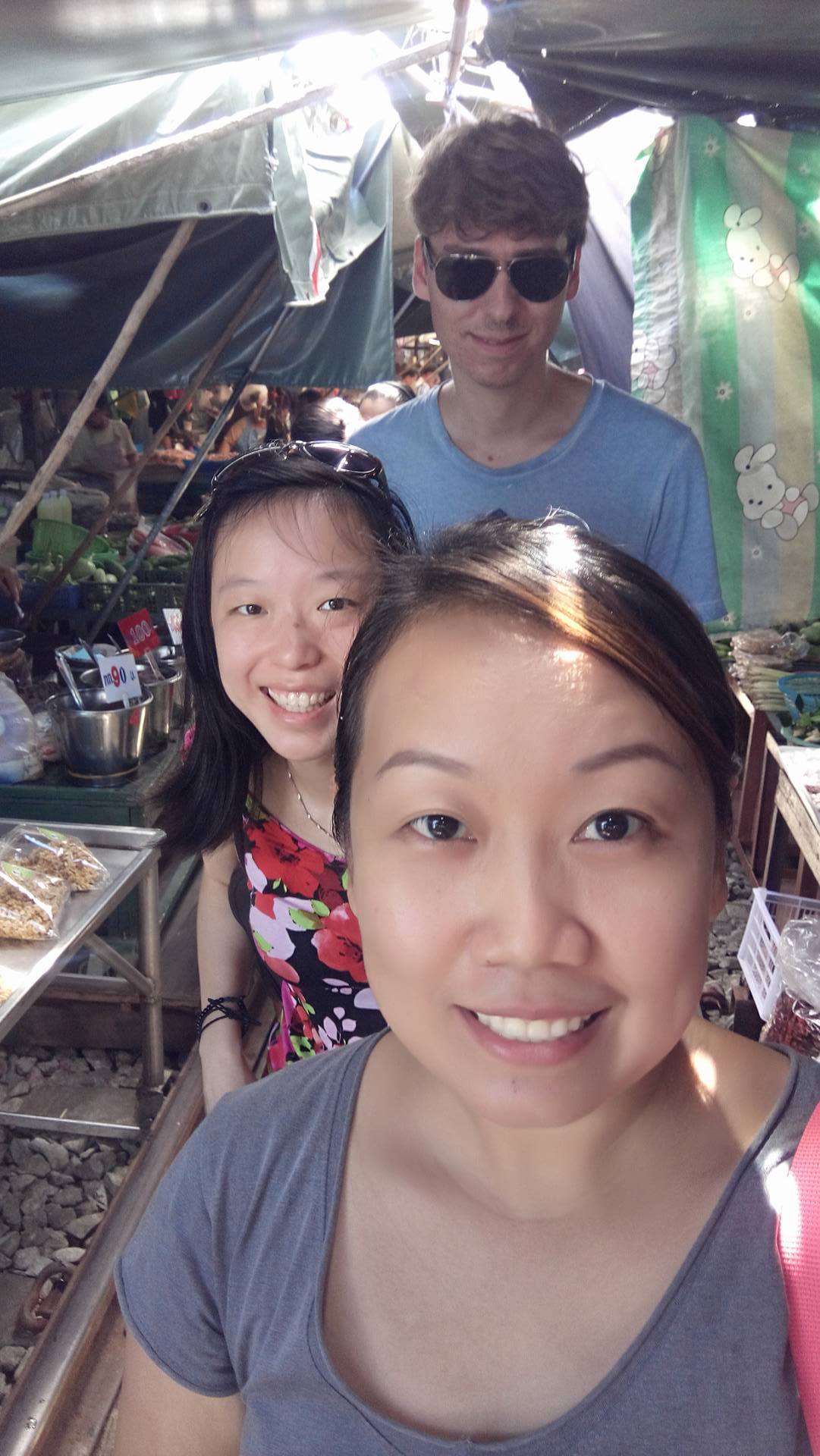 2. Flexibility
Unlike traditional tours, our local experts are more flexible with both times and places. By chatting with them beforehand, they can definitely find the best solutions and make sure that you are satisfied with their day tours. Stop by each place, spend your quality time there. Enjoy the vibe with no rush!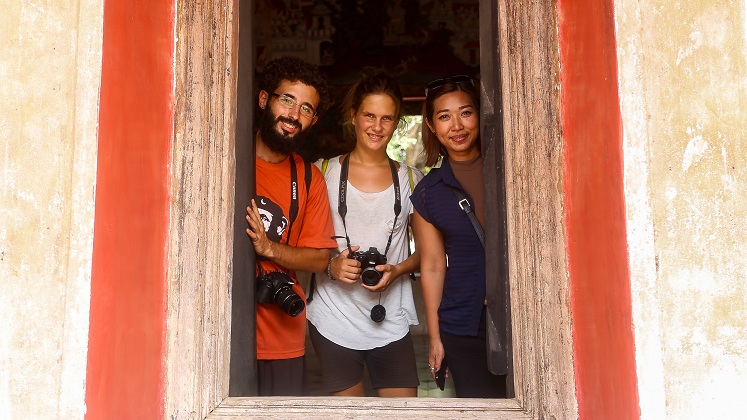 3. Local Stories
You know not everyone want to hear all the histories which you can just simply look for them on the internet. What's more important is the local stories that you can only find and learn from the local folks. It shows the real cultural side of that certain community which is more valuable and of course enjoyable.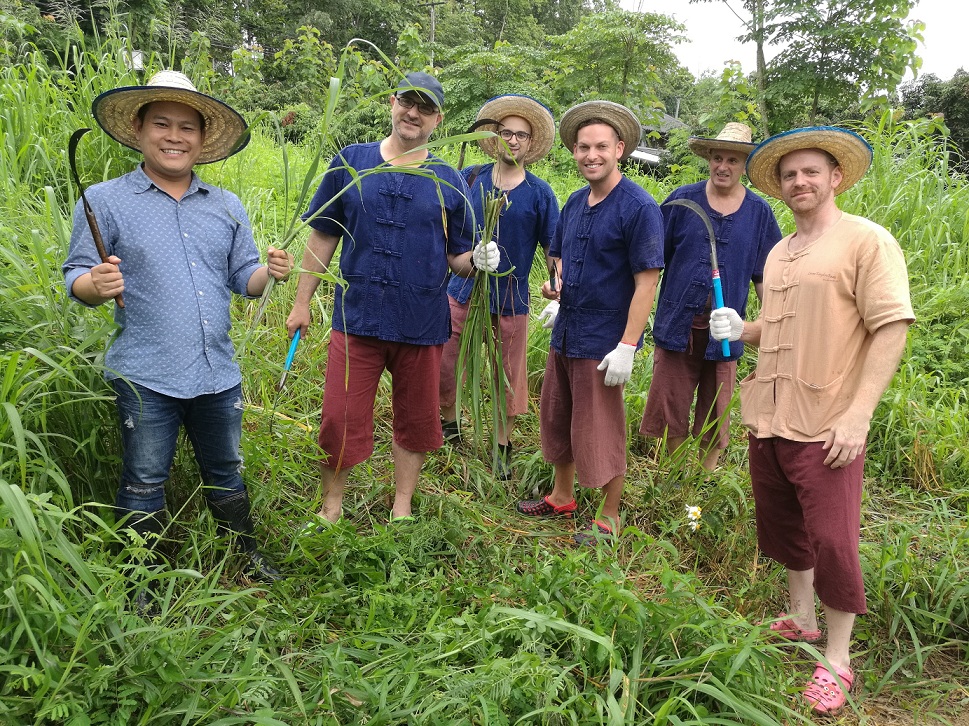 4. Convenience
No need to worry how you are going to travel to places or how much money you will need to spend on that day. Your local experts will get them all covered. Follow our awesome guides, and let them show you the rope. You can travel around like a real local; ride a red truck, cycle through back alleys, take a long tailed boat, and etc. Isn't that way more fin than taking a sky train or subway, right?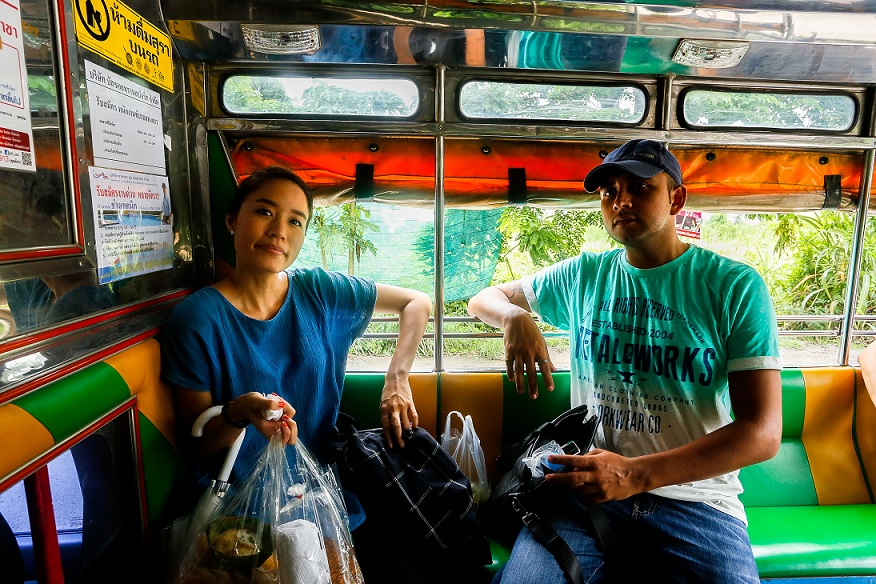 5. Travel advice
Following #4, asking for some local advises is one good thing you can learn from your local expert. You can save more money, travel wiser, get better deals when shopping, attend some cool events and many more.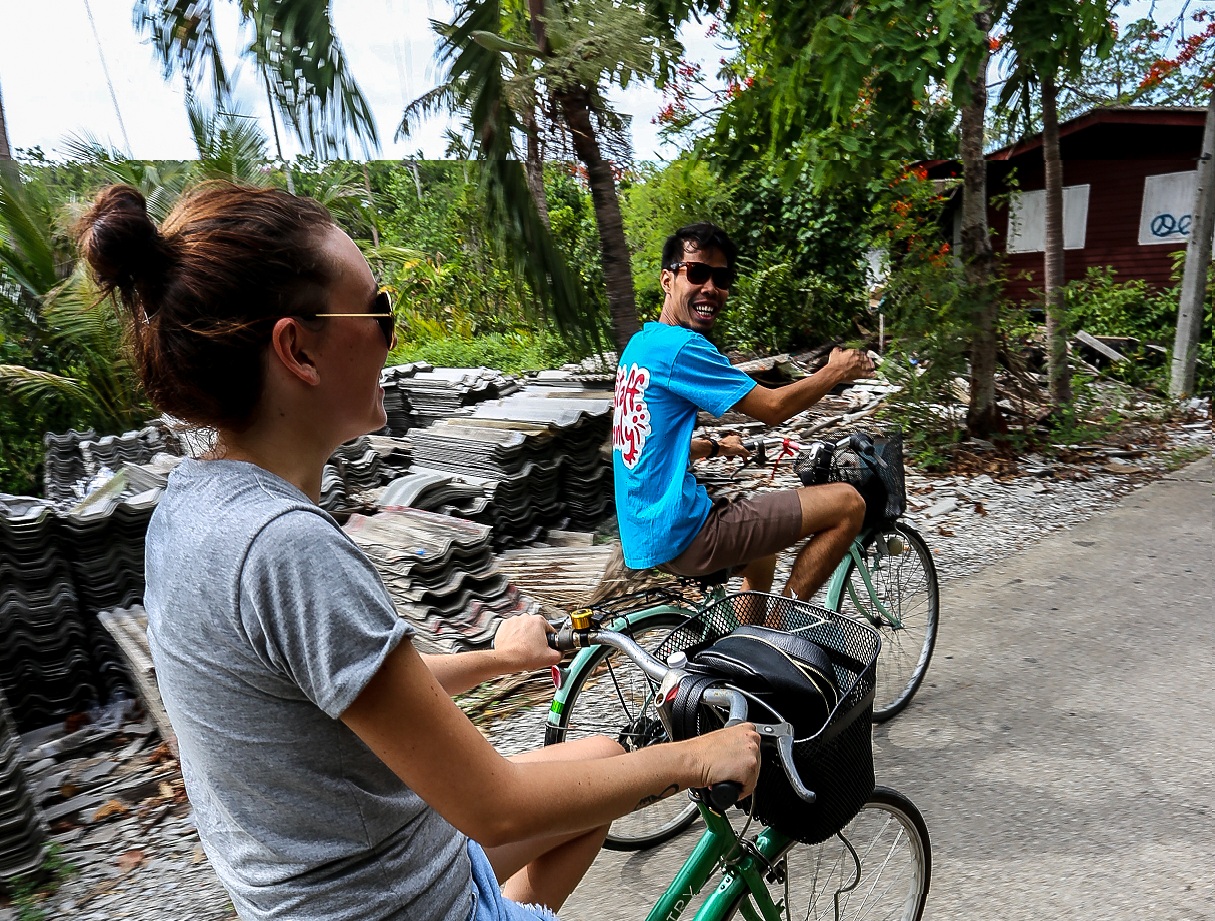 6. Scam buster
It's the ugly truth, but we have to be cooler than them. Sometimes, it's really hard to avoid these scams since you are new to the country. With your local expert, there will be no more frustration and lame scams. They will protect you from all those trivial stuff that would ruin your beautiful day. Now, you can enjoy your local experiences and learn the real way of Thai living to the core.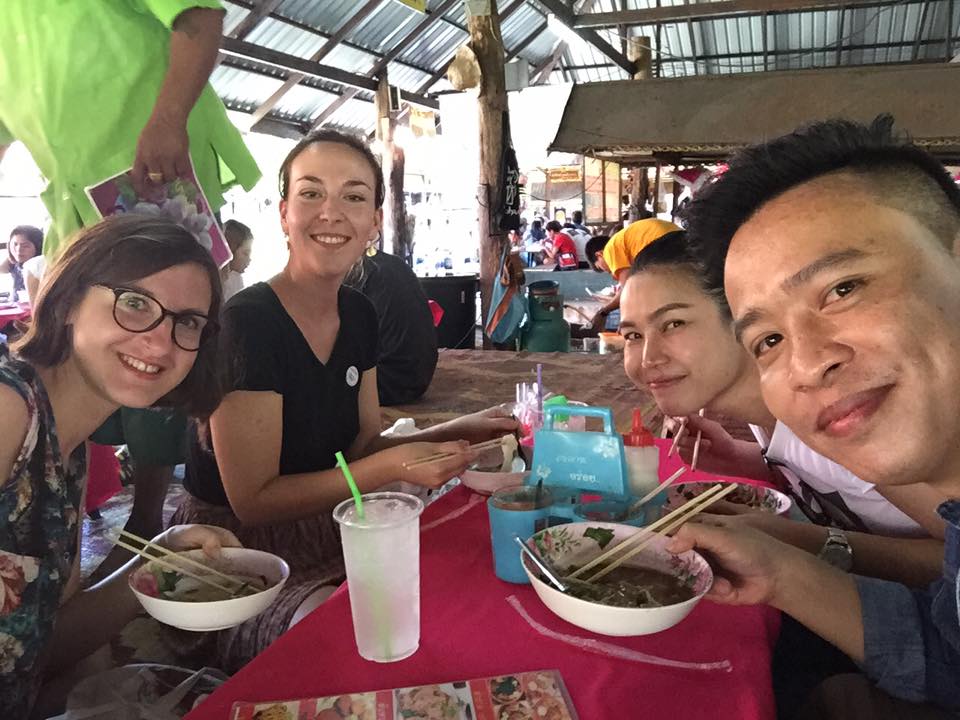 7. Friendship
The most important thing you will definitely love about having a local expert to show you around is the friendship you will have. Imagine this. How awesome would it be to make new local friends who perhaps share the same passions with you. They can teach you many local things and take you places they were born and raised from.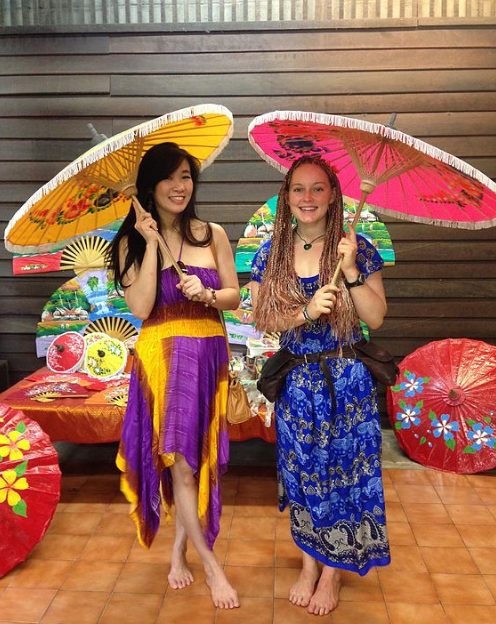 If you would like to take day tours to places across Thailand with our local experts check out +450 tours from our website by clicking here
Let your local footsteps begin with our local experts. Travel like a local and see Thailand through their eyes.
Comments
comments