Planning a trip to Cambodia in November? Then, we've got all you need to prepare for an amazing trip. Find out what to expect for the Cambodia weather in November, as well as special tips from us on what to pack and details on a special festival you'll want to catch!
Ready to plan the ultimate Cambodia itinerary? Let's get down to it!
Weather in November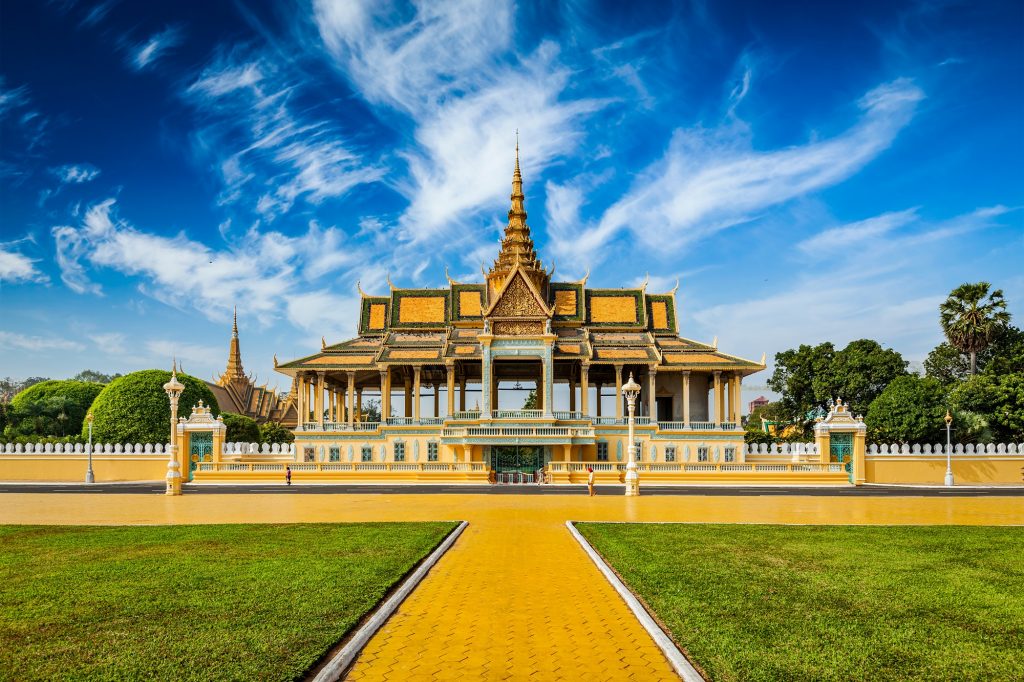 You may have heard that November is the best time to visit Cambodia. This is because it's the start of the dry season, so it's not as humid as most of the year.
While Cambodia is hot all year round, November is when you may have chances of experiencing the lovely 25°C to 28°C (77°F to 82°F) cool weather. Do note though that most of the time, temperatures remain in the lower 30s°C.
At a glance
Cambodia weather in November:
– Dry season (less humid)
– Temperature range: 28°C to 33°C (82°F to 91°F)
Note: The temperature can get lower in mountain regions. Also, a few bouts of rain may appear in the month, though overall you should enjoy dry and sunny days.
What to pack for your Cambodia trip in November
Lightweight clothing is ideal. It's also a good idea to choose clothes with lighter colors as they don't absorb the heat as much.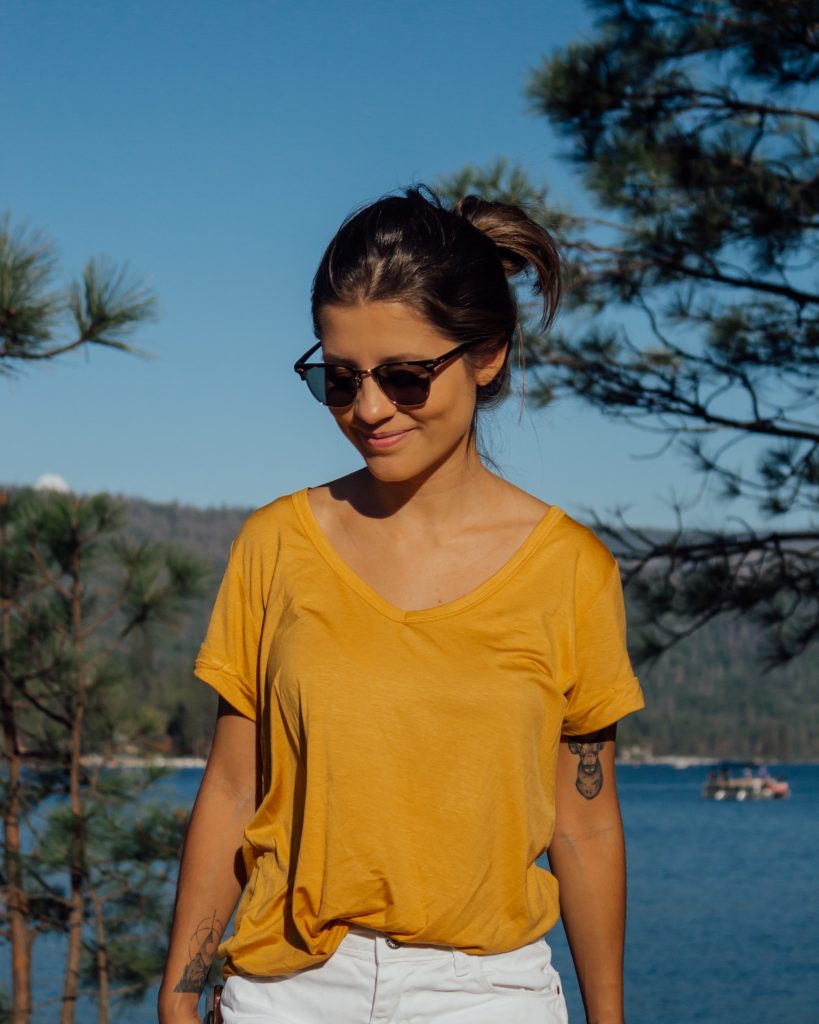 When it comes to dressing, especially for women, Cambodia is still largely conservative. However, you can normally wear tank tops and shorts around while traveling in Cambodia. An important exception is when entering temples or pagodas. For that, you will need to wear clothes that cover your shoulders and legs. If you have the versatile Sarong, be sure to bring it with you!
For shoes, come prepared with both sneakers and sandals (Trust us, you'll want the sandals when you want to go out for an evening stroll).
Or simply pack light, and buy what you need at the markets. In Phnom Penh, for example, you can easily find local markets to do some quick shopping for affordable clothes.
Finally, you'll also want to bring with you sunscreen and mosquito repellents. If you're heading to the mountain regions, like in Mondulkiri, then be sure to bring a jacket with you too as the temperature can drop really low.
Where to go in November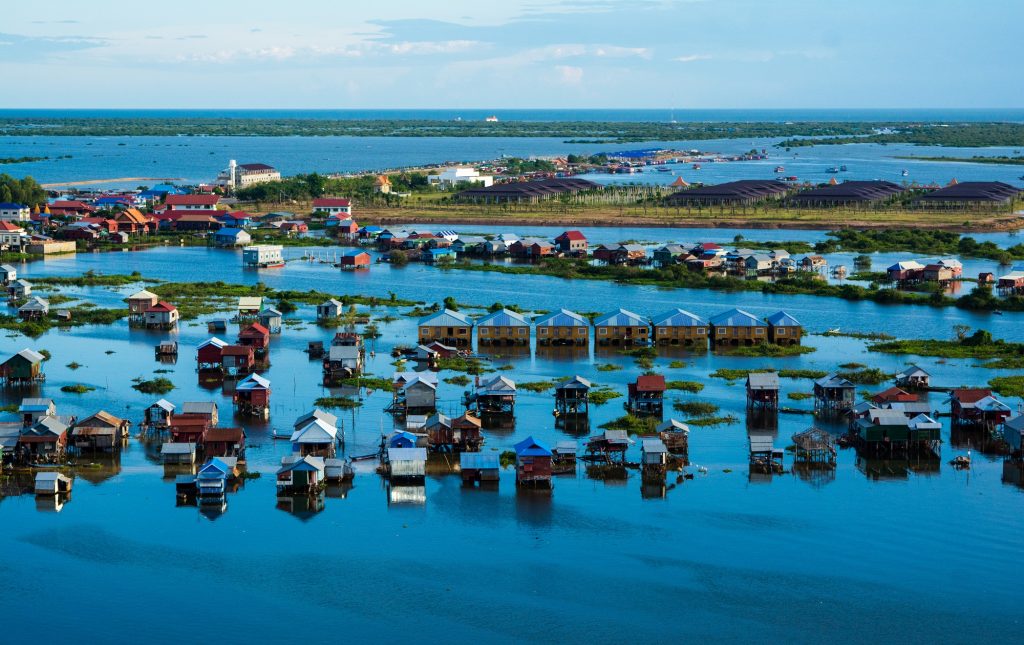 Cambodia is your oyster in November. From famous landmarks to emerging destinations, mountains to beaches, you can pretty much go anywhere for your November trip. Check out our pick of the top 10 places to visit in Cambodia to include in your epic itinerary! We've also got some essential local tips in there to make your travel a smooth one.
Finally, here's the special festival you need to catch
It's the Water Festival! Don't get it confused with the one in Thailand though, also famously known as Songkran. The Water Festival in Cambodia is much different.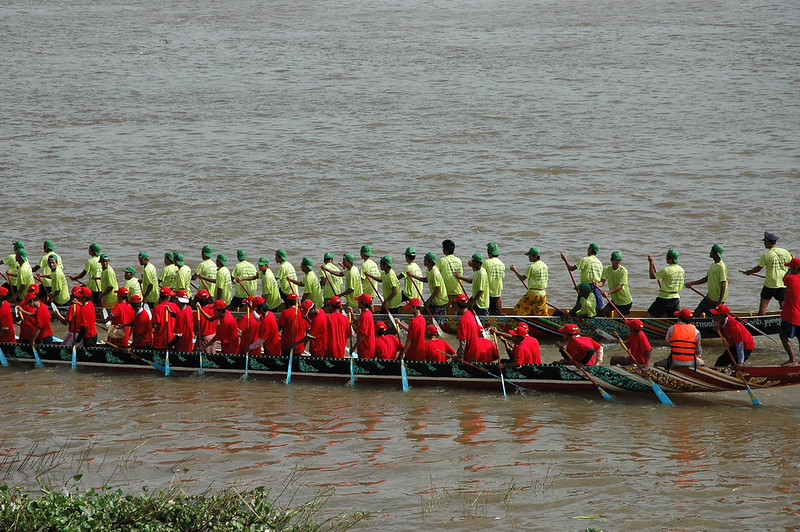 For three days, the capital Phnom Penh comes alive with boat races, illuminated floats, and fireworks. The festivities are infectious, so it's worth experiencing if the festival is happening while you're in Phnom Penh. For 2019, the festival is expected to take place from November 10 to 12, though there hasn't been an official announcement yet.
In Siem Reap, there's also usually a smaller boat race on the Siem Reap river and nightly celebrations. So, it's also a great alternative if you want to visit the temples on your trip. Local tip: November is also when you'll have some of the best chances to catch the amazing sunrise at Angkor Wat!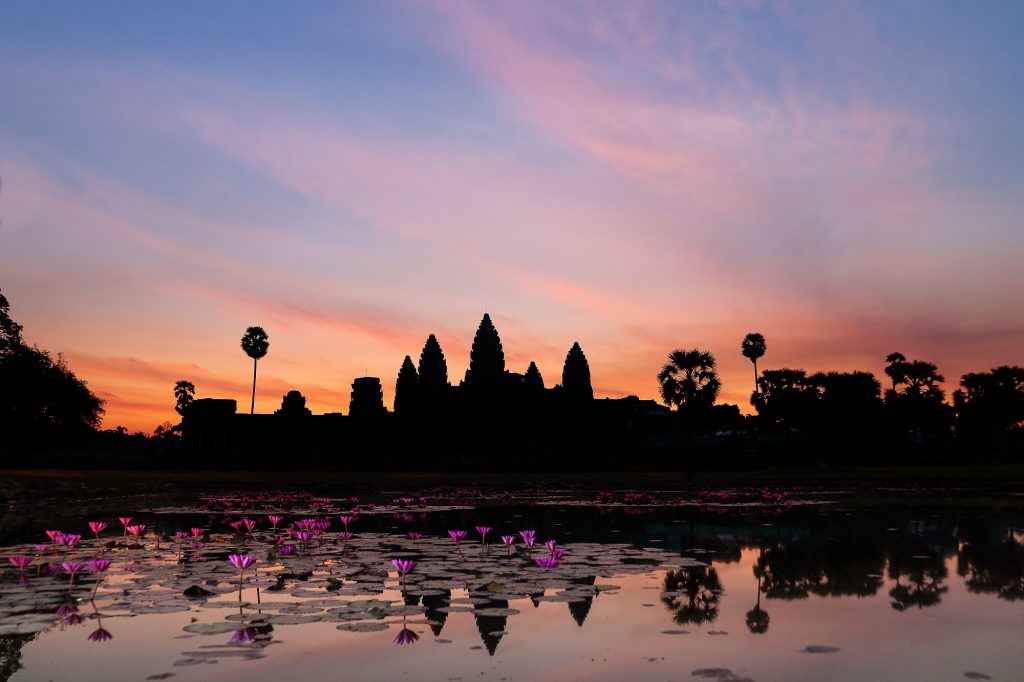 Ready to plan your dream Cambodia trip?
We hope you find the details in this short guide useful. If there's anything else you want to know more about, simply let us know down in the comments!
Comments
comments