Are you a first timer to visit Bangkok? here are some day trips we would like to encourage you to join. These 1-day trips will let you explore and observe the most out of what you can do when you are in Bangkok from taking photos around town, shopping at a floating market, and working your skills in Muay Thai training sessions.
Please visit this link here, if you would like to go on a day trip with cooking sessions included.
Note: if you are interested in more detail of each trip, I have added hyperlinks to each trip's title and picture. You may also click on local experts' names to see their profiles and other interesting listed trips.
Let's check them out!
---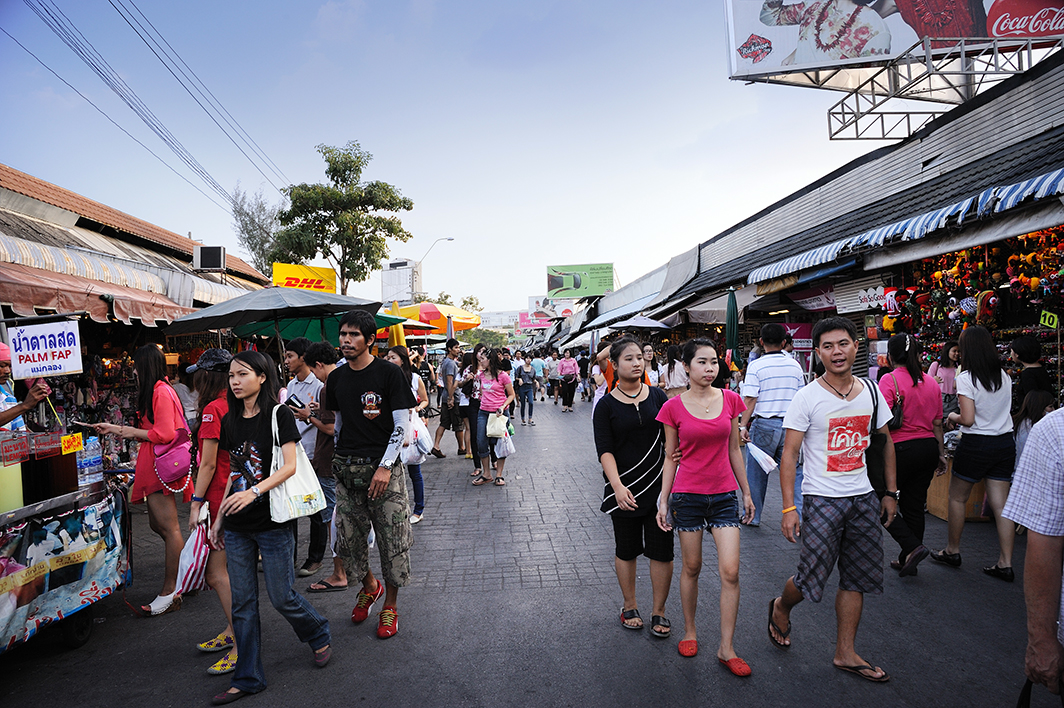 The essential day trip to explore what and where Thai people are up to for food and shopping suits best for every Bangkok's first timer. Our local expert, Kiki, used to live in the States fro 4 years and she's now ready to share her hometown experience with you guys. With your choices/ preferences, she will take you to shopping, eating, and chilling to places where are Thais' favorites.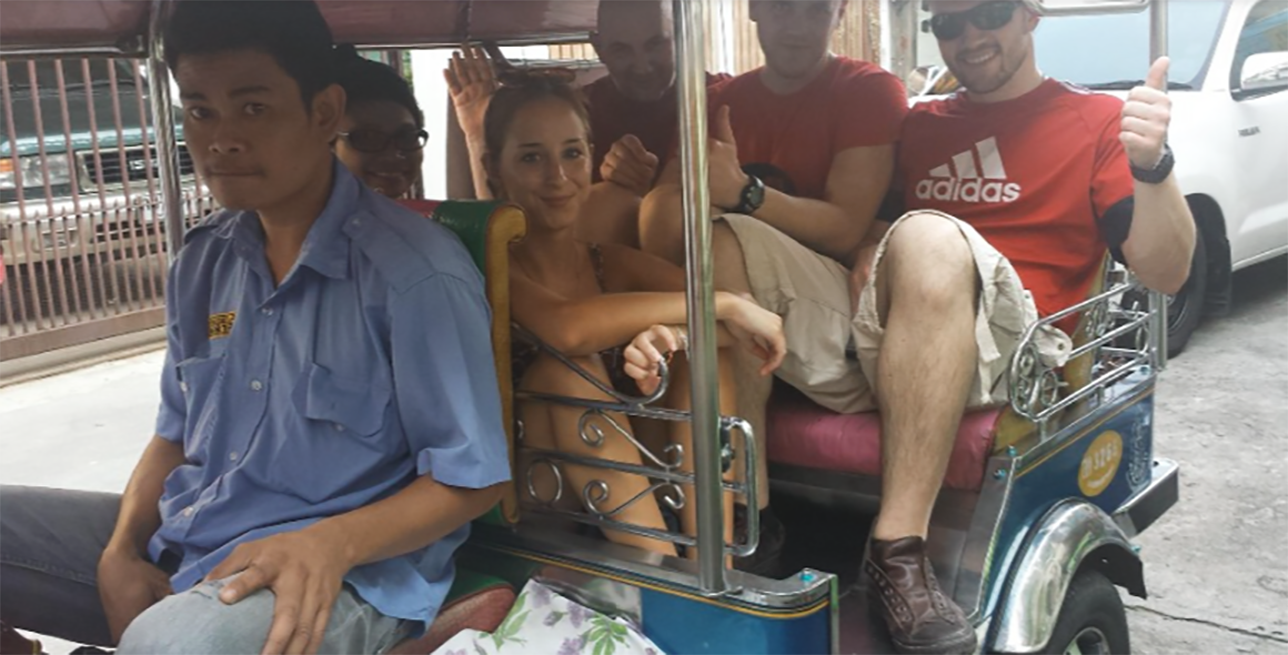 Tuk tuk scam is always heard over the internet where the driver get commission by bringing you guys to certain shops that is not with our will/ knowing. But, with Ms. Jekky, our sweet local expert, you can rest assure and enjoy tuk tuk ride to sightsee the most popular landmarks of Bangkok's old town; Wat Pho temple, the Grand Palace, and Golden Temple. Of course, she will also take you to a local street food area afterward.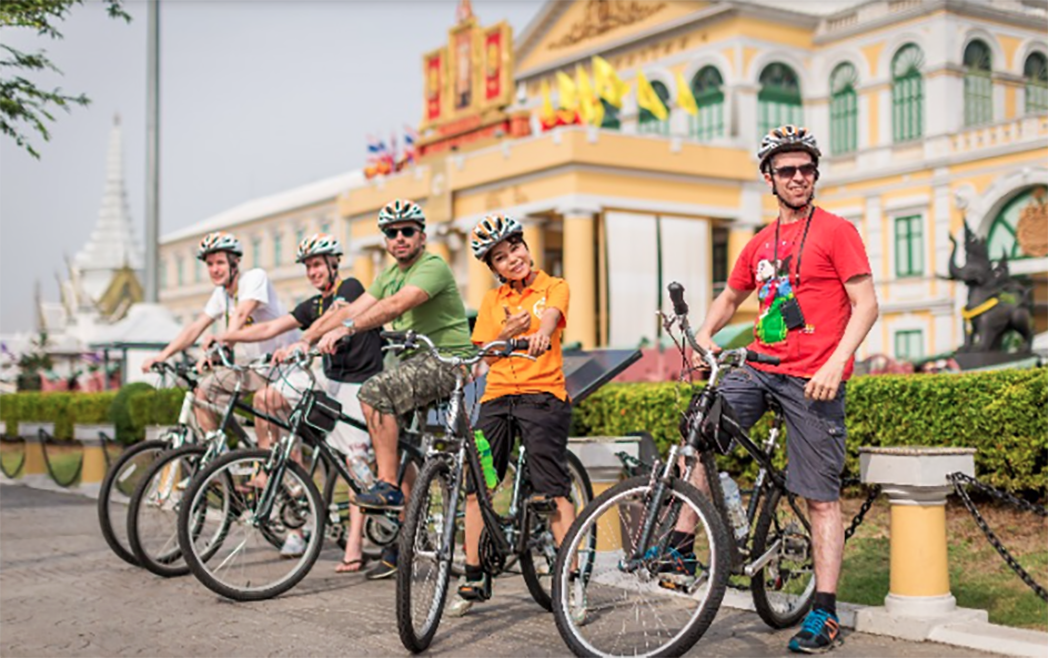 Attention all cycling lovers! If you are into bicycle this trip is for you. Discover Bangkok behind the daily scenes; no Highrise, no busy roads. Let's escape Bangkok's busy roads and feel the breeze of the peace and quit small streets and alleys. Our local expert, Ray Haas, will show you around and also visits a couple places via bicycle and ferry. Bike and GPS rental are available.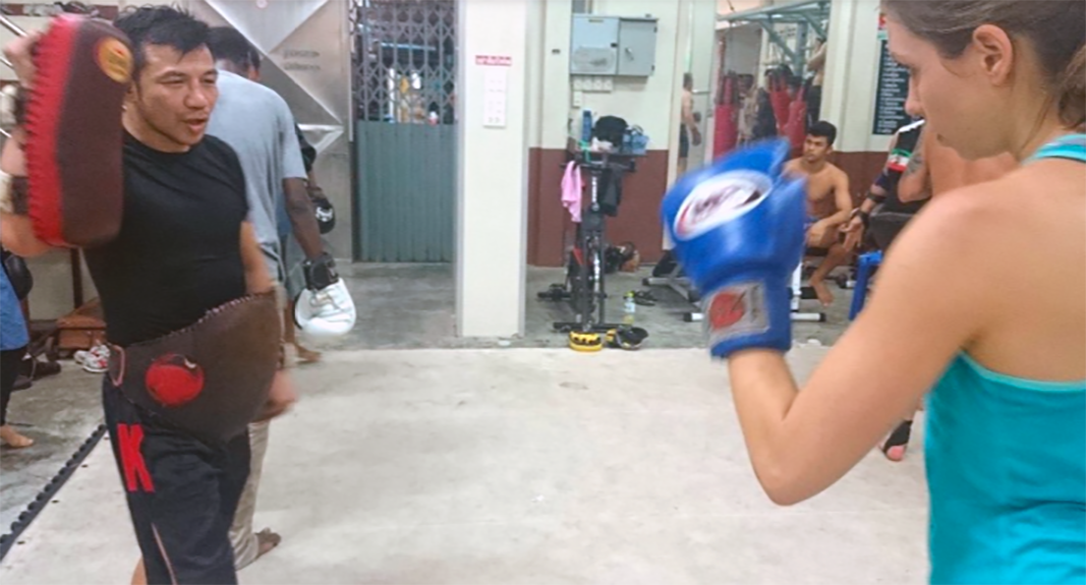 Over a decade, our local expert, Mr. Tong, has been working as receptionist for Lumpinee Boxing Stadium. This trip is absolute a must, especially, If you are a fan of Thai boxing and would love to get trained/experienced like other professional boxers for a day. The sweet part of this trip is that you can have dinner with all the boxers of the camp and share each other's experiences and passions in Muay Thai.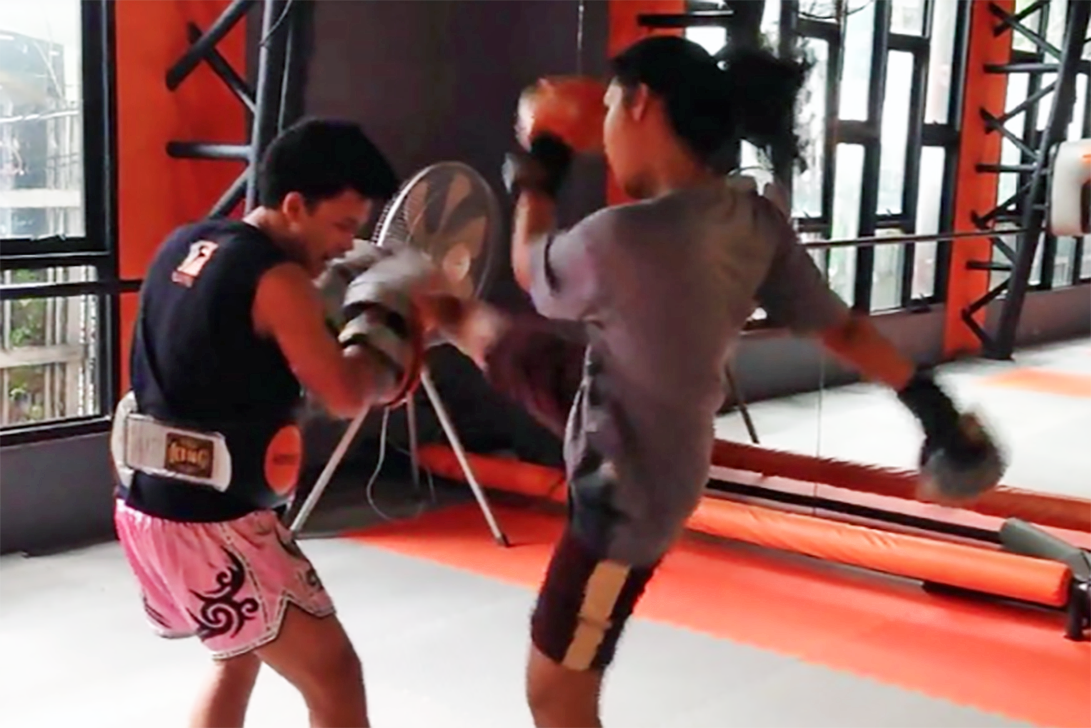 Care to join Miss Jarukorn, our local expert, for a boxing session? This is also another great day trip with fundamental Muay Thai training and exercise everyone would enjoy. Breaking sweat and be trained by a professional Thai boxing instructor and grab your lunch E-sarn (north-eastern) style afterward.
Let's chill out with Tofu, our local expert, and her owner Miss Napassorn… Tofu and her owner love traveling so much, and they will be more than happy to eagerly show you around, shop at a floating Market, try a lot of traditional food, ride on a boat to sightsee, and feel the vibe of a lovely canal to the Thai Artist house.
Let's take your traveling habit to another level! Taking some stunning shots of Bangkok from many historical places like, The old palace, temples, museums, etc, with our local expert, Mr. Rajata. Make your stay a memorable one and every photo counts today.
---
Hope you like our recommendation for all Bangkok's first timers. If you would like to see more of our trips in Bangkok, please do visit our website at takemetour.com
There are also some free trips, offered by our local expert, available. Check out this link for more information Don't miss! Free trips are usually running out fast.
Have a great day, folks
Ciao!
Comments
comments