What's up, y'all! 

Merry Christmas and Happy New Year
As we all know Christmas and New Year are only a few days away and we are also as excited as you are. And, if you are coming over to Thailand for this holiday season here are some local 1-day trip which you will definitely love.
Check out these lovely day trips below and Hey! haven't I mentioned you about our Christmas promotion? Get a 'Buy 1 Get 1 Free' promotion for any trip booking before the year ends. For more information please visit this link
OR
You can take a look at our free trips here just in case you would like to try out our local day trips first 😉
---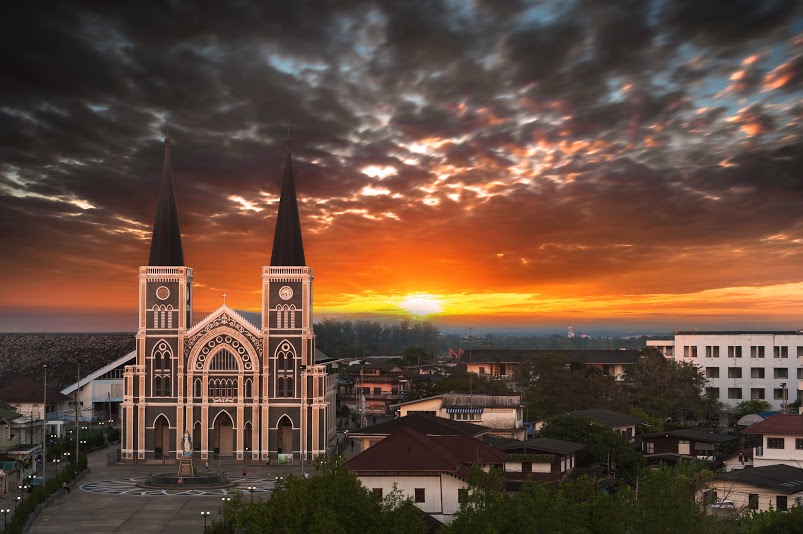 Chanthaburi province is a hidden gem in eastern Thailand. Here you can experience a strong sense of local culture and history at the beautiful temples, markets, and natural parks. We will walk through the Old Town of Chantaburi, a beautiful historical neighborhood on the Chanthaburi River that is full of local shops and vendors, then finish our tour at the stunning Cathedral of the Immaculate Conception, a large Catholic Church that is walking distance from Old Town.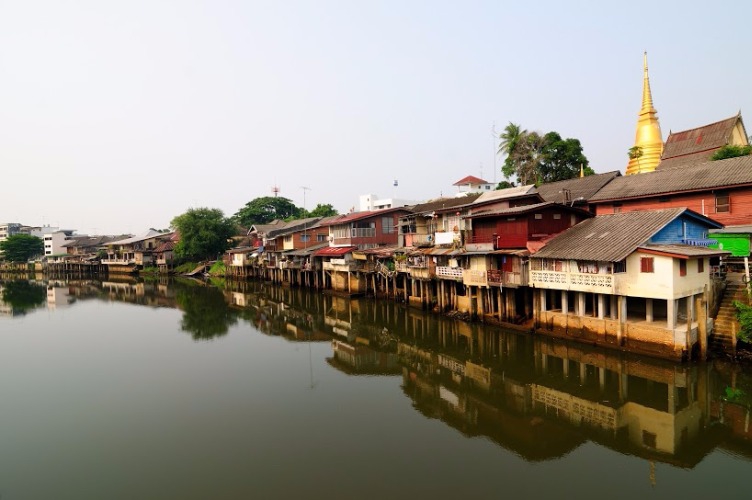 You will definitely make new friends along with this cycling trip. Cycling through the rural area of Bangkok and visit a local tourist attraction. Experience something new along with new fellow bikers. Our local expert, Mr. Tobie, will show you around and observe local ways of life, see what do they do and spend a good quality time with everyone. You guys will be visiting many interesting places along the journey such as Flower market, Giant Swing, Racha temple, etc.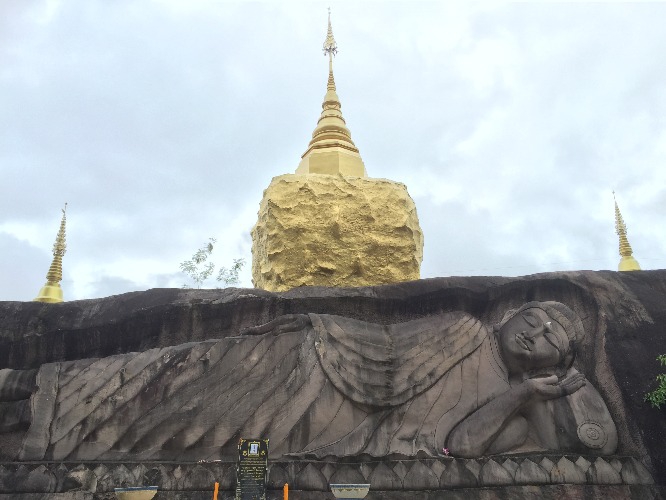 One of our favorite local day trips here. Discover the real vibe of Sakon Nakhorn province in north eastern region of Thailand. Spend a quality time immersing yourself with the local culture and its natural surrounding which are still traditionally preserved for younger generations.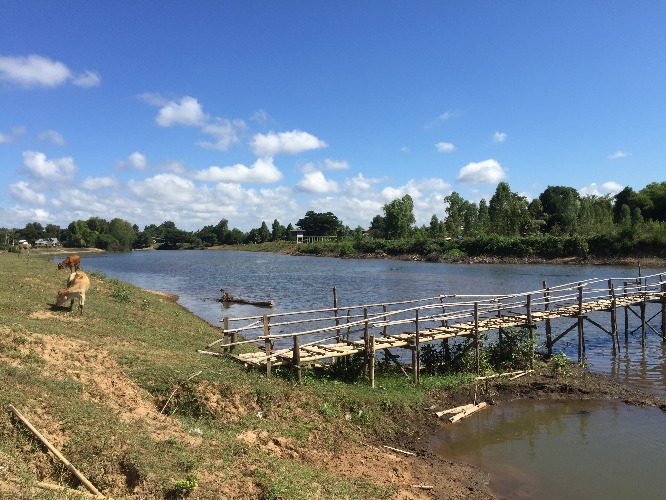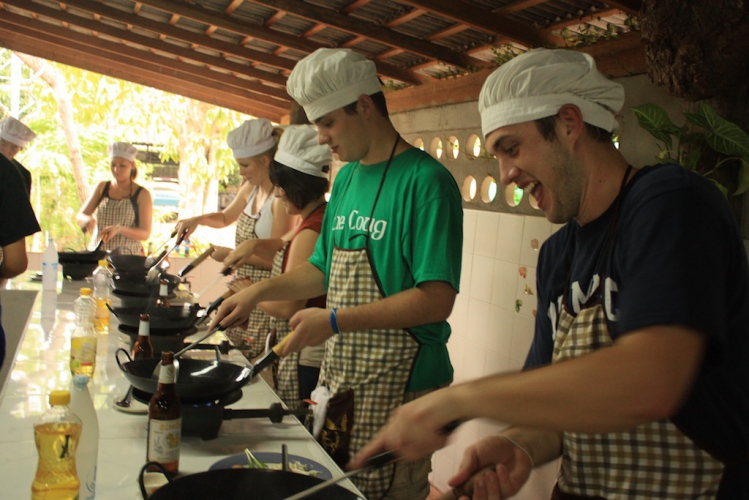 Spend your Christmas in Chiang Mai this year? You definitely don't want to miss this. Get to know more about local Thai herbs and vegetables, purchase fresh ingredients, do all the food prep, then, take up a challenge and cook Thai dishes from scratch with a local culinary school. How exciting!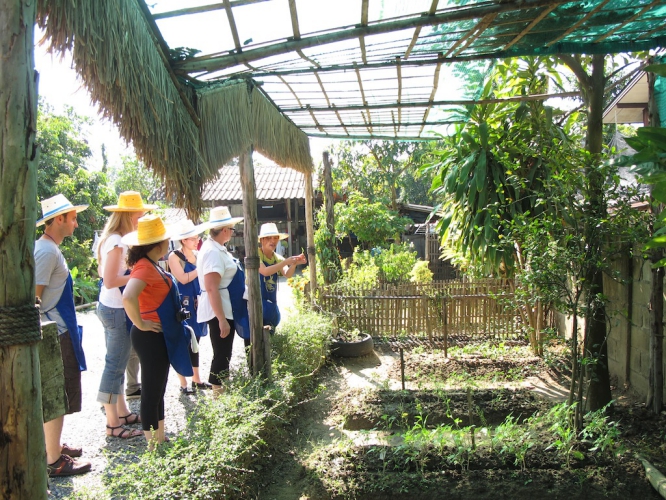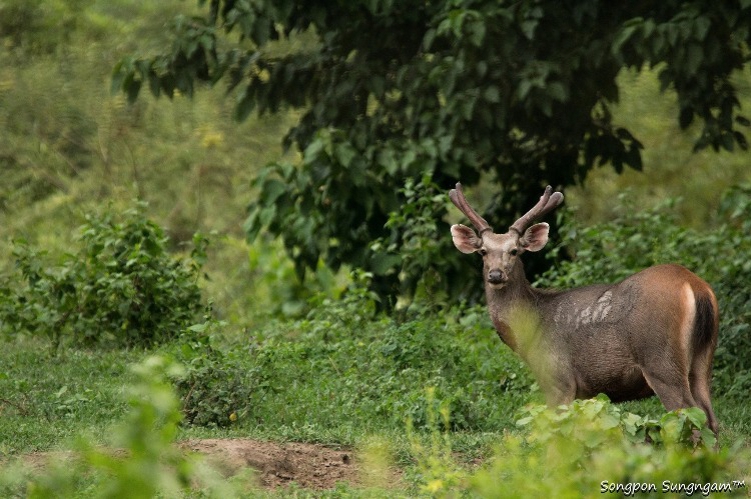 Into the wood! Let's escape from the busy roads and the crowd to discover many wildlifes and their homes in Prachuap Khiri Khan province. Take a slow life (yet challenging) in the wild, trek along the natural trail, and admire the beautiful scenery. What a perfect plan for natural lovers!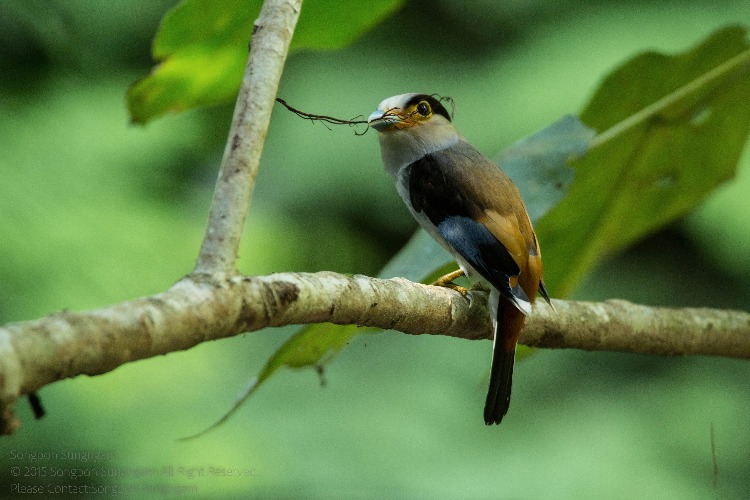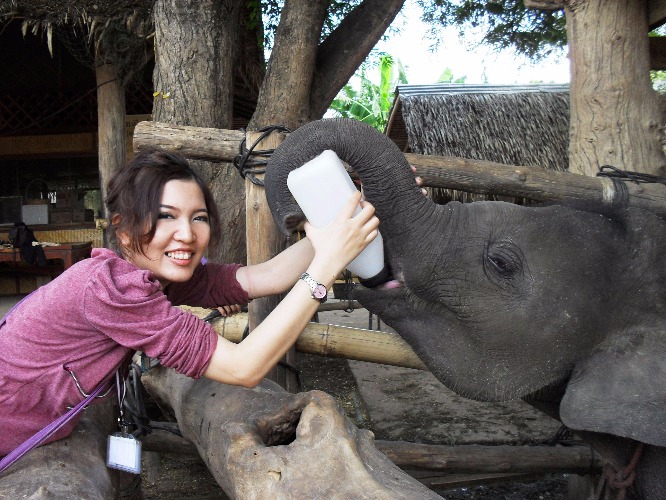 Another great trip for every animal lover! Our local expert will take you to take a bath with elephants and join many fun activities with tiger cubs at one of the most famous temples in Karnchanaburi, Tiger temple. Why we love this local day trip? It's because you get to interact with the animals and also get to sightsee the town, the surrounding, and some historical landmark along the trip too….all these in one day? yes!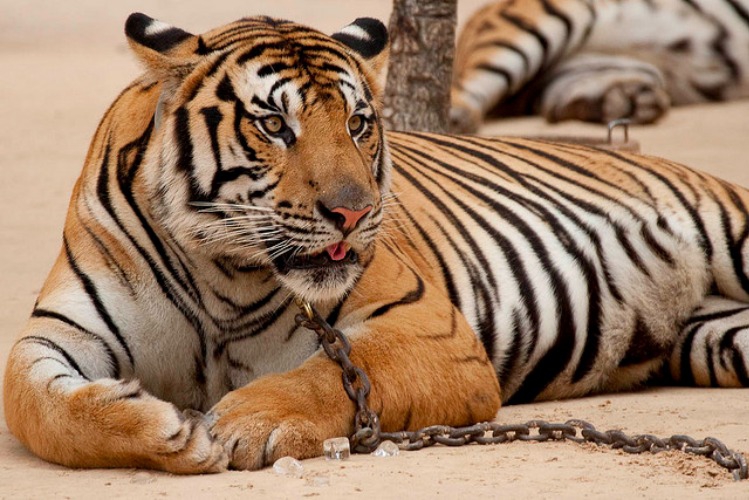 Mrs. Jekky has opened her kitchen for every experience seeker to participate and learn Thai dishes. She will take you to a local fresh market to buy ingredients, then hit right back to the kitchen to start prepping, cooking, and tasting your yummy dishes with your fellow travelers. The cooking methods will be the old traditional style; no gas, only charcoal, clay stove, and clay pot. This trip is a recommendation for those who seek for a cultural thing to do in Bangkok, while making new friends from around the world.
---
Hope these trips inspire you and give the idea of what you can do/enjoy your stay in Thailand.
Have a great holiday, folks!
Stay warm 🙂
Comments
comments