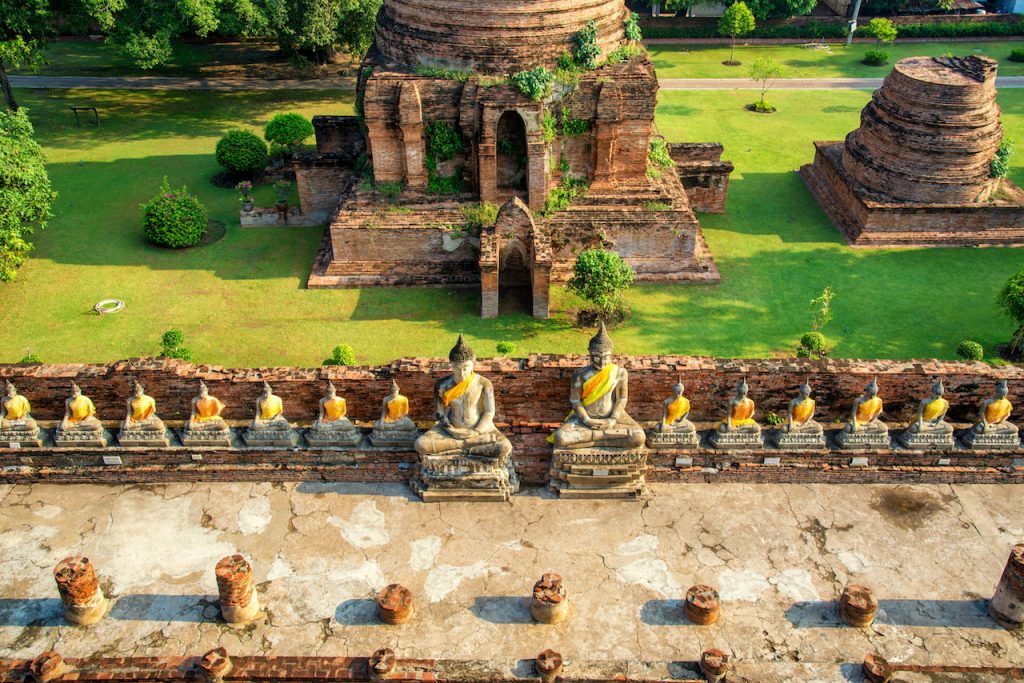 The famous ancient city of Ayutthaya is, still, alive even after hundreds of years. Drawn by the romance of its history, tourists, worldwide. Travel to admire the unparalleled beauty of the Ayutthaya temples and the Ayutthaya historical park has to offer. As an old capital of Siam that hosted many battles and was eventually burned down, some believers said it was haunted by ghosts of the past. Truth or not, world heritage is unarguably one of the most precious places to visit in a lifetime. Thus, don't hesitate, your Ayutthaya tour begins now!
1. Wat Mahathat – The wonder of history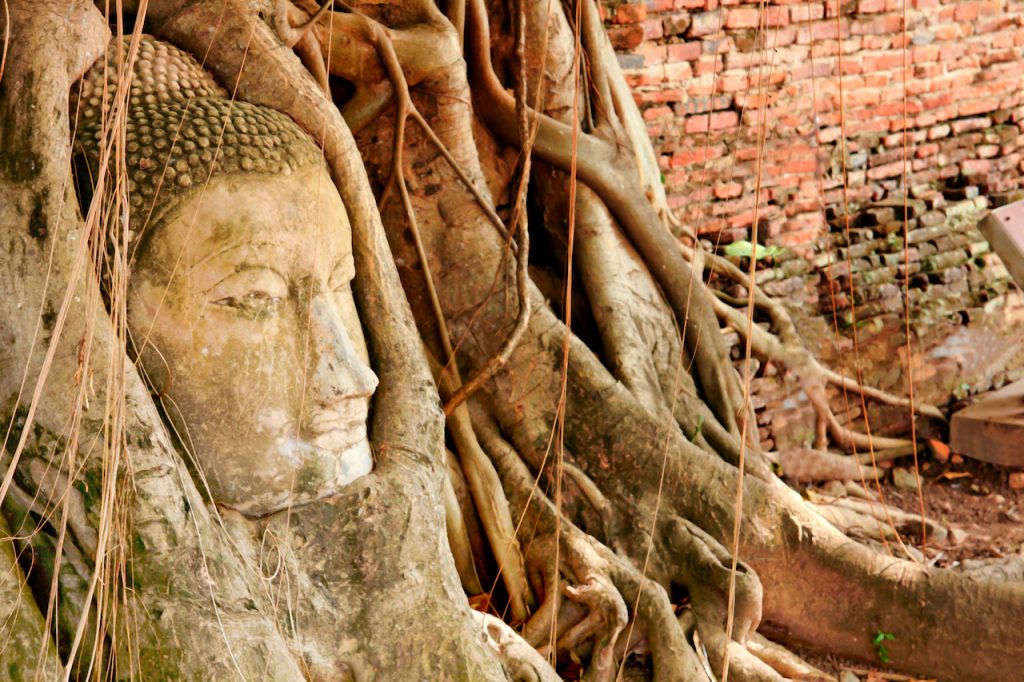 The famous Ayutthaya temple located in the east of Wat Phra Si Sanphet near Patan bridge ruin, Wat Mahathat can be reached easily and your Ayutthaya tour should definitely cover this place. The historical monument welcomes tourists daily from 8.30 to 18.00 hours.
At Wat Mahathat, the one thing you certainly do not want to miss is Buddha's head sinking into the Bodhi tree's root. It is a wonder of natural creation which becomes the signature of Ayutthaya. The ruins of the place are as well astonishing as if you can hear echoes of history when walking by. Despite being built over 600 years ago. The ruins are in good condition which allows people to fall into the memories by being a part of them.
How to make it even more special:  As the Ayutthaya historical park the key attractions in Wat Mahathat will be spotlighted after 19.00 hrs. which provides a spectacular view. You might want to find a local person with a private car to tag along for ease of mind at night. Additionally, if you want something more epic, a special event will be organized in early December of every year featuring historical performances and fireworks.
2. Bang Pa-In Royal Palace – The floating palace with a touch of nature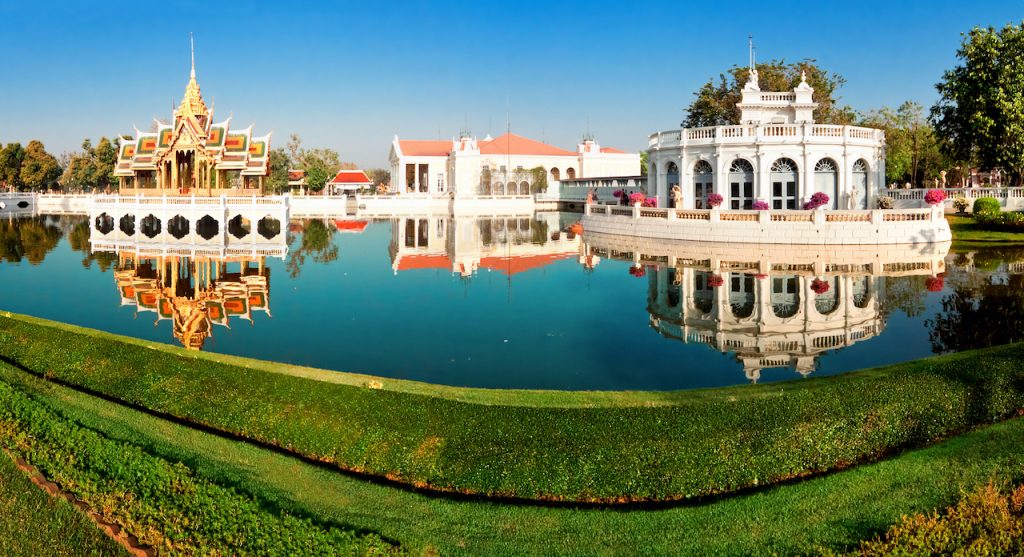 One of the famous Ayutthaya historical parks,  Bang Pa-In Royal Palace is located near Bang Pa-In train station. Not far from Wat Chum Pol Nikayaram. It is only 70 km. from Bangkok which you should include in your Ayutthaya tour.
The palace embraces architecture from several cultures consisting including Europe, Thai, and Chinese which perfectly harmonize altogether to show its classical elegance. The atmosphere in the area is very pleasant with the cool wind blowing past and shading trees. If you, however, are not feeling like walking, golf carts are available for rent.
How to make it even more special: You can enjoy feeding fish and turtles at the Tair pavilion.
3. Million Toy Museum – A passionate dream comes true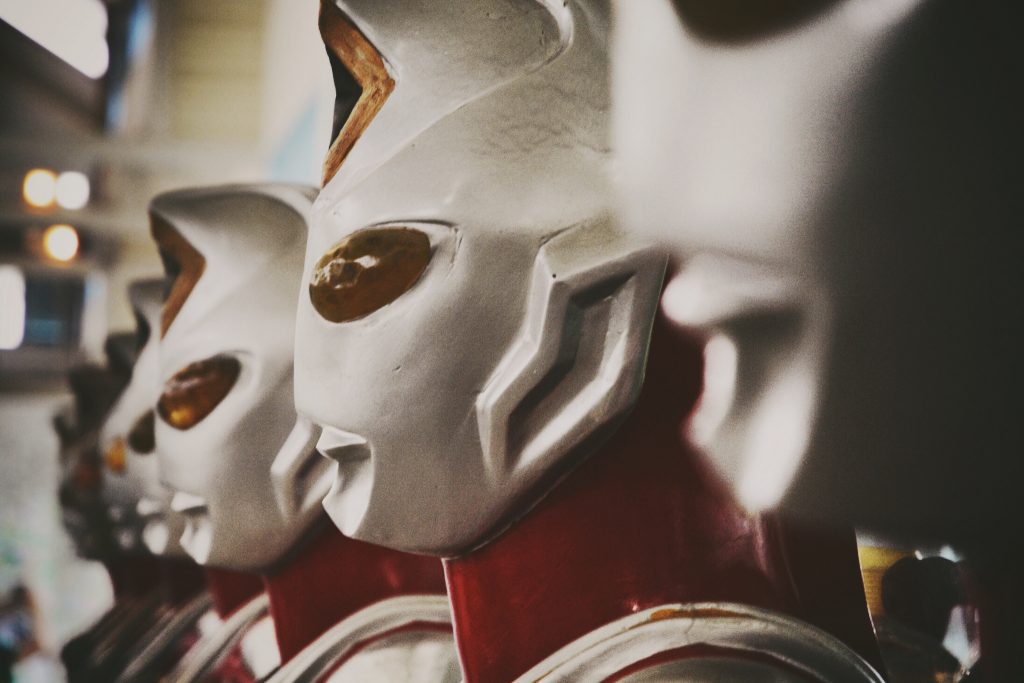 Photo by japrowitz
Finding places to visit near Bangkok. The million toy museum is located at Tambol Tha Wa Su Kri near Pratuchai junction. Like any other place on your Ayutthaya tour, it is not hard to find. You can travel by both personal and public transportation.
The museum was established after the dream of the owner, Krirk Yoonpun who was passionate about collecting toys. The building has 2 floors full of antique toys from different eras and countries. Some toys themselves represent stories of Thai former periods such as Sukhothai or Ayutthaya. Also, classical objects are exhibited along with toys to show the origin of ideas to new generations.
How to make it even more special: On weekends from 10.00 to 11.30 hours, the museum will hold activities for kids including kids' painting, crafting, and story hour which your children can participate.
4. Ayothaya Floating Market – The Thai traditional lifestyle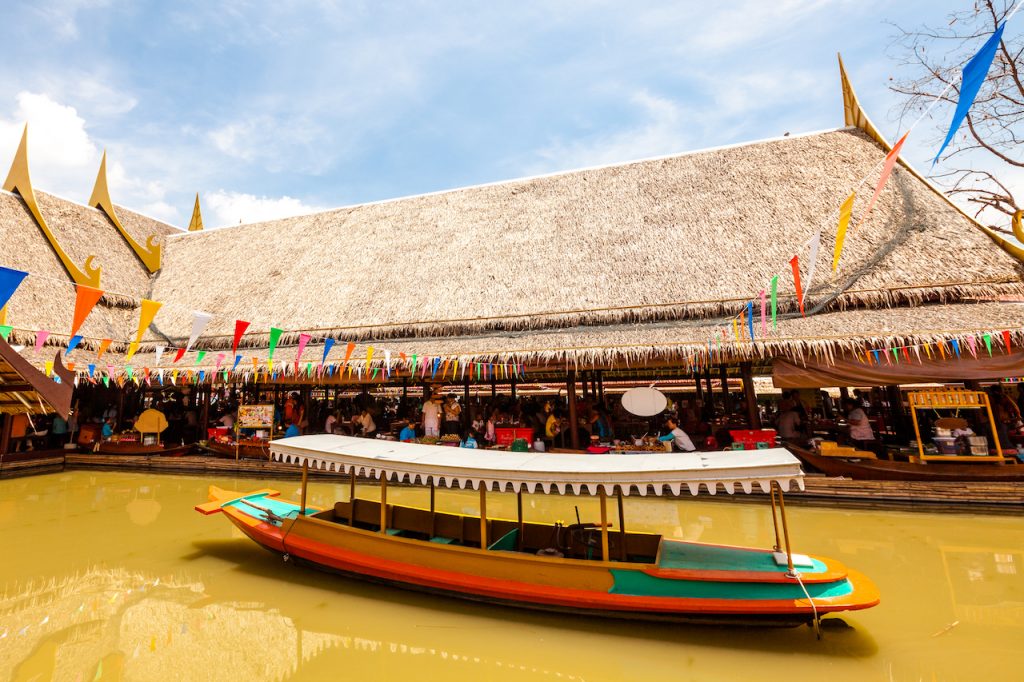 If you finding for places to visit near Bangkok, The Ayothaya Floating Market is in the 60 Rai area not far from Wat Maheyong. It is one of the most popular tourist attractions in Ayutthaya which is why you should consider putting this place on your Ayutthaya tour.
The floating market has many activities to suit your preferences. You can take a boat trip to sightsee the floating market from a different perspective.  Enjoy shopping traditional merchandise, or taste delicious food from boat vendors. Please note that prices can vary for the same products, so going with the local expert isn't a bad idea at all. There are historical performances for you to enjoy as well if you are interested.
How to make it even more special: The market is in the same area as Ayutthaya Elephant Village which allows you to ride an elephant to view a part of the ancient city.
5. Kung Mae Nam Phao – Best when grilled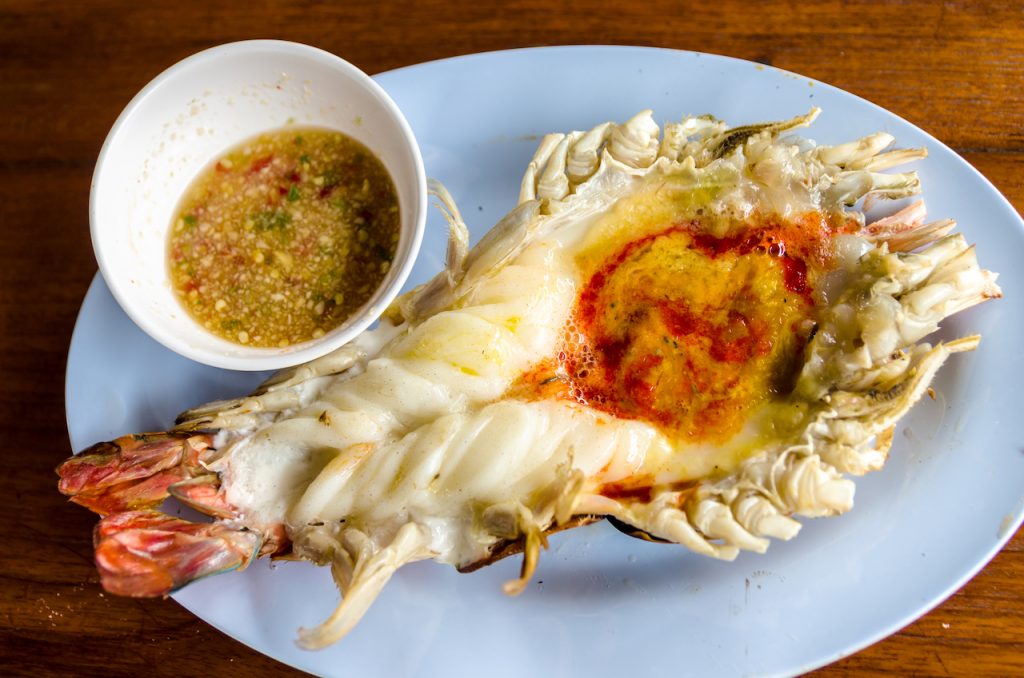 As you may notice, this is not a place but food. Grilled Giant River Prawn (Kung-Mae-Nam-Phao or shortly called Kung-Phao) is a famous Ayutthaya dish that you do not want to miss in your Ayutthaya tour. Almost every restaurant in the province features this kind of food, but locals know it best. The taste is very rich and tender, yet perfectly unique. After the first plate, you may find yourself irresistible to order another.
How to make it even more special: Some restaurants serve the dish with a sauce or you can just ask for one. It really spices things up and takes you to another level.
Now you know where to head and what to do on your Ayutthaya tour. However, there are tons of places outside this list that you can visit and discover their extraordinary on your own as the ancient ruins may hold secrets that lie within their hundreds of years of history.
Comments
comments