Been looking for where to stay in Chiang Mai? Don't know which area is the best? We went through the same problem and we feel you. So now, we've compiled the 5 best areas to stay in Chiang Mai to help you out. Check them out below:
1. Old City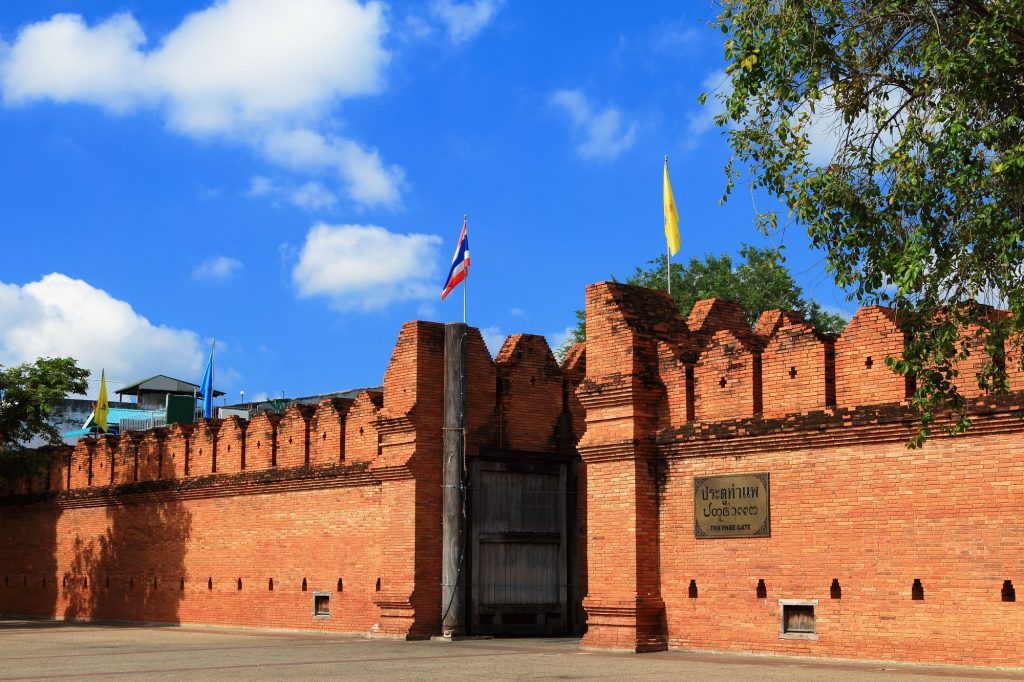 Travelers on a budget and backpackers should come to Chiang Mai Old City with its large variety of cheap guesthouses, hotels, restaurants, bars, markets, and spas. Also, It's for those who want to be in the center of Chiang Mai.
Chiang Mai Old City is close to many sights and attractions. You can visit on foot or by tuk–tuk to experience the old city. The famous temples, museums and art galleries can be found in this area. Don't forget to try the street food around Tha Pae Gate. You'll regret not tasting it!

2. Nimmanhaemin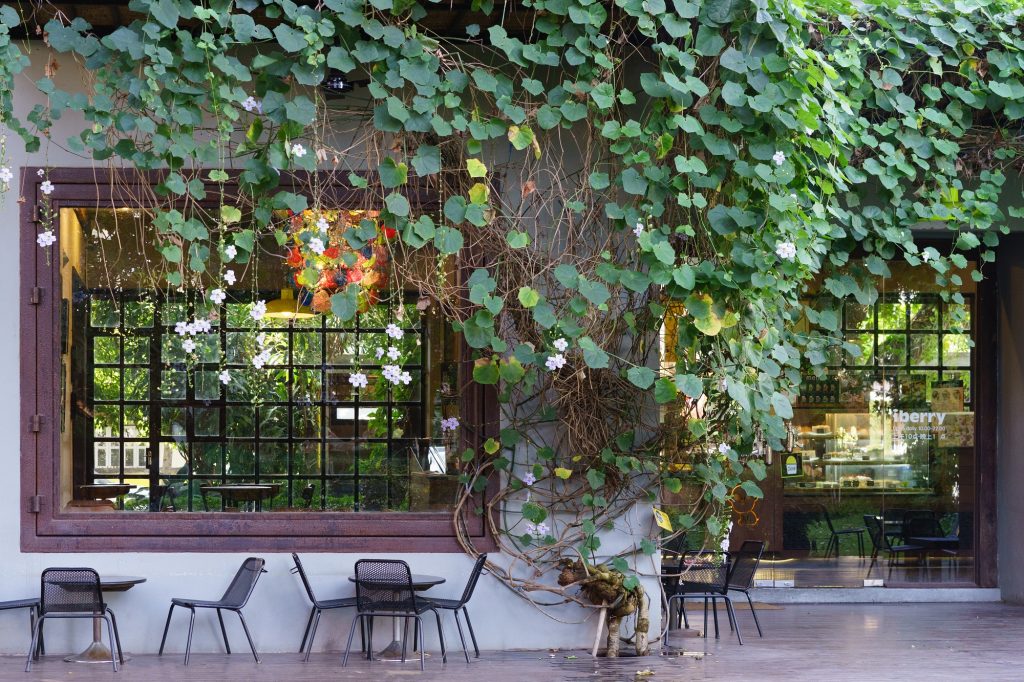 Are there any trendy and modern areas in Chiang Mai city? Yes, and It's Nimmanhaemin, where you can enjoy the most vibrant nightlife. The place is young and lively due to the university in this area, with a variety of cheap goods, nightlife, and restaurants.
Young travelers might love this area due to its many bars and markets with unique gifts, jewelry, home decor and more. It's also convenient getting to and from the airport.
3. The Night Bazaar
The Night Bazaar is a lively area in Chiang Mai and packed with shoppers looking for the best deals. Also, if you're a party animal, this place should be added on your bucket list. There are lots of fun beer bars and a few late-night discos. Moreover, if you stay around here, it's easy to get to the riverside and old city.
4. Riverside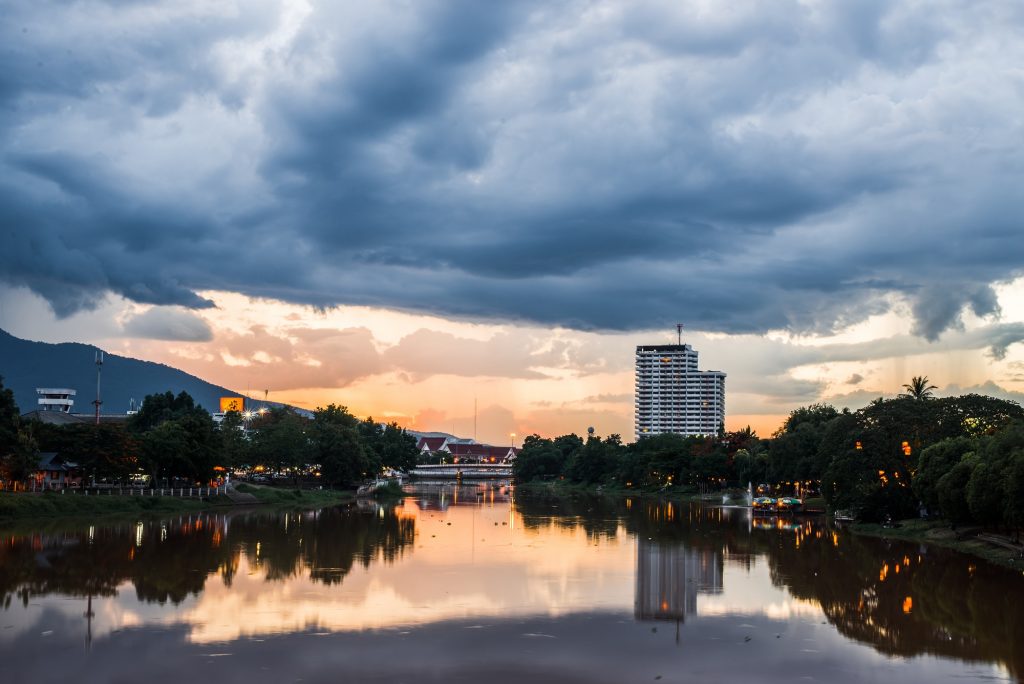 If you want to relax and enjoy a good view, then the riverside area is for you. There, you have a variety of nice waterfront restaurants, cafes, and bars. In the evening, you can stroll and enjoy the cool breeze or even find something to eat from street food vendors!
If you're looking for a charming area to stay, then around the riverside should be the best choice.
We hope our suggestions will save you time when finding where to stay in Chiang Mai. While you're there, you shouldn't miss climbing the Bua Tong Sticky Waterfall and cooking delicious northern food with locals. Also, if you love adventure and what's local, don't forget to check out our top 15 things to do in Chiang Mai to do for an amazing trip!

Comments
comments