Glittering along the coast of the Andaman Sea, the southern Thai islands have won the world over with their pristine beaches and crystal-clear waters. These Andaman Sea islands in Thailand is also great for recreation, relaxation and community tourism that allure travelers to discover its charms. However, choosing which ones to visit in Thailand can definitely be a daunting task for rookie island-hoppers. We as your local friends want to help you try somewhere different on your next Thai escapade. Thus, here are 5 of the most stunning Thai Andaman Sea islands to add to your bucket list.
1.) Koh Phi Phi
Located off the shores of Krabi. these islands attract thousands of visitors each year with its mesmerizing beauty. Although it's hard to fully treasure the natural beauty through the crowds, do take a hike to the viewpoint. You'll quickly see why it's worth the hype. A narrow piece of land connects the island's two main parts, with two pristine curved bays nestling between the verdant mountains. Rising elegantly from the aquamarine water, limestone karsts wrapped in greenery cap off the perfect postcard photo.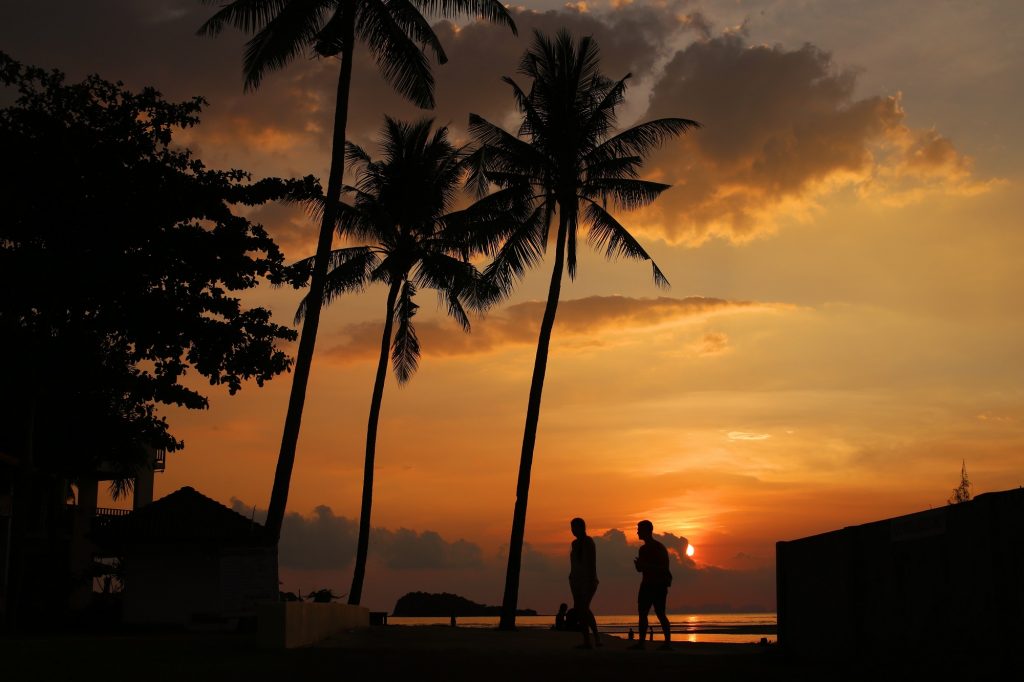 This marvelous little island is located between Koh Phi Phi and the mainland. It also hosts some of the best long white sandy beaches and a mountainous interior shrouded in jungles. If you're tired of tanning yourself by the seaside, you can head inland to bike on the natural trails. It's not what you'll call remote, but it's definitely nowhere near as touristy as Koh Phi Phi. Being predominantly Muslim, the island retains its identity through hints of local flavors and quiet charms.
3.) Koh Klang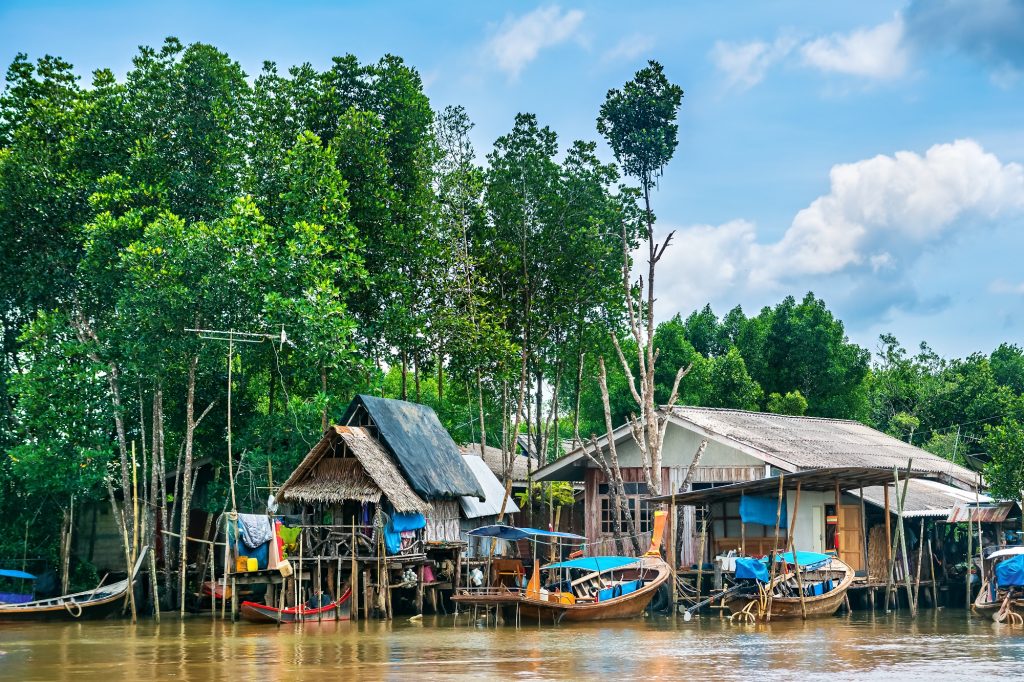 Koh Klang gives an immense contribution to community-based tourism. Thus, do expect a stay in a traditional island home stay rather than a luxurious high-end hotel. What's also sure is that you'll find large stretches of immaculate mangrove forests and a traditional fishing community. Life here is an intriguing concoction of ocean and rice paddy, brewed with culture and tradition bestowed upon generation to generation. Experience the pure relationship between its residents and the sea where they rely greatly upon here in Koh Klang.
4.) Koh Phayam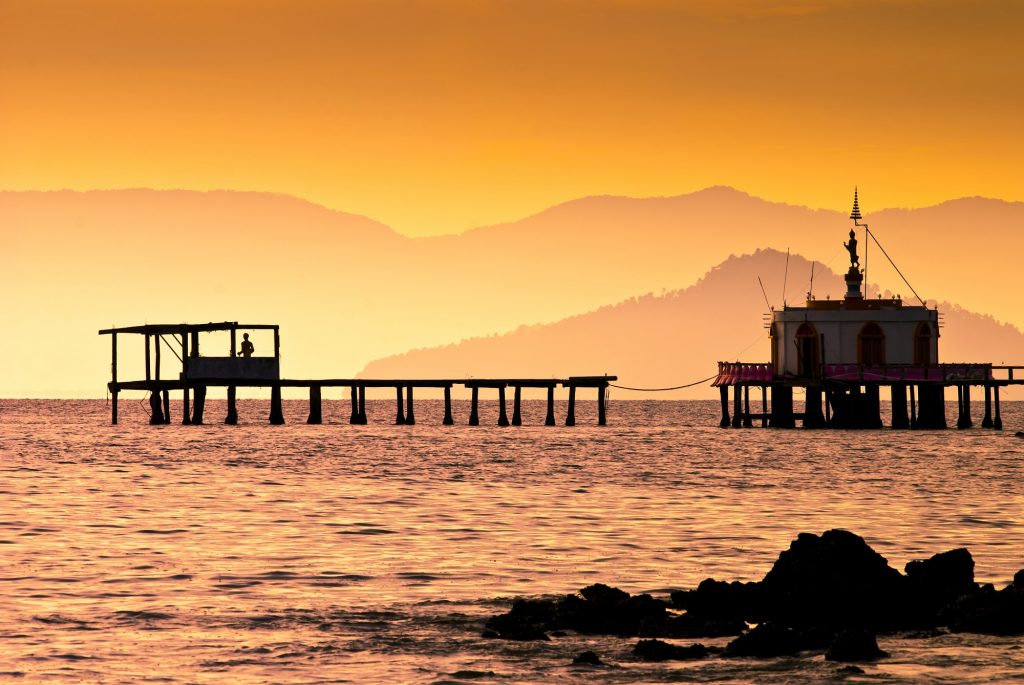 A small hidden gem off the coast of Ranong, many of us struggle to find this tranquil Andaman island. What's sure is that Koh Phayam offers quite a relaxed pace of life like the Thailand of old. Although there is limited electricity during the day, that won't be a problem while you're out exploring nature. Head to the quiet beaches, hike along the rugged paths through rubber plantations, or simply chill out on a hammock while enjoying the tropical sea breeze. Therefore, the relaxed lifestyle, lack of full-moon freaks, and the pure nature make it a marvelous place for your next getaway.
5.) Koh Lipe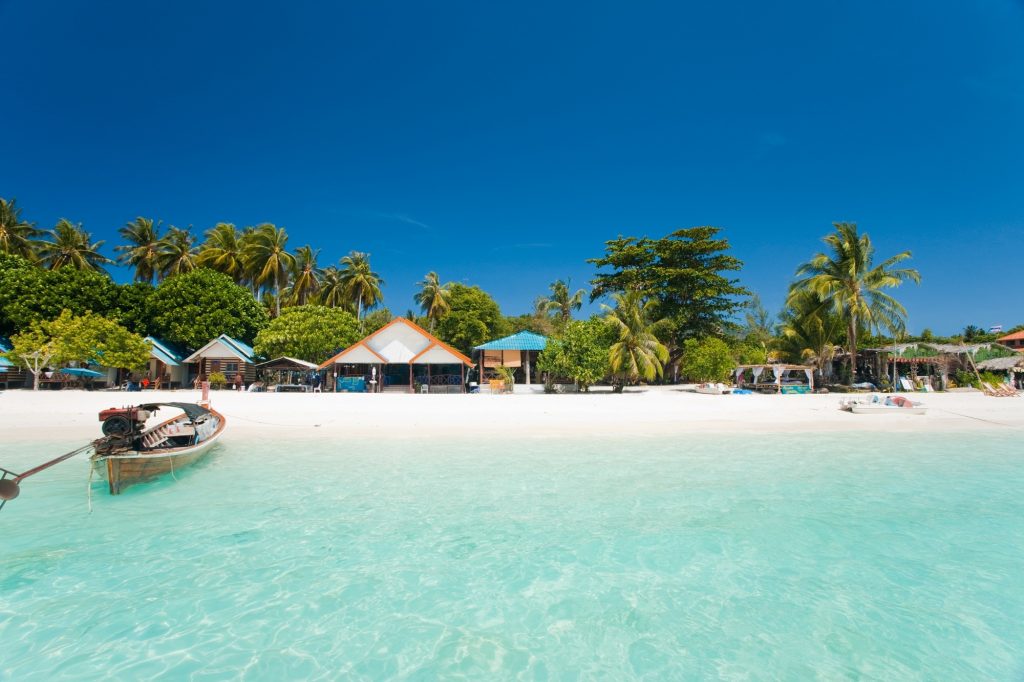 Words about of Koh Lipe has spread fast in recent years. The island is now experiencing a reasonably large splurge of tourists who are looking for something different. Part of the Tarutao National Marine Park, it's a great starting point for awesome diving and snorkelling adventures in Thailand. The island also has a great selection of accommodations, restaurants, bars, and of course, splendid beaches.
Comments
comments