The largest island in Thailand, Phuket is rich in culture and full of natural beauty. The stunning beaches and diving spots is what makes it an ever-attractive destination to many tourists.
More than sightseeing the main attractions, Phuket is home to many communities with their own history, cultures and believes. Thai Buddhists are the majority of this island's population, whose culture is often a blend between southern Thai and Chinese. Another large community is the Muslim who often reflect their belief through agricultural products, food, and lifestyle.
What people usually don't see as much are the local lifestyle and the inland beauty. We're here to tell you that Phuket is a lot more than a tourist trap. It's time to find out the top 10 impressive things to do in Phuket!
1. Relax at Naiharn Beach
 

 

View this post on Instagram

 
Naiharn Beach is one of the most beautiful beaches in Phuket. Jungle-covered mountain landscape surrounds this beach, making Naiharn Beach one of the must-visits while you're here. You can come here to sunbathe, swim, relax by the seaside, snorkel, and you can even surf!
2. Selfie With Airplane On the Beach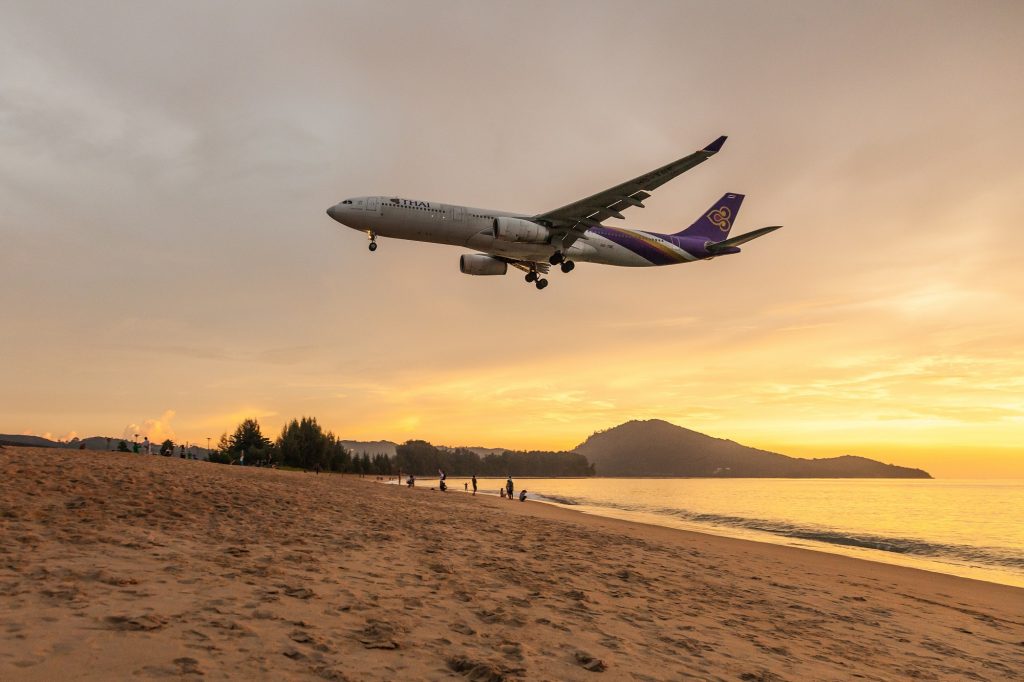 Yep, that's right! You can take a selfie with an airplane right here in Phuket! At Mai Khao Beach, you'll have the rare opportunity to take a selfie with an airplane taking off or landing. Check for the best spot, and wait for an airplane to pass just above your head, and you can take the coolest photo of a lifetime!
3. See Phuket's Landscape from Beautiful Viewpoints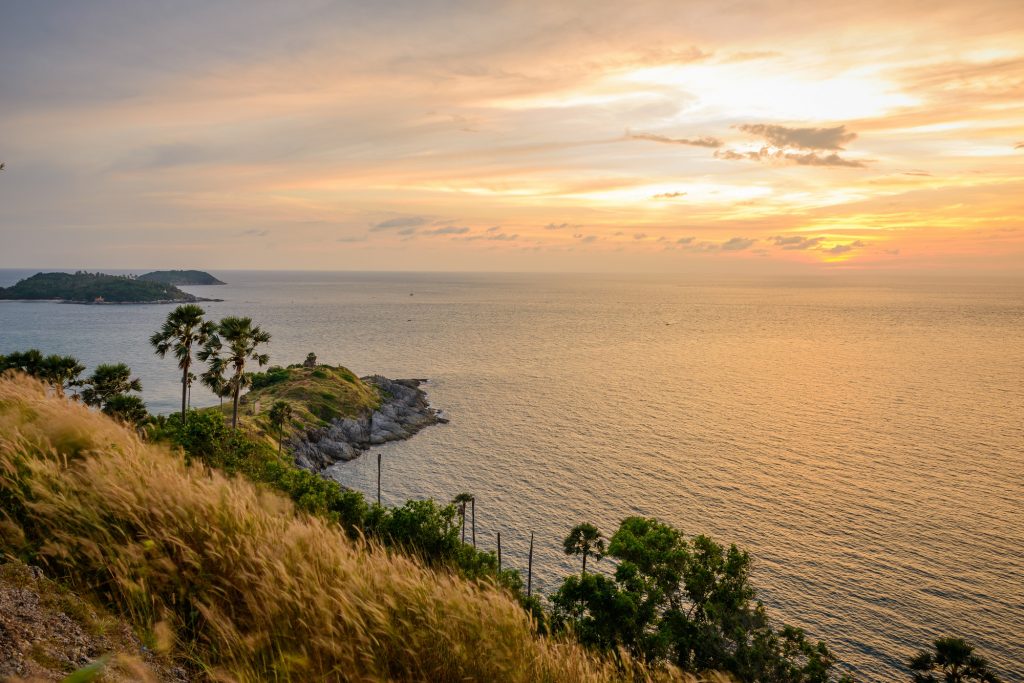 Phuket is an archipelago, which means there are different beautiful viewpoints you can visit to see stunning landscapes. If you hike up to Khao Rang viewpoint, this charming location allows you to see the city view as well as the famous Big Buddha.
To get the picturesque views of Phuket island, you will have to visit Kata viewpoint. From this viewpoint, you can see the best of Phuket island all at once. Last but not least, don't forget to visit Promthep Cape viewpoint for the last sunset.
4. Explore the Thai-Chinese heritage at Thai temples and Chinese Shrines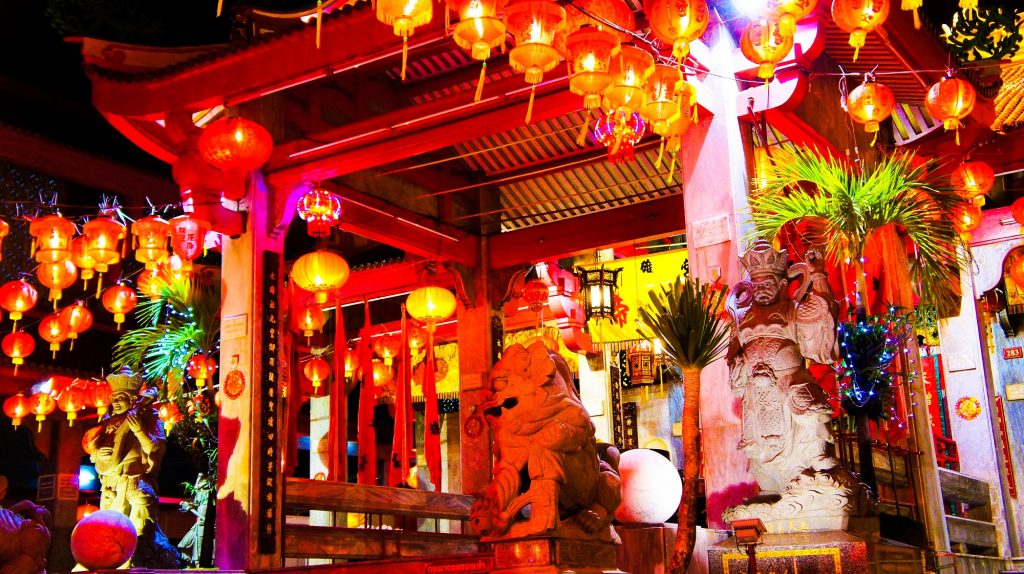 You're missing out on the local life if you only visit Thai temples or Chinese shrines or skip them altogether!
Since many locals are Thai-Chinese (especially Hokkien), they worship both the Buddha and Chinese gods. Wat Chalong Temple draws both locals and travelers in with the tale of Luang Phor Chaem, Phuket's most revered religious figure along with its elaborate architecture. Furthermore, Jui Tui Shrine hosts one of Thailand's biggest Vegetarian Festivals in late-October. As for nature lovers, we suggest going up Nakkerd Hill. You'll see both the Big Buddha and the panoramic view of the island.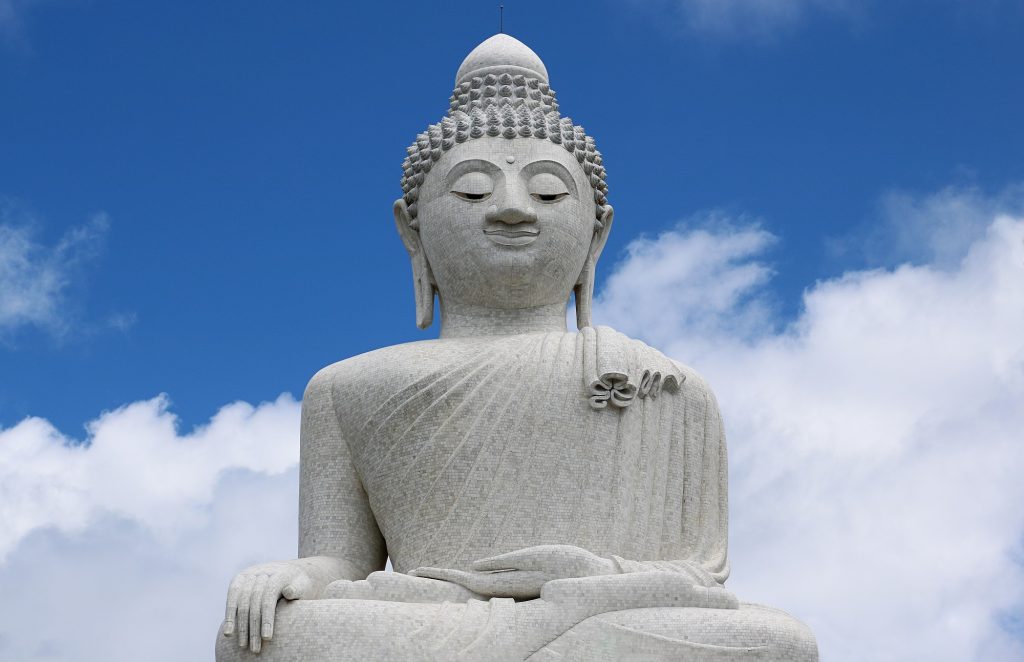 This is truly one of the must-see attractions. Due to its sheer size, it's quite hard to miss. Climb up to the top of the hill, and you'll see a 45 meter tall white marble statue of Big Buddha. What's more, you'll also get a breathtaking bird's eye view of the three bays of Phuket that you can't see elsewhere.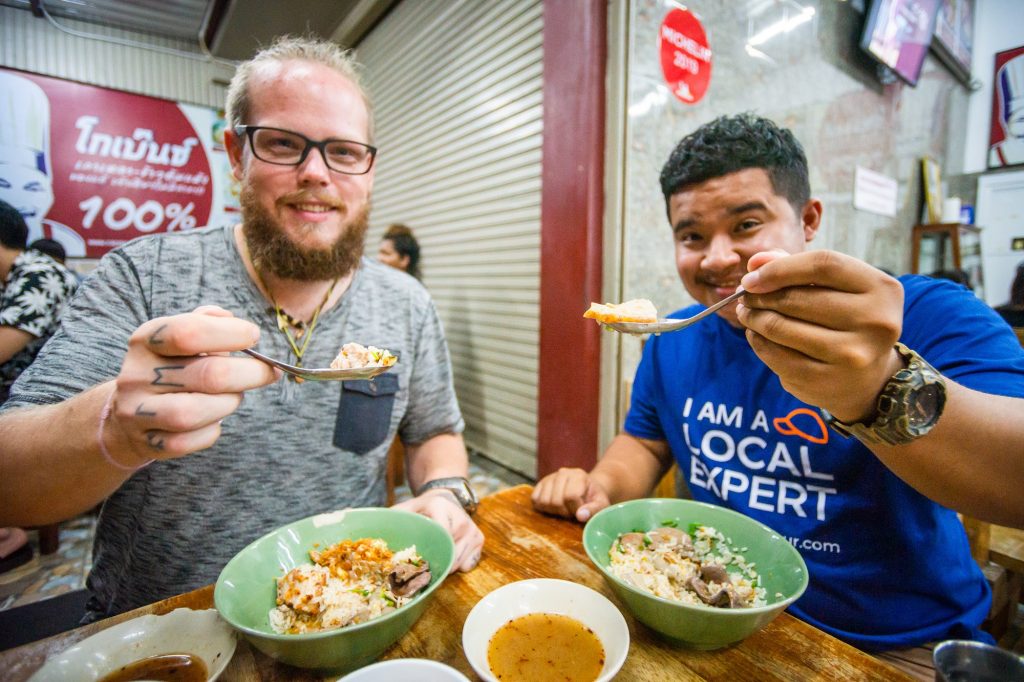 If you love eating, you'll never ever regret coming to Phuket. Its culinary background is so rich, as there are endless choices of food to test your tastebuds all day. We advise you to start your day off chowing down on a variety of dimsum. Then, take a stroll around Phuket Old Town and taste those local foods such as dry porridge, savory roti, Chinese fried noodles, and so much more.
If you are into discovering more of Phuket's culture and history, then Old Phuket Town is a must-visit. This historical town is full of historical architecture, Buddhist and Chinese temples, shrines, beautifully preserved shophouses and cafes, vintage printing shops, museums, and many more historical spots. Stroll around here, and you'll get a deeper insight to the local lifestyle and culture!
 

 

 

View this post on Instagram

 

 
Party animals, we have good news for you. Phuket's nightlife is quite mature! At night, you can still have fun until the next morning. Head to Patong Beach, and you'll see a wide range of nightlife option for you to enjoy. Get wild and free here!
If partying isn't really your thing, you can enjoy eating and shopping at a night market or a walking street. Sure, there will be a lot of touristy things on sale, but if you have a Local Expert with you, you'll have no troubles blending in with the locals. This is a chance to enjoy eating even more food, or you can take home some souvenirs. After a long day, there is no better way to reward yourself other than eating delicious street food.
10. See the Secret Life of the Sea Gypsies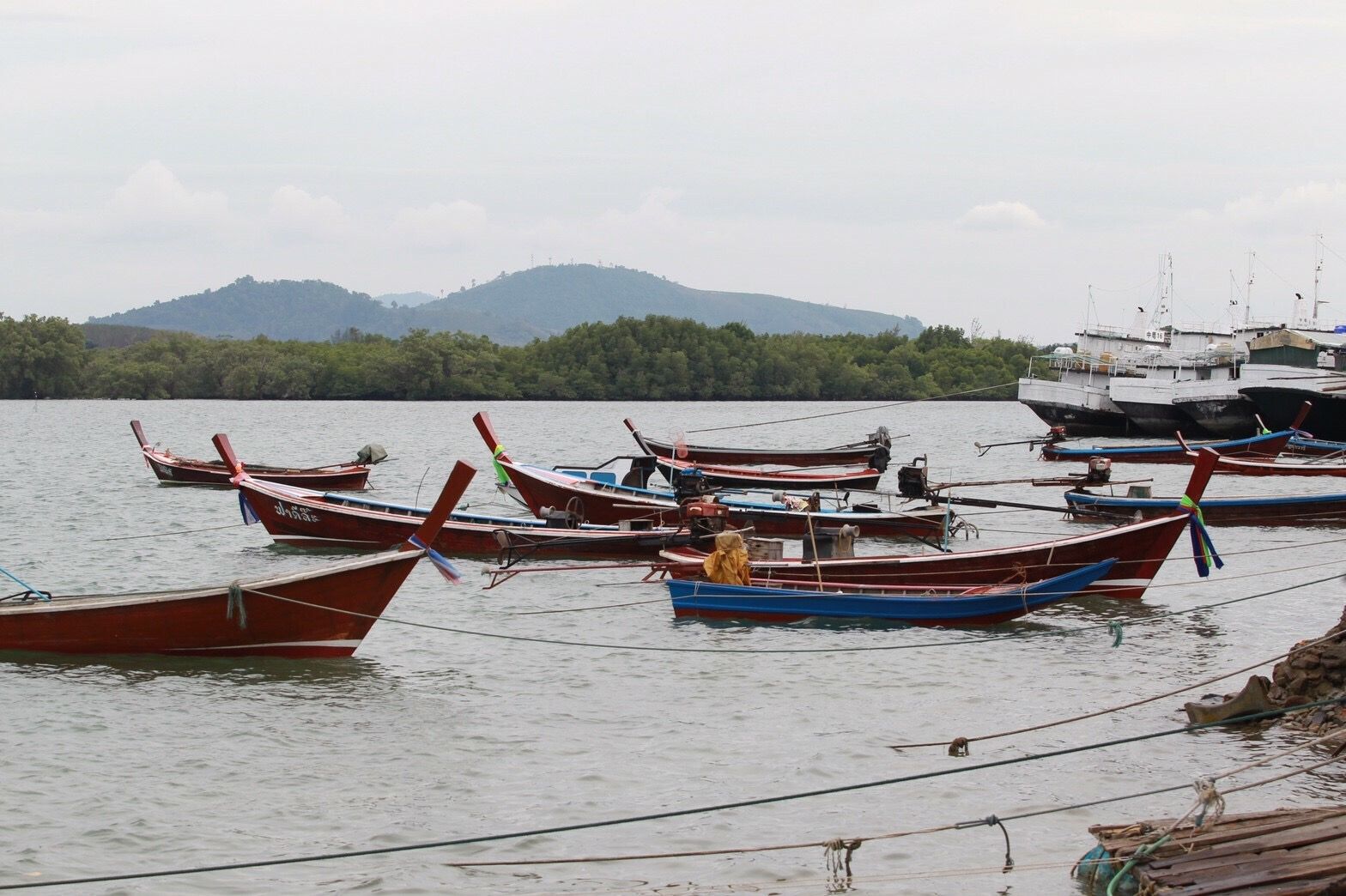 It's not every day you get to meet the Moken, the sea nomads who have settled along the island's shores. The small minority is the Moken, a historically sea nomad of which some have settled on the Phuket shore for fishery. They have special skills for fishing and free-diving while many own lobster farms. Hop on a boat and visit the Moken lobster farm and taste an authentic from-sea-to-table seafood dinner.
Next time you visit Thailand, don't miss your chance to go down south and enjoy your time at Phuket
Comments
comments