♩ ♪ ♫ ♬ Pokemon, gotta catch 'em all




It's you and me




I know it's my destiny




Pokemon, oh, you're my best friend ♬♫♪♩   
Hi ya, Pokemon Trainers! How's your Pokemon Go doing so far? Coming over to Thailand for the first time? …Here are some advises for y'all before catching a Pokemon in Thailand…
1. Do some researches
Where are all the PokeStops in Thailand? Which locations are usually made as Pokemon Gym? Which types of Pokemon in Thailand are you specifically looking for? I think It's always good to know all these since it's very convenient.
For example, PokeStops can be found at many Thai traditional shrines and temples. This is because of a game called 'Ingress' of Niactic Labs. The way gamers plays Ingress is similar to Pokemon Go which gamers have to visit certain (actual) places to achieve the goal. Local gamers need to take pictures of those places (landmarks, statues, etc) and submit it to Ingress. Surprisingly, many temples and shrines in Thailand were easily transformed to be their portals. Later Niactic Labs has developed and launched Pokemon Go using this same data from Ingress for Pokestop and Gyms…so… Boom!!! That's how PokeStops works.
You can plan your whole trip first and catch all of the along the way. Or, you may focus on specific types of Pokemons first, then, plan on the route later. As you might already know, some Pokemons can be found only in certain continents; Asia (Farfetch'd), American (Tauros), Mr. Meme (Europe), and Kangaskhan (Australia and New Zealand).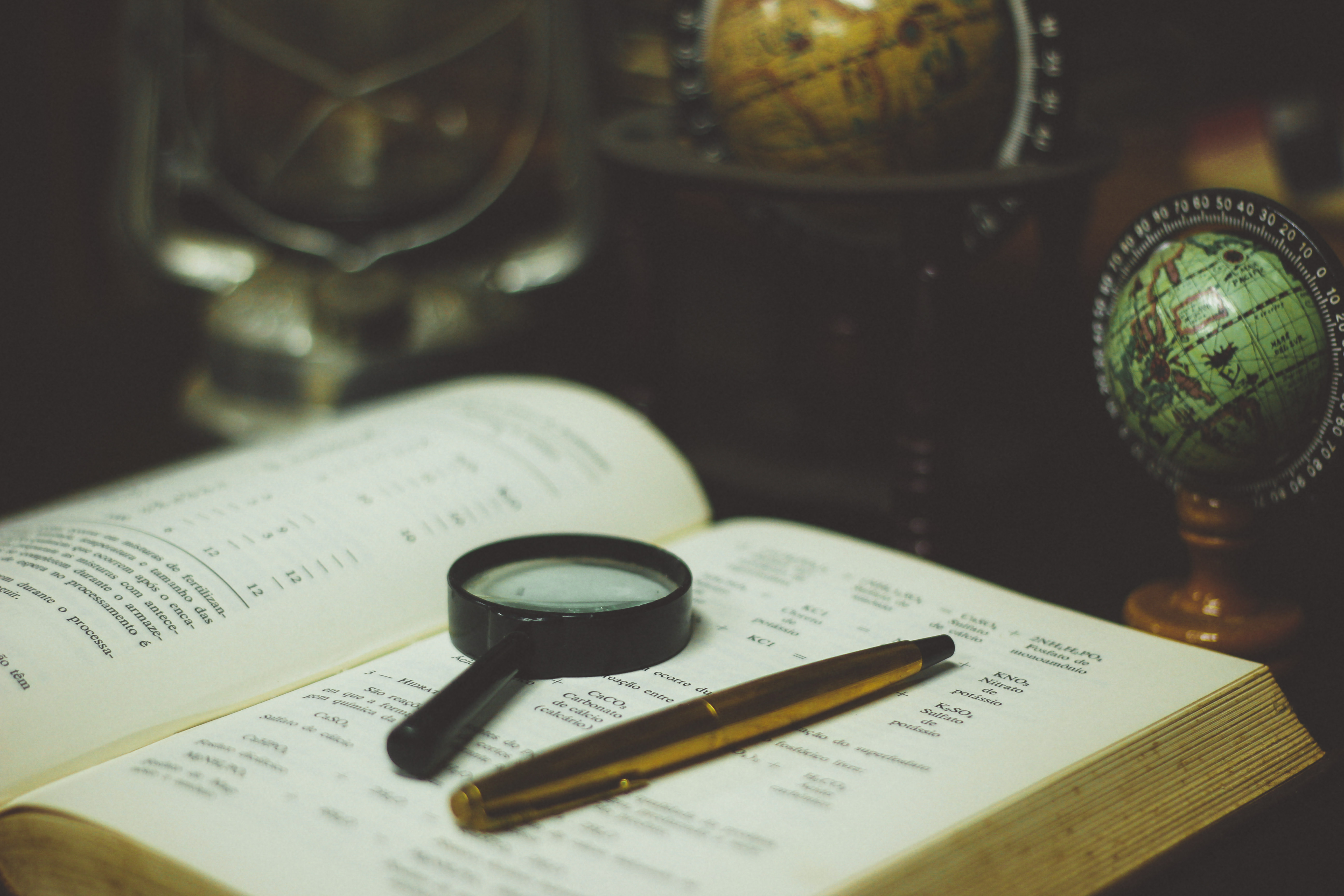 2. Plan the route
If you aren't planning to stay on Bangkok and any other places for a month or two it's better to plan your travel wisely. Which kinds of Pokemons you want to catch? Around which area you think you can find those Pokemons? How are you going to hop around places aroun town? Moreover, you have to think about where would you like to visit as well, right?
You can also visit my previous article about 11 recommended transportations around/ from Bangkok here.
source image from bangkokthailandairportmap.blogspot.com
3. Pack Up and Prepare
You'll need your cell phone, your wallet, a bottle of water, a camera and some raspberries in case you feel a little dizzy. Just kidding! lol That's Razz Berry (for treating your targeted Pokemon, so it's easier to catch).
One more important thing, you will need to check and be very careful on, is your internet. You can't be using data roaming all the time, can you? Buy a local sim card with an internet package will make your life much easier when traveling (and of course catching Pokemon in Thailand also).
Don't forget to grab your charger and your power bank though…You're definitely going to need them during the day.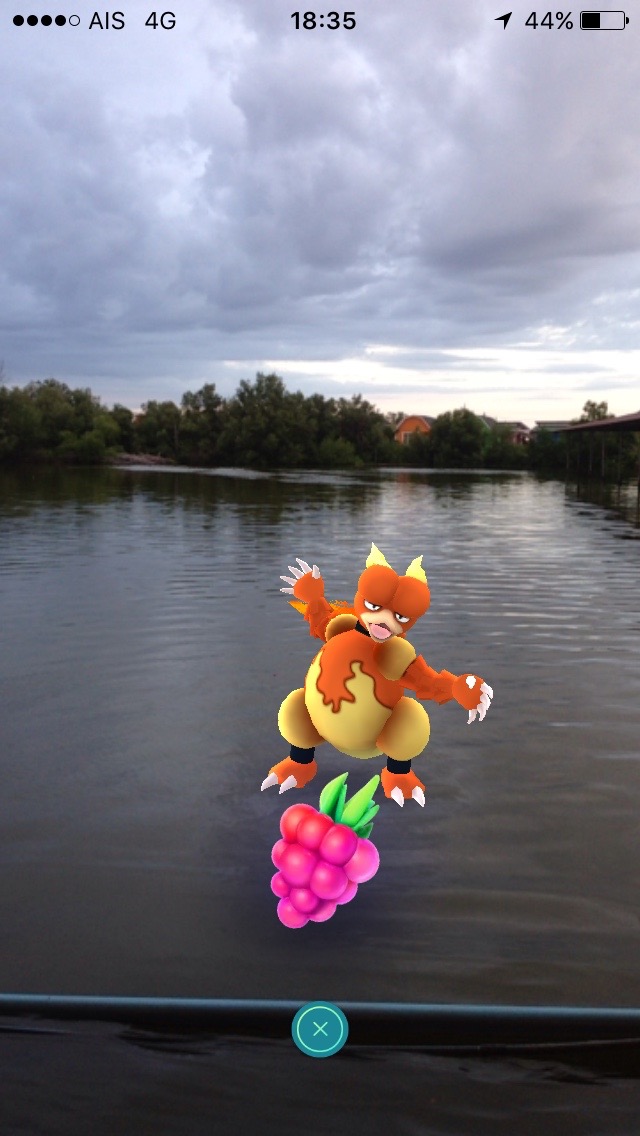 4. Suit Up
Here is what you will need to dress like…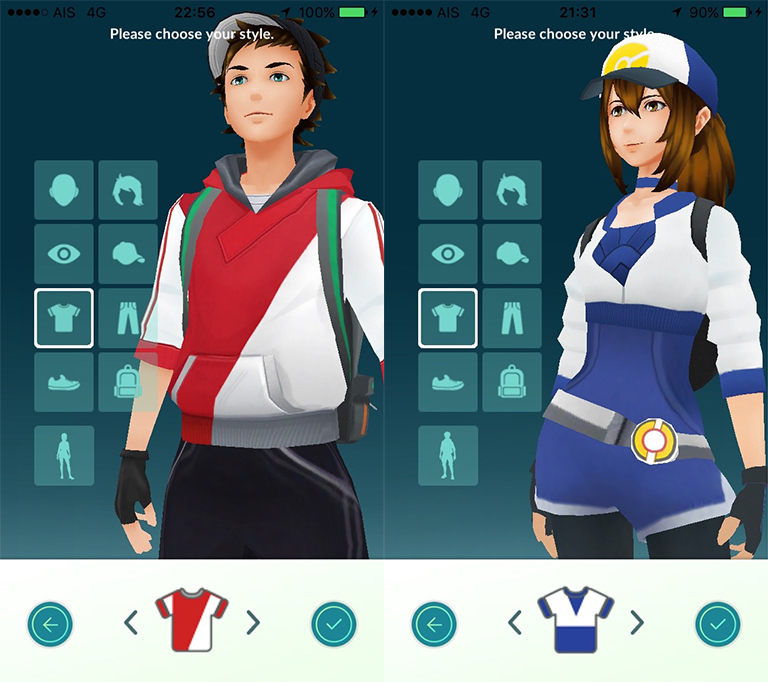 Not really…lol Go ahead and wear whichever comfortable for you. Apply sunscreen before going out and buy a small mosquito repellant from 7-11 or any minimart. Especially for those who are what I like to call 'a mosquito magnet,' you don't want to end up getting bitten so bad you find your legs become polka dot pattern.
Additional note about Thailand's weather, you might need to bring your shades or caps along with an umbrella. Although it's now rainy season here in Thailand, the sun shines so bright that it's still very hot out there when there is no rain.
5. Keep in mind
Be very careful while you are catching a Pokemon in Thailand and exploring the town. Do watch your step and don't suddenly stop in a random/ dangerous place just to catch a Pokemon. Not every place in Thailand is safe enough to walk around by yourself. As your Pokemon Go always tell you 'Stay aware what around you at all time' and 'Do not enter dangerous areas while playing Pokemon Go.'
Learn more about some inconvenient truths about traveling in Thailand click here.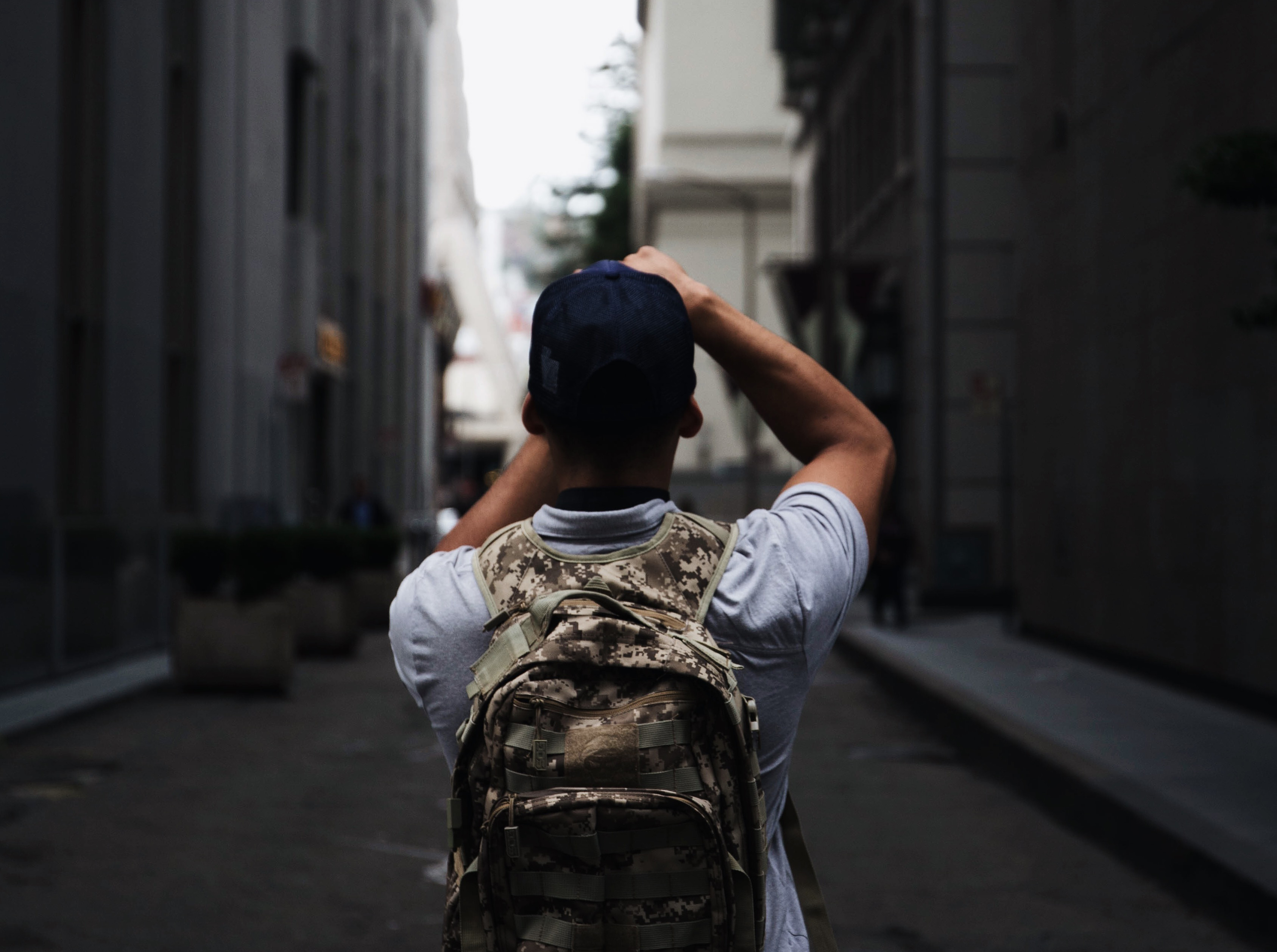 6. Catch 'Em All
Time to go out and complete your Pokedex.
Some tips for New Pokemon Trainers
– Catch all the Pokemons that appear along the route, transfer those which have small CP (Combat Power) and collect the candies, so they can evolve faster, even if you don't need them. Transferring Pidgey, Zubat, and other Pokemon, that are easily found in their final stage, is a good way to level up fast. And, even faster when using a Lucky Egg before the evolution of your Pokemon.
– Try to get your Pokemons evolved to the final stage first, power them up later. You can save more of your stardust and raise CP of your Pokemon that way.
– Use an incense while you are walking. It's attracted nearby Pokemons faster. And, don't forget to put your egg in the incubator beforehand. Pokemons from the hatched eggs always have higher CP than the wild ones.
– If you see a PokeStop with a swirl of pink petals rush toward it. The pink petals around that PokeStop is a sign that someone is currently using Lure Module which mean several Pokemons will gather around there.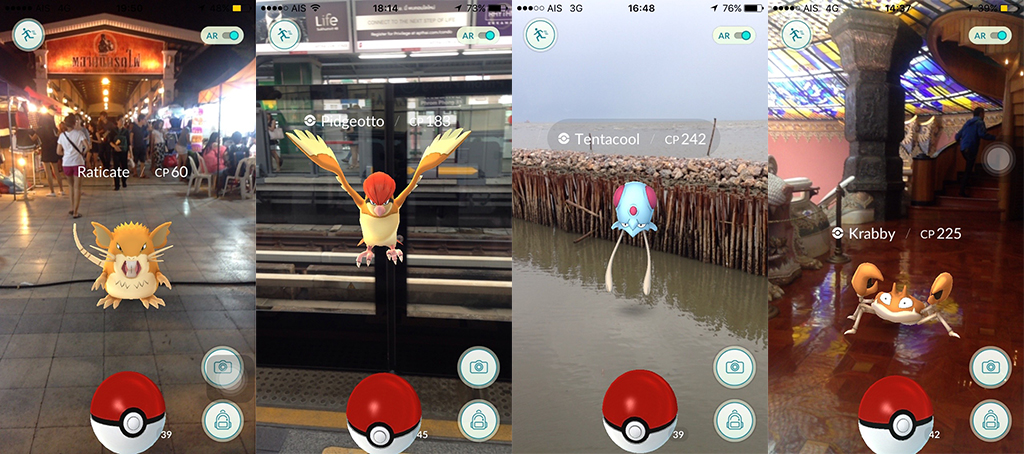 7. Enjoy your day
What else could be the best part of travelling abroad and catching your favorite Pokemon in Thailand, if you don't have a good time, right?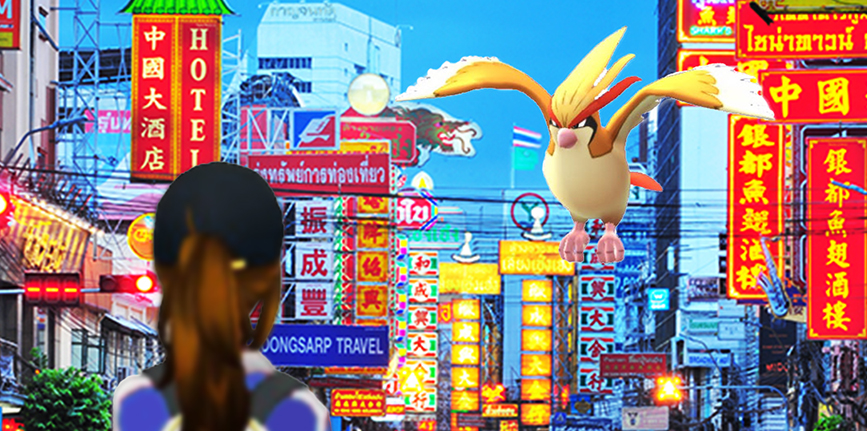 Have a wonderful day, trainers!
Oh wait! It's a Commercial Time! lol
[TakeMeTour's Exclusive] Pika! Let's go catching 'em all while exploring Thailand with TakeMeTour, and, get
'Unlimited use of Wifi 4G + Power Bank' for the whole day!!! Learn more about this click https://goo.gl/dGVftX
Don't let anything come in your way of an awesome Pokemon Trainer. Chu!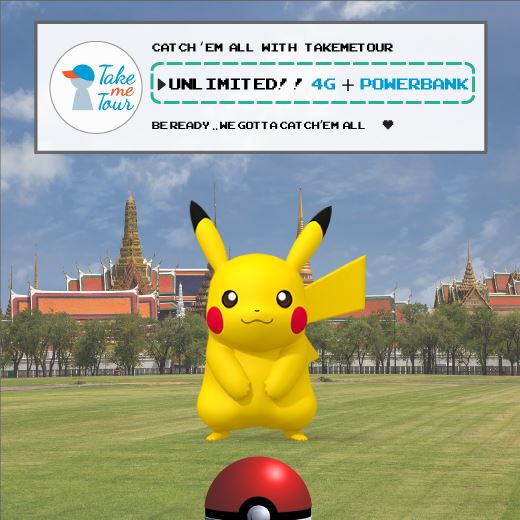 We hope you get to explore around and catch 'em all 😉
Safe Travel
Comments
comments