Want to explore local communities nearby Bangkok? There is one place you shouldn't miss, called Mae Klong Railway market, as known as Umbrella market.
What is Umbrella market?
Many locals also call it 'Talad Rom Hub/ ตลาดร่มหุบ.' Unlike any typical fresh market, Mae Klong Railway market is the local community located right by the railway. They will pull over their umbrellas/ covers for their customers and the passerby.
What you will see at the umbrella market….
1. Small shops along both sides of the railway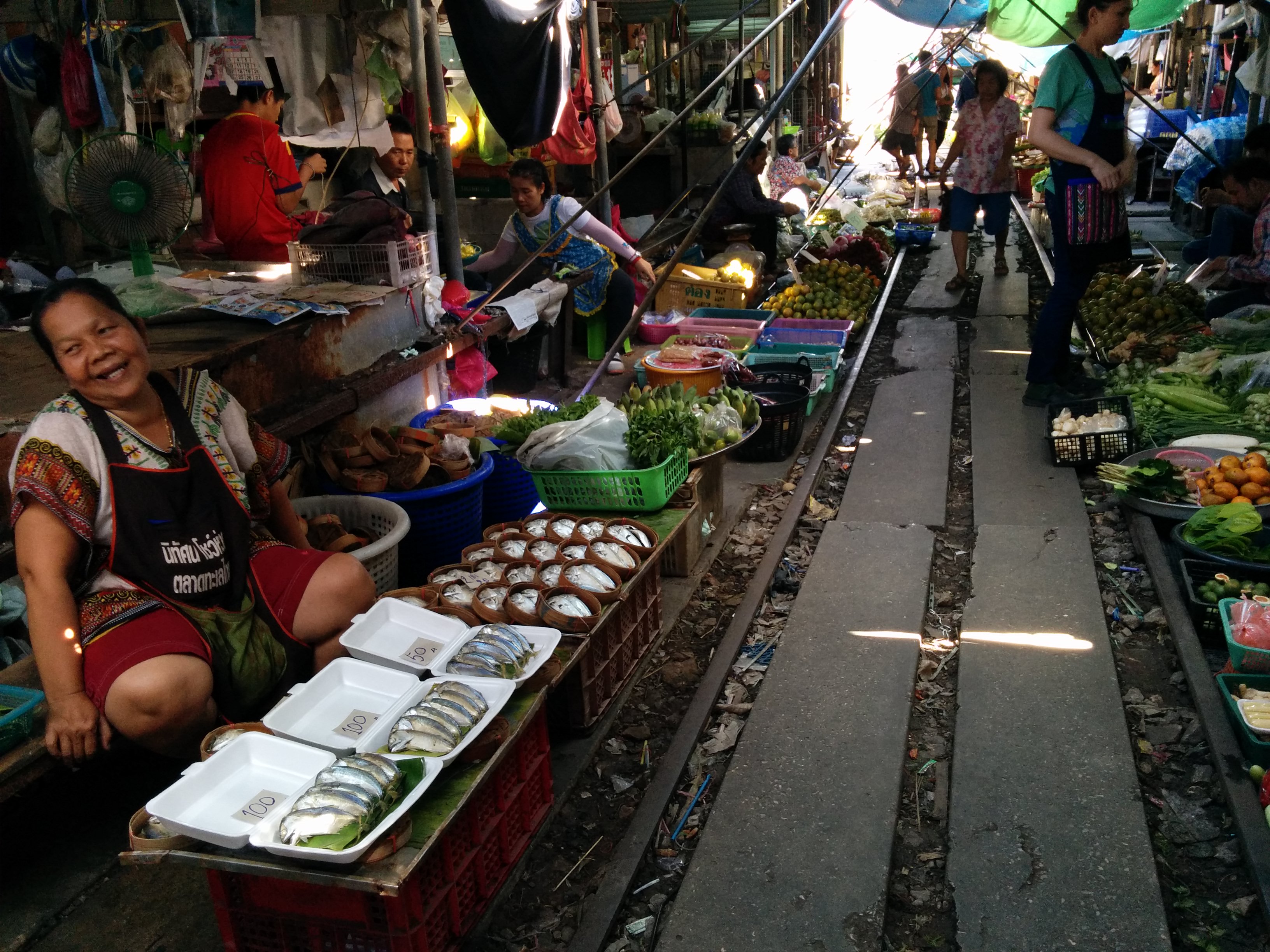 2. Something green…
Usual fresh vegetable stalls you might already seen them anywhere else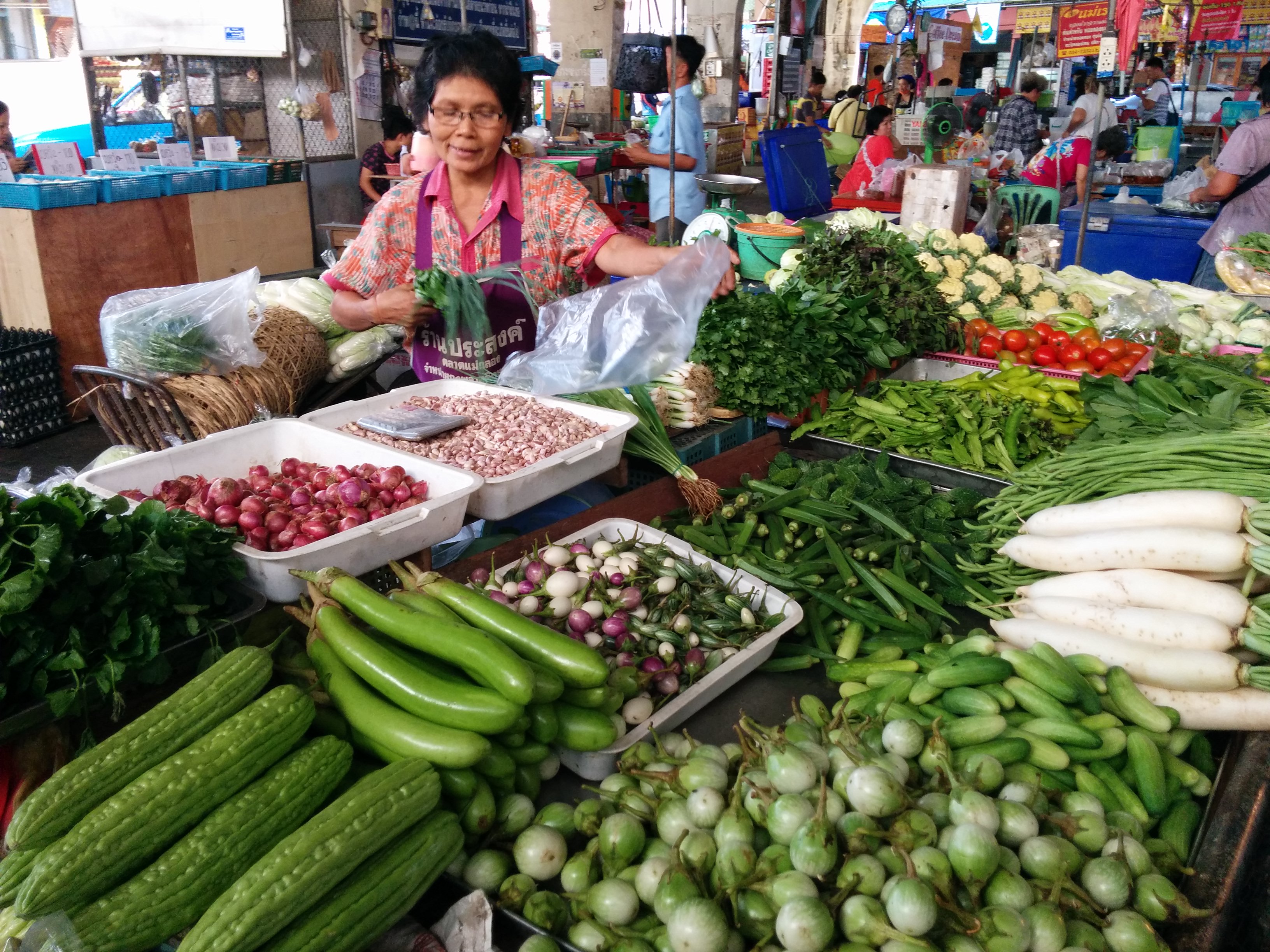 3. Something fresh
Fresh seafood is what local people never miss every time they're visiting Umbrella market.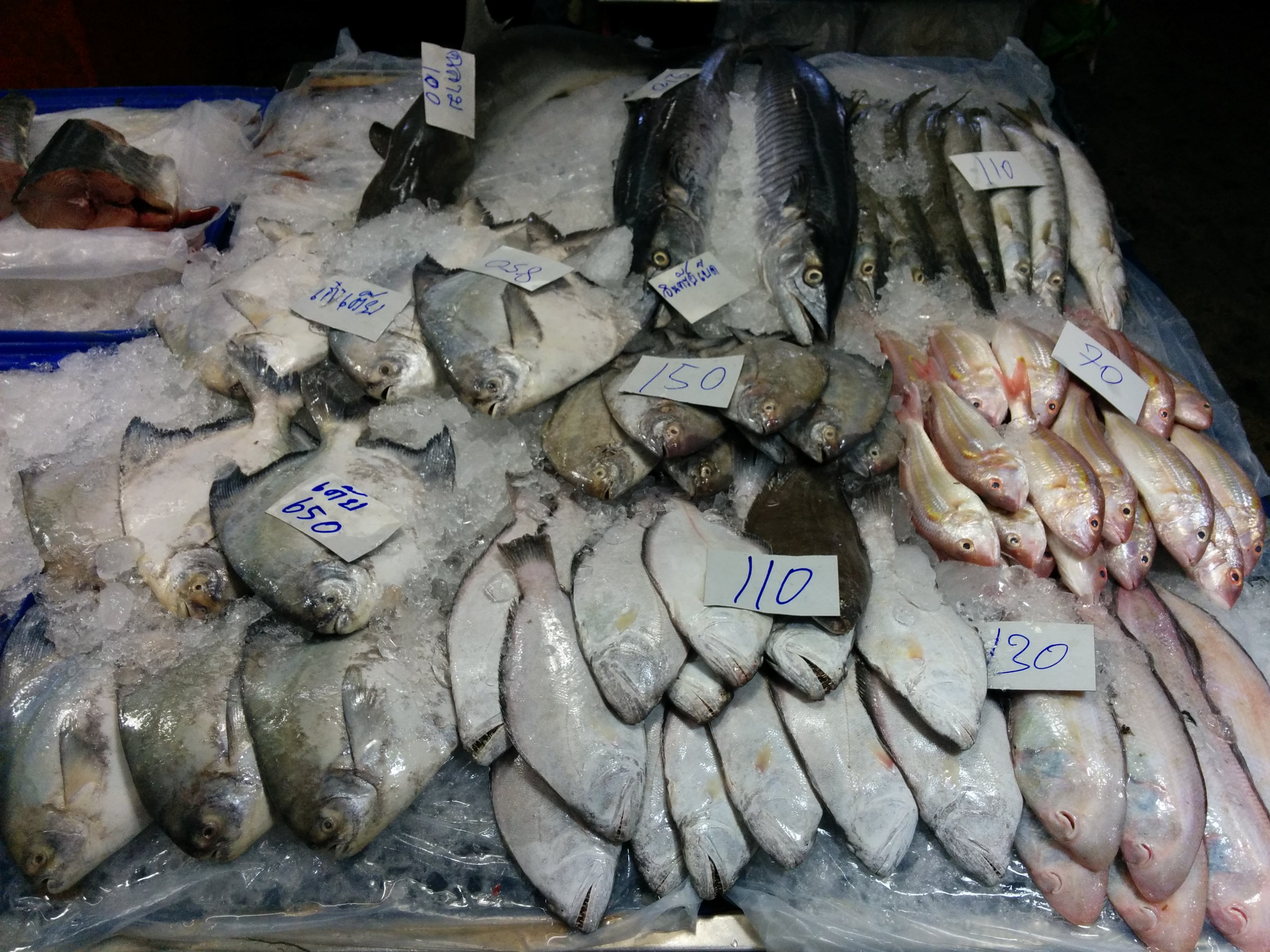 4. Something exotic
I thought people do eat only shark fin…never have expected seeing this little shark at the fish shop though. lol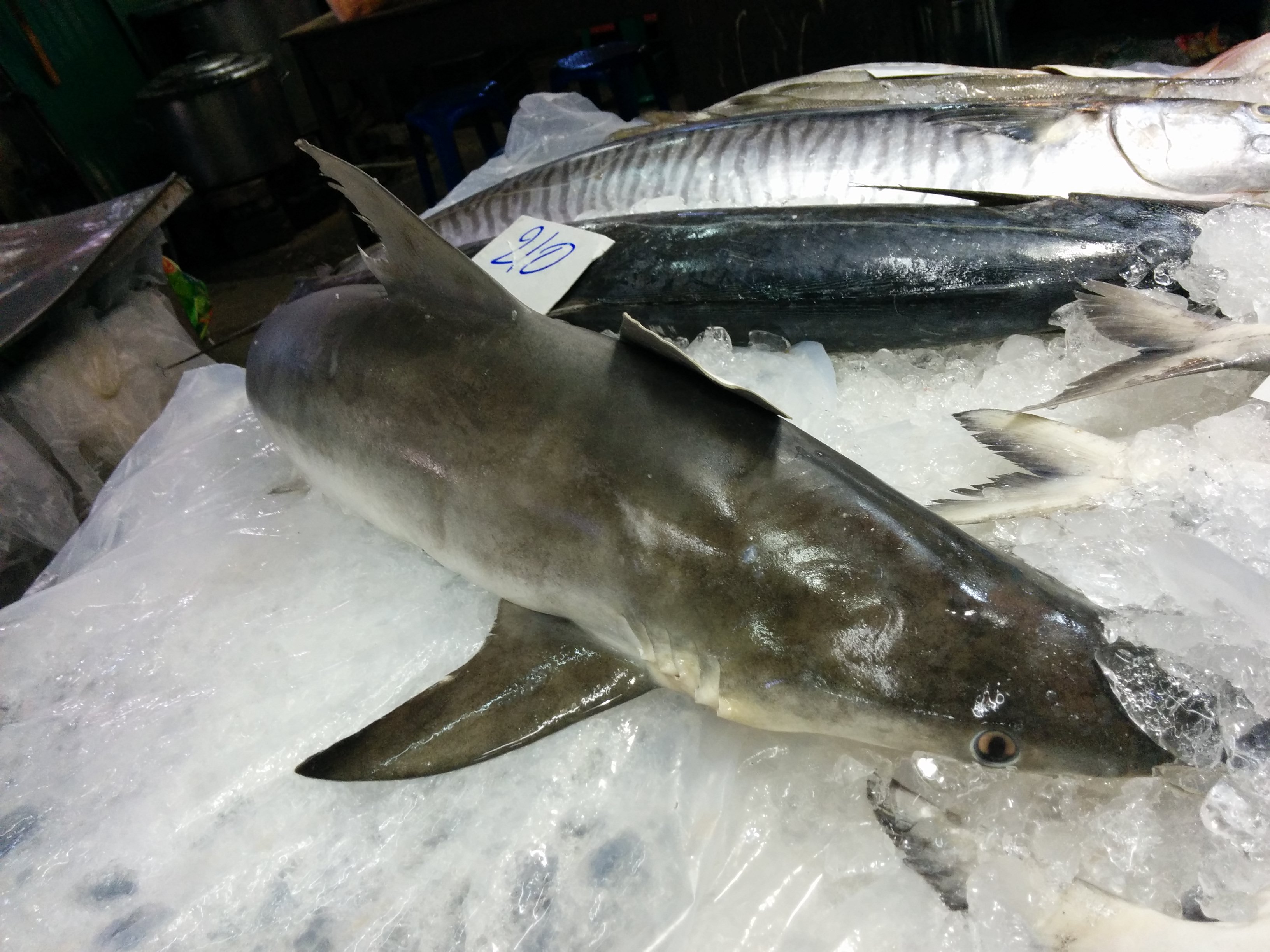 5. Something….bloody
No, not really. lol Don't be fool by its appearance. Even though its consistency does look like something bloody, this is only salt-preserved mussel. The way they made it is very simple. Toss the mussel with salt, let them sit in a far for a week, add tamarind juice, leave it for another 2 days, then, boomm! here is your delicious salted mussel. Local folks like to add this onto their spicy salad like Somtum.
***Note that the weather is so hot in Thailand, so you may not try this dish from a random place. (Diarrheas alert)***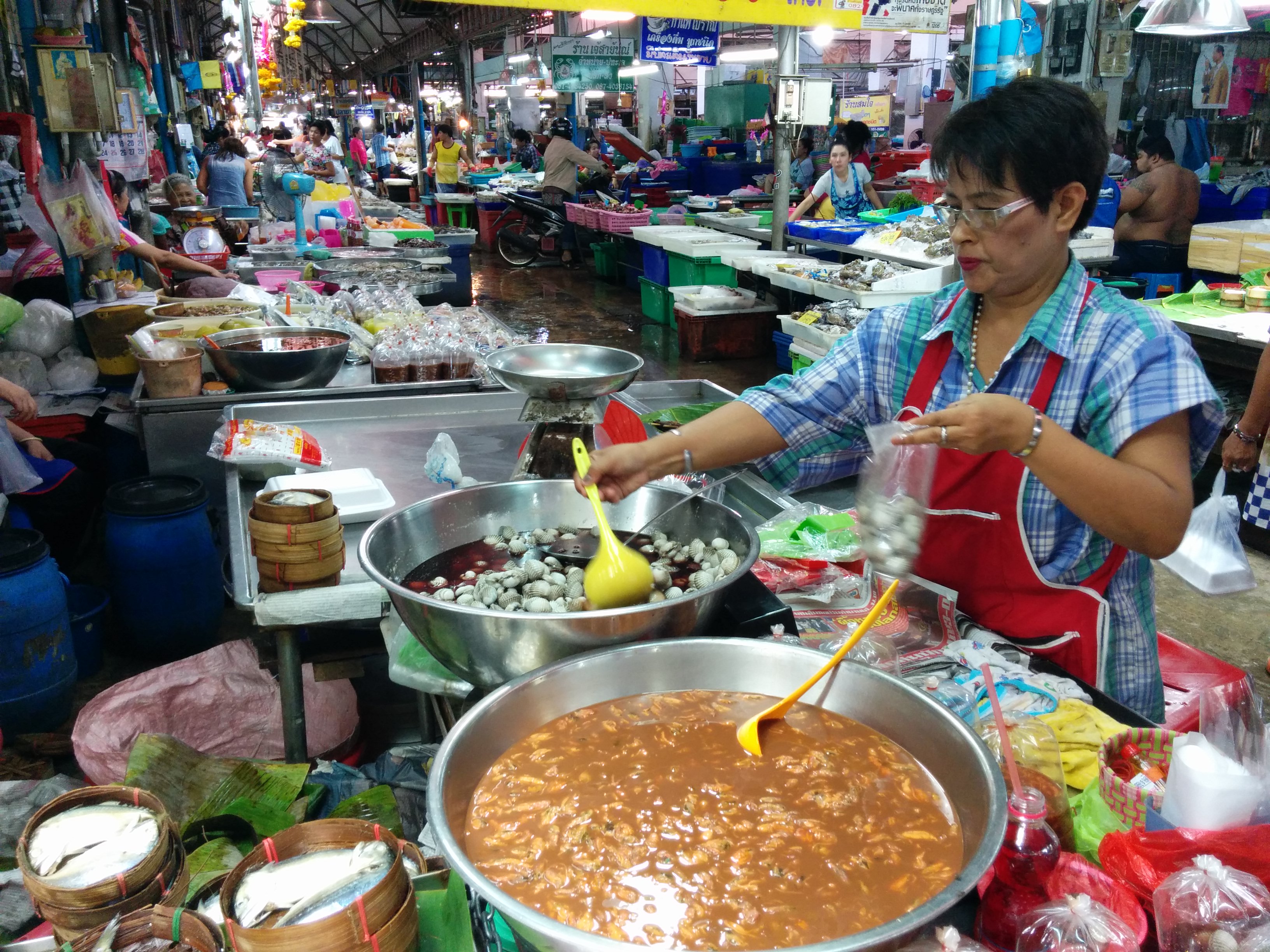 6. Weird….
At a sun-dried seafood shop, the shop owner installs this carousal fan, attached with a small pom pom, to chase away flies. You don't really know what it really is for or even if it's effective though….lol
7. The scaling skill
Scaling without looking at the fish….Scaling like a boss….
8. Something that look non-edible
like these mantis shrimp. Many people might think that these little mantis shrimp aren't edible. Wait until you get to try stir-fried mantis shrimp with garlic and black pepper….Oh my!!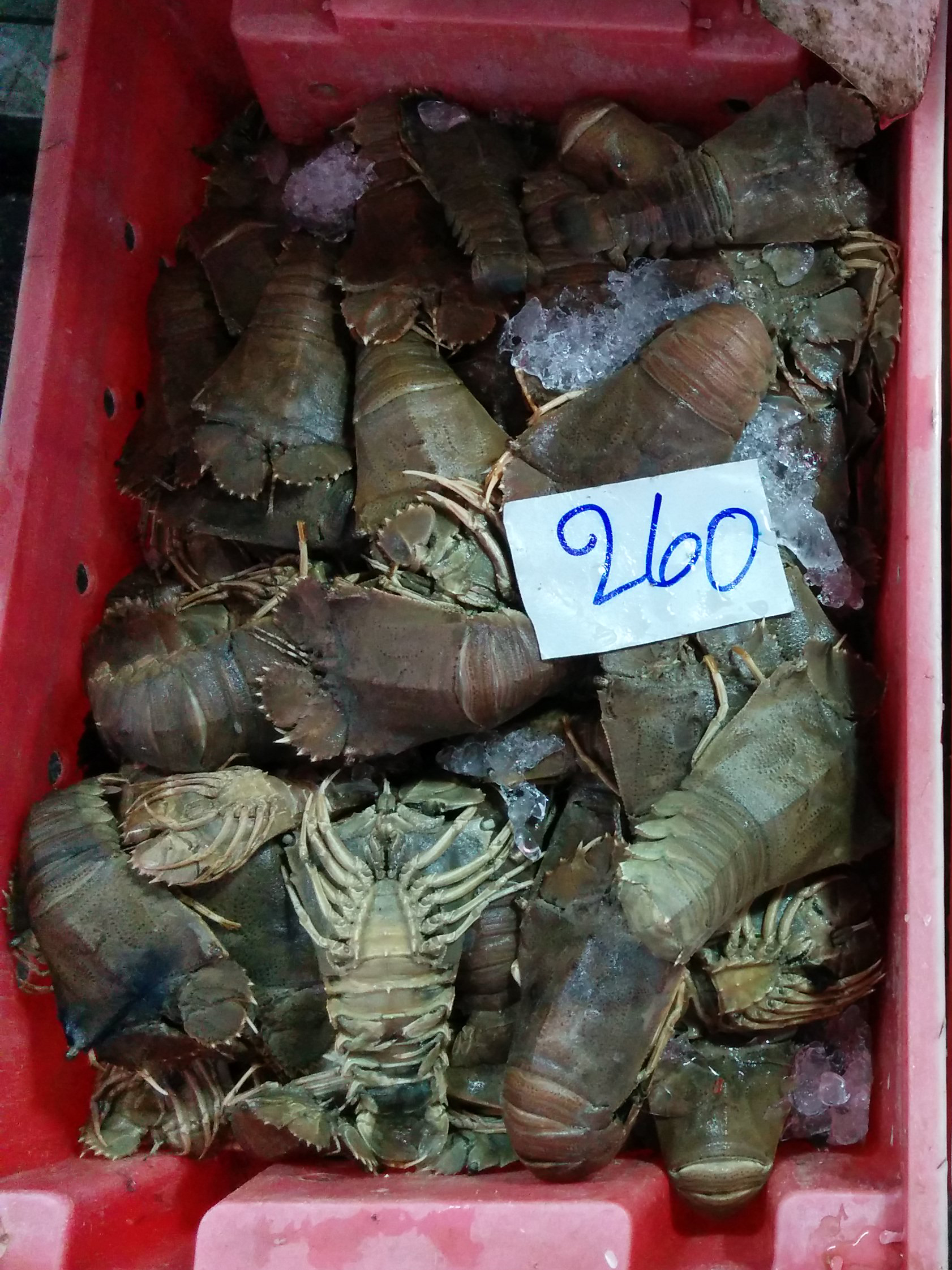 or maybe this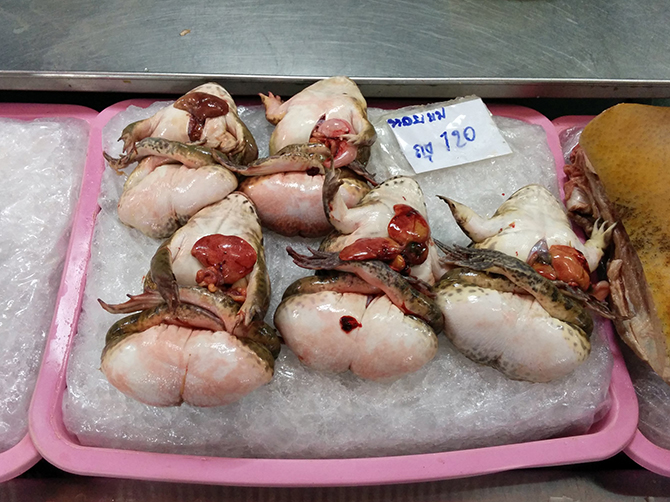 Definitely not for a fainted-heart. I have tried deep-fried frog legs before, but I've never seen something like this. Kind of scary, isn't it?
9. The community's way of life
I bet you can also feel the local liveliness there as well

10. One of the most important things you shouldn't miss!
I actually have a footage at the moment when the train is coming by Umbrella market, but I think it's way cooler to just be there and see it by yourself though.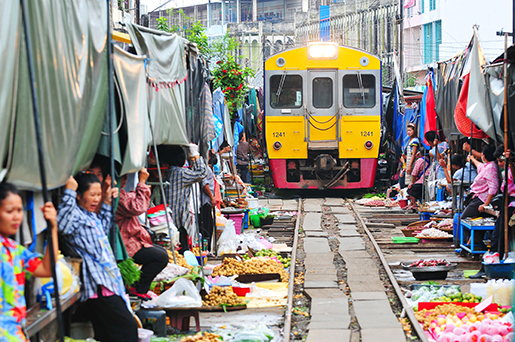 Comments
comments