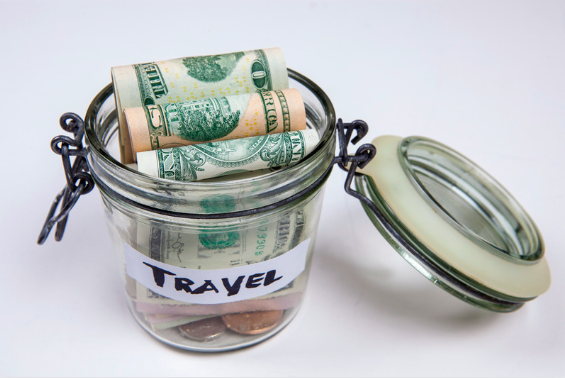 Let's explore the picturesque province of Saraburi and provide you with valuable tips on how to enjoy an authentic travel experience while staying within your budget.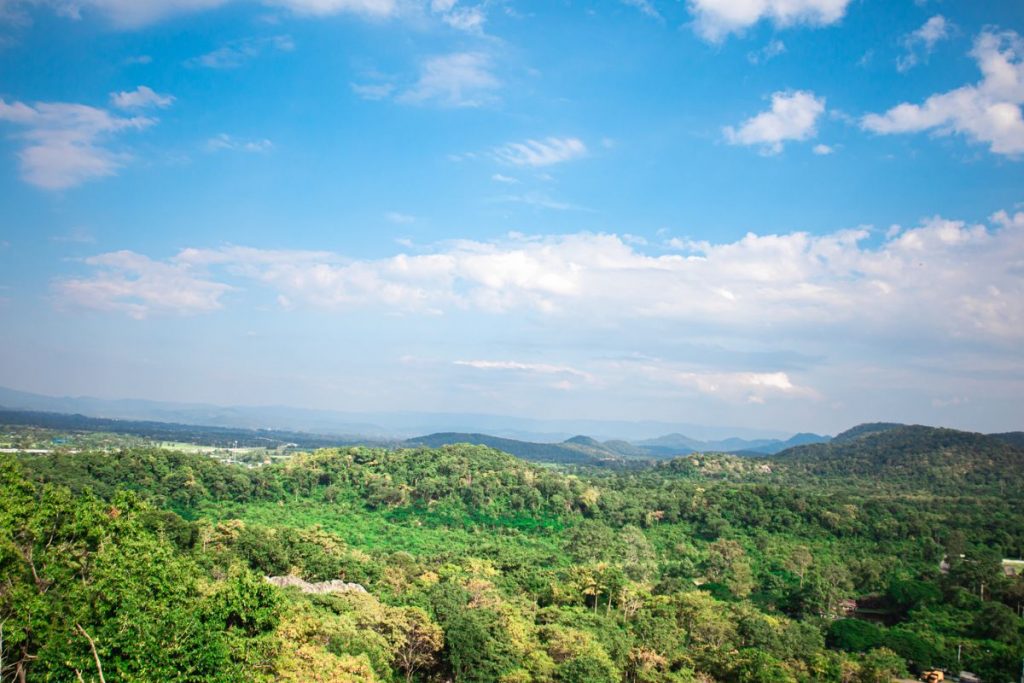 Saraburi, located in central Thailand, is a hidden gem known for its rich cultural heritage, natural beauty, and friendly locals. By following these budget-friendly suggestions, you can make the most of your trip to Saraburi without breaking the bank.
Getting to Saraburi from Bangkok on a Budget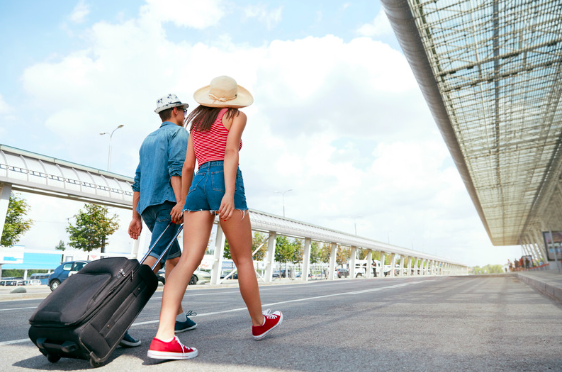 By bus: take a bus from Mo Chit 2 Bus Station to Saraburi. Traveling time takes around 2 to 3 hours, depending on traffic.

The ticket cost approximately $2.61/person
By minibus or van: take a minibus or a van Line 904 from Building B at Mo Chit New Van Terminal which is located on the opposite side of Mo Chit 2 Bus Station. The journey takes around 1.5 to 2 hours, depending on traffic. The first round will start at 6.00 AM and the last round is 8.00 PM every day.

The ticket cost approximately $2.90/person
By train: take a train from the new main railway terminal in Bangkok, Krung Thep Aphiwat Central Terminal (KTW). The travel time is approximately 2.5 to 3 hours, depending on the train schedule and the number of stops.

The ticket cost approximately $1.16-8.70/person
Recommended Saraburi Hotels
Saraburi offers various affordable options that cater to different budgets. From budget guesthouses and hostels to low-cost hotels, you can find a range of comfortable and economical choices.
River Residence Saraburi Hotel

The room rate cost approximately $14.15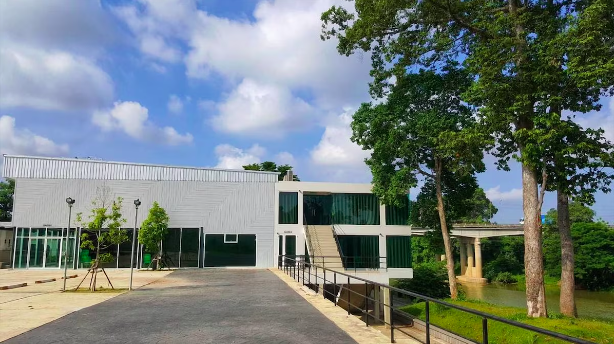 Namtoke Fashion Resort

The room rate cost approximately $45.23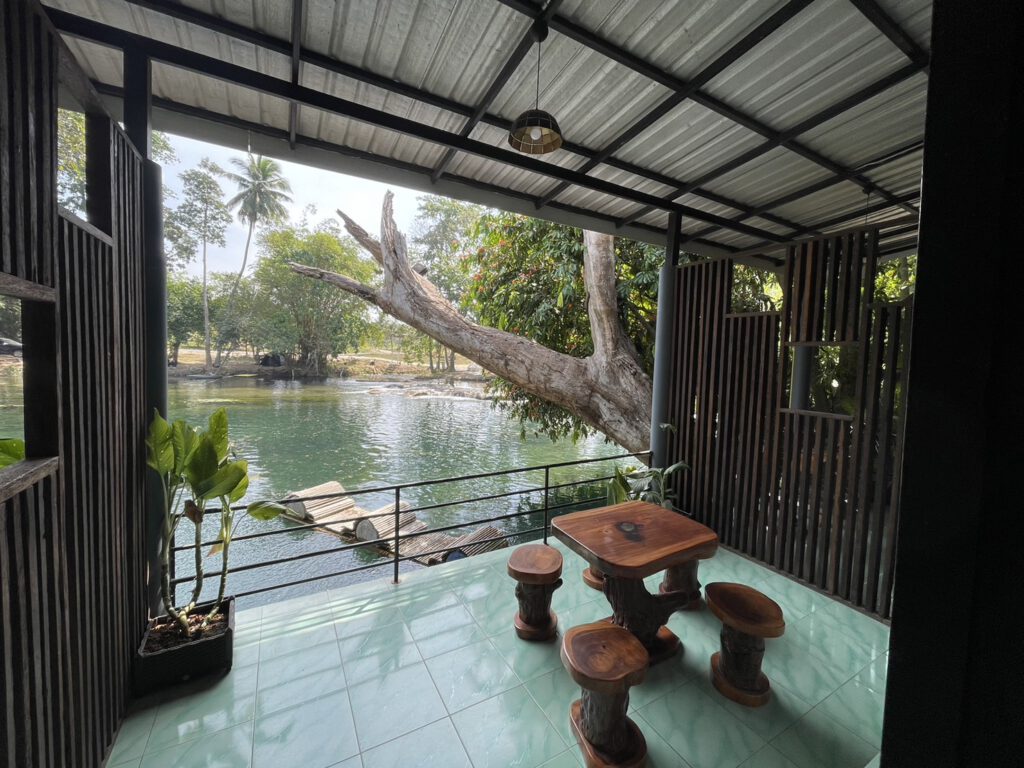 Mela Garden Retreat Cottage

The room rate cost approximately $78.28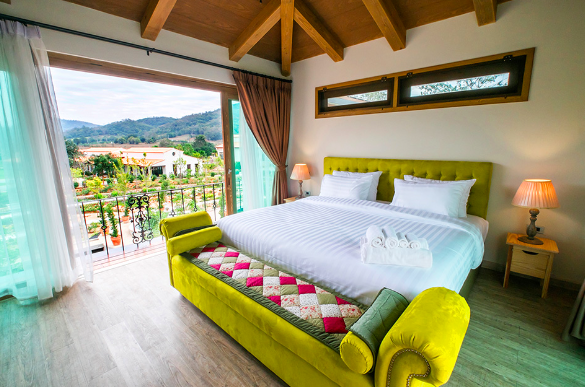 Things to Do in Saraburi
Visit Sam Lun Waterfall
Note: For foreign visitors, the entrance fee is $2.90 for adults and $1.45 for children.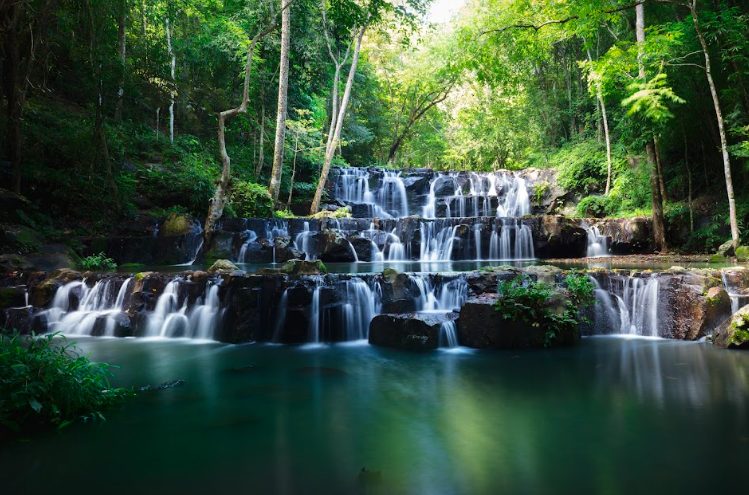 For nature enthusiasts, a visit to Sam Lun Waterfall is highly recommended. This stunning waterfall is a hidden gem, surrounded by dense forests and captivating serenity. Feel the refreshing mist on your face as you marvel at the cascading waters, creating a soothing symphony of nature.
Visit Phra Phutta Chai Temple
Note: Free of Charge

Praphutta Chai Temple is located at Khao Phuttachai. The sacred Buddha's footprint is enshrined under an ornate mondop. The legendary tale tells that it was unearthed during the reign of Phra Chao Songtham, the king of Ayutthaya.
Explore the Local Markets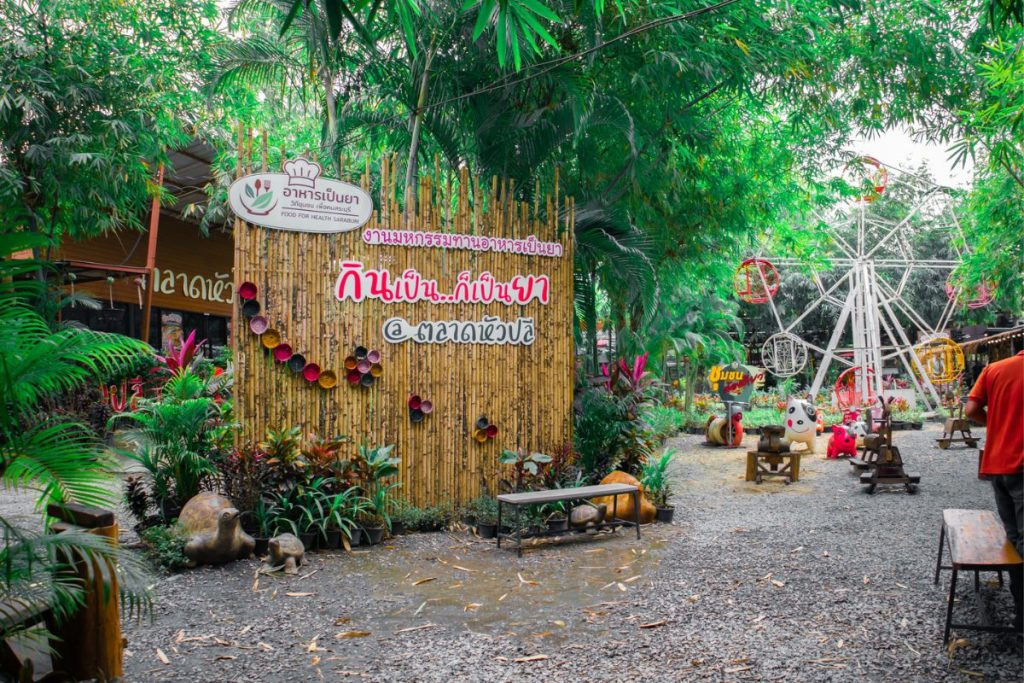 To experience the local culture and flavors, exploring the vibrant local markets is a must. Wander through the bustling stalls, filled with a wide array of fresh produce, handicrafts, and local delicacies. Indulge your taste buds in the authentic local cuisine, which includes savory dishes bursting with unique flavors and aromatic spices. Our recommended local market is Hua Plee Market. (Weekend Market)
Here are some highly recommended local dishes that you must try:
Roasted Duck with Rice (≈ $2)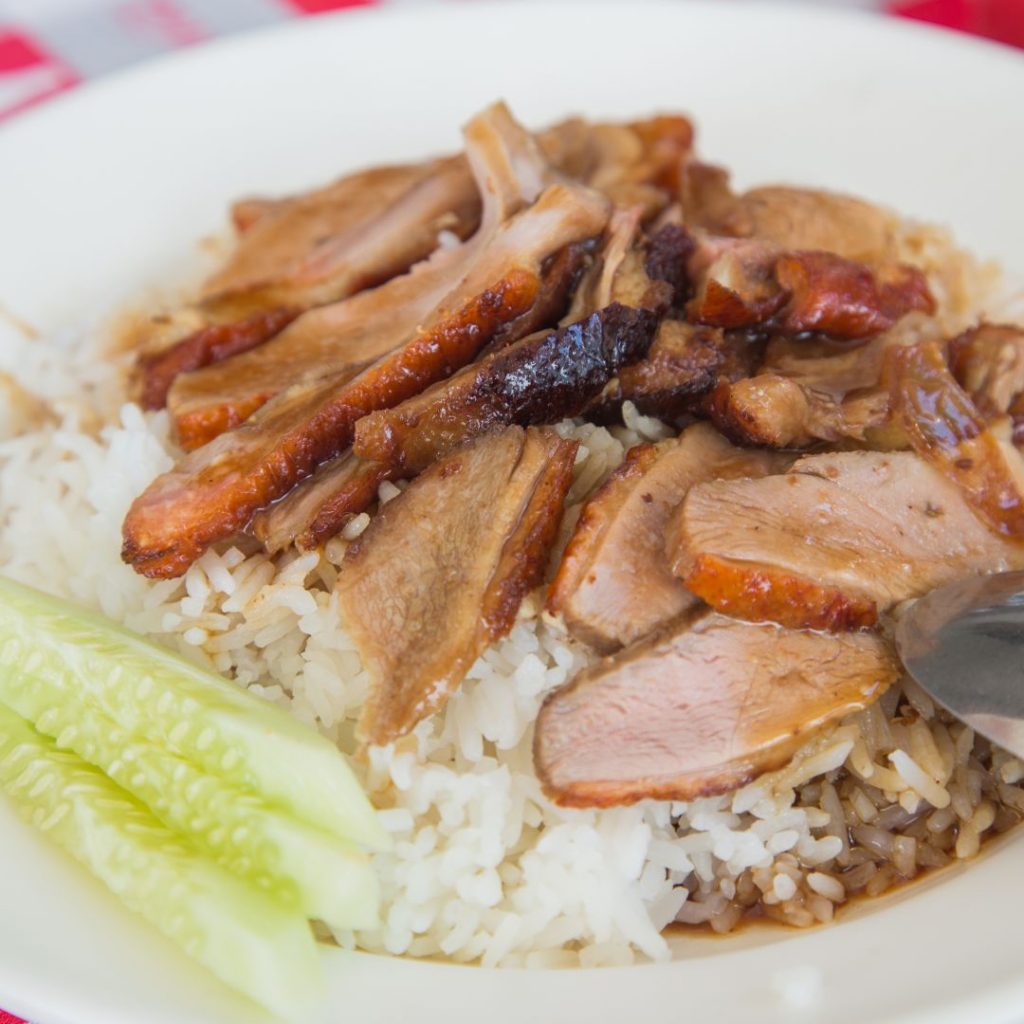 Roasted Duck with Rice is a delicious dish consisting of tender roasted duck served with sauce or gravy and rice.
Noodle Soup with Pork/Beef Balls (≈ $2)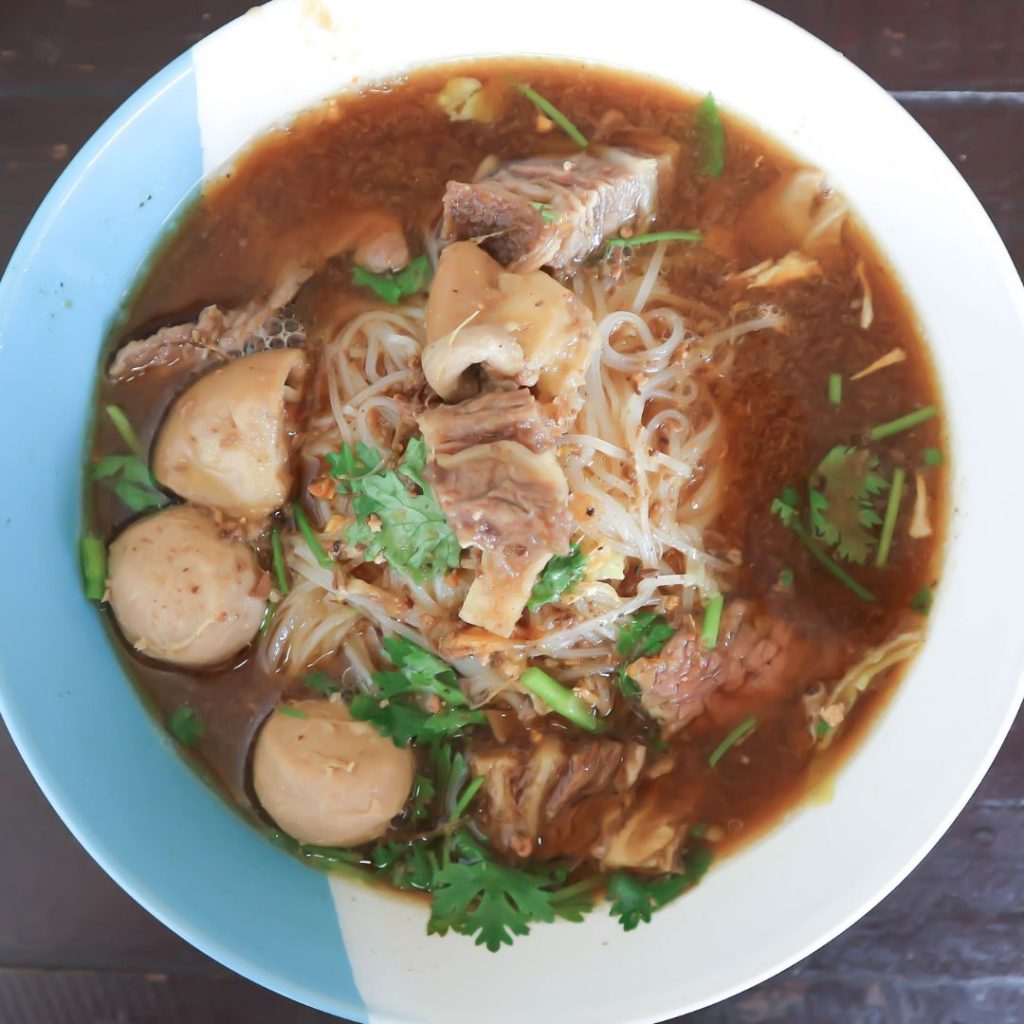 Noodle Soup with Pork/Beef Balls is a flavorful dish consisting of noodles served in a savory broth with pork or beef meatballs.
Larb Hua Plee or Banana blossom salads (≈ $2)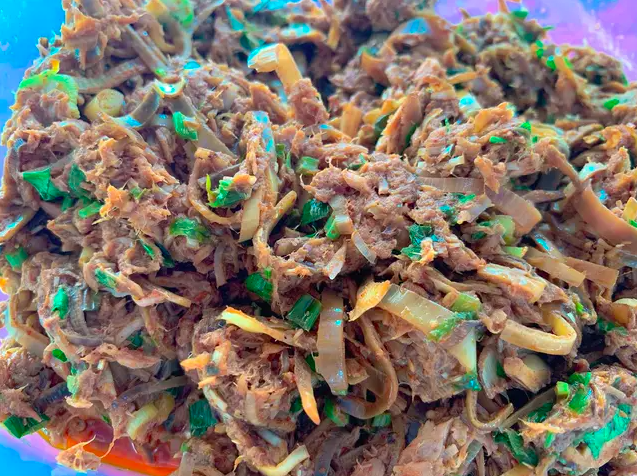 Larb is a traditional Thai and Laotian dish consisting of Hua Plee is Banana blossom mixed with various herbs, spices, and lime juice.
Coconut Milk Ice Cream (≈ $1)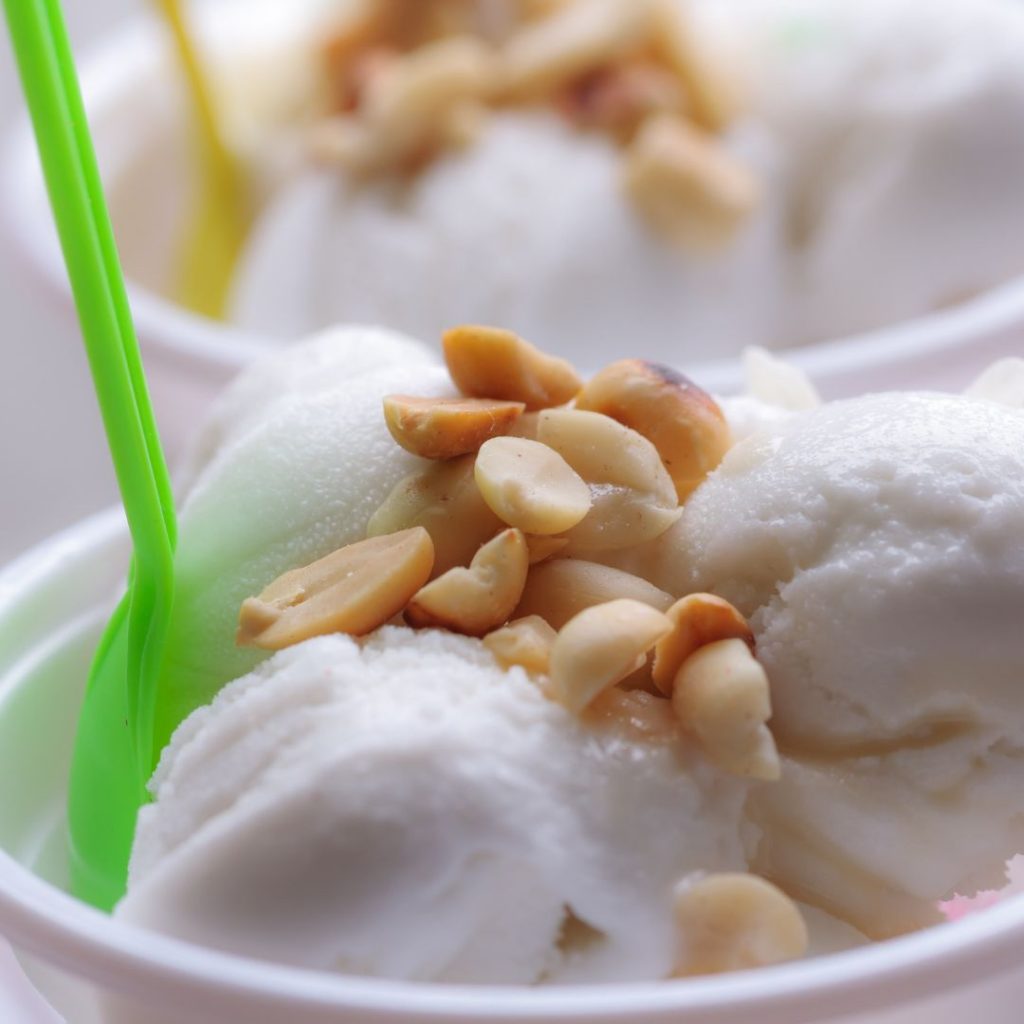 Coconut Milk Ice Cream is a creamy frozen dessert made primarily from coconut milk.
Curry Puff (less than ≈ $1 per piece)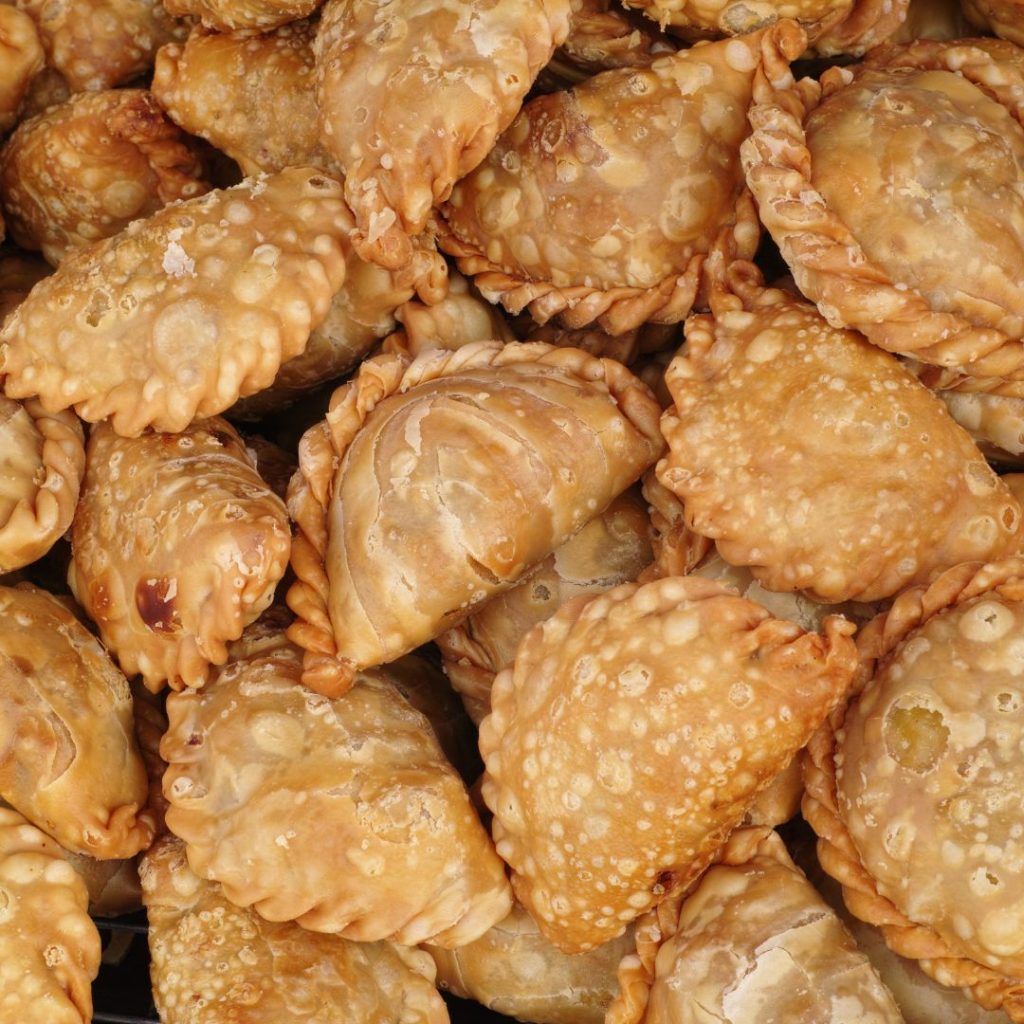 Curry Puff is a popular snack and souvenir from Saraburi, a province in Thailand. It is a savory pastry filled with a mixture of curried meat or vegetables.
Camping at Chet Khot-Pong Konsao
Note: Free of Charge. Donation-based.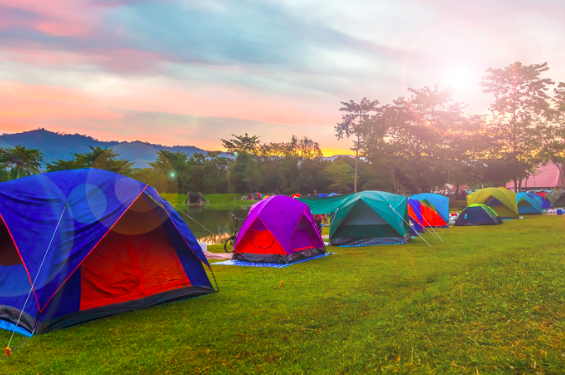 One of the must-try experiences is camping at Chet Kod Pong Kon Sao, a picturesque camping site nestled amidst lush greenery. Here, you can immerse yourself in nature, set up your own tent, and unwind under the starry night sky.
Here are some tips to help you enjoy your trip to Saraburi:
Dress modestly for temples
When visiting temples in Saraburi, it's important to dress respectfully. Make sure to cover your shoulders and knees, and remove your shoes before entering temple buildings as a sign of respect.
Stay hydrated and use sunscreen
Saraburi can get quite hot and humid, especially during the summer months. Stay hydrated by carrying a water bottle with you and apply sunscreen to protect your skin from the sun's rays.
Take insect repellent
Saraburi is known for its beautiful nature, but it's also home to various insects. Protect yourself from mosquito bites by applying insect repellent, especially if you plan to spend time outdoors or visit the waterfalls.
Want to explore more in Saraburi? Explore at: https://www.takemetour.com/to/Saraburi
Comments
comments