Here are some lists of the best places you should scoot in right after COVID-19 situation gets better. Let's grab the chance for your cool pics with a scenic clear backdrop for once!
If anyone asks what has COVID-19 given to us? Well, apart from scaring us with a global pandemic and city lockdowns, barely anything good if we're honest. At least it makes us cherish the outside world more after being quarantined and sitting in the house for months. We all definitely need an amazing time out once the situation gets better! Let's see what are the best places for a holiday, once COVID-19 pandemic is out of the way. To all the travel lovers, with our places to go after COVID-19, here's your chance to spend your free time choosing your favorite destination! 🙂
1. Beach Paradise: Cool Summer Drinks and Sunset Watch
Of course, Thailand has an endless number of exquisite beaches with amazing white powdery sand. No wonder, they are popularly visited by loads of tourists during the summer time. Countless beaches and islands are vastly known for the crystal clear waters and fantastic scenery despite having tourists flocking in. But, have you ever imagined how of a beach paradise will that be, getting a break from tourists for months? There's loads of updates on how nature has revived and the environment is super abundant. So, here comes your moment to explore the richness of the word and get some Instagrammable snaps with a clean white beach and a row of palm trees! Ah-hah, no idea which one to go? We have a list for you!
Koh Phi Phi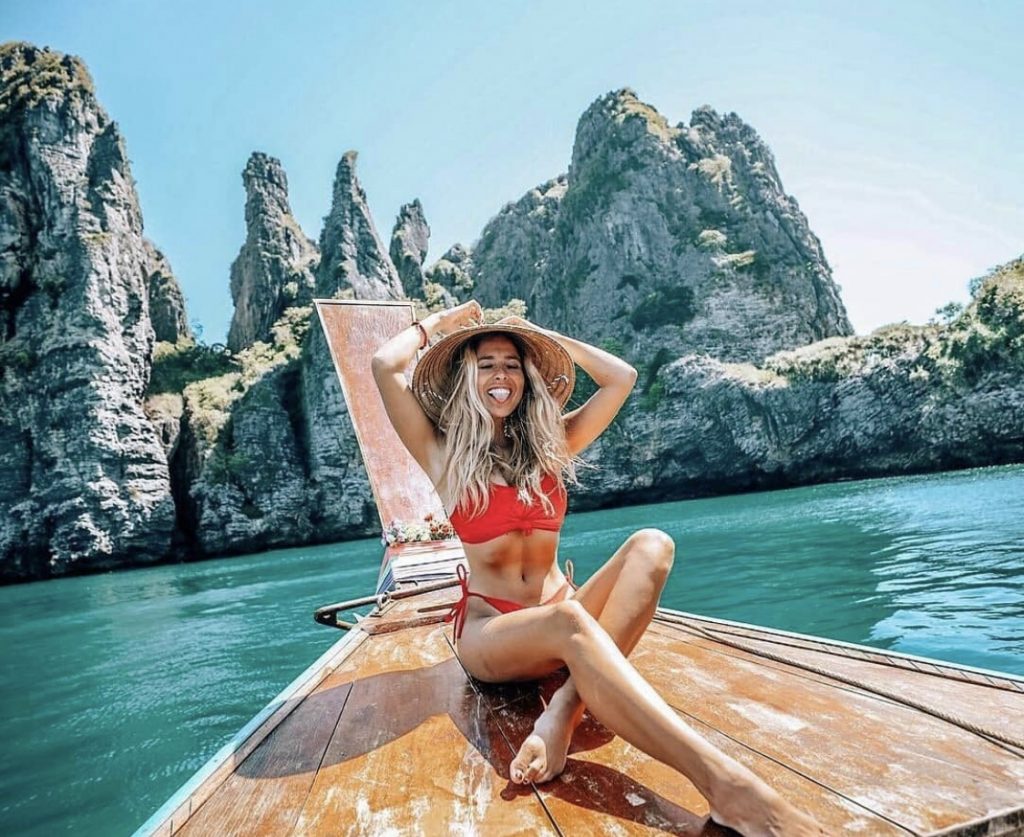 Seriously, who does not know Koh Phi Phi? This stunning island probably makes it to most people's bucket lists when they are planning a holiday by the seaside. But yes, we need to put this on our first list once again, because there's hardly any time that Phi Phi islands are not populated with a large number of visitors and a packed row of boats docking in. Combining archipelago of 6 islands, Koh Phi Phi definitely provides you with more than its breathtaking view from every corner. Here, you can visit Koh Phi Phi Don, the largest island in Phi Phi archipelago, where you will find amazing beach bars, restaurants, and local shops. So just in one spot, you can enjoy sunbathing, beautiful beach, and getting soaked in a wild nightlife! If you're into adventures, diving and viking cave tour will do.
Koh Lipe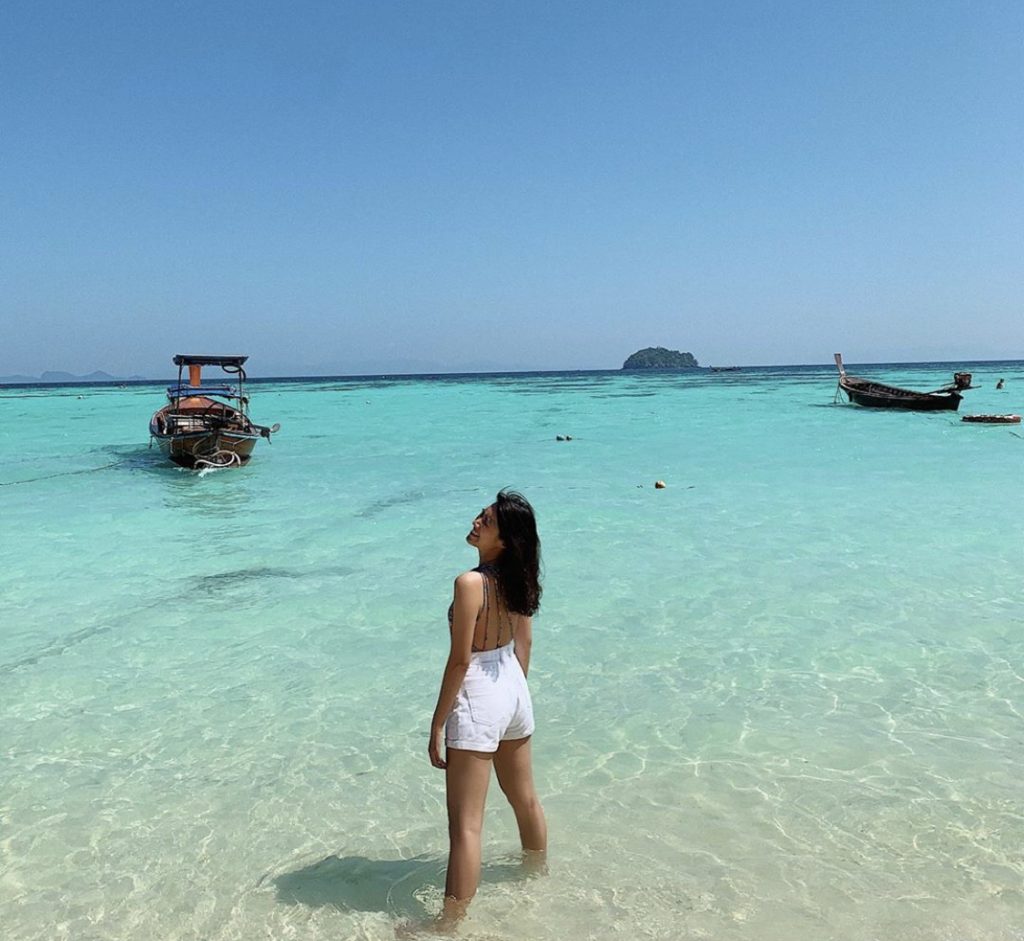 If you have been catching up with Thailand's latest trend, you will probably have heard of Koh Lipe. Located in Satun, this L-shaped beach is an untouched paradise famous for its hipster vibes. Being just by Tarutao National Marine Park, its abundant ocean life is not to be missed. Here, you can enjoy numerous activities, from scuba diving, snorkeling, beach yoga, anything you could think of, actually. Yes, one of the highlights of Koh Lipe is that there's no need for you to get on a speed boat for an hour just to see the coral reefs since they were more than your reach from the shore. Plus, Koh Lipe is good to go from November till April. So, no worries if your summer plan has failed this year, since the end of the year might even make better timing. Christmas and New Year celebration on a serene beach, what a fab idea
P.S. As we say, nature is coming back to its abundant state, so let's try to keep it that way by making sure you travel responsibly!
2. Old Town Bangkok, explore the cities freely and in depth
Coming to Thailand, you will definitely need to get off at Bangkok first. Undoubtedly, this capital city is vastly known for being very bustling and lively. The famous attractions are then sometimes packed with visitors and the traffic can be pretty bad at some point. However, just after the COVID-19 situation gets better, here's the deal where you can roam TukTuk around town without waiting 200 seconds for each red light! Plus, there was hardly any chance you will get a lush shot at the splendid architecture of Bangkok with 0 people behind you, but now no worries on that! Here is our list of places in Bangkok's Old Town you should bolt in faster than a thunder, before there are people posing in the backdrops!
The Grand Palace
This stunning place has been the official residence of Siamese Kings since the 1700s. Being one of the most famous destinations in Bangkok, it is located just by the serene Chao Phraya River. You can also stroll along the Temple of Emerald Buddha and explore the exquisite architecture of the glorious day!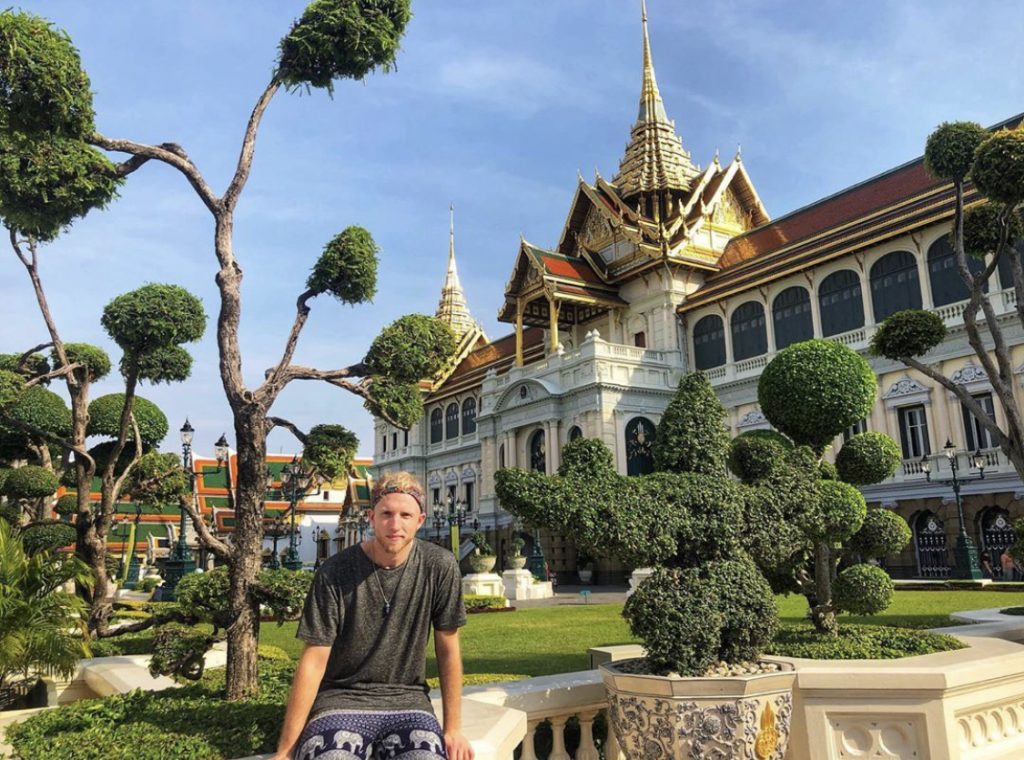 Wat Arun
Coming here night or day are both brilliant ideas. Stepping inside you will come across a unique temple design and the colorful side of Thailand, whilst visit also gives you a charming experience. We suggest you also explore the opposite side of Wat Arun and absorb its beautiful and dazzling reflection on Chao Phraya River at night!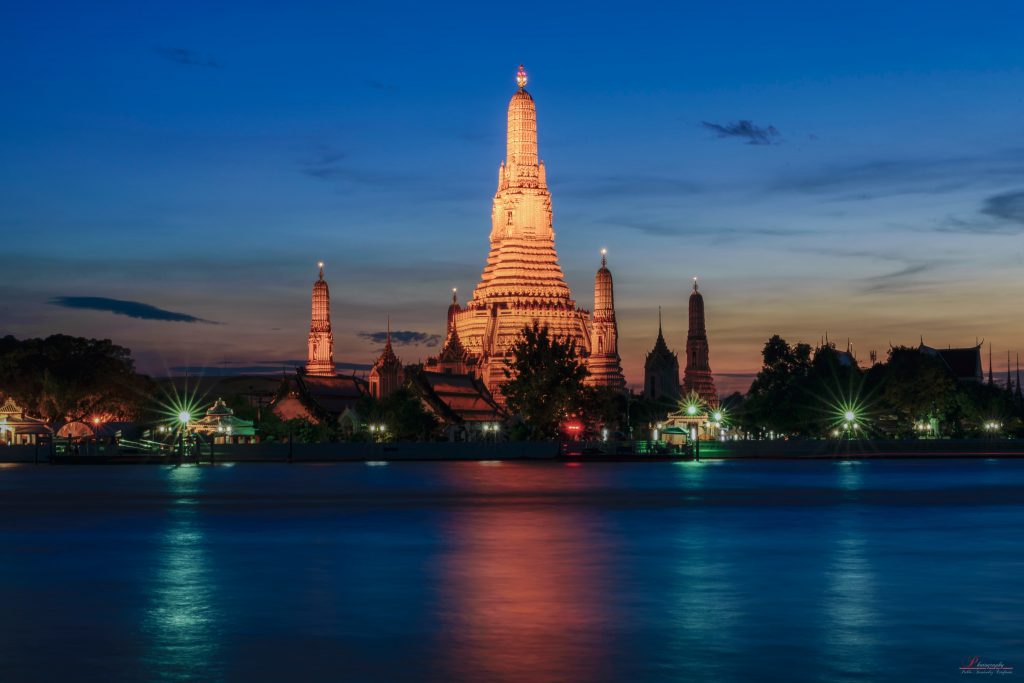 Wat Pho
Don't miss Bangkok's highlight cause this is on the top list of places to go after COVID-19! Here at Wat Pho, you will discover the city's biggest statue of the Reclining Buddha. How big is that? Well, let's see it with your own eyes!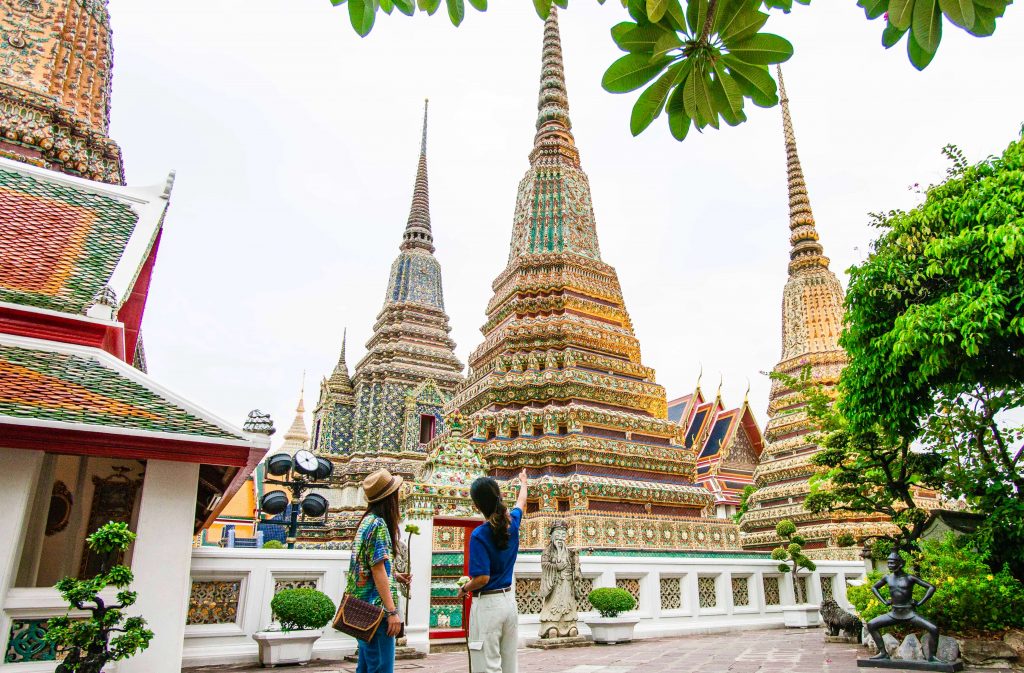 Pak Khlong Talat Flower Market
Pak Khlong Talat is one of the biggest flower markets here. No wonder, it's not so weird the trade even gets more intense at midnight. Imagine what it would be like when all the business in Bangkok comes back in operation and needs some colorful bits for their decoration. You might even get to see the most stunning and endless colors of fresh flowers even we locals have never seen before.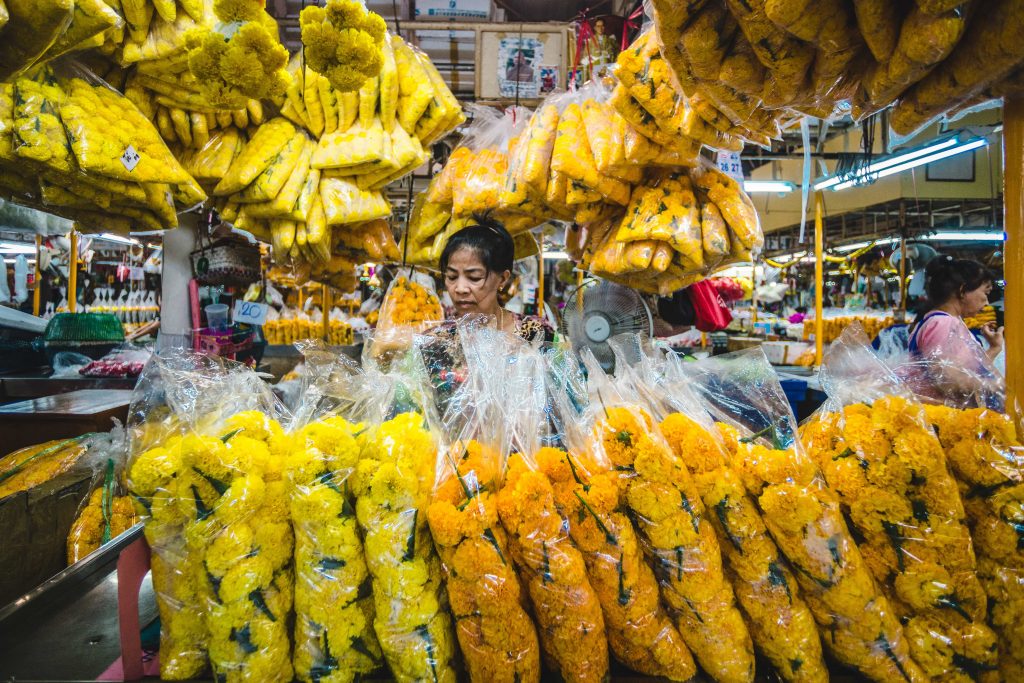 3. Collect the Michelin Guide Dishes
Seriously, Bangkok has tons of Michelin-recommended restaurants. The food here is well-known to be amazingly scrumptious in every corner, even half of the Michelin lists is taken up by street food restaurants! So, there's no worries if you're on a budget trip cause 100 THB is enough to bring you the heavenly bites! But, if you're traveling here on a daily basis, you may need to practice your level 80 of waiting skill and your heatiness tolerance, since the queue might end up being longer than the street's itself (we're just joking, but it's really a lot). So, this is the time where you can eat these dishes whenever you feel like, without domino-ing other plans you have had on the day because of the crowded line!

Here are 4 Michelin-awarded street foods we promise you'd love!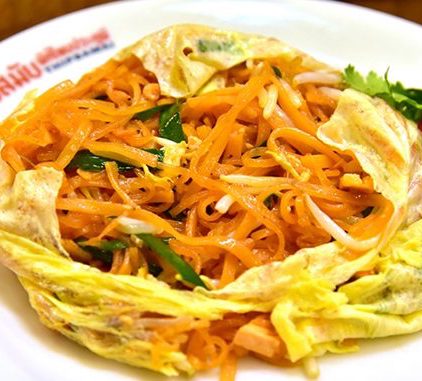 Pad Thai at Thipsamai (Michelin Star)
• Must-try: Superb Pad Thai, Icy Coconut Juice
• Price: 75THB – 500THB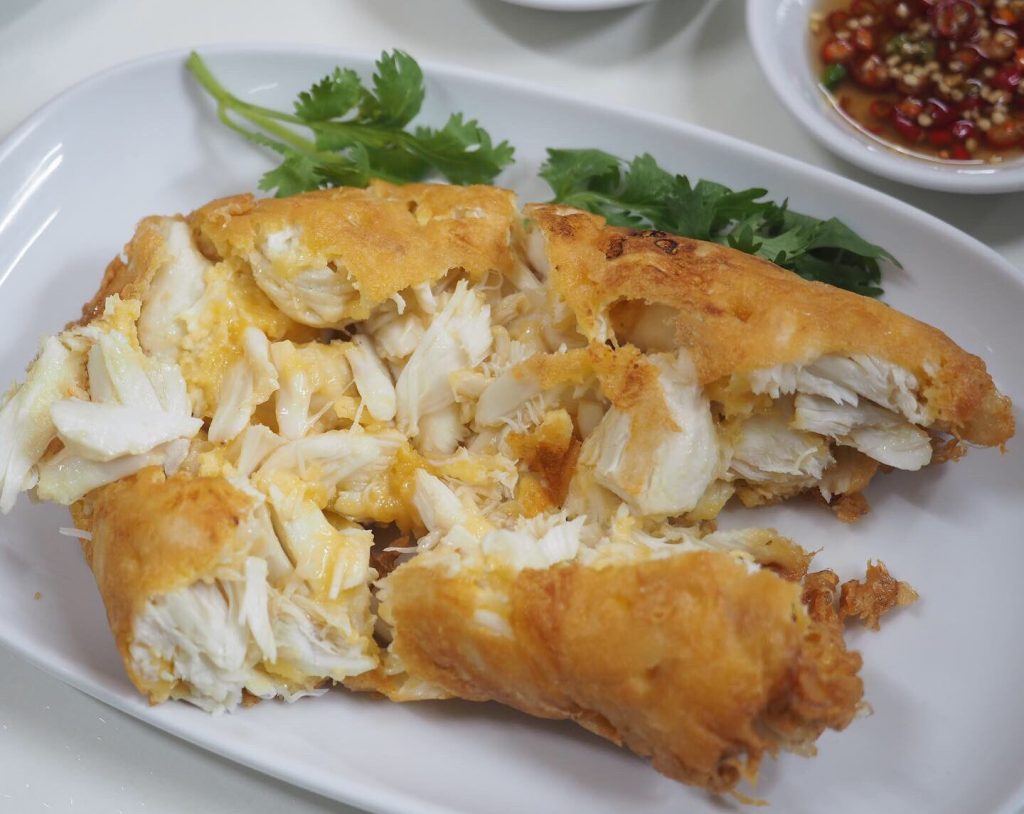 Thai Crab Omelette at Jay Fai (Michelin Star)
• Must-try: Crab Omelette, Drunken Noodles, Tom Yum Soup
• 380+THB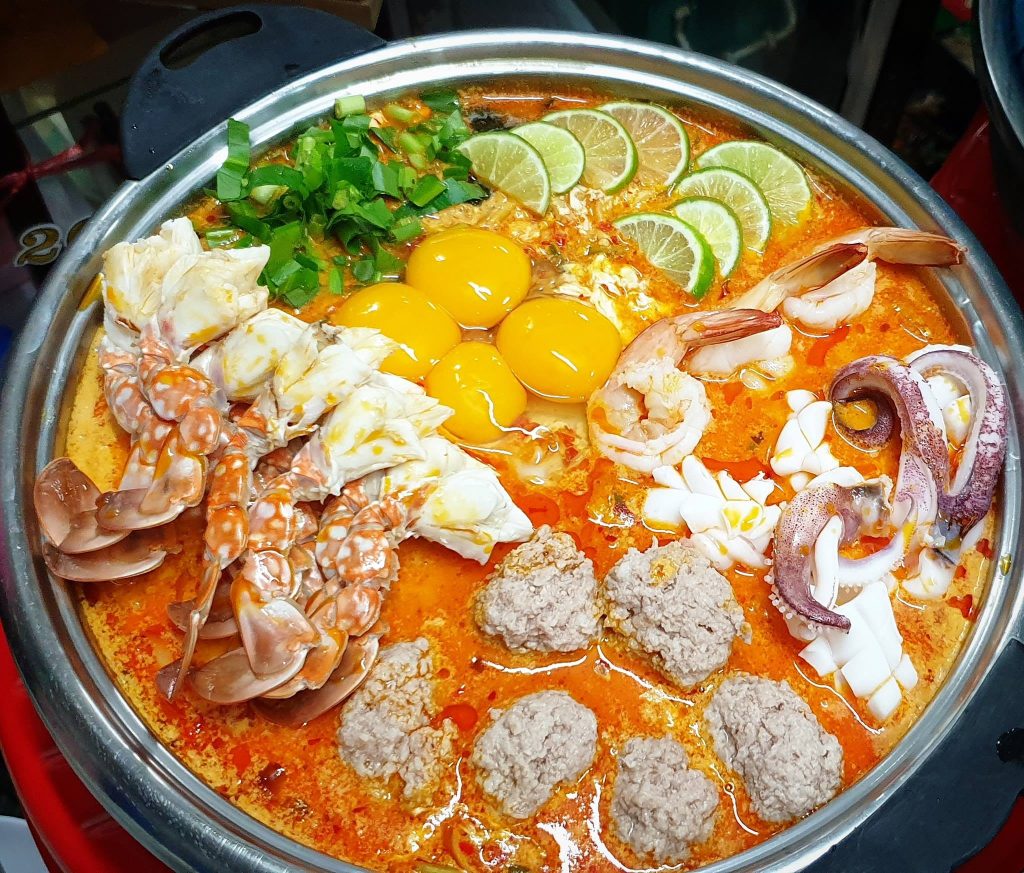 Tom Yum Seafood Noodle at Jeh-O
(Michelin Bib Gourmand)
• Must-try: Tom Yum Mama, Spicy Salmon Salad, Crispy Pork
• 100THB – 250THB (per dish)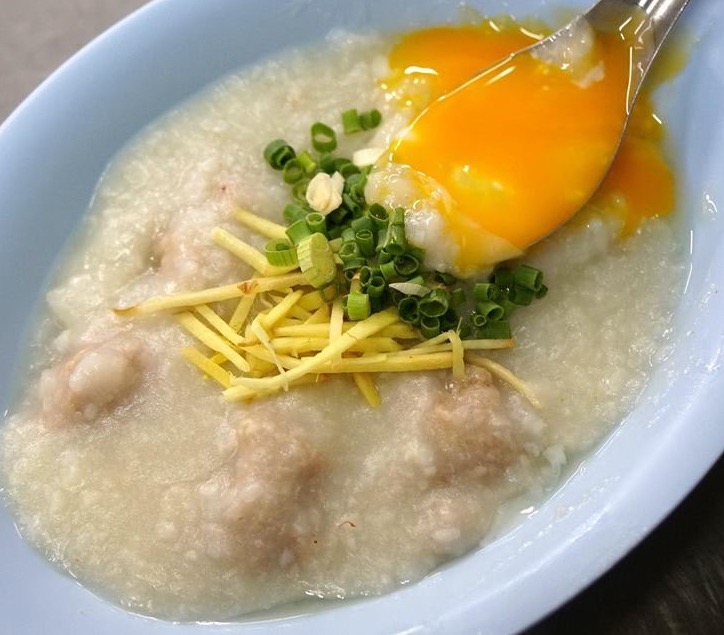 Jok Khong San (Michelin Plate)
• Must-try: Pork Rice Porridge with Century Egg
• Less than 100THB
4. A Green Lush Day at Khao Yai National Park
Though Khao Yai is never packed with countless number of tourists, this made it to our list. Because, who doesn't miss the tropical jungle vibes? Being stuck in the house for a longer time than we expected, we deffo need some fresh air! Khao Yai National Park is a home to many waterfalls and endless species of wildlives, so come explore nature at its best! Well, if you're getting weary from being surrounded by greenness 24/7, Khao Yai also provides you with loads of activities, from cafe hopping, huge water parks, cool art museums, or even a vintage town where you can feed alpacas. There are certainly too many things to even list them in a book! Here are our suggestions:
• Wildlife-watching at Khao Yai National Park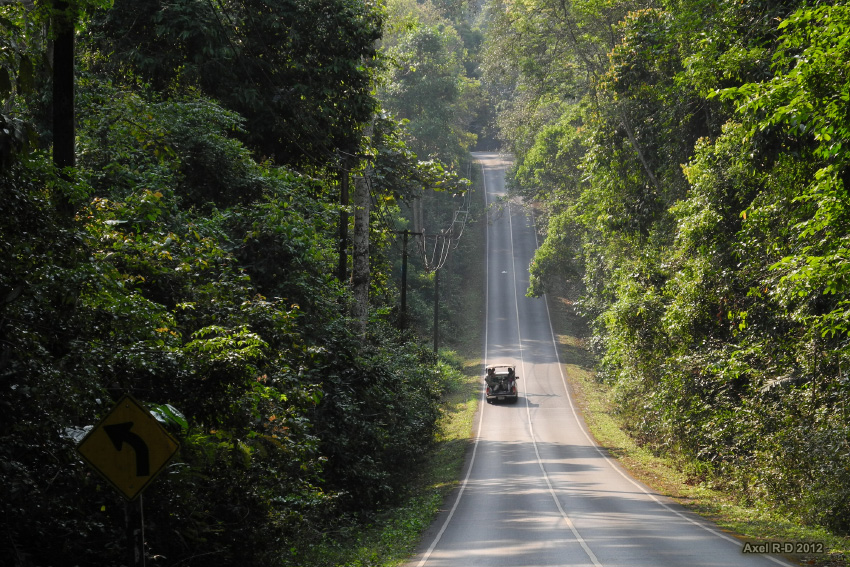 • Haew Suwat Waterfall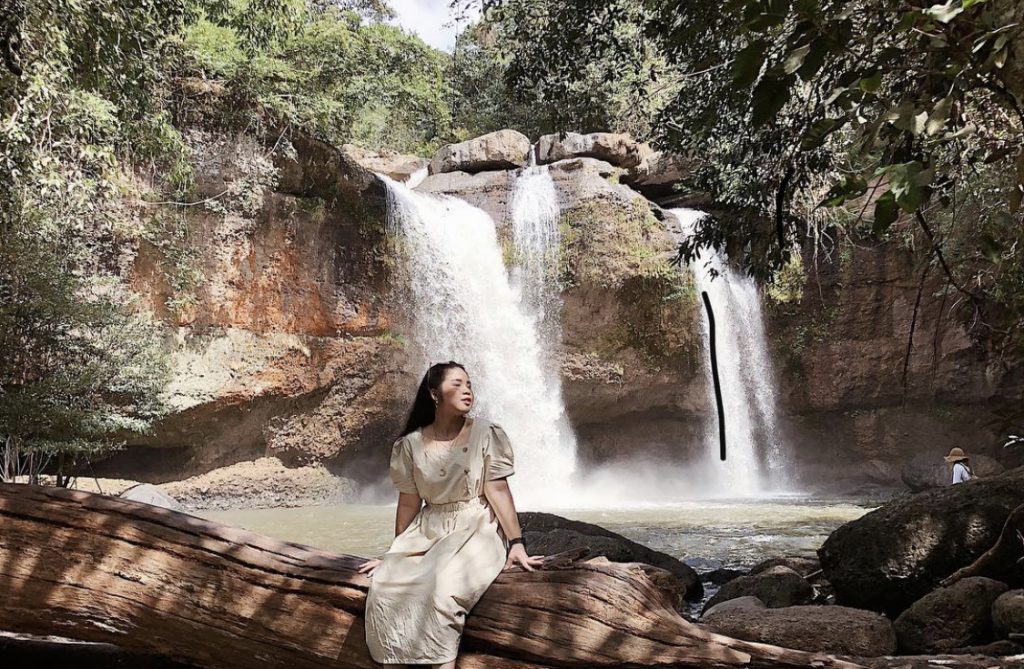 • Primo Piazza Khao Yai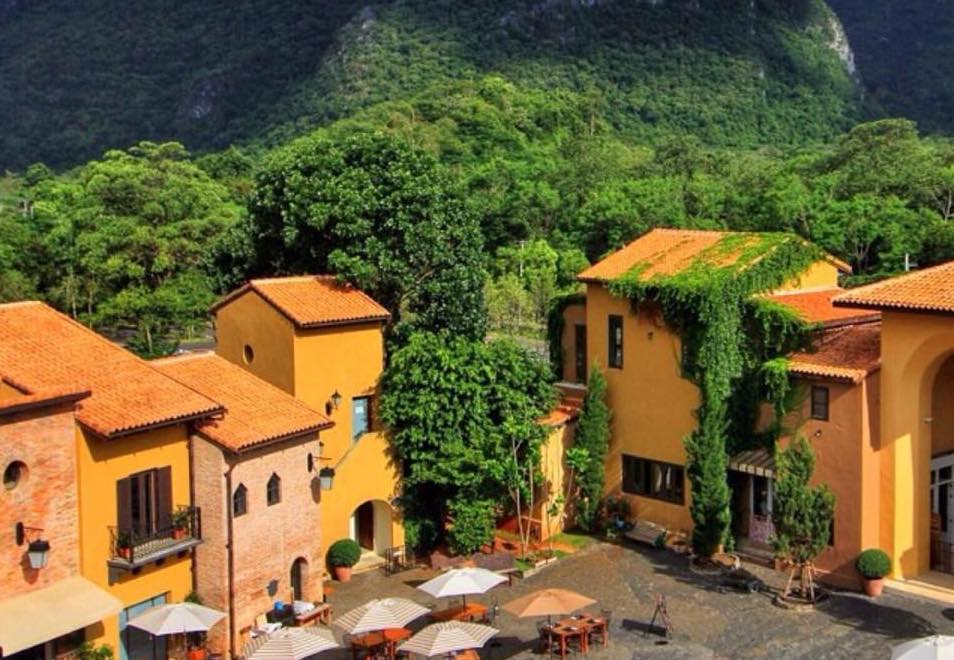 Social distancing makes us greatly realize that there are so many places out there for us to see and that the world outside our rooms are so precious and fascinating. So, let's take the most of our time here planning on places to go after COVID-19 and the best things to do on our next trip, and make it the best journey we will ever have. A simple day at the beach or the insane adventures on the mountain top, you choose! In this meantime, we hope you stay safe and keep your travel spirit even livelier than before 🙂

---
Photo Credits: Pablo F., Axel D.
Comments
comments