Local day trips in Bangkok with budget
Attention all travelers! Here are our local day trips in Bangkok listed especially for those who would like to have not only a local expert to show you around with budget, but also to play safe and avoid scams and frauds that may cause your frustration.
Check out our best picks for local one day trips with budgets under 50 bucks that you can enjoy. The more, the merrier. Save more, when you have more companies.
---
(Only 180 baht/ person)
Exercise in the late afternoon in a local park with our local expert and live up to your healthy life. After you meet with our local expert at a meeting point, you will be walking and jogging around a botanical garden and the park just to break a sweat and be fit. Then, off to a local restaurant for dinner afterward.
 (Only 300 baht/ person)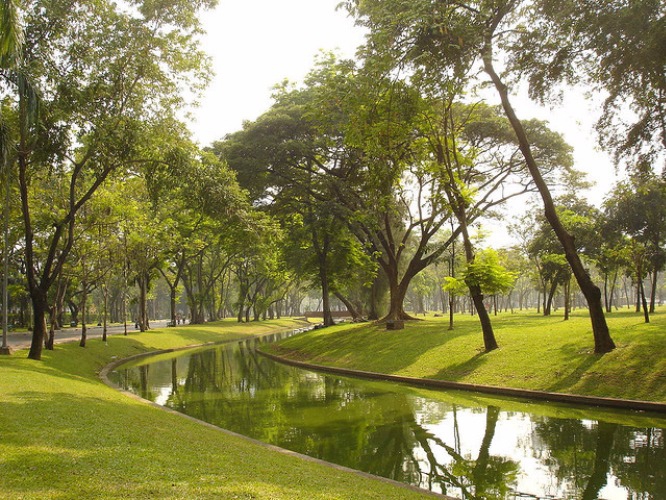 If you are looking for a local buddy to exercise and be fit and firm with here is one of our favorite day trip. Meet our local expert, Mr, Supawat, in early in the morning at Lumpini park and jog around the park. Then, he will take you to a yummy place that serve a local morning meal after you guys are done with jogging.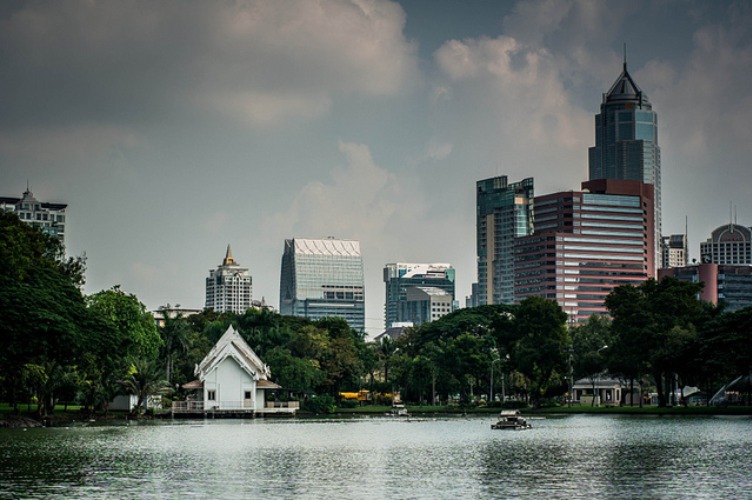 (Only 360 baht/ person)
Enjoy your weekends with a cycling trip in one of the most greenish area near Bangkok. You guys will be stopping by green fields, local cafe and restaurant and a local museum. Plus, an floating​ market for the best local food. Every locals there are so kind and very friendly. You will definitely love this local day trips in Bangkok (more like…from Bangkok lol).
(Only 480 baht/ person)
If you ever wonder where else you could hangout with your fellow travelers or locals here is one you can't miss. Rod Fai Market (Train Market) in Bangkok is an authentic open-air bazaar selling an incredible array of vintage collectables and memorabilia from yesteryear, from antique furniture to hippy fashion and Mao kitsch. Enjoy shopping vintage goods and eating yummy food here. There is a famous giant egg noodle bowl you can give yourself a big challenge and finish it lol or we can chill out drinking beer and a bar there.
(Only 480 baht/ person)
One of the best local day trips in Bangkok we would like to recommend. If you don't want to miss what and where are the most popular foods/places Thai people think of when it comes to eating. Explore famous local street delights at ones of the most popular areas of Bangkok like China town, Asiatique, and Khao San road. Find out where/ which are the local good eats and drinks, then chill out at Khao San road with our local expert at night. Feel the vibe and see the lights of the night.
 (Only 600 baht/ person)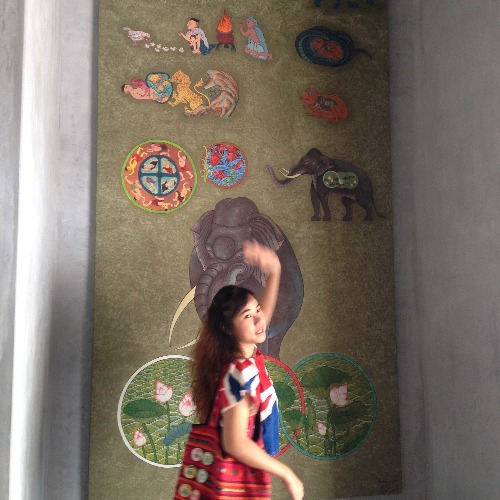 Another one of our favorite local day trips in Bangkok you could enjoy during weekends, slow down your pace and chill out at a park nearby Chatuchuk market, called Suan Mokkh, and check out a story of Buddhadasa and his philosophy toward life and Buddhism. After that our local expert, Miss Hunny, will take you to Chatuchuk market to walk around, do some shoppings, and, try some delicious local street foods.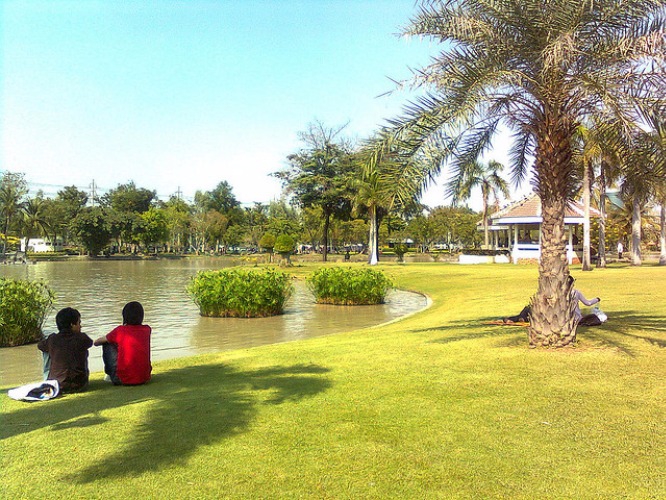 (Only 840 baht/ person)
Last but not least, a very good trip from Bangkok to Koh Kred. With only 30-45 mins of driving, you will reach an artificial island, called Koh Kred. With the atmosphere and the locals of the island, you will be surely fascinated by its lifestyle and craftsmanship. Shopping at a local market, visiting a temple, riding a boat to observe the surrounding. You will also enjoy the show on how to make Thai desserts and buy lots of souvenirs there… lol
(Only 1,440 baht/ person)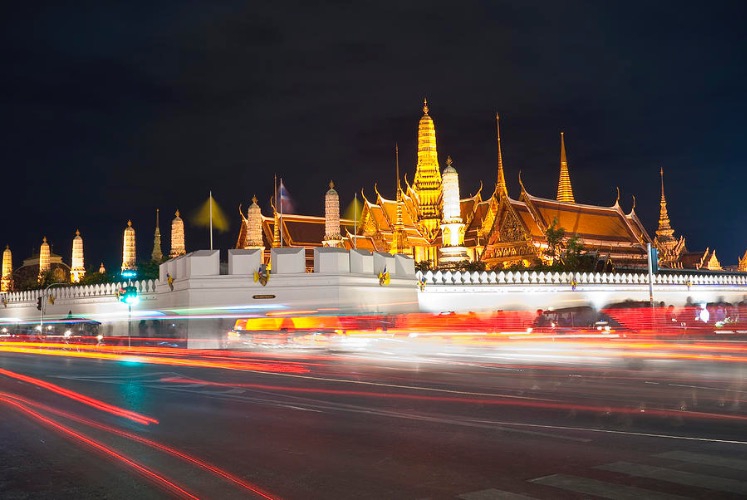 Pay a visit to many stunning places of the old town ares with our local expert, Miss Jaki. Her day trip is flexible. You have a choice to choose whether you would like to visit a museum or some place else. Miss Jaki will take you to Golden Mountain temple and other famous attractions, then, you get to decide where would you go for dinner at the end of the trip too 🙂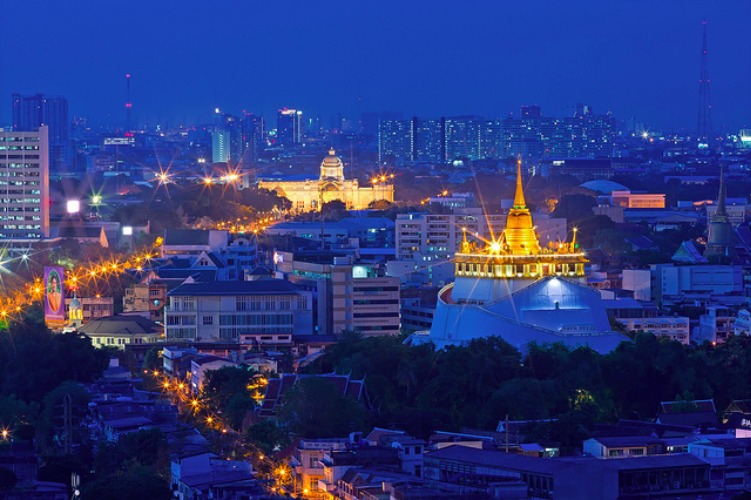 Comments
comments