The outbreak of the novel Coronavirus or COVID-19 has caused awareness among travelers. As the latest update, more than half of Thailand Coronavirus cases are cured. Luckily, Thailand's health security is ranked sixth best amongst 195 countries.
However, many still decided to put aside their plane tickets and stay home instead. But ditching the holiday you have been planning for months is a bit disappointing. With yet no border restriction for the inbound flight, according to the Tourism Authority of Thailand, crisscrossing the country for your fun trip is still possible. And this might even be the perfect time for your getaway, as you will come across less crowds and be able to wander around town more freely. So, you can still get on your holidays, just some adjustments are recommended!
Of course, even if the recovery rate of Thailand Coronavirus cases is very high, visiting the bustling area of Bangkok, you may need a bit of preventive actions like you normally do in any other places. However, traveling to other provinces, you can be worry-free. So, enjoy your journey and come back home safely with a memorable time!

Should I cancel my trip to Thailand?
There's no need to cancel your trip to Thailand. The Tourism Authority of Thailand has not released any restrictions towards inbound visitors. You can be worry-free as the majority of oversea officials do not issue a self-quarantine requirement from tourists traveling back from Thailand except a 14-days quarantine when having a symptom relating to COVID-19. (Well, this mean that you don't have to be home alone for the two whole weeks)
Is Thailand safe for me to travel?
The answer is yes. Due to the Coronavirus outbreak, Thailand's authority currently takes a serious action on public health, from boosting airports monitoring to shopping mall screenings. The general public themselves are very active on this issue and strictly take part in health protection.
---
Here are 5 Travel Tips you need to know before traveling to Thailand:
1. Ask for serving spoons and enjoy the tasty local cuisine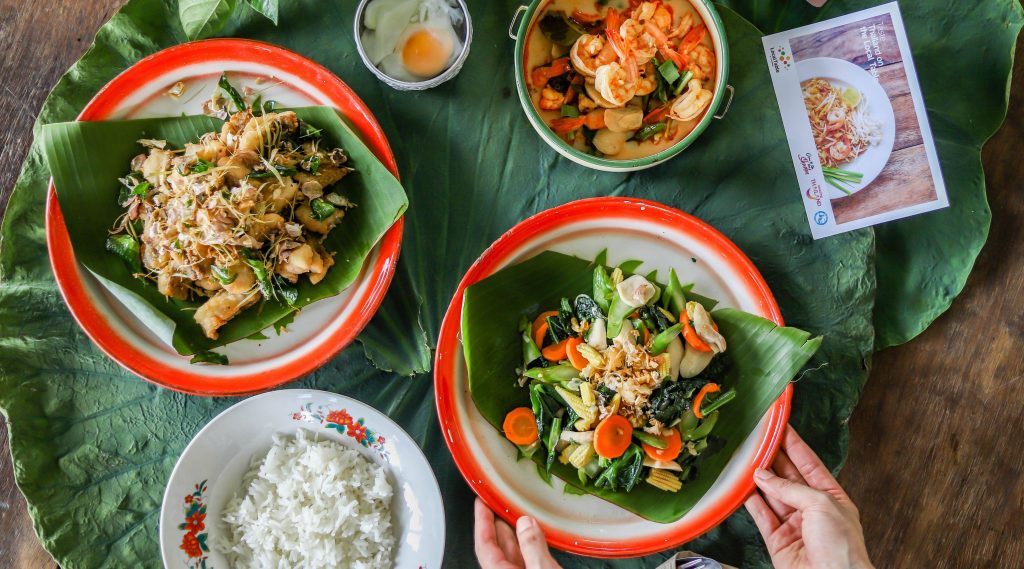 It is confirmed that Coronavirus can be spread through sharing food according to Centre of Disease Control and Prevention (CDC). And yes, coming to Thailand, you will experience that the main dishes of the local cuisine are usually for sharing, except for side dishes of rice. Ask the staff for serving spoons to prevent the transmission. Plus, the viruses are found to be heat sensitive. So, make sure your meal is properly heated. And, don't forget to order the must-try Tom Yum Kung and Boat Noodle. Or, how about authentically cooking this yourself? Be worry-free, because they come hot and spicy!
Tips: we suggest you regularly wash your hand, or apply alcohol-based hand sanitizers before and after your meal!
2. Carry a Mask and Don't Get Too Panic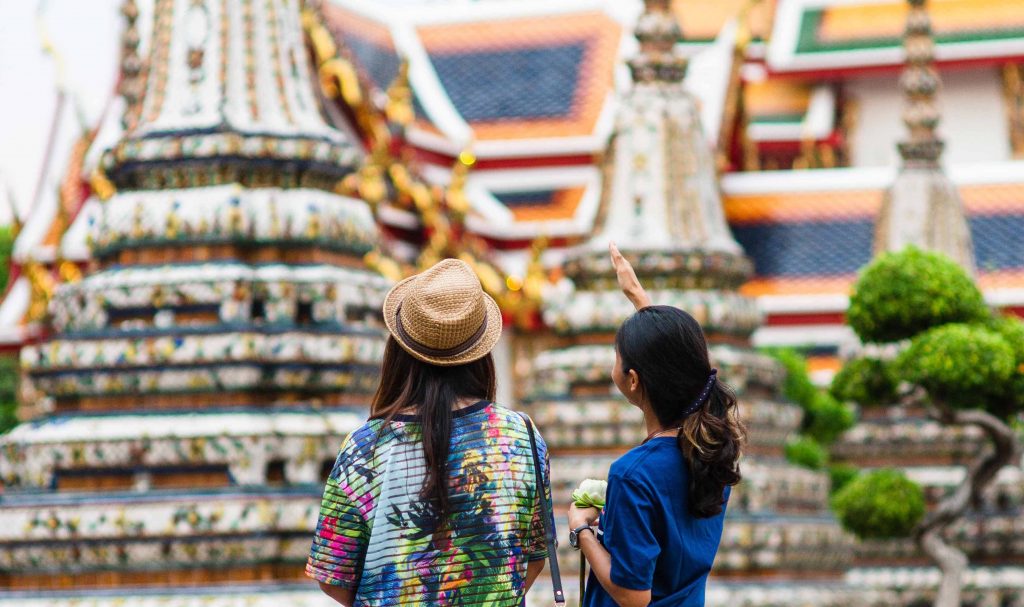 Walking in Thailand's downtown right now, it is not so unusual to see most passersby wearing blue masks. And yes, we literally mean nearly every Thais. Well, don't be panic about Thailand Coronavirus because this does not mean everyone is having the symptoms. We know, some say the protection from surgical face masks is still a myth, and some suggest the more specialized N95 respirator. But, since WHO has announced that the incubation period of the new Coronavirus or COVID-19 might go up to 27 days, of course, we do not want to spread this out, and we want to increase the safety level for others, just in case. However, Thailand currently has a shortage of masks. So, finding ones at a convenient store after your arrival might be super difficult. Bring them in your suitcase for when you are going into a super-crowded area if you can!

3. Book a refundable flight and grab the best hotel deals!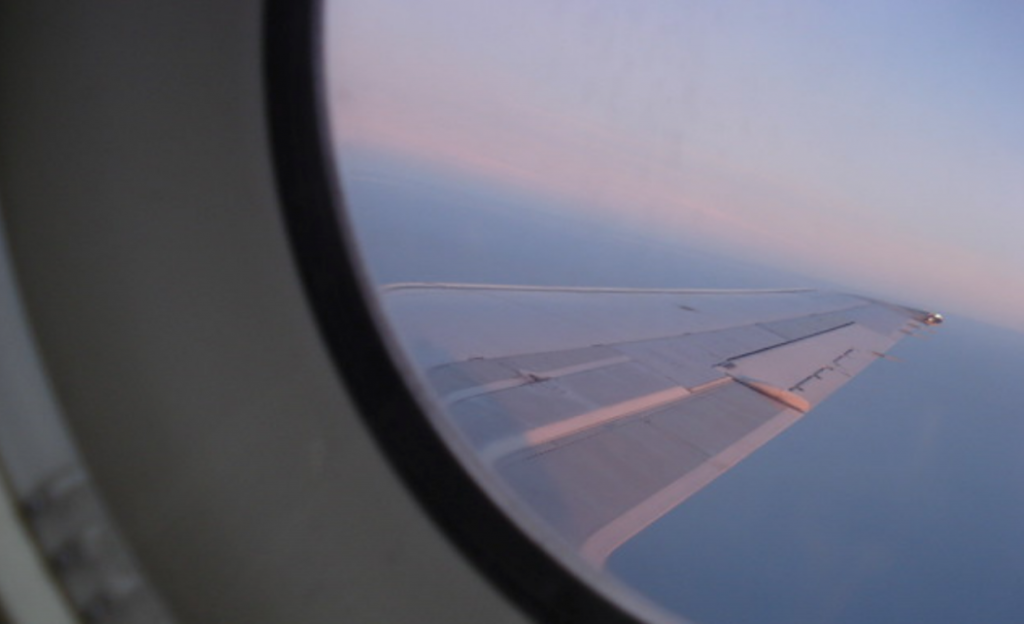 With the current global outbreak, many are unsure about planning the trip too ahead of time. Luckily, loads of airlines provide free flight adjustments, ranging from premium airlines to low-cost ones. So, how about planning the trip and hop on at your convenient time? What's more! It's the perfect time to get the best hotel on your bucket list. There are plenty of hotel choices here and most hotels drop their best deals. So stay tuned, and don't miss getting the deluxe stays at a super cheap price!
4. Don't wanna squeeze into Public Transportation? Get a super cheap taxi or van rental!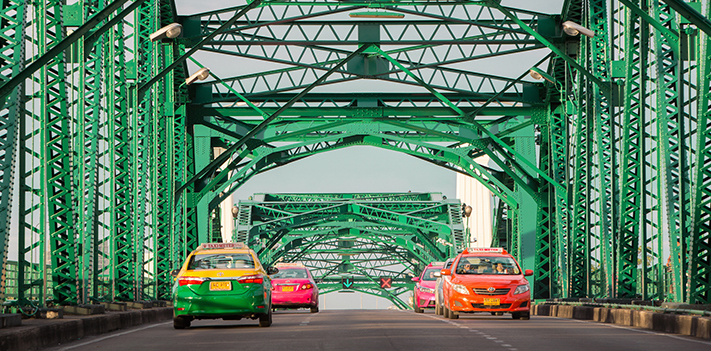 Getting packed in public transportation during the Coronavirus Outbreak sounds a bit unnerving. But luckily, Thailand has super cheap taxis and private transportation service. And, if you are planning to travel with a buddy, this is even better! Going on skytrain is no wonder cheap, just around 1.30USD (40THB) and you arrive at your destination. However, the rate of Taxi here is also relatively low, starting from 1.10USD (35THB). Well, if you come as two, sharing a 3.8USD (120THB) journey is then not a big difference. What's greater is that, if you come as a group, hiring a van rental is the perfect choice as the price per head is even cheaper comparing to using public service for the whole day
Or, if you are solo traveling and looking for something at a bargain, Try using Grab Taxi and apply the Promo Code. Just in a flash, the nearest taxi will pick you up. What's more! When landing on the main airport of Bangkok, coming across the long queue of people may get on your nerves. You can also avoid that by using cheap VIP Airport Fast-Track and Airport Transfer, to lessen your time being in a crowd. So, let's hop on and enjoy your road convos!
Looking for something cooler? Check out our vintage car ride
5. Escape the crowd in commonly visited attractions, and explore the hidden gems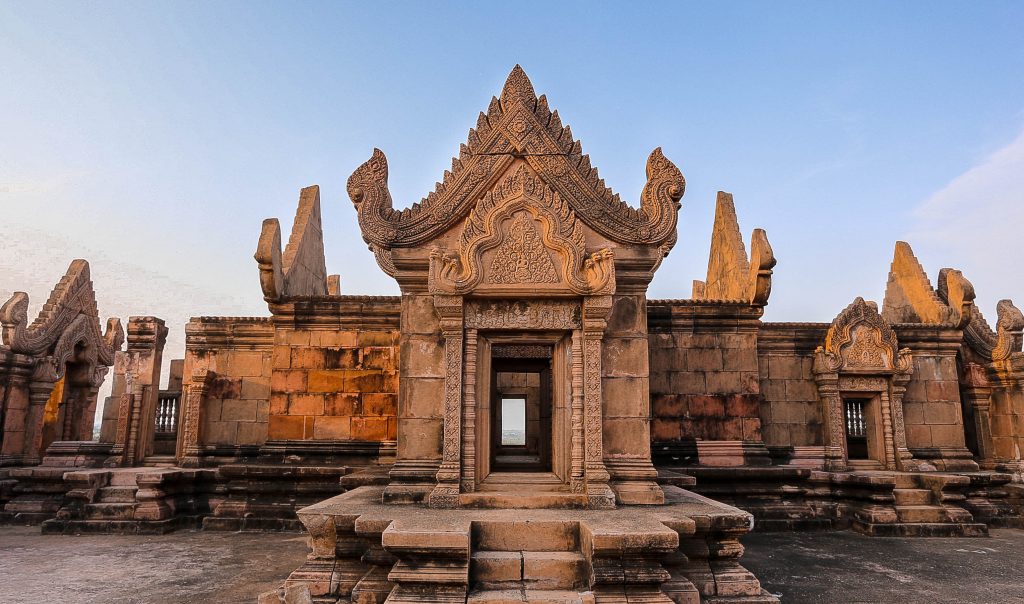 The easiest way, of course, is to avoid the crowds. Bangkok is undoubtedly a must-stop city when getting off your flight. It is well known for its high-rise buildings, and bustling downtown. Though, we do not mean you skip every single must-see attraction like the famous Grand Palace or Emerald Buddha Temple. Since this capital city of Thailand provides you with so much more than that, we suggest you take some time off and uncover the hidden cool spots only few people know about! Get on a little boat trip and discover the sprightly life along the river or try the tasty backstreet food at Thonburi. Just less than two hours away, you can also have your chill get away near Bangkok.
Coming across less people, you can unveil the peaceful part of Thailand and enjoy mouthwatering food among nature! If you are looking for some fun getaways, visit Ayutthaya, trace through the history and glorious day of Thailand. Or hop on a short flight to Chiang Mai and absorb the scenic panoramic view at the top of Mon Jam, or join a fun water fight at the multi-tiered Bua Tong Sticky Waterfall!
Not so sure how to get there? With our local day-trip, you can be stress-free. We provide you with a seamless journey from a hotel pick-up, transportation during your day-trip, and of course, our friendly Local Expert who will show you the coolest hidden spots!

Comments
comments