Often hop around places via public vans around Victory Monument?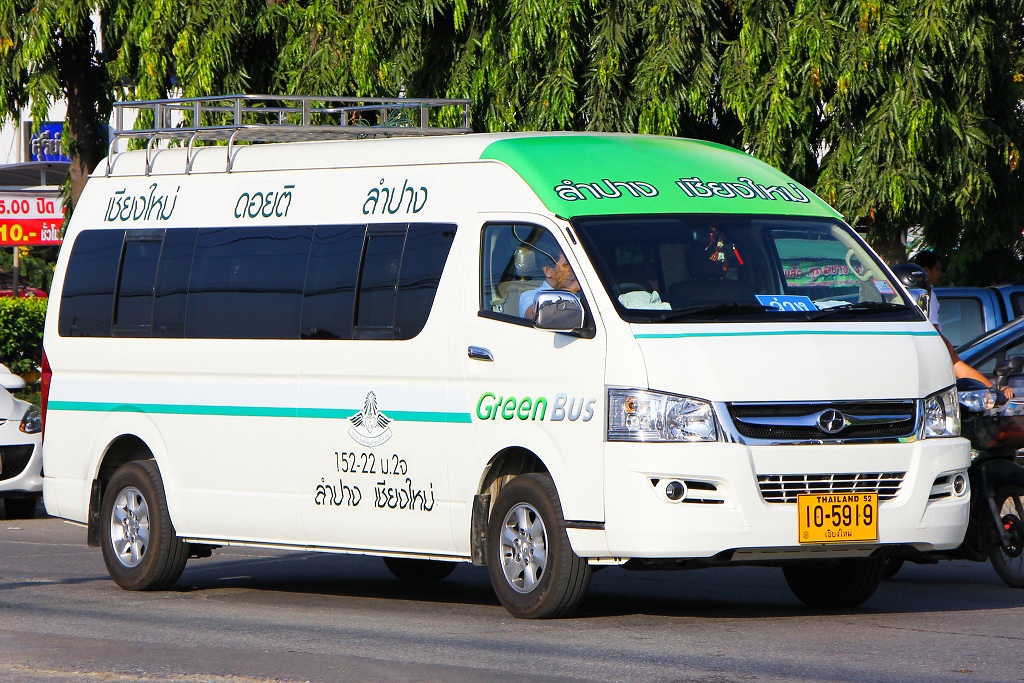 It's time to bid farewell to Bangkok's biggest van hub to get around Thailand, located around Victory Monument's roundabout. On this October, 25, they all will be moving out and merged with Bus terminals. It's said that this big move-out will help ease the heavy traffic around the area.
Depending on the destinations, the van companies will soon move over and run their businesses regularly at one of the 3 Bus Terminals. Passengers, who wish to travel around the central region or up north/ north-eastern, will have to go to Chatuchuk (Mo Chit 2) Bus Terminal. Ekamai Bus Terminal is a new Eastern-region van hub, and Sai Tai Bus Terminal (Pin Klao) is for South and Western region.
Since early August, some of the van companies have been starting the move out. Already at Victory Monument and couldn't find your van? Don't worry. Here are alternative routes you might need to learn, in case you have to go to the Bus Terminal.
Chatuchuk Bus Terminal (Mo Chit 2) >>> North/ North-Eastern/ Central
source image from manager.co.th
There are 3 ways to travel from Victory Monument to the terminal
– (Best recommended) Take the BTS from Victory Monument to Mo Chit station, then catch a cab or a public bus no. 3 or 77 from Chatuchuk park to the bus terminal
– Take a free shuttle bus or a public van no. 536 at the monument on Ko Ratchawithi side
– Get on a public bus no. 77, 157, or 509 on Ko Phaholyothin side
Ekamai Bus Terminal >>> Eastern Region
source image from blogspot.com
– (Best recommended) The easiest way to go there is to take the skytrain from  Victory Monument station to Ekamai station. It'll take you around 20-30 minutes to get you to Ekamai and cost around 40 baht.
– But, you are more than welcome to take a free shuttle bus or a public bus no. 38 from the BTS station to the terminal as well (if you have time to spare for all those traffic along the route lol)
Sai Tai Bus Terminal (Pin Klao) >>> Western/ Southern region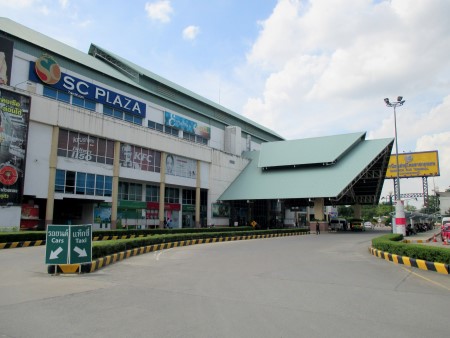 source image from train36.com
– (Best recommended) Take a free shuttle bus from Ko Phaya Thai side OR
– Hop on a public van no. 28 from Ko Ratchawithi side
If you are coming from the BTS station the closest area is Ko Phaya Thai so….
Get around Thailand from Bangkok like a pro 😉
If you'd like to take a quick escape from Bangkok only for a day and don't want to bother with this (a little) complicated transportation, then feel free to take a look at our website, Let our local experts show you around places just like how you want it. Our local experts do offer both private car rides and public transportation to suit your local experiences.
Hope you guys enjoy your trip here in Thailand
Safe Travels
Kate and TakeMeTour team
Comments
comments