It's only 2 days until the new year starts. During this time of the year, Bangkok is one of the most popular tourist destinations. There are so many places of the town, holding special events. Since tons of foreign travelers will be flooding into Bangkok, we would like to recommend these 1-day trips in Bangkok which will brighten up your day, get you to explore around the town, make your holiday trip one of the best memorable ones yet.
Let's see what we have here…
---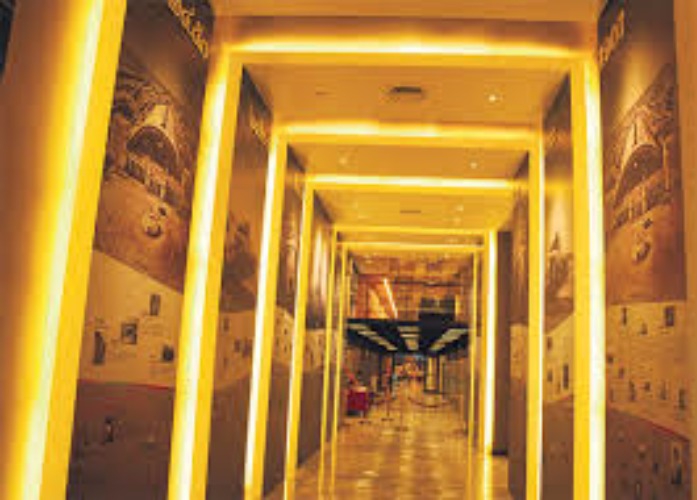 Learn Thai history and its culture at Rattanakosin museum. Relax with a traditional Thai massage at Wat Pho, and pay a visit to Temple of Dawn, before heading to a local restaurant where a jet skiing club is located. Spend your evening jet skiing (or take a speed boat ride), then, have a nice dinner afterward. Sounds so fun already!

Why we love this trip

– Not only you get to learn Thai history and get a traditional Thai massage, but the fun part is that you get to drive a jet ski along Chao Phraya river.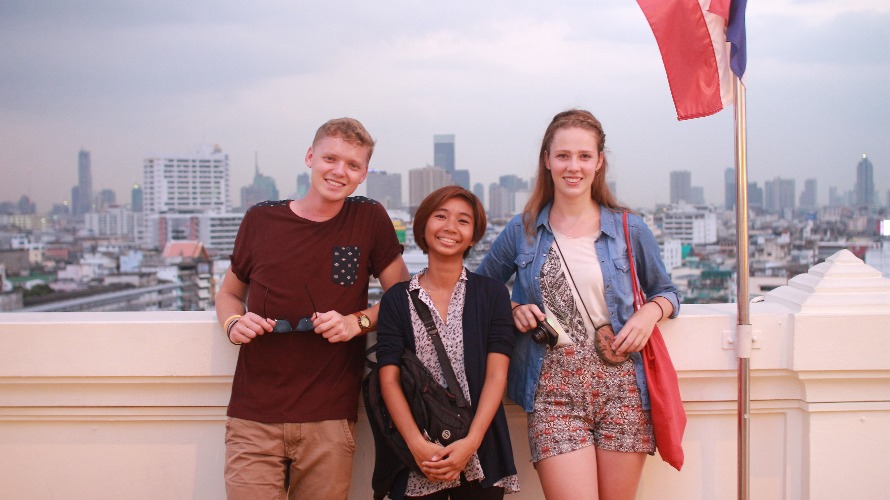 This is a very nice evening trip that shouldn't be missed. Sightseeing Bangkok by its dusk via a boat. Admire the stunning sight of the town. Observe local people and their way of life along a canal, then, pay respects at a local temple at night. Hop on a bus to a restaurant. What a lovely evening 😉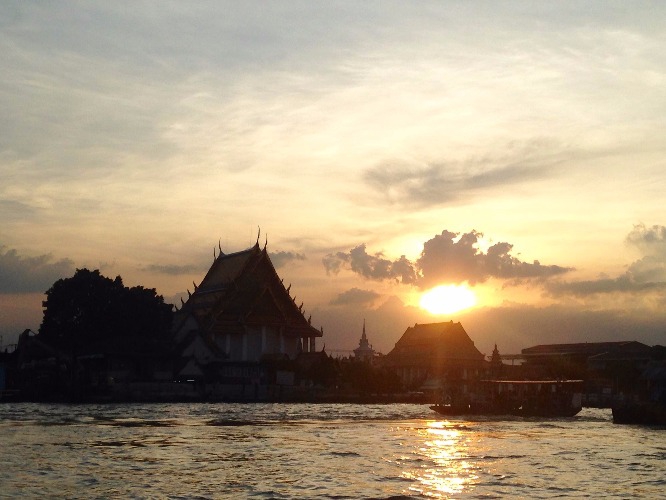 Why we love this trip 

– When is the best time you can admire the beautiful scenery of Bangkok and its riverside? In the evening, of course!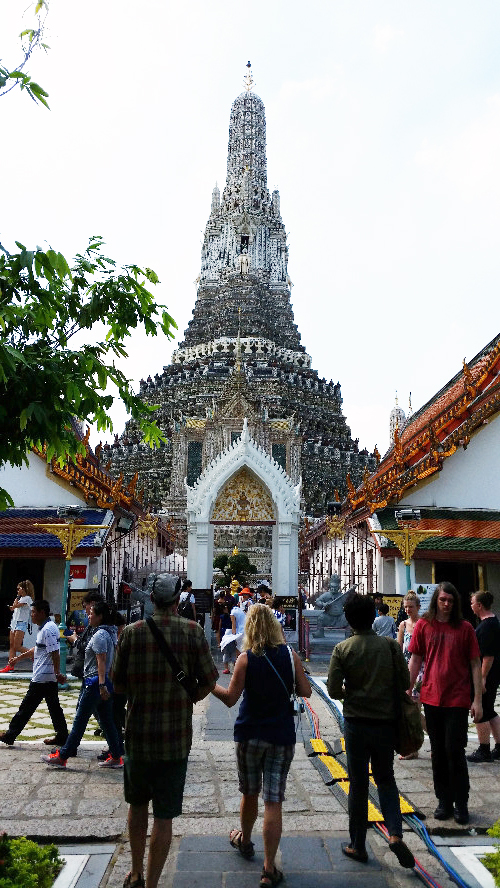 Explore the unseen sites of Thonburi to the heart of Bangkok. Cycling and taking some good shots along the way. We will stop by many local places like local temples and a fresh market. You will get to see the local lives and the cultures in many aspects. This trip surely is going to be a memorable one.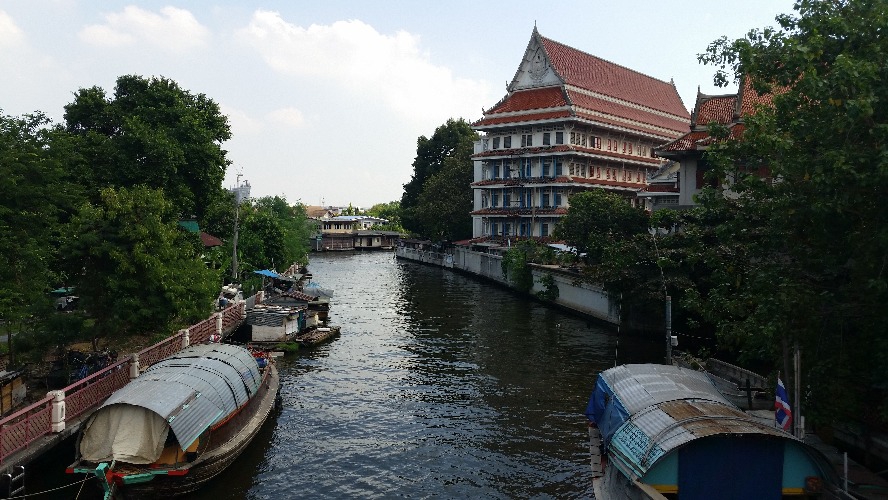 Why we love this trip – Cycling is the new trend for everyone now. It's quite nice that you can explore the surrounding with your two-wheeler, and take good photos for keepsakes.
Shopping and sightseeing a floating market in the east of Bangkok is our recommendation. The floating market boasts of fruits, vegetables and lively hood of Thai living at the side of the ​river. Our local expert would like to take you out to enjoy the local cuisines of Thailand. As you know, Thai foods are so delicious and has a vast range to choose from.
Why we love this trip – Since foreign travelers love our floating markets as much as we do, it's great to explore different places that are less touristy like Kwan-Riam floating market.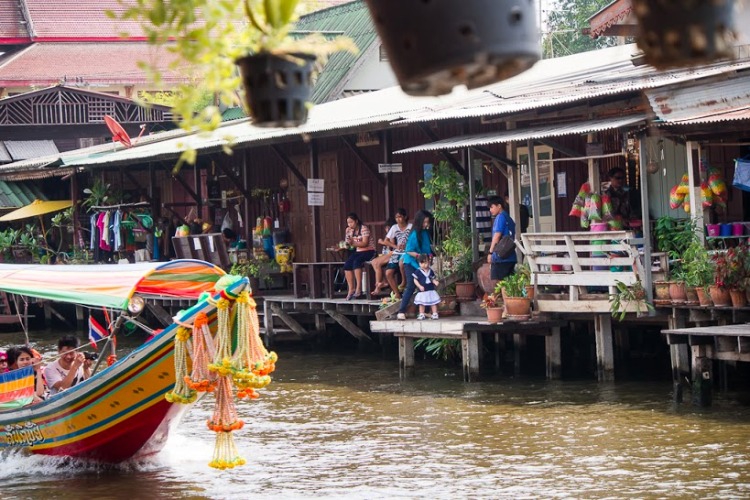 Discover local communities along Chao Phraya river, Bangkok Yai canal, and Mon canal by a long-tail boat, visit many historical places you shouldn't never miss, when you get to be in Bangkok, such as, Flower Market, Artist House, Dawn Temple, etc. Feel the vibe of riverside lifestyle.

Why we love this trip – To be able to see the unseen side of Bangkok and the lives along the riverside is quite pleasant, isn't it?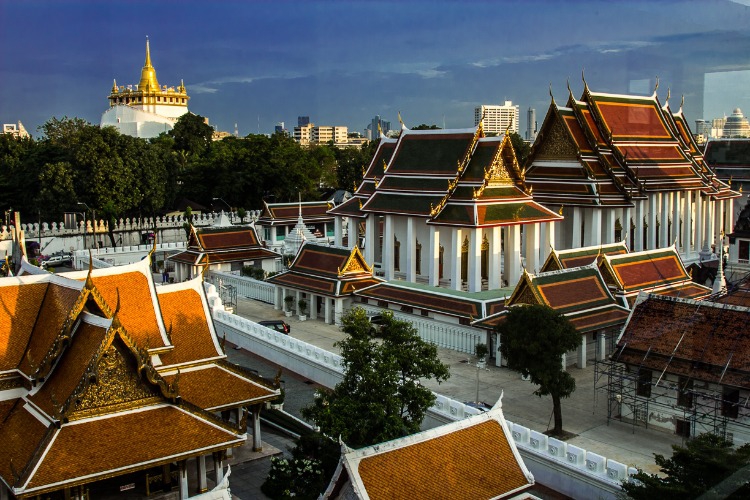 Another great trip for all photography lovers! Taking some stunning shots of Bangkok from many historical places like, The old palace, temples, museums, etc, with our local expert, Mr. Rajata. Make your stay a memorable one and every photo counts today.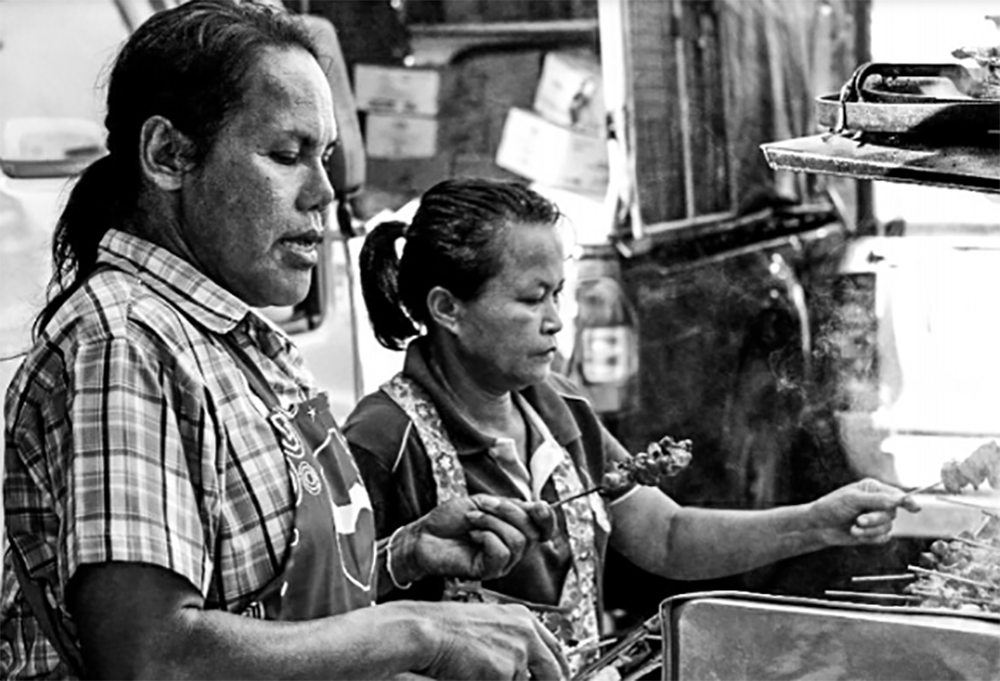 Why we love this trip – Visit Bangkok's historical landmarks with a local photographer, our local expert. He will also be capturing your favorite moments during the day. 
You will definitely make new friends along with this cycling trip. Cycling through the rural area of Bangkok and visit a local tourist attraction. Experience something new along with new fellow bikers. Our local expert, Mr. Tobie, will show you around and observe local ways of life, see what do they do and spend a good quality time with everyone. You guys will be visiting many interesting places along the journey such as Flower market, Giant Swing, Racha temple, etc.
Why we love this trip –  A great escape out of Bangkok's CBDs. Cycle around the old town, visit many historical places, and admire the local surrounding. 
---
Hopefully, these trips come in handy and give you the idea of what you can enjoy while you're here in Bangkok.
TakeMeTour is currently giving a special promotion of 'Buy 1 Get 1 Free' on any trip booking before the end of December. If you're interested in the campaign, please, check out this link for more information.
Happy New Year 2016
Have a great time in Thailand and enjoy your holiday trip 😉
Comments
comments