Good days, fellow travelers!
Time flies as fast as a blink of an eye. It's almost at the end of 2015 already. Many folks, here, often travel around during New Year. Today, I would like to introduce you these local 1-day trips which you will be going in the wood and enjoy a slow (,yet fun) life in this season. Let's take a look!
I forget to mention that TakeMeTour is currently offering a 'Buy 1 Get 1 Free' promotion though. If you're interested in this campaign please check out this link for more information. This promotion is valid until the end of December.
---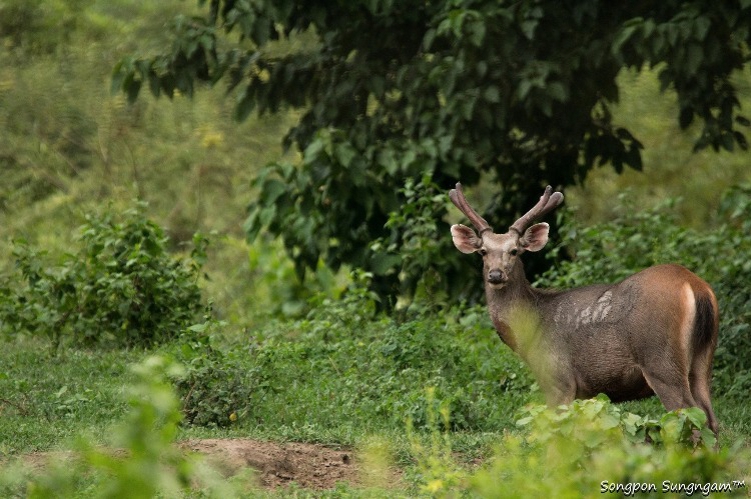 Into the wood! Let's escape from the busy roads and the crowd to discover many wildlifes and their homes in Prachuap Khiri Khan province. Take a slow life (yet challenging) in the wild, trek along the natural trail, and admire the beautiful scenery. What a perfect plan for natural lovers!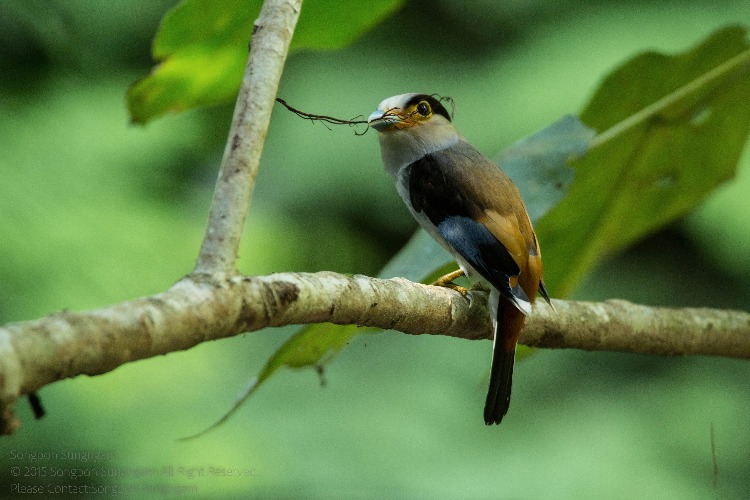 (Approx. 3 hours of driving from Bangkok >> Saraburi province)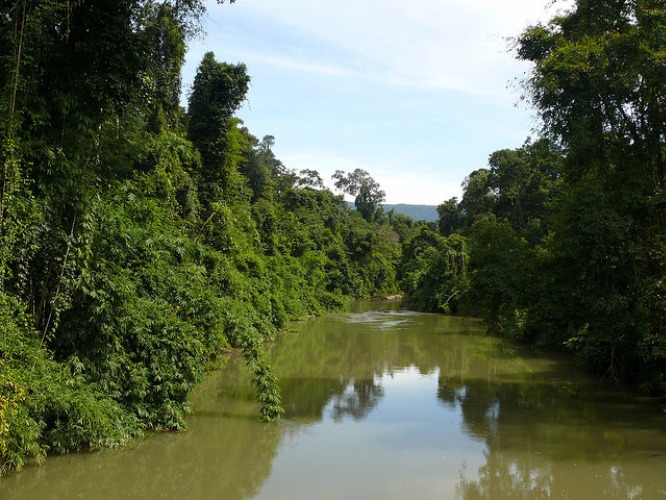 A peaceful day trip in Khao Yai National Park, Saraburi province. Trek along the 4-kilometre route, admire the natural beauty of the complete ecological rainforest, picnic at 100 metres high by waterfall, then move on to reveal the unique lives of the wood.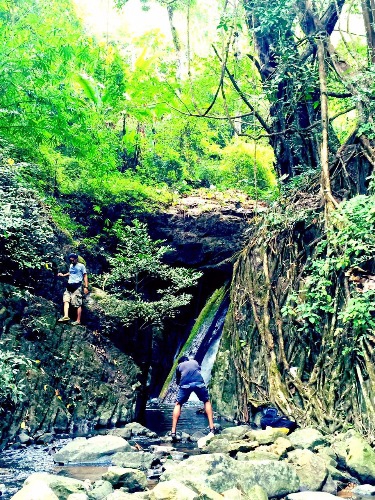 (Approx. 3 hours of driving from Bangkok >> Saraburi province)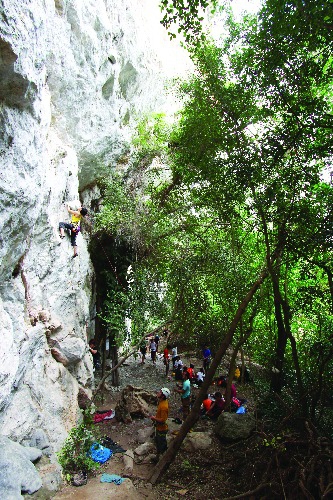 Another challenging trip you can enjoy in Saraburi province. Meet up at a BTS station or a designated location in Bangkok, travel to the location, start rock climbing and zip-lining, and admire the beautiful sight of the nature. No need for background experience. Rental gears are available. If you already have experienced with the outdoor activity you can bring their own gears. It's going to be fun!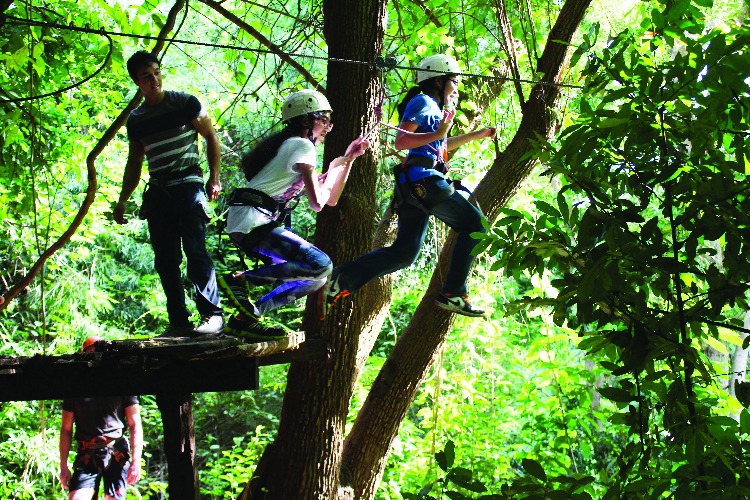 (Approx. 3 hours of driving from Bangkok >> Saraburi province)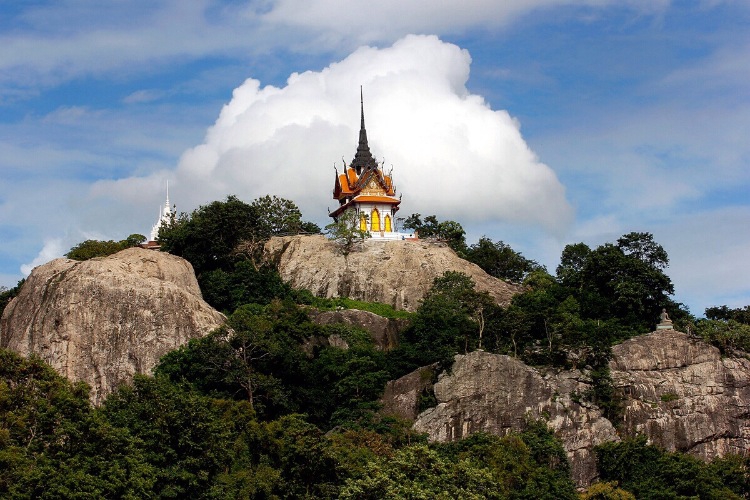 Another cool trip from Bangkok to Saraburi province. Make your way up to the mountain and pay respects to Buddha images at Phra Buddha Chai temple, before chill out and swim at the famous waterfall, 7 little maidens waterfall.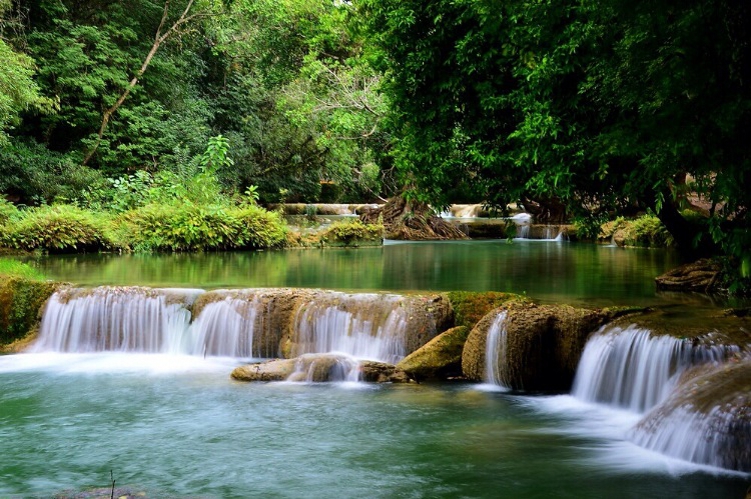 (Approx. 1 hours of driving from Bangkok >> Samut Songkhram province)
Discover mangrove trees. Our local expert will take you into a mangrove forest by a traditional long-tail boat. You will be planting a mangrove tree by yourself and feeding monkeys. Having your lunch at a small floating house in the middle of the sea and swimming in the oyster farm….how cool it that?
(Approx. 1 hour and a half of driving from Bangkok >> Nakhon Nayok province)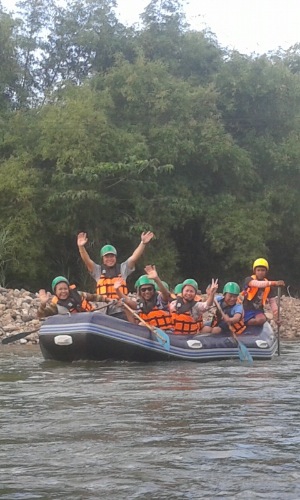 Nakhon Nayok is a province full of beautiful nature: waterfalls and parks. Not only people like to trek across Khao Yai National Park, but rafting is what tourists are up to here almost every time. Challenge yourself to a rafting with our local expert and collect the joyfully fun experience today.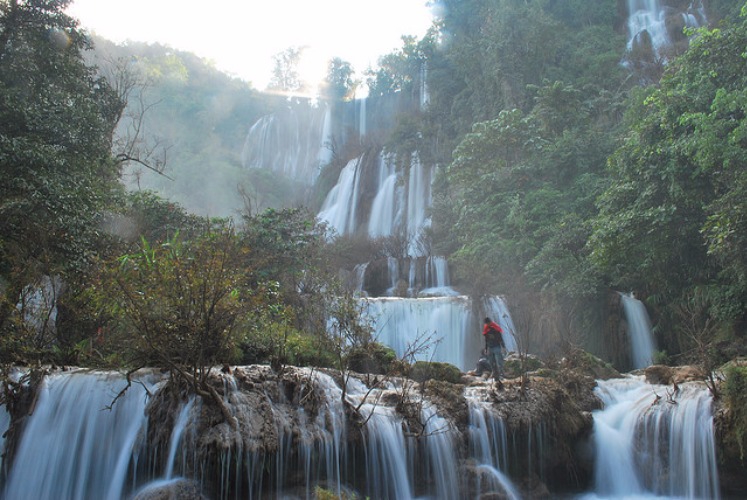 ---
Sometimes, when you need a change of a mood or a quick escape from the concrete jungle, like Bangkok, these recommended trips above surely come in handy. Not only the tranquility of the nature that we need, but I guess sometimes people just need to temporarily change their environment a bit to chill out and have fun with the nature.
Once again… Merry Christmas to all. I hope you have a jolly holiday with your loved ones.
Stay sweet 😉
Comments
comments