Good day, fellow travelers
We all know that cycling has become everyone's favorite thing to do when we have free time. Not only cycling is good for your health, but you can also observe the local liveliness wherever you pass by.
Today, we have picked ones of the best cycling trips for you guys to check out and to enjoy the local vibe in Thailand.
---
From Bangkok to Samut Prakarn
Enjoy your weekends with a cycling trip in one of the most greenish area near Bangkok. You guys will be stopping by green fields, local cafe and restaurant and a local museum. Plus, an floating​ market for the best local food. Every locals there are so kind and very friendly. You will definitely love this local day trips in Bangkok (more like…from Bangkok lol).
From Bangkok to Ayutthaya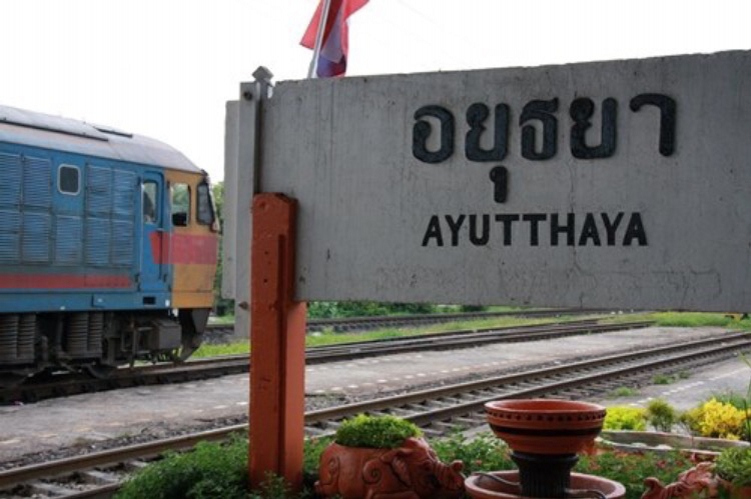 An absolutely lovely trip you must not miss. Take a train from Bangkok to Ayutthaya, then cycle around the historical province; the famous ancient city, a floating market, etc. You will also take a boat ride, grab a local yumminess, watch a traditional performances, and many more.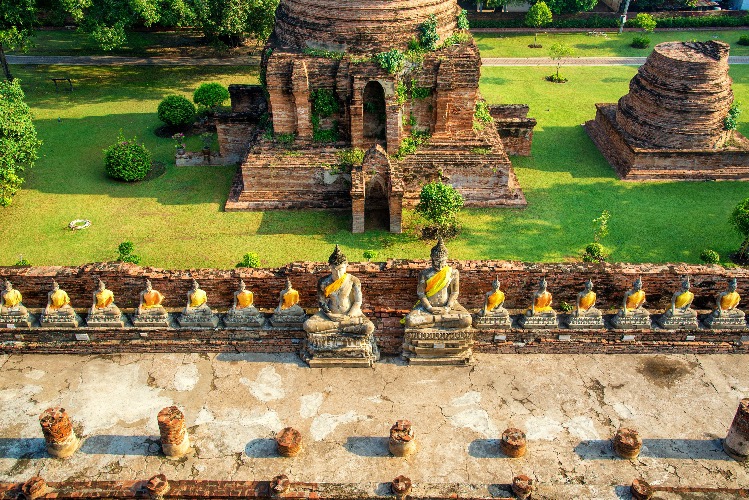 In Bangkok
You will definitely make new friends along with this cycling trip. Cycling through the rural area of Bangkok and visit a local tourist attraction. Experience something new along with new fellow bikers. Our local expert, Mr. Tobie, will show you around and observe local ways of life, see what do they do and spend a good quality time with everyone. You guys will be visiting many interesting places along the journey such as Flower market, Giant Swing, Racha temple, etc.
From Bangkok to Samut Prakarn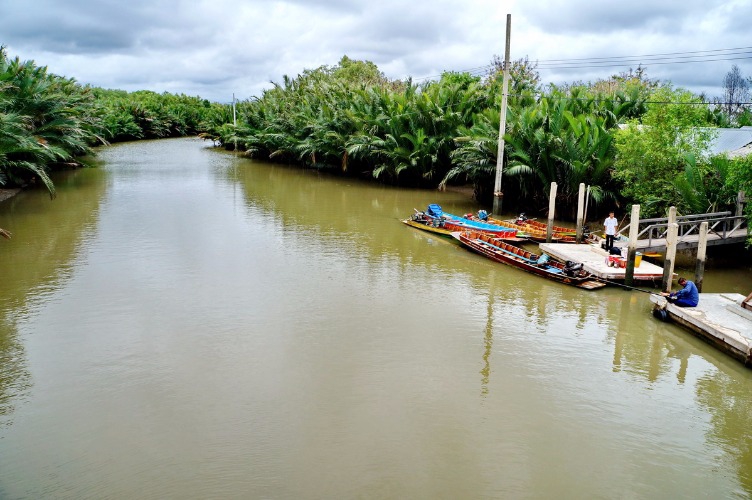 Take a slower pace from the business and explore the local way of life in Khun Samut Chin village; cycling, fishing, boating, etc. Our local expert will be showing you around all the way fro Bangkok to Samut Prakarn province. The village is near the Chao Phraya estuary, an important river route for cargo and passenger ships from many countries on their way to Bangkok and Ayutthaya. So here, you will get to see a lot and learn a lot from the local community.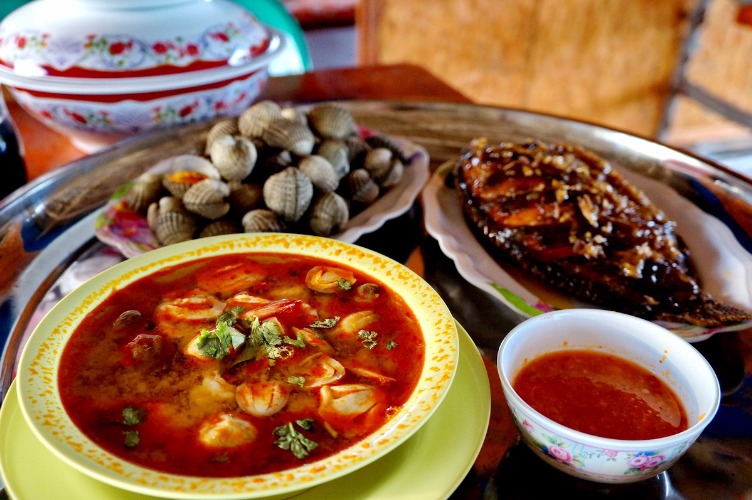 From Bangkok to Samut Songkram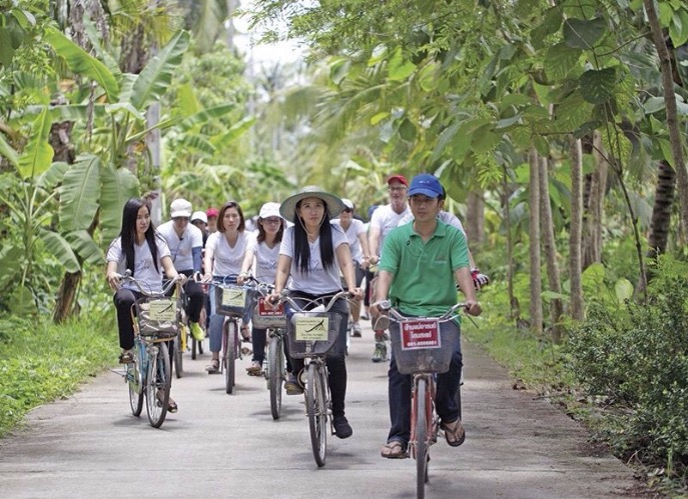 For this trip, we will be visiting Ban Bang Phlap community. Cycle around community, observe local lives and places along the way; temples, local markets, fruit farms, and their workshops, and learn how to make famous local condiment; coconut palm sugar. It's going to be fun.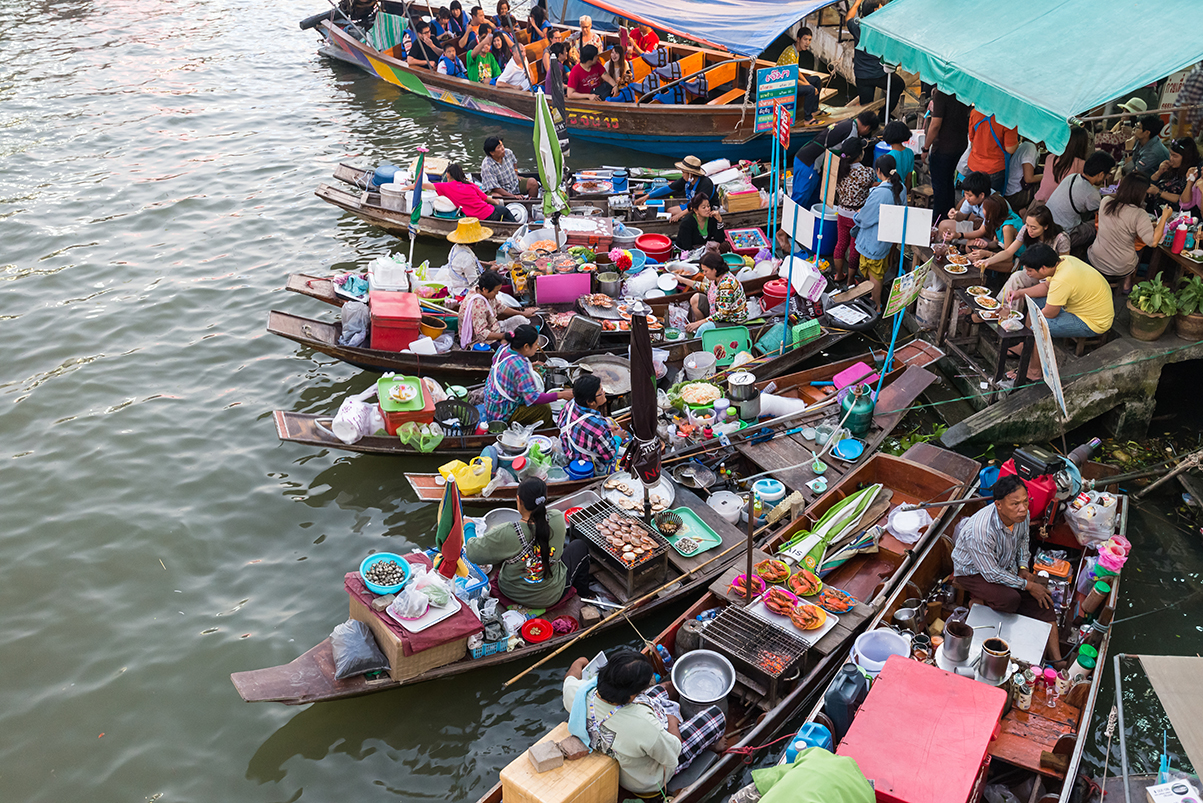 In Chiangmai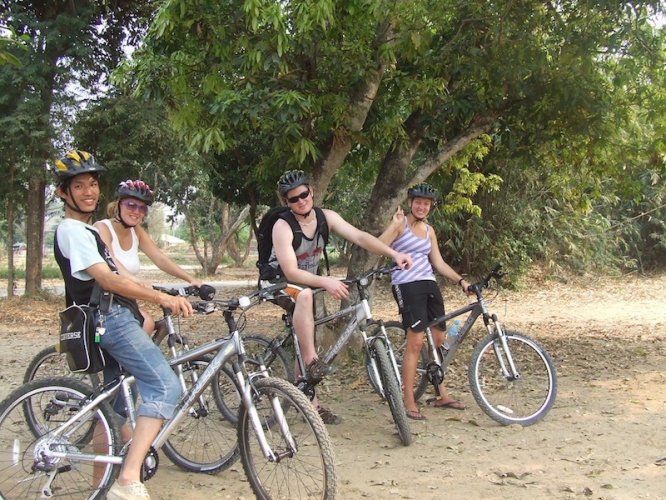 Unlike any other tour programs, it's quite neat to be able to cycle around Chiangmai in a less-toursity and peaceful side, sightsee the surrounding and its people, and inhale all the fresh air. Our cycling route features many provincial places; Padad Tai village along the riverside, Koh Klang Bridge, Koh Klang temple, McKean Leprosy Rehabilitation Centre, etc.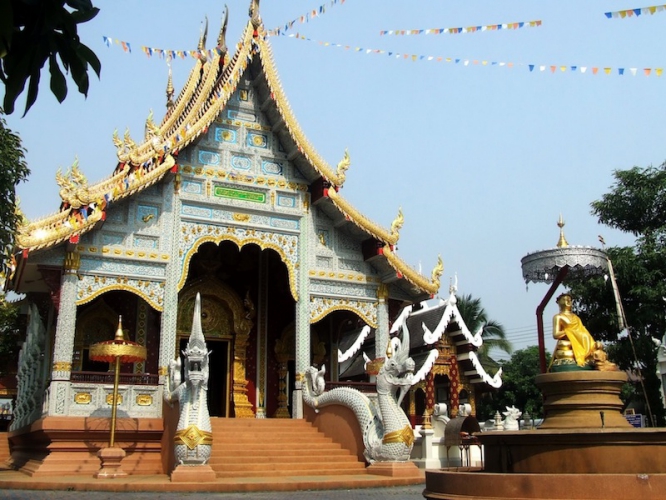 ---
What do you think? Comment and share your thought are for a perfect day trip with cycling with us. Please visit our website If you would like to see more of the cycling trips in Thailand.
Have a great day
Comments
comments