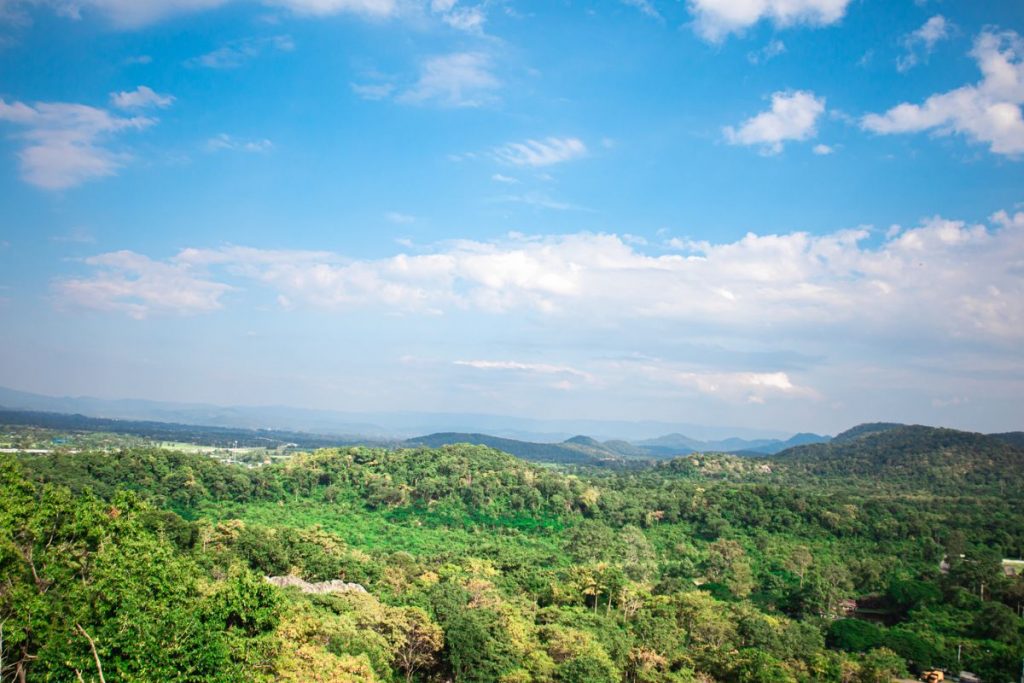 Searching for some unique travel plan near Bangkok?
If you are looking for some unforgettable place to visit near Bangkok, let us show you why Saraburi is worth a visit during your Thailand trip.
Things to Know About Saraburi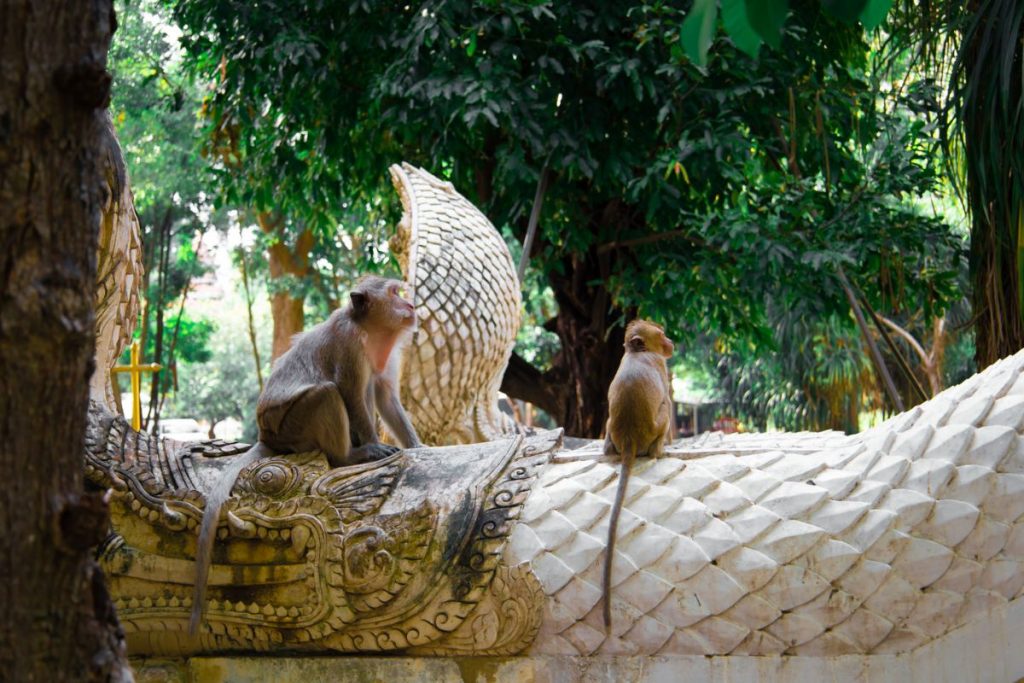 Saraburi is a beautiful province located in central Thailand. It is also one of the oldest provinces in Thailand. It is known for its rich history and culture, stunning natural beauty, delicious local cuisine, vibrant festivals and events, and exciting outdoor activities.
Getting Around Saraburi
There are several ways to get from Bangkok to Saraburi, including by bus, minibus, van, train, and private rental car. Once you arrive in Saraburi, you can use public transportation, tuk-tuks, motorcycles, or bicycles to get around.

By bus: You can take a bus from Mo Chit 2 Bus Station to Saraburi. Traveling time takes around 2 to 3 hours, depending on traffic.
By minibus or van: You can also take a minibus or a van Line 904 from Building B at Mo Chit New Van Terminal which is located on the opposite side of Mo Chit 2 Bus Station. The journey takes around 1.5 to 2 hours, depending on traffic. The first round will start at 6.00 AM and the last round is 8.00 PM every day.
By train: You can take a train from the new main railway terminal in Bangkok, Krung Thep Aphiwat Central Terminal (KTW). The travel time is approximately 2.5 to 3 hours, depending on the train schedule and the number of stops.
By rental car: You can rent a car from Bangkok to Saraburi. Normally, the travel time by car is around 1.5 to 2 hours, depending on the traffic conditions.
Best Time to Visit Saraburi
Before we let you explore Saraburi, let's talk about Saraburi weather. Saraburi is a tropical city, so it is warm and humid all year round. The temperature ranges between 20°C (68°F) and 37°C (99°F).
The best time to visit Saraburi is between November and February when the weather is cooler and drier. But if you would like to visit waterfalls with stunning views, the best time will be between November and April.
Why is Saraburi worth visiting?
Rich History and Culture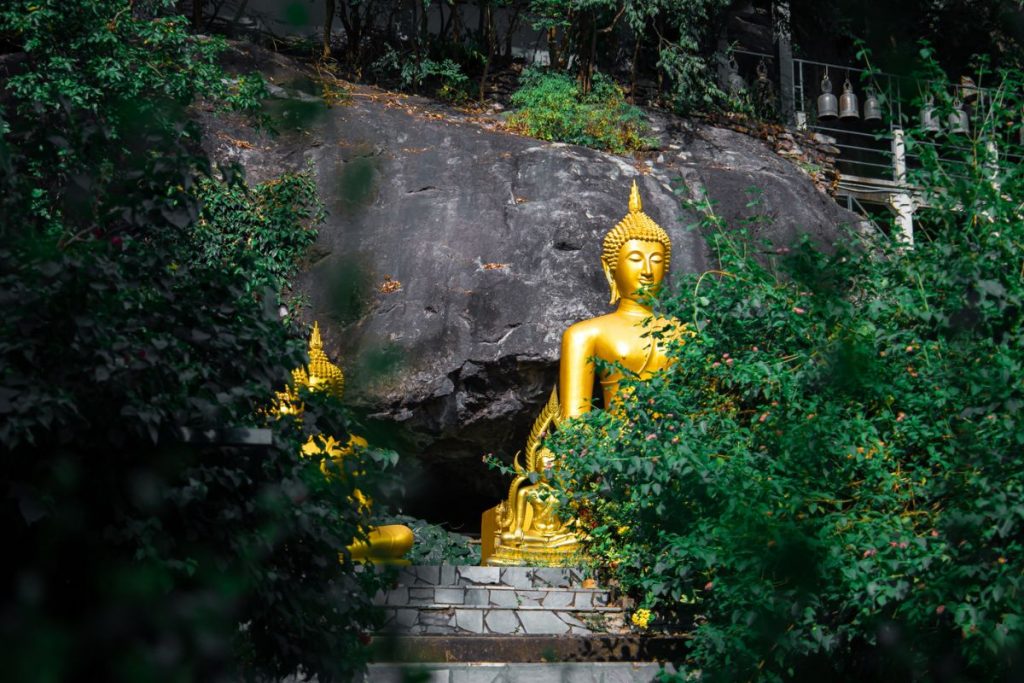 With over 400 years of history, Saraburi is a city rich in cultural heritage. Founded during the Ayutthaya period, it served as an important hub for the Dvaravati and Khmer civilizations.
Some recommended spots to visit to learn more about Saraburi's history and culture include:
This temple is home to a footprint of the Buddha, which is believed to have been left during his visit to the area over 2,500 years ago.
The temple is located at Khao Phuttachai. The sacred Buddha's footprint is enshrined under an ornate mondop.
Natural Beauty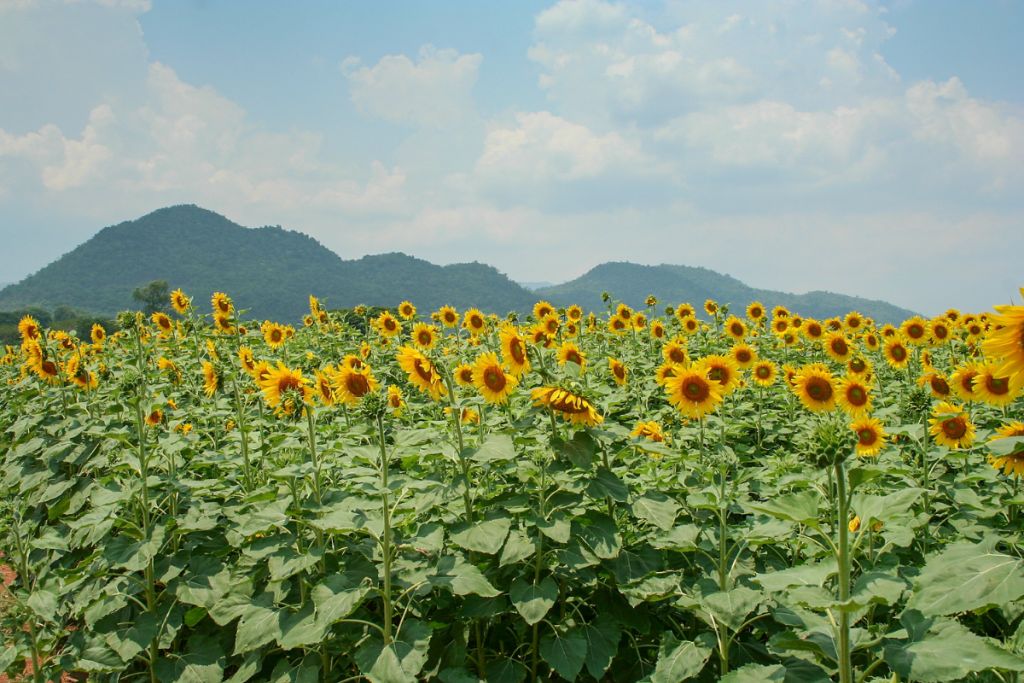 Saraburi is home to stunning natural beauty, from parks and gardens to mountains and waterfalls. Some recommended spots to visit include:
Saraburi Sunflower Field at Khun Surat Sunflower field
These fields bloom from November to January and offer a beautiful display of golden Sunflowers. Do not forget to take your picture at this remarkable photo spot!
Khao Sam Lan National Park
This park is home to several hiking trails, caves, and waterfalls, including the popular Sam Lan waterfall. If you're seeking an incredible camping location, this spot is ideal for pitching your tent and enjoying the outdoors.
This dam is one of the largest earthen dams in Thailand, offering scenic views of the surrounding nature and making it a great spot to take photos. Additionally, a highly recommended activity is taking a train ride across the reservoir for a magnificent view.
Delicious Local Cuisine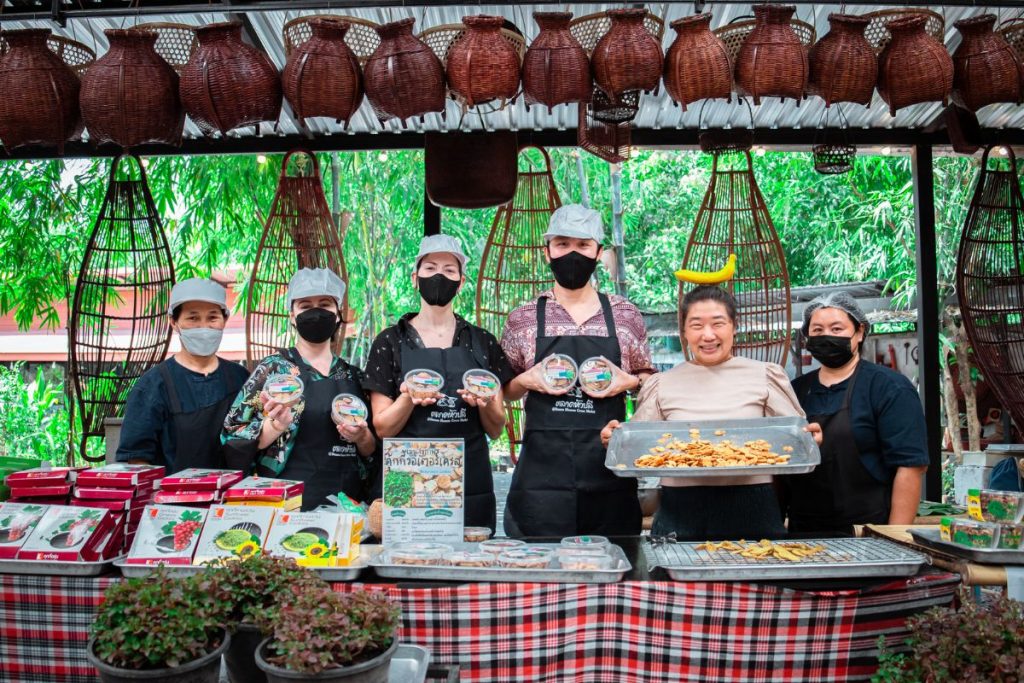 No trip to Saraburi is completely perfect without trying the local cuisine. Some recommended dishes to try include:
This is a traditional Thai dish of braised pork leg served with rice.
Pad Mee is a stir-fried dish with sweet, salty and slightly spicy flavors using thin vermicelli rice noodles.
Taste more mouth-watering local cuisine at Muak Lek Night Market
This market offers a wide variety of street food, including grilled meats, seafood, and desserts.
Festivals and Events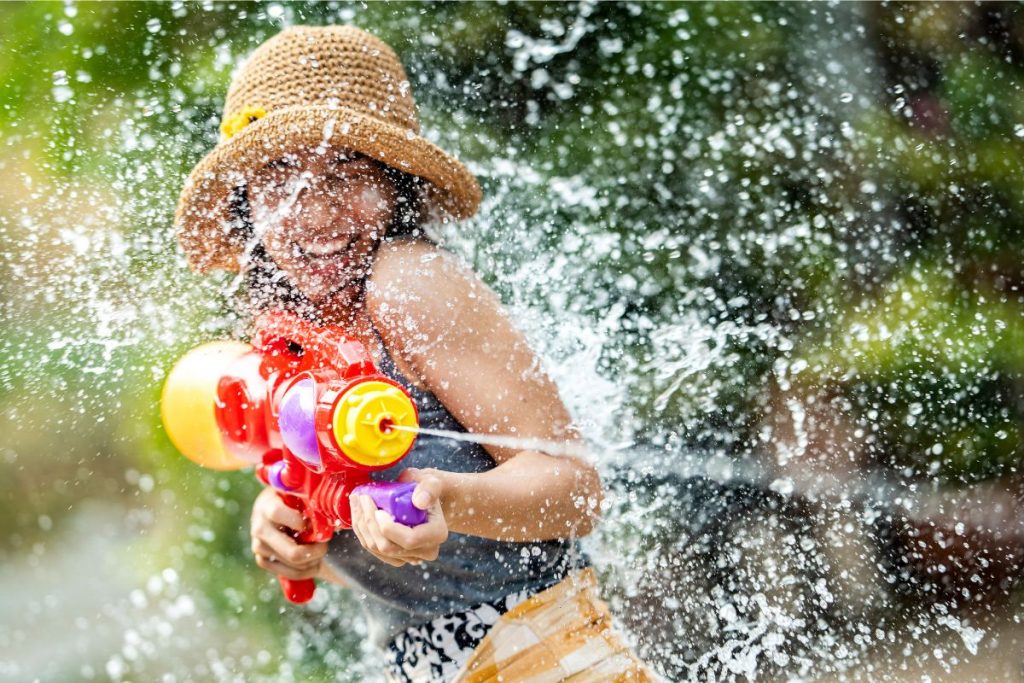 Saraburi is known for its vibrant festivals and events, which offer a glimpse into the city's culture and traditions. The recommended festival to attend are:
This is the Thai New Year, which is celebrated in April with water fights, parades, and traditional ceremonies.
At Wat Phra Phutthabat, Buddhists will pay and show their respect for the Buddha's footprint, while various shows, souvenirs, and food will be available at the festival as well. This event takes place biannually, in February and March.
Outdoor Activities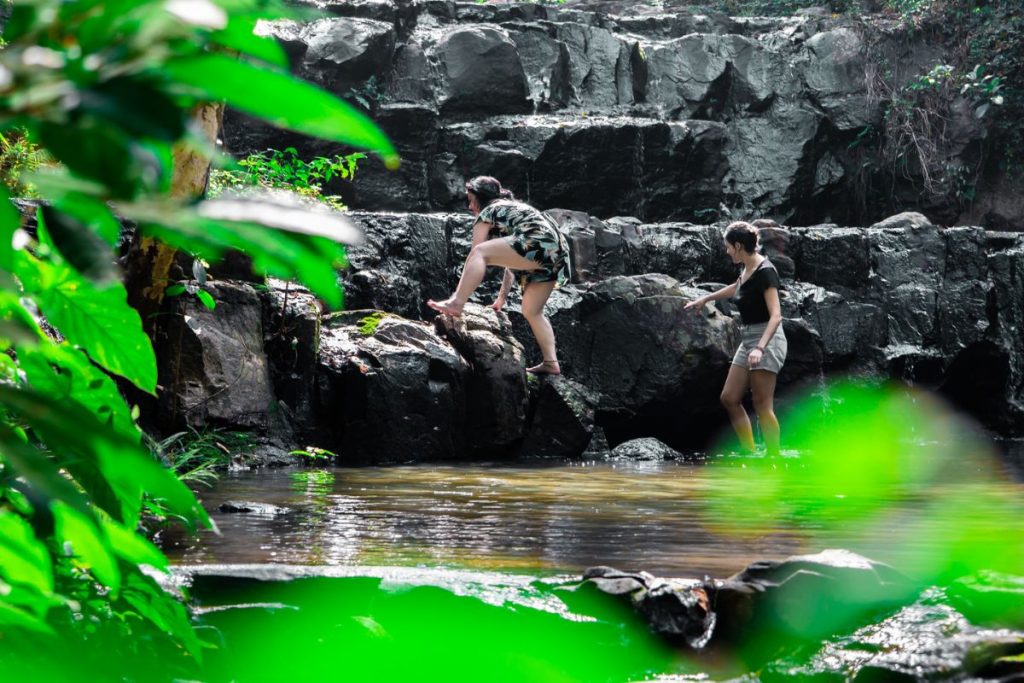 If you're looking for adventure, Saraburi has plenty of outdoor activities. Some recommended activities include:
Go cycling at the Pasak Jolasid Dam
This dam is surrounded by scenic nature and is a great spot for cycling and picnicking.
Go rock climbing at Nam Pha Pa Yai Climbers' Camp
Nam Pha Pa Yai Climbers' Camp offers more than 100 routes for rock climbing.
Go Trekking to the waterfall in the National park and visit monkey temple with Take Me Tour
There are many fun activities to enjoy on this tour, such as learning how to make a bamboo plate, making cookies from vegetables, relaxing at a waterfall, and visiting a monkey temple. Additionally, you don't need to worry about booking transportation, admission fees, or meals, as everything is included in the tour.
Booking Wander Outside Bangkok to Make Cookies, Visit Monkey Temple and Waterfall Tour at: https://bit.ly/3FWPmF5
To sum up, Saraburi is an amazing place to visit due to its wealth of history and culture, stunning natural landscapes, mouth-watering local cuisine, lively festivals and events, and thrilling outdoor adventures. Whether you are interested in exploring temples and waterfalls, hiking through national parks, trying new foods, or seeking adventure, Saraburi has something for everyone.

Comments
comments