Boat trips in/from Bangkok to explore around town and discover the local way of life is one of the best things to admire local communities. Traveling by boat has always been Thai's main transportation since the old era which is kind of neat for us to get on a boat/ferry to sightsee the surrounding.
If you are here in Bangkok and have a free day to travel around. Here are 5 best day trips from/ in Bangkok that feature a boat ride. You will absolutely enjoy a great quality time with your friends or family and also learn the way of life and its culture.
---
Our 5 recommended boat trips in/ from Bangkok
In Bangkok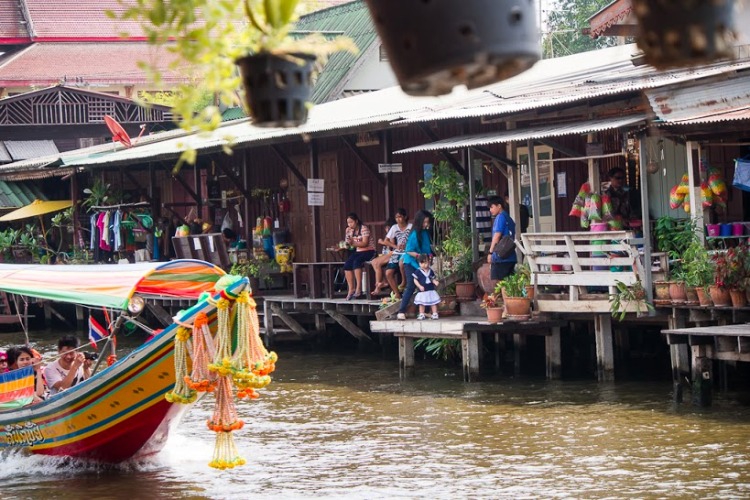 Discover local communities along Chao Phraya river, Bangkok Yai canal, and Mon canal by a long-tail boat, visit many historical places you shouldn't never miss, when you get to be in Bangkok, such as, Flower Market, Artist House, Dawn Temple, etc. Feel the vibe of riverside lifestyle.

From Bangkok to Nakhorn Pathom
Mahasawat is located approximately 50 kilometres from Bangkok in Nakhon Pathom province. The sightseeing tour to explore local orchards and the way of life along Mahasawat canal is here. You will ride a long-tail boat With Mr. Chai, your friendly Local Expert, to observe the town and enjoy your good vibe. You will be able to join a workshop, making Thai style rice crispy treats, then a choice of shopping at a local floating market or visiting a temple at the end of the trip.
In Bangkok
Especially for floating markets lovers, our local expert will take you to 2 famous floating markets; Kwan-Riam and Sapan Soong. Participate in many fun activities; animal feeding, taking a boat trip along canals, try different traditional foods, etc. You surely will love the two markets because of the surroundings and the local vibes. It's gonna be one of the best floating markets/ boat trips in Bangkok. 😉

From Bangkok to Nonthaburi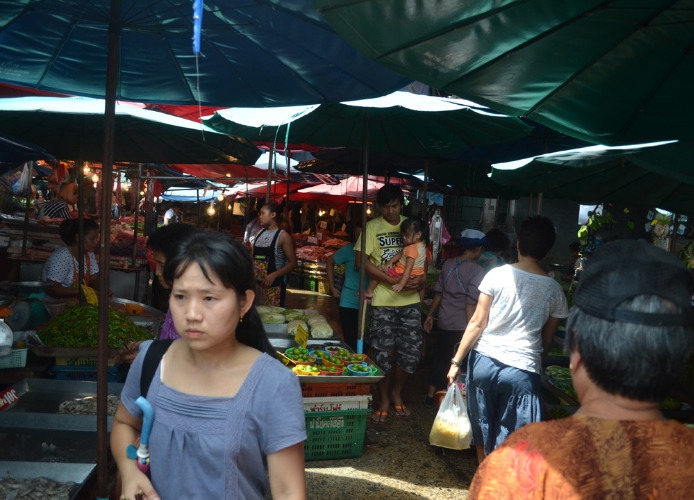 Discover Nonthaburi within a day. We will be taking a boat ride from Bangkok to the province, visit a local market, then move on to an artificial island of Nonthaburi, Koh Kred. Explore the local communities and feel the different vibe in a more peaceful way. We will also be cycling around the island, shopping, and visiting local handicraft workshops.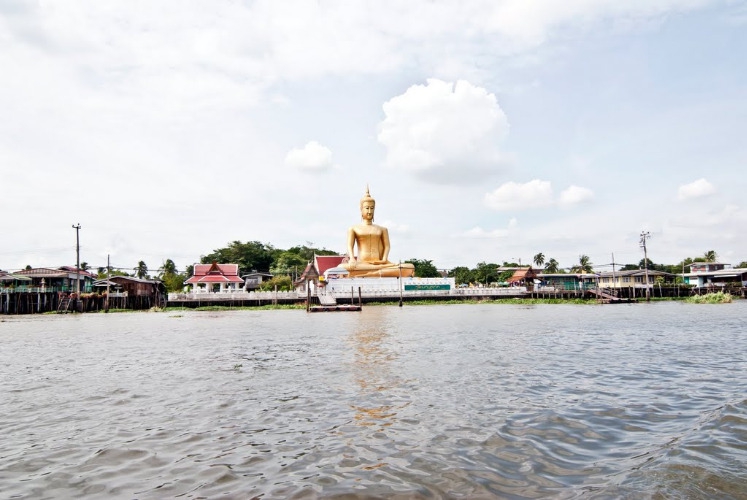 In Bangkok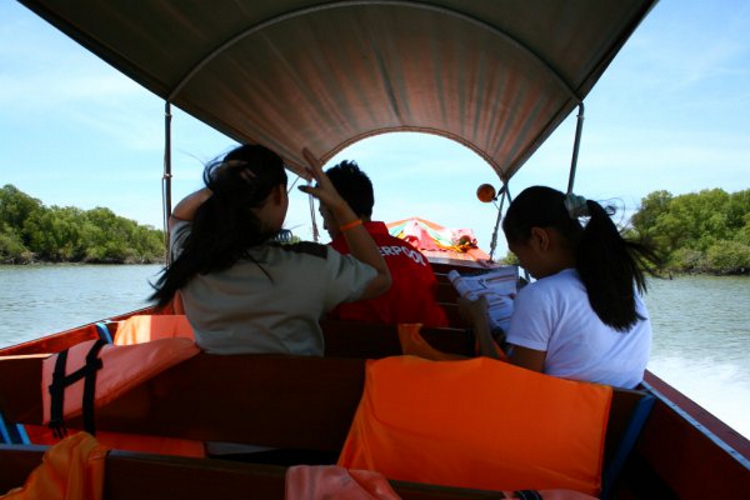 As you might already know, shopping at Chatuchuk Market (JJ Market) is one of the most common things to do in Bangkok for every foreign travelers. With our local expert, Miss Ticha, she will drive you all the way from the market to a restaurant called Bangkok Sea View after you've done some shoppings. The restaurant is located off-shore of Bang Khun Tian. You will be taking a boat from the restaurant's pier to Bangkok Sea View. Enjoy your local seafood dinner with the astonishing atmosphere.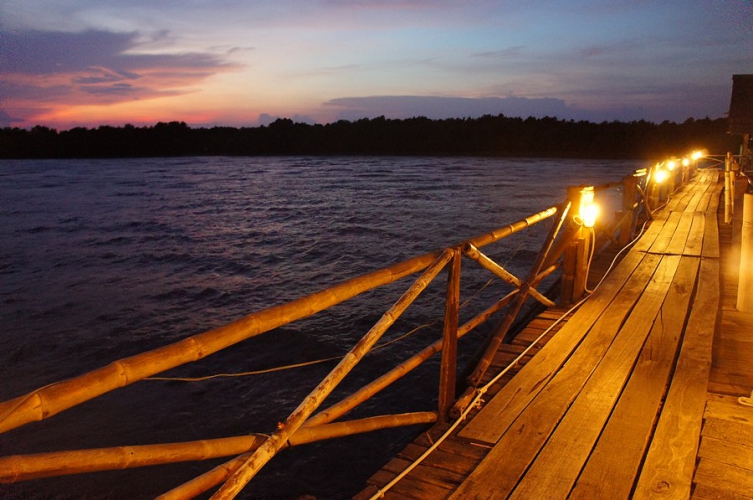 Comments
comments