If you are interested in Thai history and its art, these trips will be your perfect fit. You will be able to observe, sightsee, and visit gorgeous temples, the Grand Palace, and many national significances historically and aesthetically. What are you waiting for? The old town is calling…let's go back in time.
---
Visit many famous attractions in the old town area of Bangkok. Our local expert, Ms. Chanukah, would be more than happy to show you around and observe the beauty of Thai temples. She will take you to a couple of famous Buddhist temples, Grand Palace, and a local market. Enjoy your day with her and explore the history of  Bangkok's old time.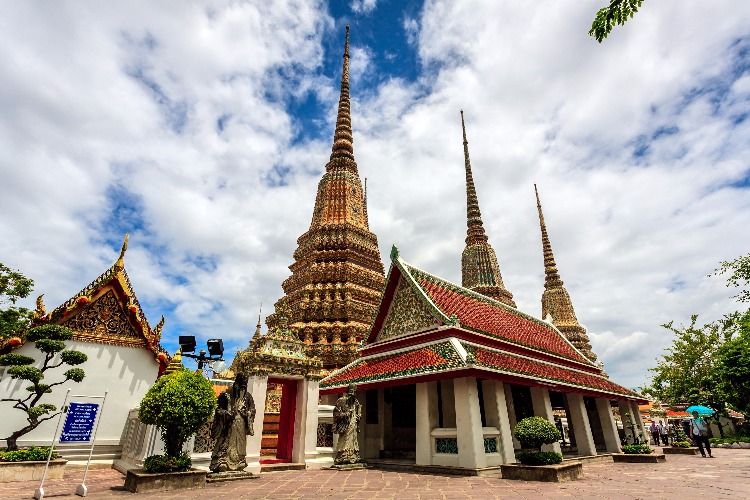 This is one great day trip to discover the old town of Bangkok. Our local expert will take you to Silpakorn university (aka the University of Arts,) famous temples, take a couple of boat rides, grab a local boat noodle, and hang out at Khao San road at night. Don't forget to check out more detail of this trip though. You will be surprised of what you can do in the old town of Bangkok in just only one day.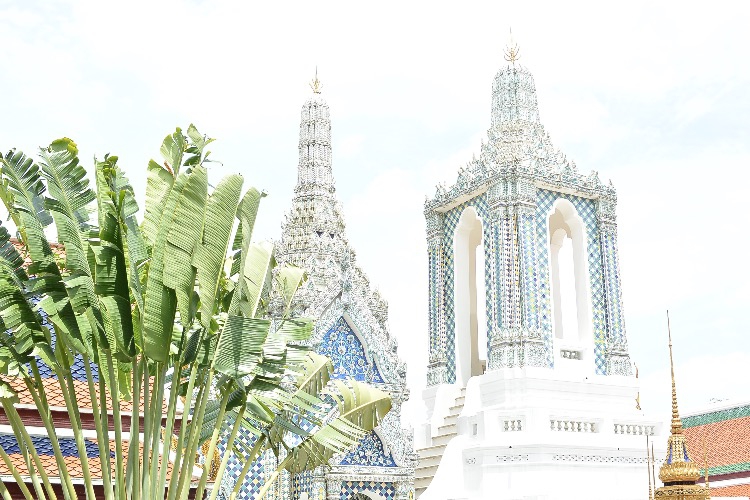 Attention all food lovers! You should never miss Bangkok's China town (Yaowarat) ever, when you visit Bangkok. Ms. Nui, our local expert, will take you to try many delightful food and beverage of this China town. Since she was born and raised in this district, so she is the real local master here. She will show you many yum-o street food, visit a Chinese temple, and observe the biggest flower market of Bangkok afterward. This trip is a recommendation for everyone who would like to explore the local community of the old town at night.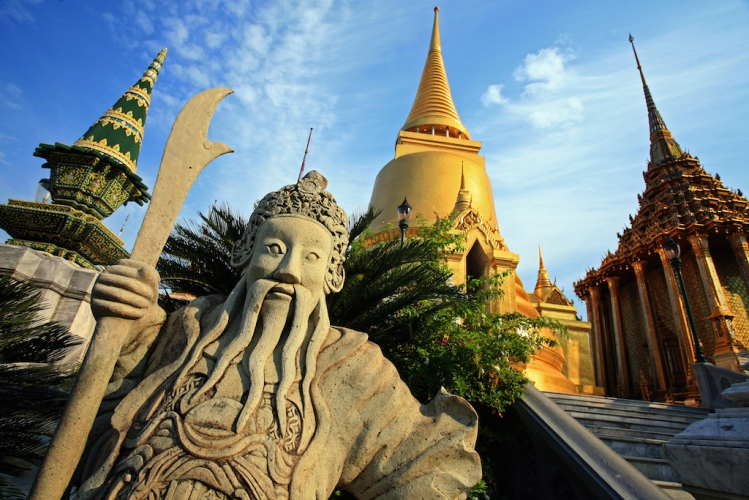 Another real local expert of Rattanakosin Island here…. Our local expert, Ms. Orachon, can show you not only ​the famous grand palace and Pho temple,​ but you will also see other nice/unique attractions in the old town too. After you guys meet her, she will take you to a local market and have a traditional Thai desserts. You will, then, walk around to observe and learn the beauty Thai architecture. Please visit the link above for more information about this trip though.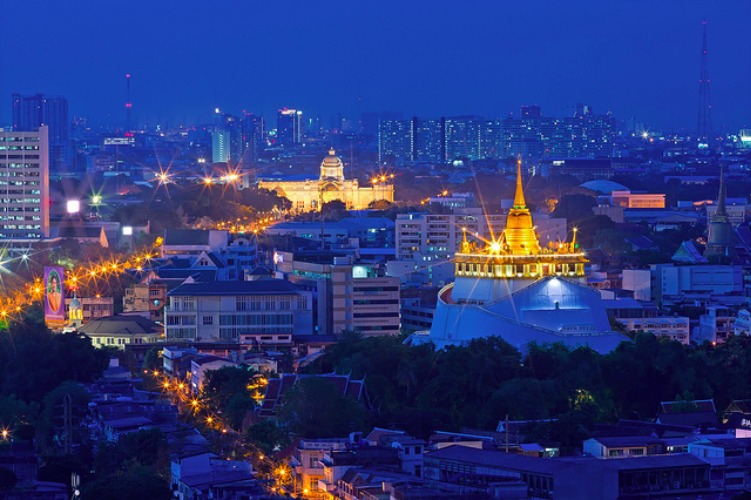 Pay a visit to many stunning places of the old town ares with our local expert, Miss Jaki. Her day trip is flexible. You have a choice to choose whether you would like to visit a museum or some place else. Miss Jaki will take you to Golden Mountain temple and other famous attractions, then, you get to decide where would you go for dinner at the end of the trip too 🙂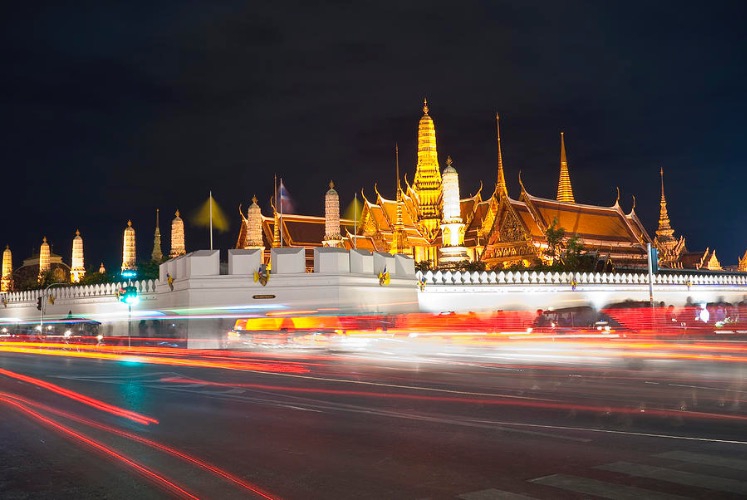 Comments
comments