If you're interested in buying condos in Bangkok, TakeMeTour and Plus+ Property have got great news for you!
TakeMeTour's expertise in providing local experiences and Plus+ Property's extensive knowledge of properties have birthed the idea of 1-day "Real Estate Tours". In just a day, our Property Experts will provide you insider knowledge, recommendations, and advice on choosing the right condo for you, saving you a lot of time in searching for the place of your choice. Best of all, you can choose to view properties based on your desired area, room size, and budget to suit your each and every need.
With several condominiums in areas that suit diverse needs, now is not a bad idea to invest in a property. Here are the most sought-after neighborhoods for buying condos in Bangkok.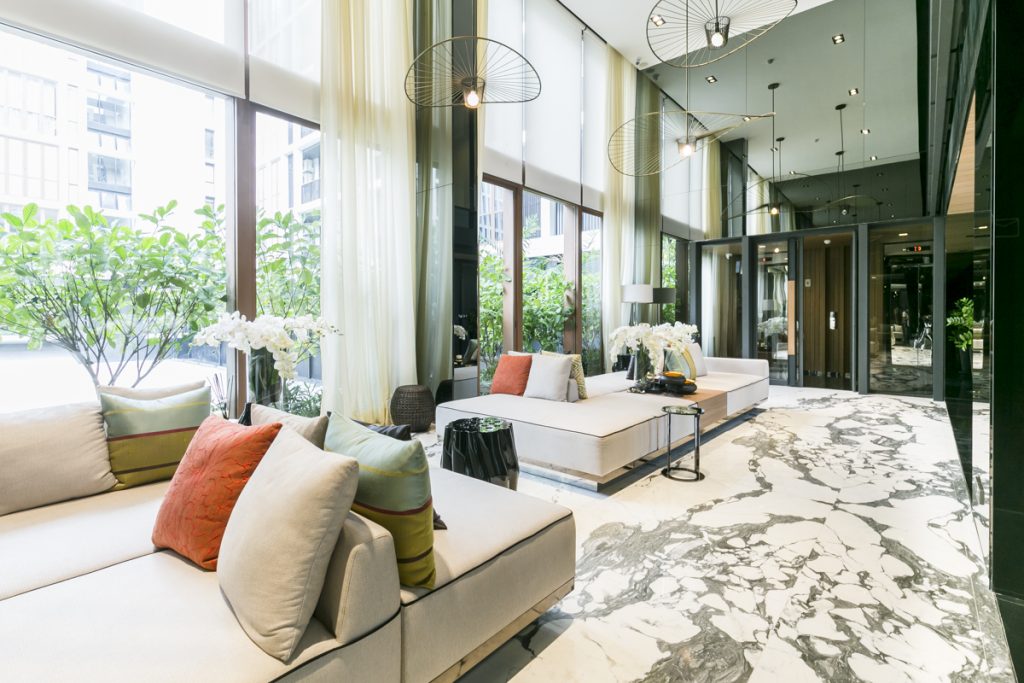 Sukhumvit has long been known as one of the main cultural hubs of Bangkok. With tasteful art galleries, shopping malls, and a vibrant nightlife, Sukhumvit certainly has a place for everyone. Those who are looking to suit their kids' educational needs can rest assured. A base for numerous top international schools, Sukhumvit provides sound options for expatriate families.
Also the commercial hub of Bangkok, Sukhumvit is perhaps one of the most well-rounded neighborhoods. With interconnecting MRT metro and the BTS Skytrain, getting to places has never been easier. Furthermore, it's also a prime location for expatriates looking to for a place to stay close to work. Buying condos in this part of Bangkok have been proven to be exceptional investments that will surely hold great value over time.
For expatriate rentals, The LINE Sukhumvit 101 provides convenience and accessibility to Bangkok's city life. Whereas 98 Wireless is second to none in terms of luxury at its finest.
Need advice on buying condos in Bangkok? Here's our exclusive real estate tour featuring properties in Sukhumvit!
Thong Lo
Thong Lo is synonymous with a refined lifestyle not found in other parts of Bangkok. As a result, more expats have been calling the area home with the finer things in life and the dynamic community.
Known for being the entertainment hub of Bangkok, Thong Lo has gone from strength-to-strength over the last decade. With an array of stylish bars and diverse dining options, the area oozes elegance and sophistication. Moreover, shopping options such as Gateway Ekkamai and DONKI Mall Thonglor will certainly keep shoppers on their toes. All in all, Thong Lo is definitely one of the top areas for buying a condo in Bangkok
Investing in property in Bangkok has never been easier. Look out for Khun By Yoo and The Monument Thong Lo for the best properties in Thong Lo.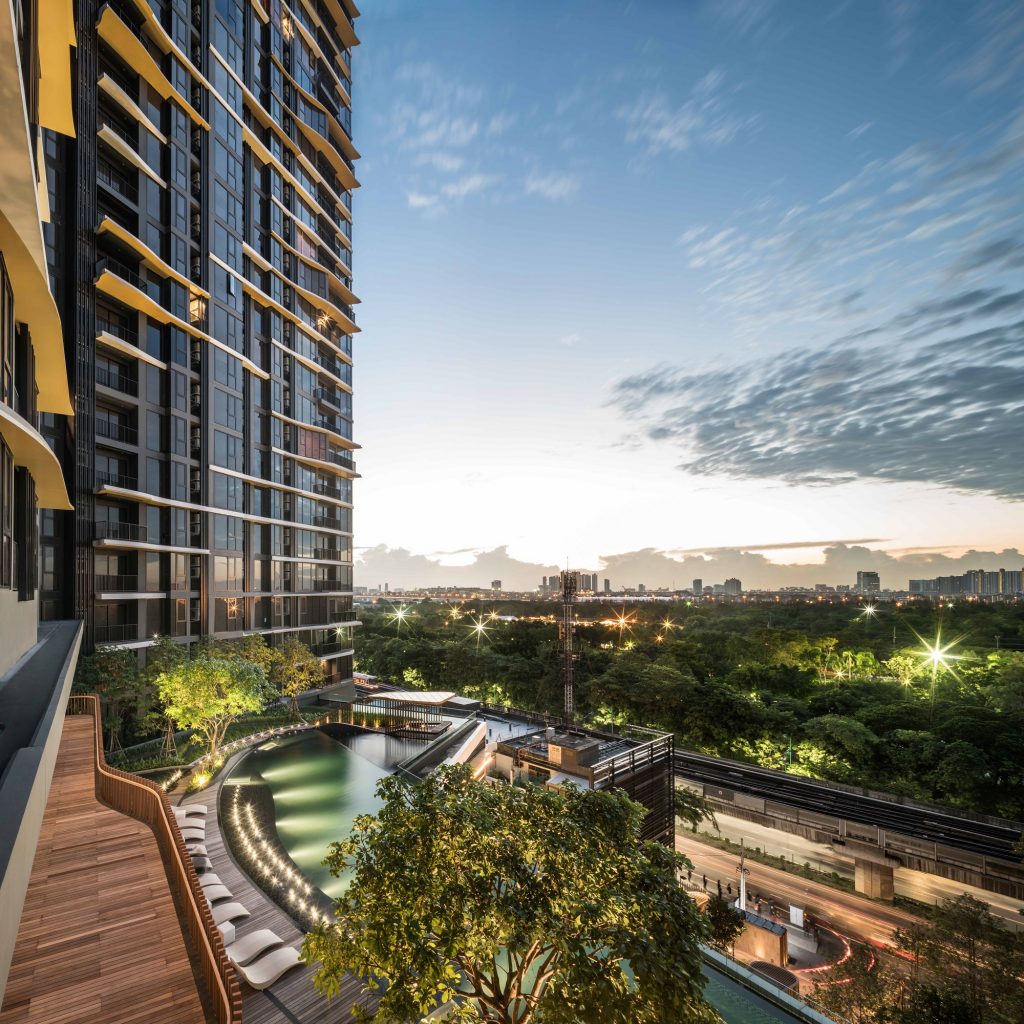 Less than a half hour's drive from downtown lies Bang Sue, a respite away from the city life. Bang Sue is perfect for those who want a blend of convenience and the tranquility of a peaceful neighborhood.
Two of the most famous markets in Bangkok are located near Bang Sue. Or Tor Kor Market is perhaps Bangkok's best market for premium quality fruits, fresh vegetables, meats, and also seafood. You'll certainly be guaranteed to have only the best products from the entire country all in one place. Chatuchak Weekend Market, the world's biggest outdoor market, is also located nearby. With about 15,000 stalls selling everything from pets to furniture, a visit to Chatuchak Market will always be memorable.
The LINE Wongsawang and The LINE Jatuchak Mochit are top-notch properties in the area to look out for. For those looking to buy condos in Bangkok, here's our exclusive real estate tour featuring the best properties in Phaholyothin.
Rama IV
Fondly called as the "Next Sukhumvit", the promising Rama IV area has seen unrivaled development over the last few years. Connected to the CBD with MRT, public and private investments ensure that Rama IV will be the next big hub.
Shops, cafes, eateries, and shopping malls are there to cater to the increasing number of inhabitants. Thus, Rama IV has an exciting mix of leisure and retail perfect for weekends.
Oka Haus, in particular, is a popular development in the area. Offering luxury apartments at competitive rates, Rama IV is indeed an intriguing area for expatriate rentals.
The hub of tourism and a large expat base makes it ideal for people looking to buy condos in Bangkok. Add to this with economic growth, Bangkok is a sound investment for those looking to buy properties.

Comments
comments