Well, COVID-19 is a bigger-bigger thing than what we have expected. Failed travel plans, work-from-home, no more popcorn time at the cinema. Admit it, we'd do anything to stay home last year. And yes, we feel bored to death when we are asked to.
Of course, being just in your room seems boring. But, there are so many things you could do to brighten up your day.
Here are our suggestion of : 10 Things To Do During COVID-19 Quarantine:
---
FUN EDITION
1. Netflix Binge-watch Straight Through the Day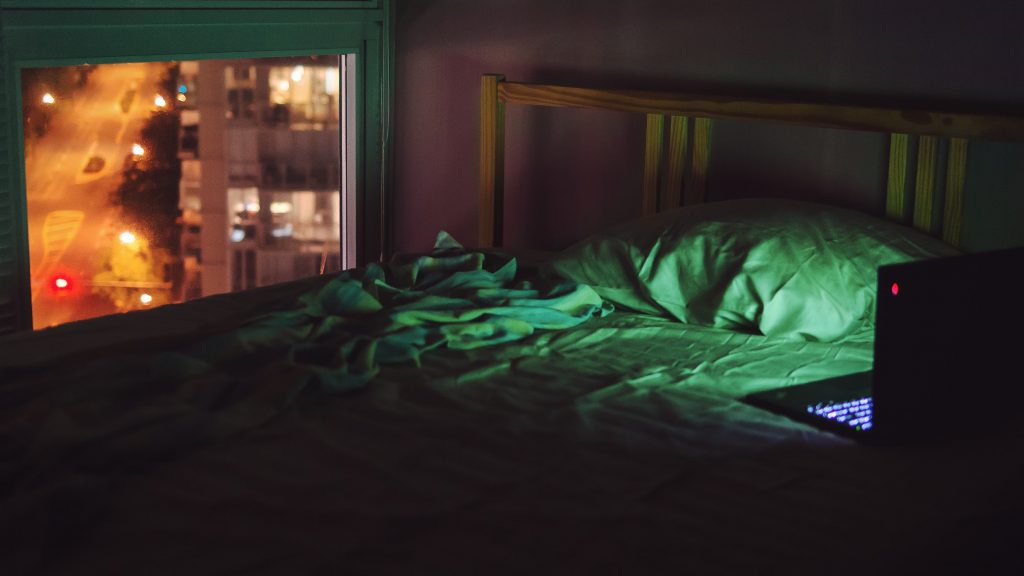 Well, remember those series left in your lists? Now it's your chance to binge all those series you told you friends you'd check out (when you know you don't really have the time to). There are LOADS of things to see there, from cooking shows to thriller movies. And yes, you do need a subscription. So, if you are on a tight budget, get a family package and share it with your friends, since you all prolly be at home for at least a month.
Here are some ideas:
• Binge-worthy : Kingdom/ Money Heist/ Breaking Bad/ Luna Nera
• Cooking : Street Food/ Final Table/ Somebody Feed Phil/ Ugly Delicious

Since traveling right now might not be possible for many of us, let's get inspired for the next trip!

• Travel: Extreme Engagement/ Tales by Light/ Stay Here/ Pedal the World

These programs are super fun and take you too see the most authentic side of the locals.
2. Learn to Cook Like a Chef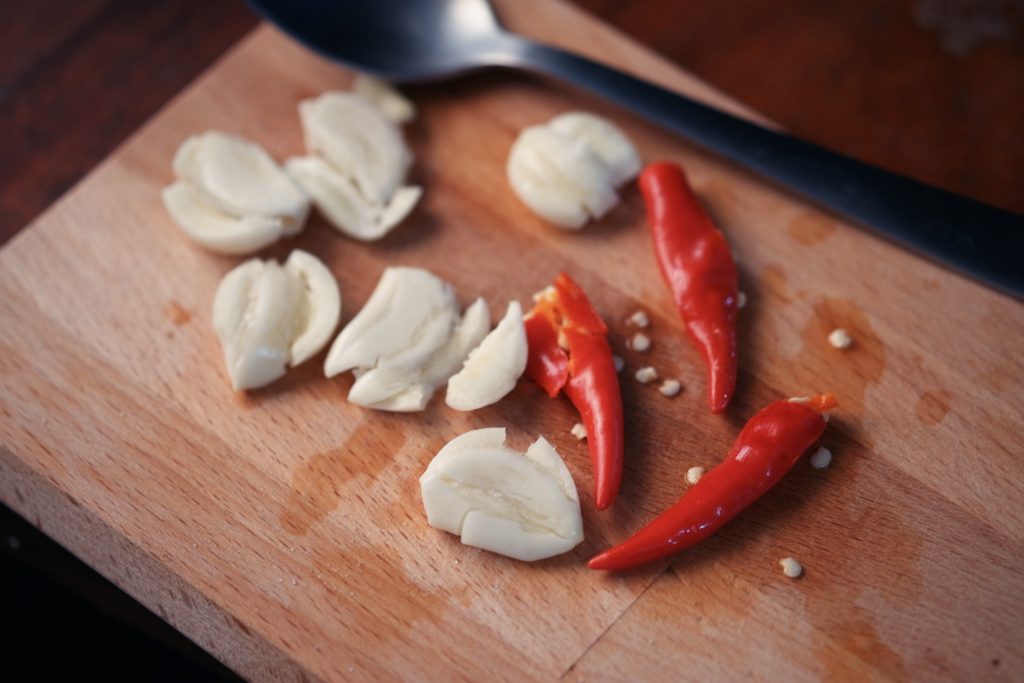 How many dishes have you learned how to cook since last year? If I have to answer this for myself, it's one. Well, a bit embarrassing, but since last year (yes, I meant January last year) I only learned how to cook one more dish which is a fried pek in a sandwich. So, now it's the turn we all boost up our skills! Grab your phone and tap on Youtube. Get your Mary Berry soul out, and be ready to be a great chef.
Here are the fun ones on Youtube we never missed:
• My Drunk Kitchen : The lady literally gets drunk and cooks whilst she's buzzed, so be prepared for the super weird dishes like a Ramen Burger??
• Cooking with Dog : This one is deffo useful. This amazing Japanese chef will show you how to cook a variety of Japanese dishes, with the cutest gray poodle right next to the counter
• Binging with Babish: We absolutely love this show. The Youtube chef is recreating food from the TV series and films. Plus, some kitchen tips!
• You Suck At Cooking : We're sorry, you won't get much skill from this one. But, we need to mention it since we literally can't stop laughing every single time we watch this. The channel give you guides to the most basic menu in a super hilarious way
3. Virtual Games Night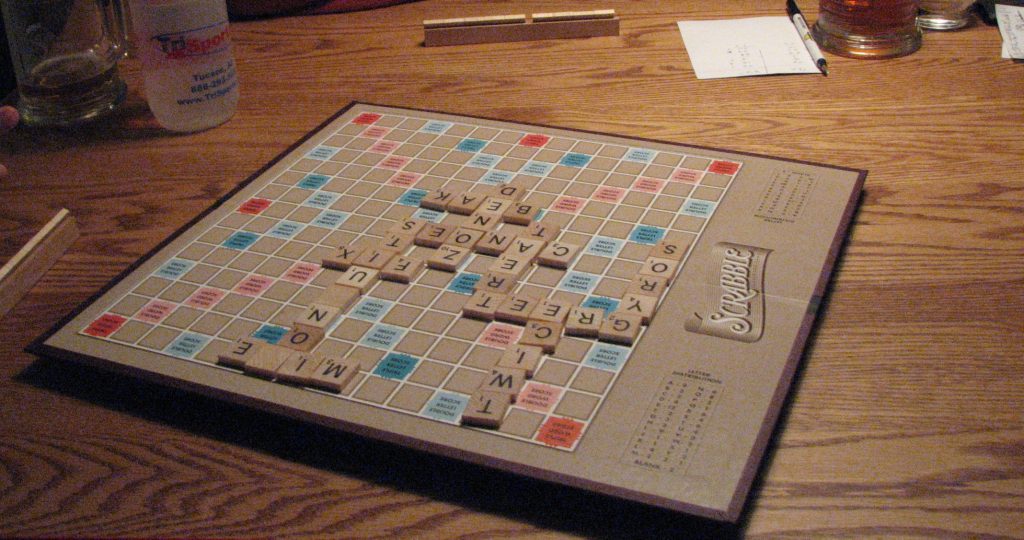 Of course, most of your friends get stuck in the house, too. Facetiming your friends? Well, that could be something to do. But, let's make things more fun! Whether they are card games, pools, quizzes, the online world surely has it all.
Here are some lists:
• Pogo Game
Literally all kind of games are here on Pogo from card games, monopoly, mahjong, and multiplayer games
• Playingcards.io
Here, you can create your own casino private room and invite your bestest friends. And yes, the movements are all synchronized unlike the cards game we played on our desktop 8 years ago!
• Action Games: Fortnite/ A Way Out/ The Division 2
4. Master Your Make-Up Skill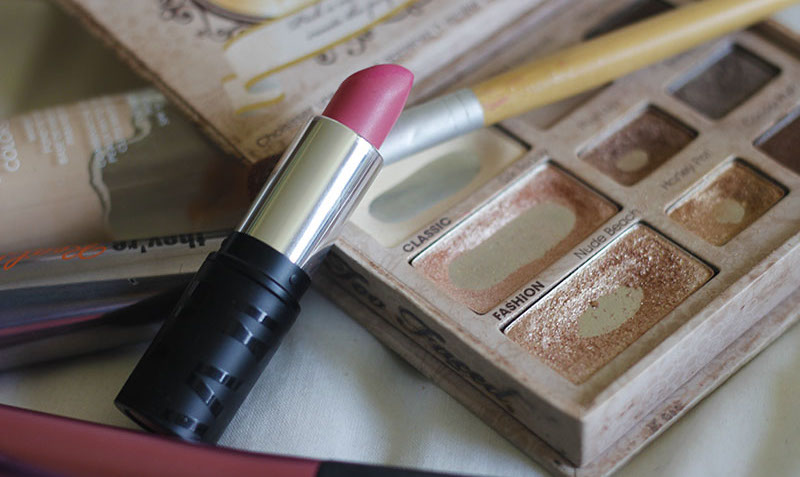 "Hey Guys! Welcome back to my channel" Admit it, you all girls have done it before, when you're about to apply your makeup each morning. Let's practice to the best bit before we pursue our Youtube start career when this COVID-19 thingy is gone. It's time we try the 4 same color lipsticks we bought.
---
USEFUL EDITION
5. Work Out and Gain Some Muscles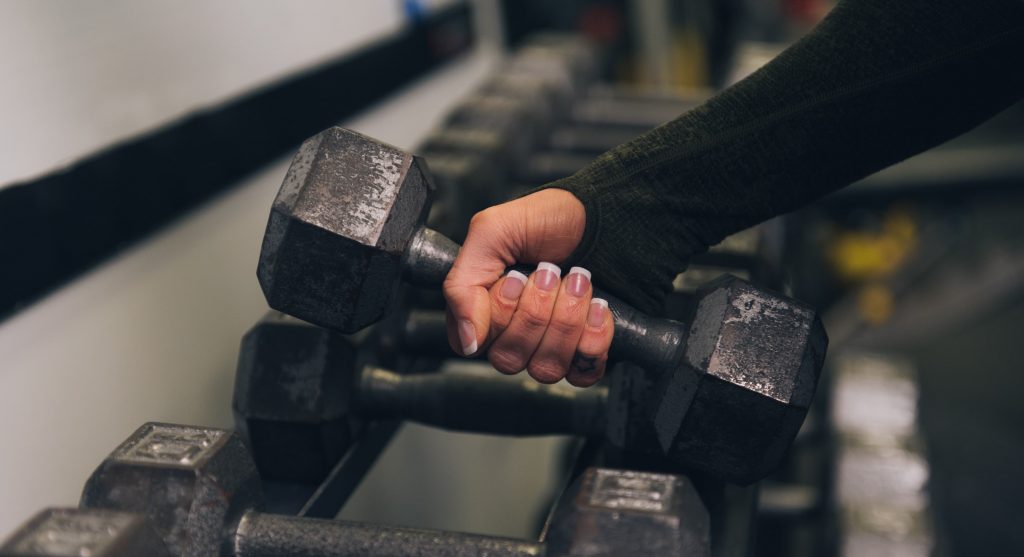 How about making an eye-catching comeback when this whole COVID-19 stops. Imagine people going "wow, who's this?" (in a good way, of course). Since now you don't need to rush to the fitness after an office day ends at 6pm, let's get your body goals become real. If you want just a fun work out, search up Youtube videos. There are plenty to choose from. Wanna get serious? Make the best of your time off and download a workout application. Track your progress and come back with a six-packs after the quarantine.
Here are the applications we suggest:
• All/Out Studio
• Aaptiv
• Rustastic (Adidas)
• FitBit Coach
6. Read Some Books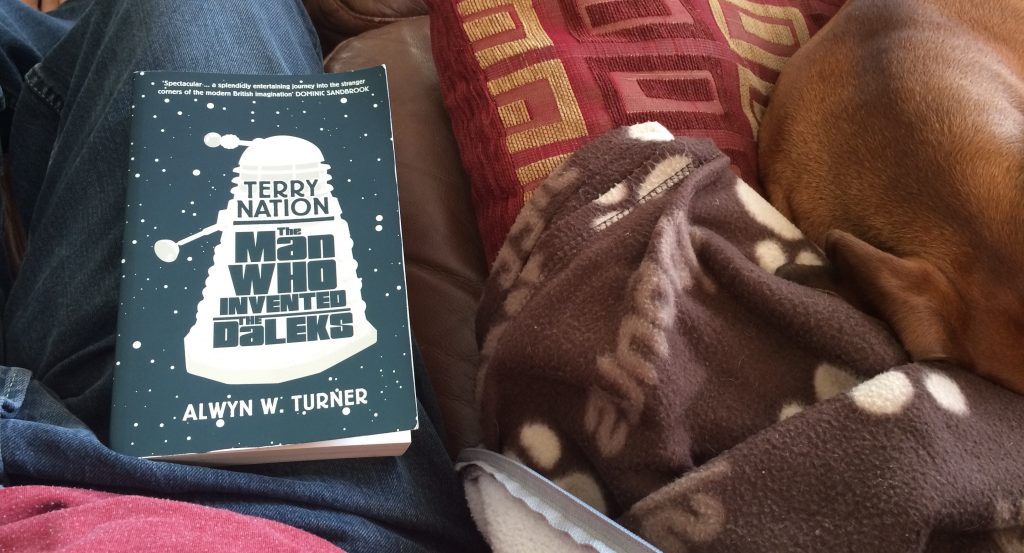 It's a bright idea to take some time off and read stuff that is not on the monitor screen. Trust us, reading the book can be super fun if you've never tried reading the long novel. If it's a good one, you prolly finish those 400 pages in two days like we do.

Here are some suggestions (We actually read all of these before):
Romance: Eleanor & Park by Rainbow Rowell/ Anna and the French Kiss by Stephanie Perkins/ The Notebook by Nicholas Sparks
Mystery: Elevation by Stephen King/ The Girl with the Dragon Tattoo by Stieg Larsson/ There's Someone Inside Your House by Stephanie Perkins
The Outsider by Stephen King
Comedy: I Feel Bad About My Neck by Nora Ephron/ Yes Please by Amy Poehler/ Me Talk Pretty One Day by David Sedaris
7. Tidy Up Your Room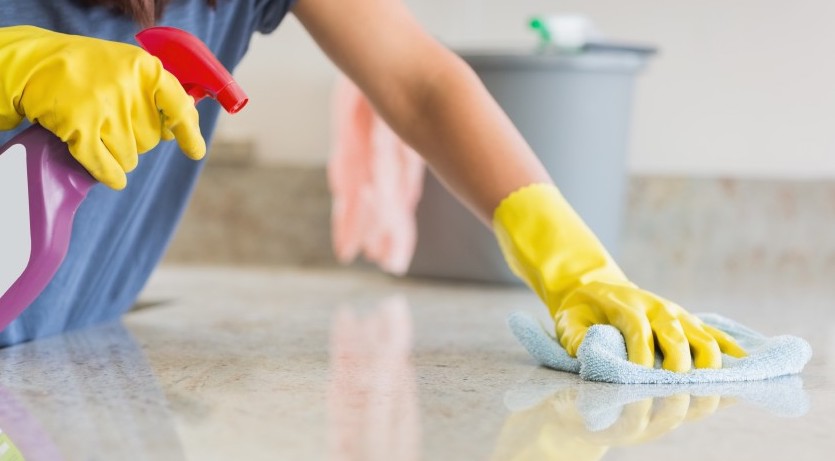 Yes, our white collar life probably lets us do this twice a month on weekends. Of course, sometimes we need those weekends for a nice day off, so those used socks are still squeezed there in the laundry basket for nearly 3 weeks. This is the perfect time you tidy up every corner of your room. Though, we think this would not take you more than the whole day, it could really help you freshen up seeing yourself relaxing in a clean atmosphere for once.

Note: Do you know that organizing your place actually helps decluttering your mind too?
8. Catch Up Your Life Goals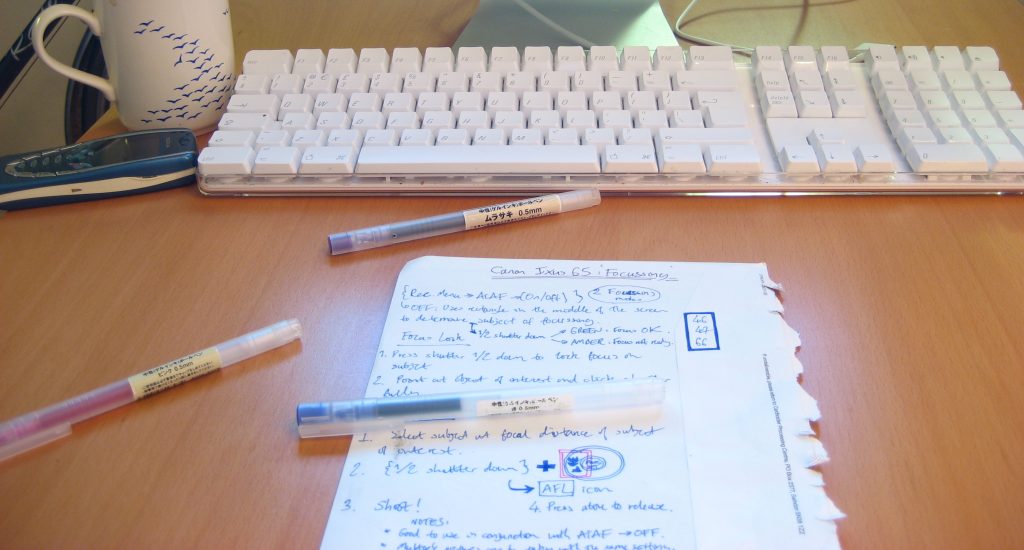 Apart from the relaxing ideas we suggest, we'd like to add something a little bit more serious. Ah-hah, everyone has their life goal, but not everyone has time to put all the effort into pursuing that. Yes, we have work from 9-5, dinner at 7pm, and sleeping time is before 11pm. So now that you have more time, let's get more knowledge and create some action plans to make them all come true! Read those articles you saved when you thought they are useful for your job and calculate the saving cost for your future nail salons.
---
OUR EDITION
9. Plan Your Travel Tips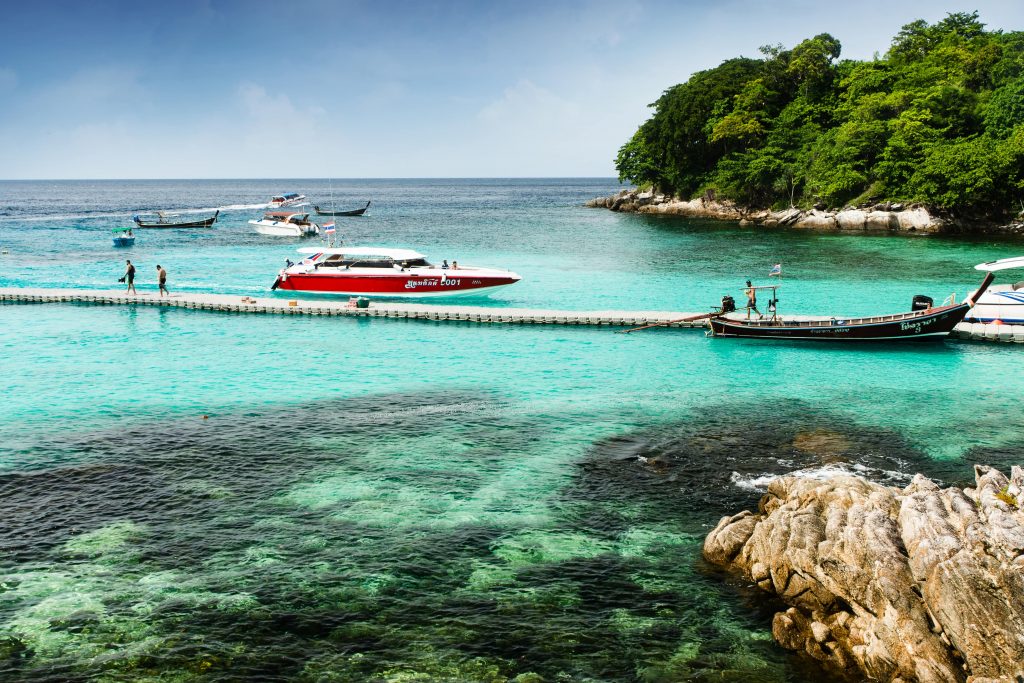 Of course, getting stuck inside for such as long time. No party. No beach day. No hangouts. We gotta let it out to the fullest when this COVID-19 situation has gone ! Look for idea where you'd wanna go and let's make plan, so when things resolve, you can be the first one visiting the crystal clear beach and get an Instagram snap with no crowds in the backdrop!
Need some travel inspirations? Check out our most-favorite place
5 Breathtaking Islands to Visit in the Gulf of Thailand
15 Amazing Things to Do in Chiang Mai for Experience Seekers
One Day in Bangkok: Top Places Not To Miss
10. Doing Nothing
We need to say it, out of the ten things we have said, this is definitely our favorite one. Doing Nothing. Well, the COVID-19 situation is not a great thing at all, but there's nothing we can do right now better than taking care of our health, staying home, and preventing transmission. We're not saying that you shouldn't be concerned, yes, you should be. But, don't get too panicked and use the day-off time to the best bits! Enjoy being with yourself, and doing new activities you might later find they are your things.
COVID-19 quarantine might be boring, but at least it helps us stop this pandemic, and yes, give you some time to enjoy yourself. If you have any cool activities you do during the quarantine, don't forget to share this out to your friends, and of course, us! We hope you stay safe and we'll keep you updated about our Travel Tips!
Want to know more about the travel tips? Check out: 7 Things You Should Do As Traveler: COVID-19 Situation
---
Photo Credits:
Alex A. , Vee S. , Annie P. , Tara C. , ThoroughlyReview , Kit , Elaine S. , Alex O.
Comments
comments