"There aren't so many things to do in Chiang Rai, aren't they?" "I think Chiang Mai is more lively there." "There is nothing to see in Chiang Rai except temples there, right?"
When it comes to Chiang Mai, many foreign travelers often find it a very impressive place to stay and there are so many activities to do. But for Chiang Rai, people only know that it's a peaceful province with many beautiful temples and find it's quite boring. Here are 13 things to do in Chiang Rai I definitely would recommend for you guys in your next vacation You'll definitely love it!
1. Visit the temple & the house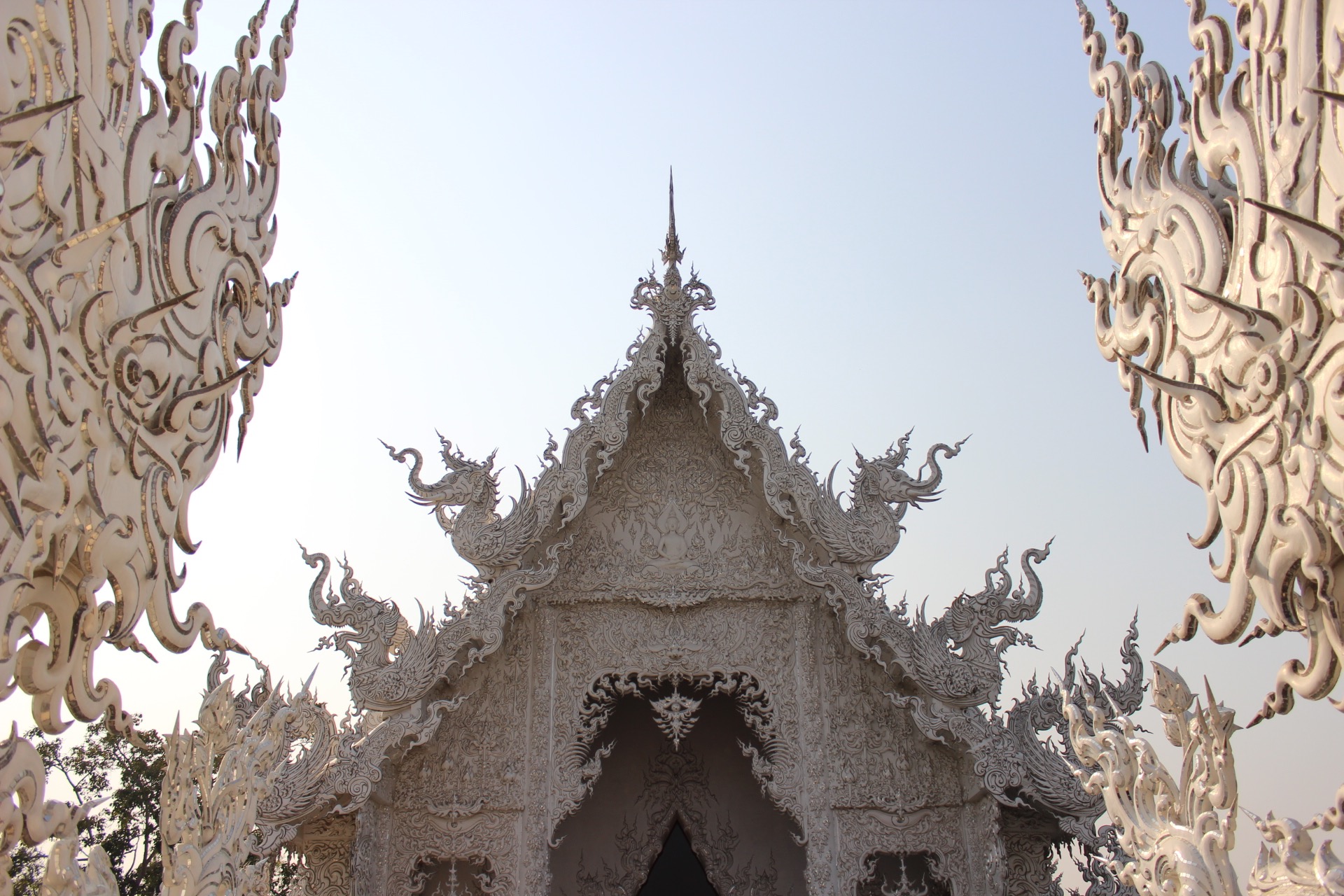 One of the most popular things to do in Chiang Rai is to visit these two Yin-Yang places. The famous white temple with a concept of heaven and good deed and the notorious Black house with a concept of death are definitely worth visiting. Be inspired, by the aesthetic of Thai architecture and its stories, by starting from these two places.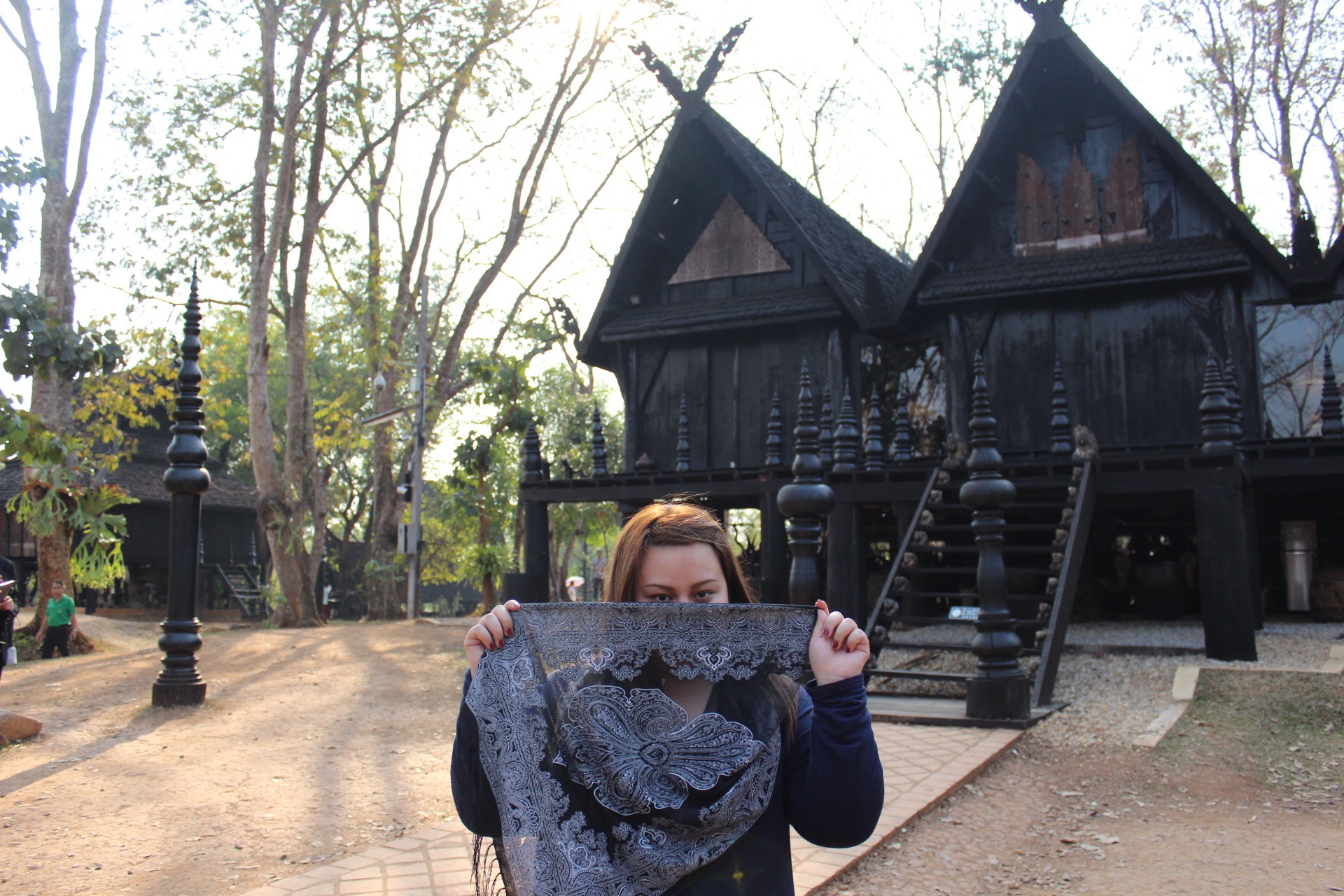 2. Enjoy a fun time a famous park in the heart of the city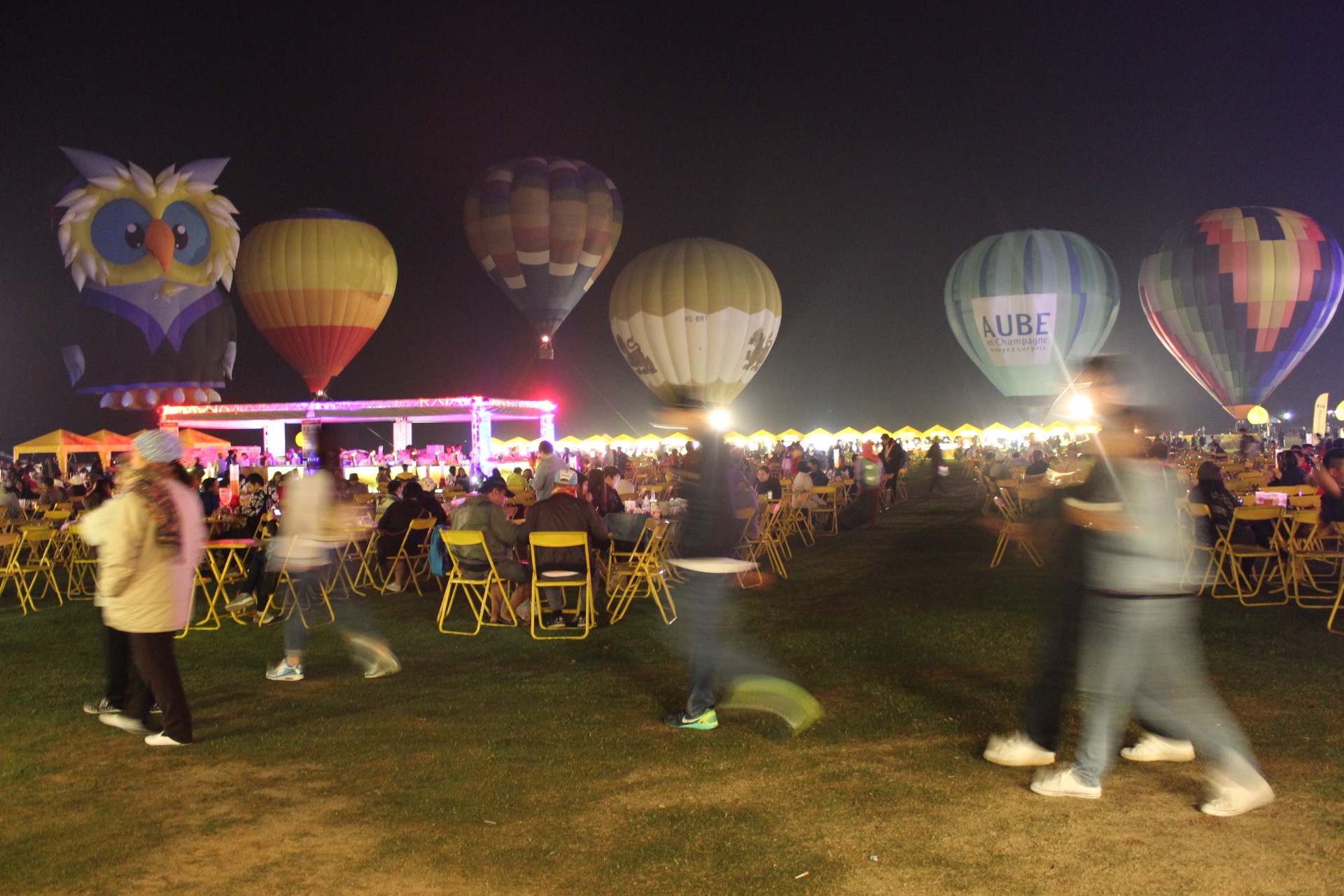 Singha park is place to be for those who want to have a fun time with friends and families, but don't want to go outside of the downtown. There are many interesting to do there such as, zip-lining across the park, visiting a mini safari, cycling around to each check point, etc. Singha park also conducts many fun events which you can't miss like, a hot-aired balloon festival, a farm festival, and many more…
3. Stroll along a walking street & a market
source image from chiangraifocus.com
Shopping sprees and grab some local street yumminess can't be missed during weekends. Chiang Rai Walking Street is always packed with the crowded of both locals and travelers. But, if you would like to stroll along to a street with a more local vibe I recommend you to check out Mae Sai walking street/ market. You can feel the mix vibe of Thai and Myanmar there; the people, the food, the goods, etc. Not a bad idea for a night with your bffs, right?
4. Pick some fruits from a farm
source image from thairoyalprojecttour.com
Depending on which season you are going to Chiang Rai, one of my favorite things to do in Chiang Rai is to visit a fruit farm, pick some fresh fruits to take home or to make wine or jam afterward. Yum yum yum! From my last trip to Chiang Rai, there are 2 farms I've visited; Phuwilai vineyard and Bao Noi farm. The two farms are really nice though…perfect for all green thumbs and organic lovers.
5. Lost in an enchanted park on a mountain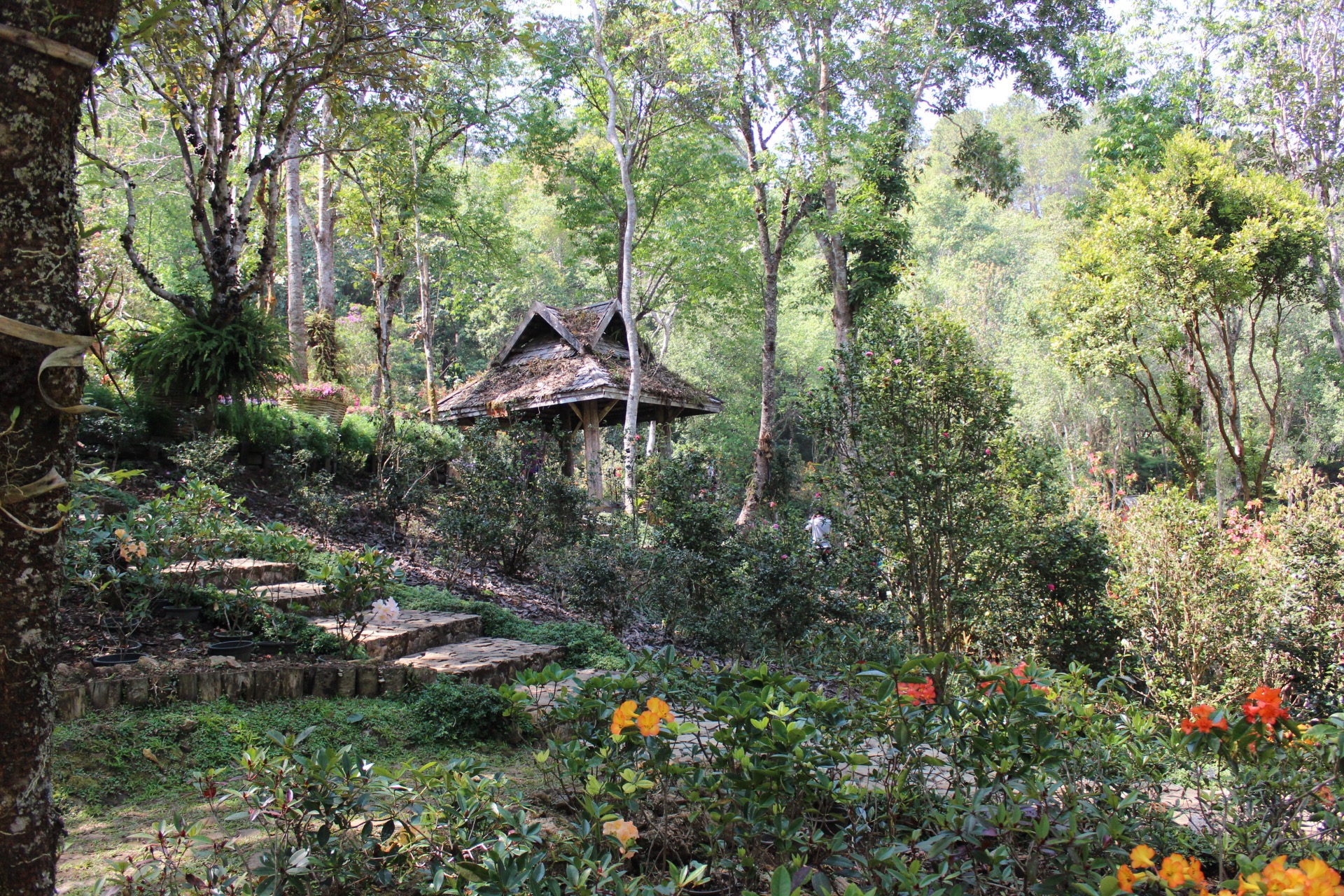 Many tourists often visit Doi Tung to sightsee the beautiful flowers, but not many people know that there is another peaceful (and more beautiful and charming) hill, called Doi Chang Moob nearby Doi Tung too. It only take about 20 mins driving from Doi Tung to Doi Chang Moob. I was so fascinated by this gorgeous garden though…
6. Chillax at a hot spring or waterfalls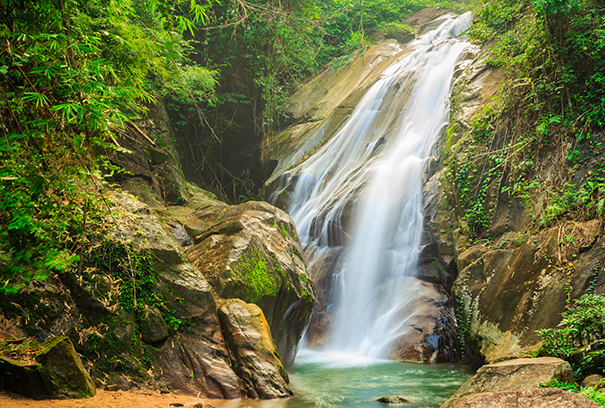 Whether if you are going to a hot spring at Mae Kha Chan or Huay Mae Sai waterfalls, a relaxing time is guaranteed. You can enjoy spa-boiling eggs and soaking your feet in the hot spring at Mae Kha Chan, while, swimming or doing a little trekking by the waterfall all in Chiang Rai.
7. Join a cycling team
source image from khaosod.co.th
Chiang Rai is one of the most popular destinations for cycling lovers. You can join a cycling team and accept a new challenge with them. The best way to find them? Many of these guys are also coffee lovers. You will surely meet some of them a coffee shop like Banoffee Coffee or Sweet Mae Salong.
8. Keep clam and drink teas
source image from twitter.com
Chiang Rai's specialty. Green tea and Oolong tea are planted and harvested in many tea plantations in Chiang Rai. One of the most famous ones is in Mae Chan district, Choui Fong. Many people like to cycle around and sightsee around the plantations also.
9. Cafe-hopping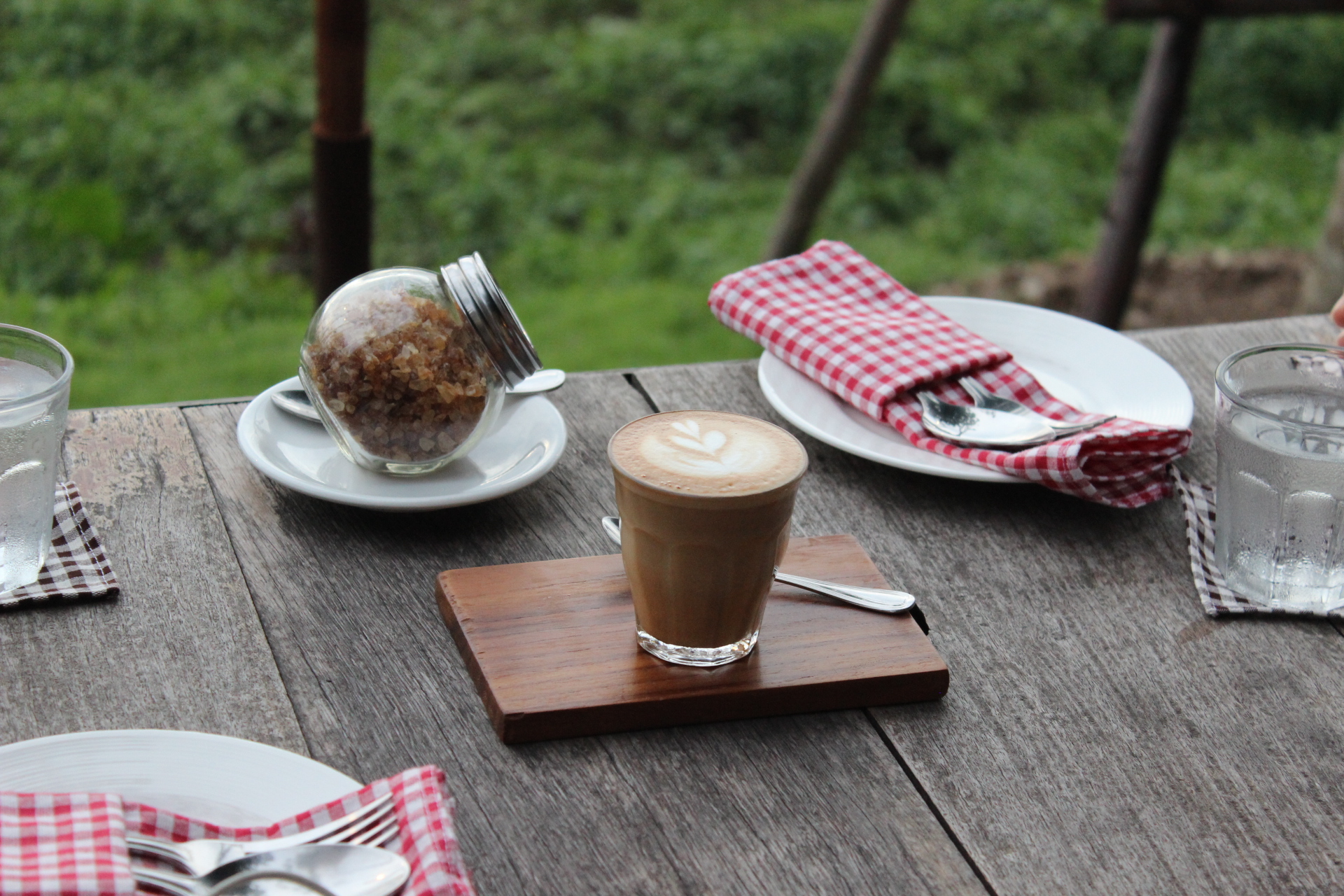 Not only Chiang Mai that has many good quality of coffee beans and cool cafes, but also Chiang Rai has many roasters and coffee shops. One coffee shop after another. Sometimes, I just can't decide which place I should really go for since all of them are delicious.
10. Explore local good eats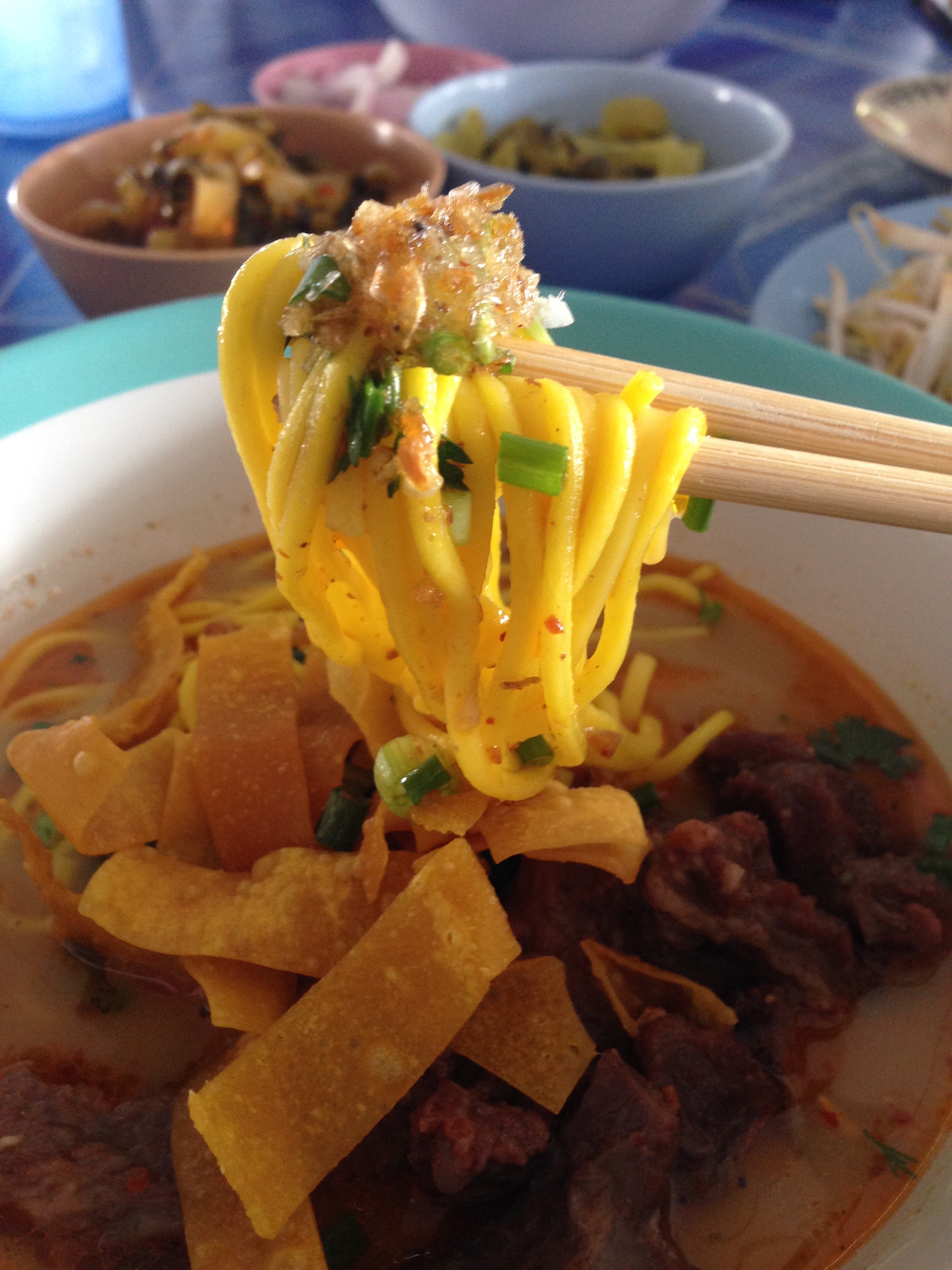 A trip to explore the local deliciousness can't be avoid no matter what. lol My recommendation is Pad Thai and Kanom Chin Naam Ngiew from a late night food area in Mae Chan district and Khao Soi from Huay Krai district. They are simply delicious. From the local food hub to a more fancy place like 'Melt in Your Mouth,' they serve a Thai-Italian fusion dish that you shouldn't miss like Linguini with northern style curry soup (Hung Lay). A very scrumptious meal indeed!
11. Go on a day trip to Myanmar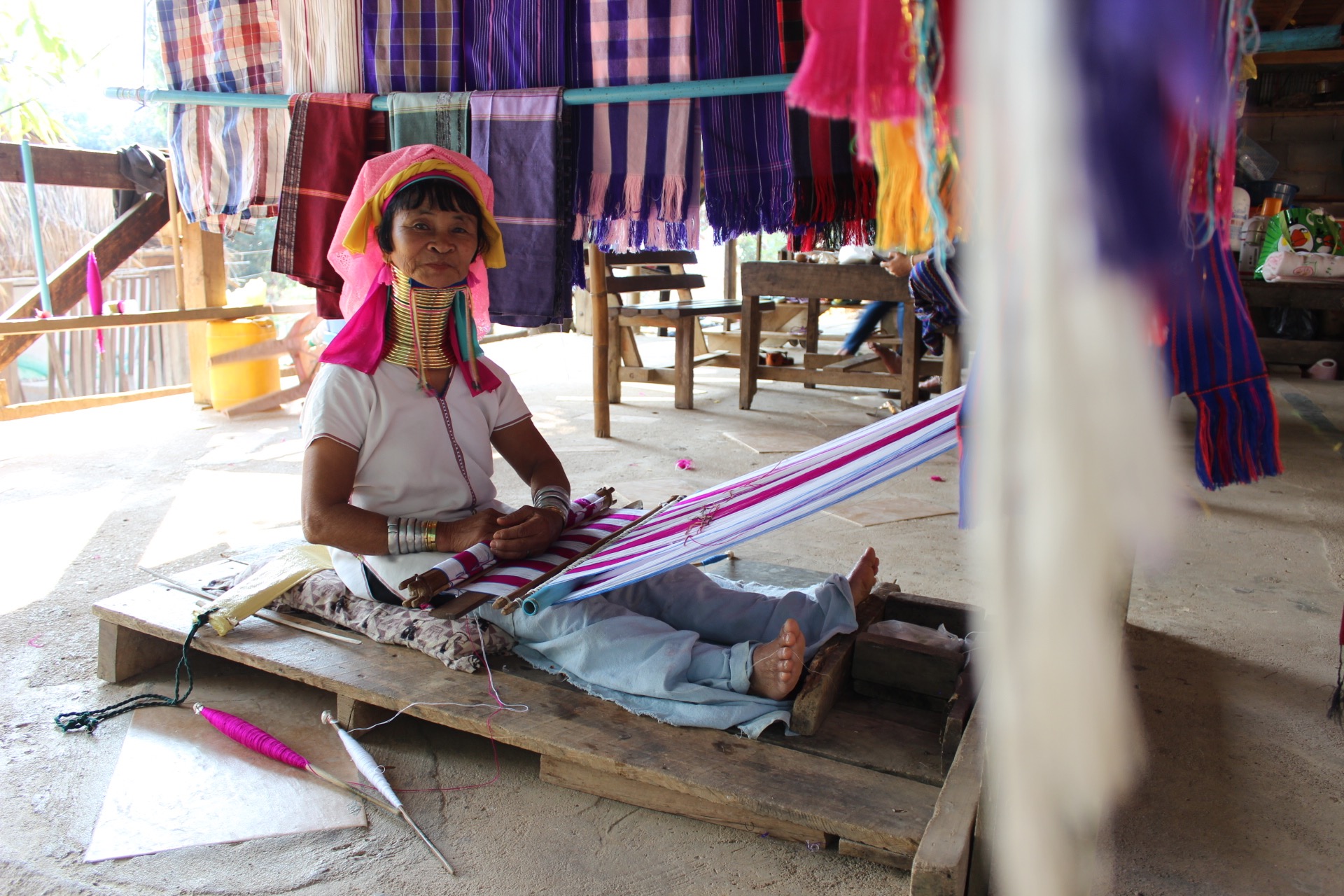 Now that you are in the most northern province of Thailand, one of the best things to do in Chiang Rai is to cross border to visit a town in Myanmar, called Tachilek. By visiting Mae Sai district office, you can simply get a day pass to Myanmar there. Once you've crossed to Tachilek, you can walk around and explore the city or take a tuk tuk day tour to many iconic attractions of this town
12. Check out an opium museum
source image from painaidii.com
If you are interested in learning a very unique history of Chiang Rai this museum is a must. From the old time, many hill tribe folks produced opiums for their living. You can learn the local way of life along with Thai history here. The museum is located in Chiang Saen district, where many abandon ruins lie around and stories await to be discovered.
13. Take a boat ride around the Golden Triangle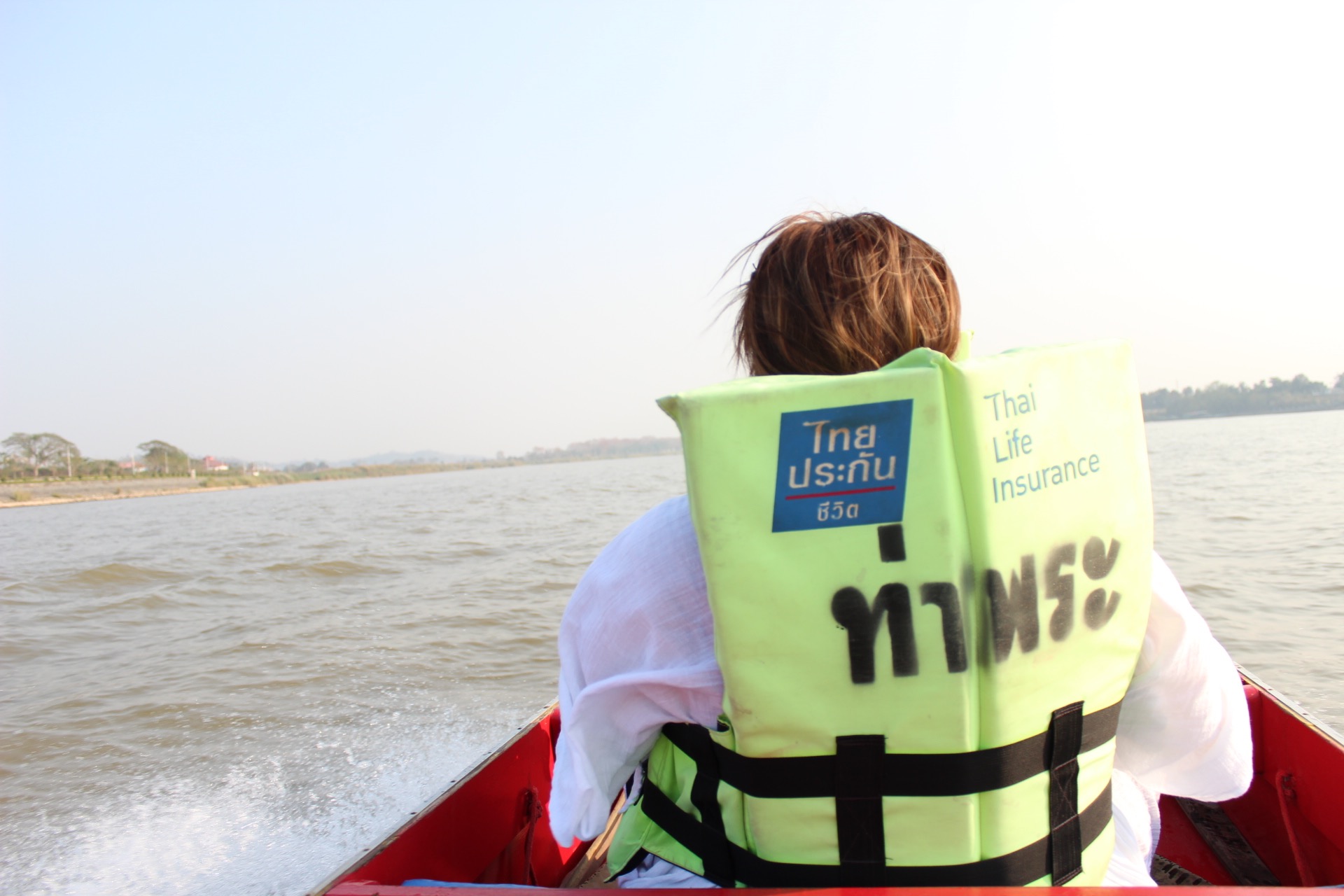 Following the opium museum, there is one thing you shouldn't miss. Taking a boat trip from the Golden Triangle to sightsee the lives along the river, and pay a visit to a local market in Laos. The market, itself, is a small one, but you can enjoy the local surrounding along with their famous Beer Laos or you can take a sip of the notoriously iconic snake/ scorpion whiskey too.
Comments
comments