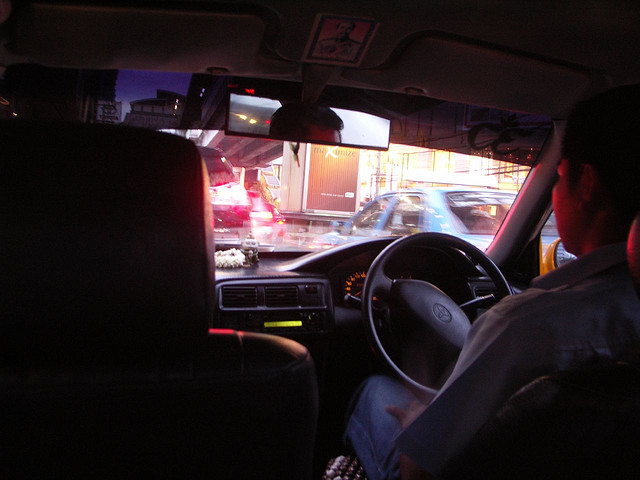 Ministry of Transport and Communications just launched new law concerning about Taxi on 29 July 2015.
The Up Side
Security comes first. The law stated that taxi must not have any lock system inside the car which shall prevent the passenger from open the door. Moreover, the taxi must not apply any film on the mirror, or place any object as shader on mirror apart from the one that was allowed by the Ministry. This shall provide a clear view of traffic and any crime may take place inside the car.
It's Come with a Price
Taxi started rate will start from 50 Bath (It used to be 35 Bath) within 2 Kms. the further distance charged as 12 baths per Km. In case of heavy traffic or no movement proceed the price rate will be less than 3 baths per minute.
Maybe it's time to consider Uber for life!
Comments
comments