That one local tour you should never miss, when traveling in Bangkok. Khlong Lad Mayom is one of the most authentic floating markets in Bangkok where all the locals gather to trade their goods. Several vendors will row boats their way from home to sell delicious foods and fresh produces.
Taking a boat ride around the local neighbourhood and enjoying the local vibe, be fascinated by the unique surroundings. BUT, what if you can learn how make one of the most famous Thai dishes, like 'Pad Thai' from someone who have experienced cooking the dishes for centuries?
A local site with a local cookery? How awesome would that be?
In the morning, our local expert will pick you up from BTS Talad Phlu station and take you to the floating market. Walk around, observe the local lives along Lat Mayom canal, try different Thai street foods and sweets, and many more.
Sightsee the local community along Lad Mayom canal via the most classic transportation from the old time, a rowing boat. You'll definitely love everything there; the foods, the sweets, the boats, the boat vendors, etc.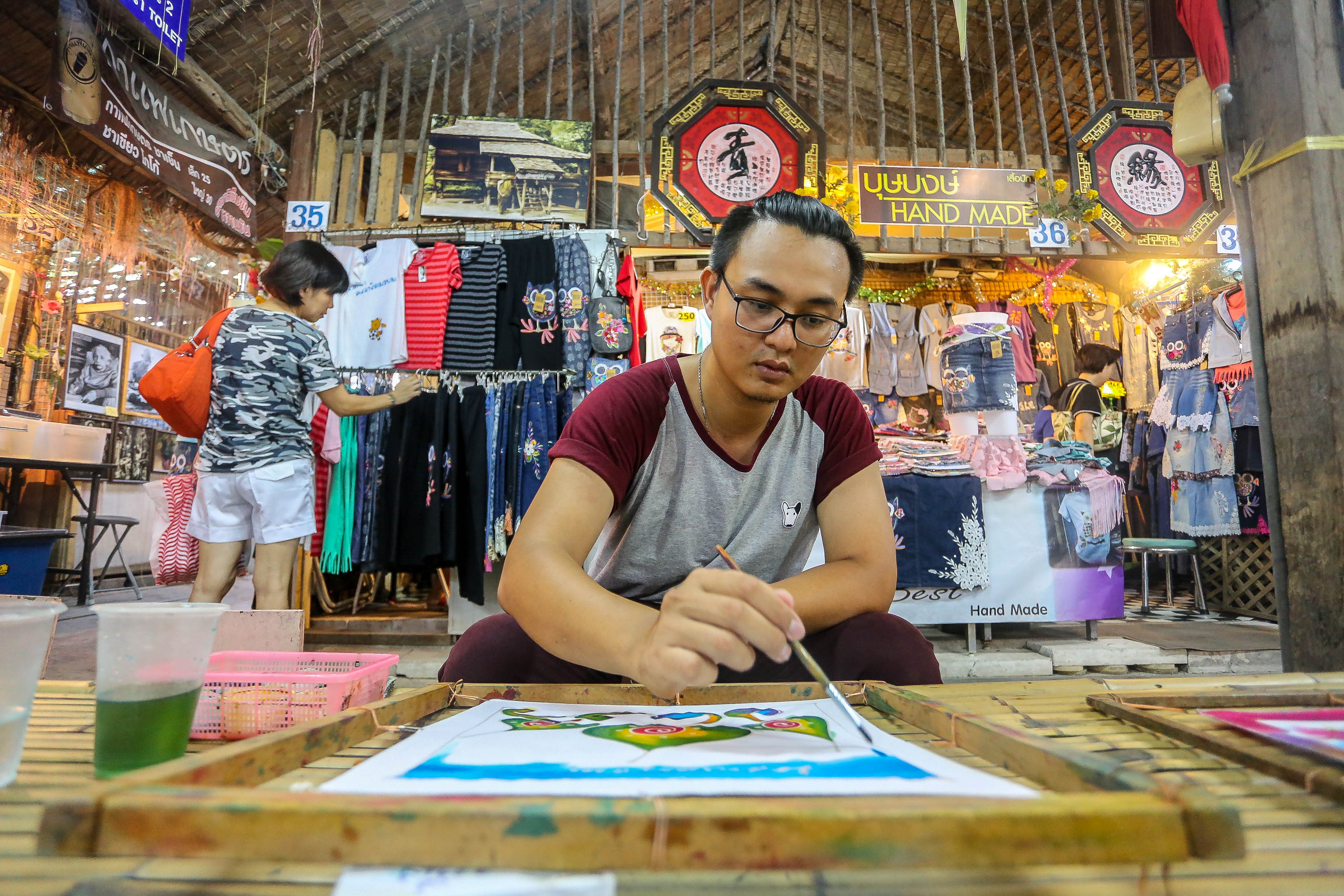 There are some local activities for you to join too; painting on fabric, feeding animals, etc. After finishing your little shopping and food tasting, it's time for Thai cooking. Our local expert will take you to his old Grandma's place to learn her secret recipe of making Pad Thai.
After prepping all ingredients you need, it's time to start cooking!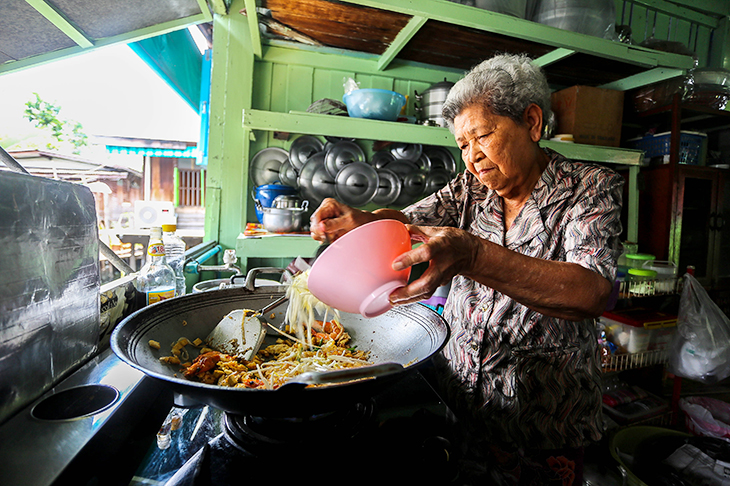 Escape the busy streets of Bangkok downtown, enjoy your quality time during weekends at Khlong Lad Mayom floating market, and observe the local liveliness without the packed crowd of tourists.
If you're looking for a local day tour to a floating market and also a lovely home-cooked recipe this trip is definitely the best recommended tour for you. Check out my tour and chat with me for more informations here .
Comments
comments